Opinion | "We don't want no charter school and we don't want no Muslims"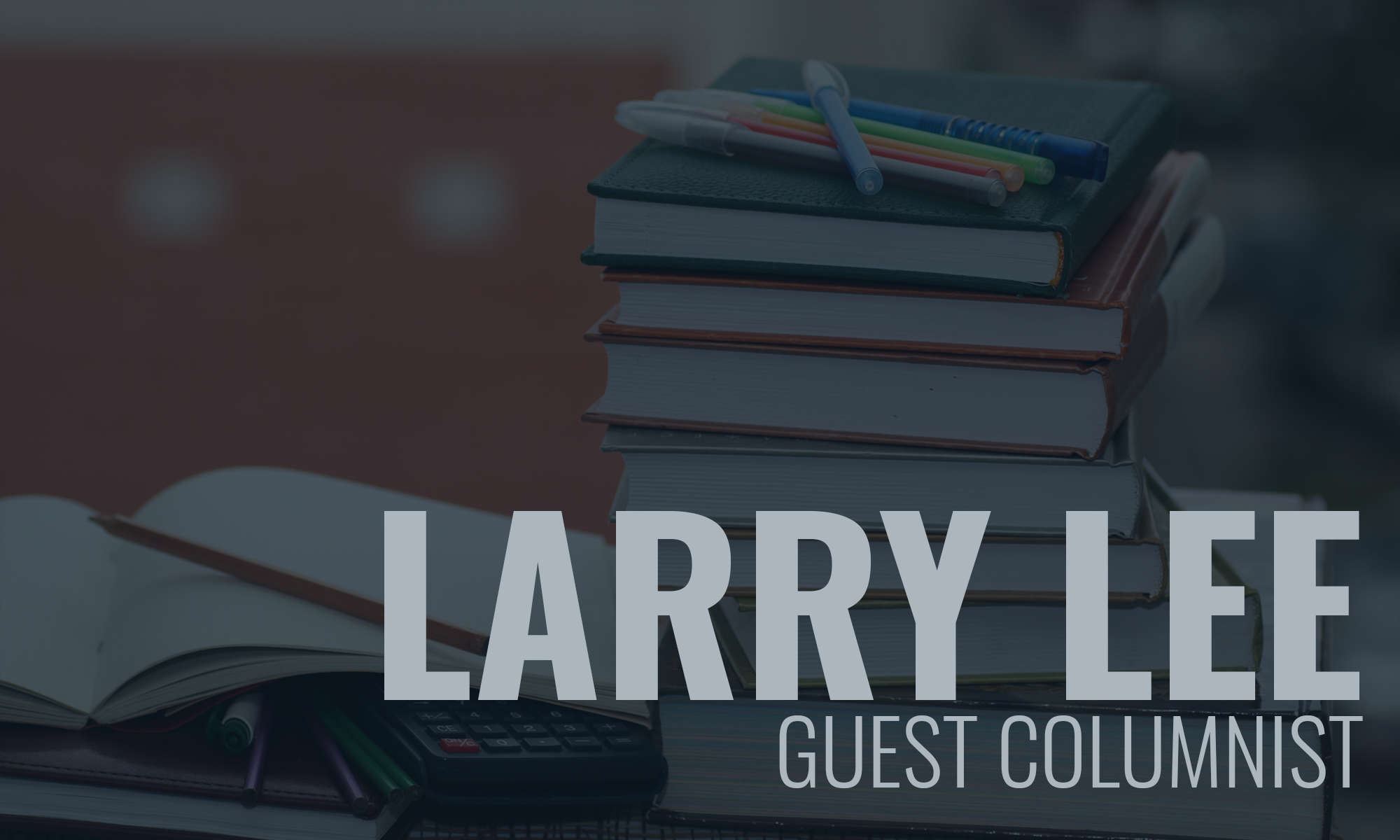 The gentleman who made this statement was one of 200 people who came to the Washington County high school in Chatom on Monday night, April 29.  He was probably in his 60's.  His face was weathered and he wore a baseball cap and work shirt.
Like everyone else in the auditorium, he had sat attentively as Texas documentary film maker Mark Hall showed his movie, KILLING ED.  This is a deep dive into the controversial Gulen charter school movement.  The film took five years to produce.
Hall was in Chatom, AL this night because the proposed Woodland Prep charter school has a management contract with Soner Tarim of Texas, who has been closely affiliated with the Gulen charter network for years.  He started the first school in Houston in 2000.  His goal was to have 50 schools and 35,000 students by 2020.  The chain now has 57 schools in the Lone Star state.
Judging from other questions and comments, the aforementioned local summed up the sentiments of the crowd about as well as could be done.  He may not have been politically correct in this day and age.  But he was understood by all and I doubt being politically correct is high on his list of things to do.
The Gulen movement is often described as a cult composed of several million followers of Fethullah Gulen, who exiled himself from Turkey to the US. in 1999.  He lives in northern Pennsylvania from which he directs a vast network of schools and other businesses.
Hall, who practiced law for 25 years, became interested in the Gulen movement 10+ years ago because of the rapid growth of their schools in Texas.  He interviewed politicians, former Gulen school teachers, former students, contractors, Turkish journalists and many more.  He found a very secretive world where information is closely guarded and people of importance are wined, dined and wooed.  A world where male teachers are paid double what females are paid, where school construction is often not up to par and subcontractor may, or may not, be paid as promised.
He included a video a teacher shot of special ed students spending their classes delegated to sitting on the hallway floor outside their room.  Teachers told of having to watch videos of Fethullah Gulen sermons.
Proponents of Woodland Prep attempt to brush off concerns about Tarim.  Thad Becton is chairman of the Washington County Students First board of directors that oversees the new school.  Here is a paragraph In an April 19 article in the Washington County News: 
"I consider Texas a conservative state, Becton continued..  "…Would Texas give (Tarim) 50-plus schools if they thought that was a possibility?  It's very odd for people to think that.  There is a group–if you go back and look it came from a blog many, many years ago.  All the news report out of Texas and everything that has been investigated proven none of that has been confirmed true." 
(While Texas is conservative, it is not nearly as much as Mr. Becton indicates judging from recent elections.  While Donald Trump got 62 percent of the vote in Alabama in 2016, he only received 52 percent in Texas.  In 2018 incumbent U.S. Senator Ted Cruz only got 51 percent in defeating Beto O'Rourke.  Texas has 36 congressman, 13 of them are Democrats.  That's 36 percent.  In comparison, only one of Alabama's seven congressional seat is held by a Democrat.  This is 14 percent.)
Texan Hall read this portion of the article to the crowd and declared that Becton's defense of Tarim is simply not factual.  "Any insinuation that the Texas Education Agency has thoroughly investigated Tarim in not true," said Hall.  The fact Hall lives in Texas and has stacks of documentation to back his statements certainly gives him credibility in this case.
But at the end of the evening, the crowd was still left with many unanswered questions such as: after the National Association of Charter
School Authorizers recommended that Woodland Prep not be approved, why did the state charter commission board ignore them and vote 7-2 for approval?  After people in Washington County sent 500 postcards to charter commission board members expressing their opposition to the school, why do staff of the commission still say they were unaware of opposition?  If members of the state charter commission board are to be "fair and impartial," why did members of this board "dress down" a delegation from Washington County for sending the postcards at the May 14, 2018 board meeting in Montgomery.
Why has the state superintendent of education not launched a full scale investigation of this entire escapade?  After all, it is his responsibility to oversee public education in Alabama and charter schools are considered to be public.  Why is he not doing his job?
Yes, it was a very interesting night in Chatom April 29.  When 200 people show up for a community meeting on a week night in a community of only 1,300 good folks, something is definitely going on.
But the over-riding lesson of what is taking place in Washington County is that this is really a wakeup call for the entire state.  If a board in Montgomery can appear to ignore the wishes of this little county, how long will it be before Soner Tarim comes knocking at someone else's door?
Opinion | Celebrating the Nineteenth Amendment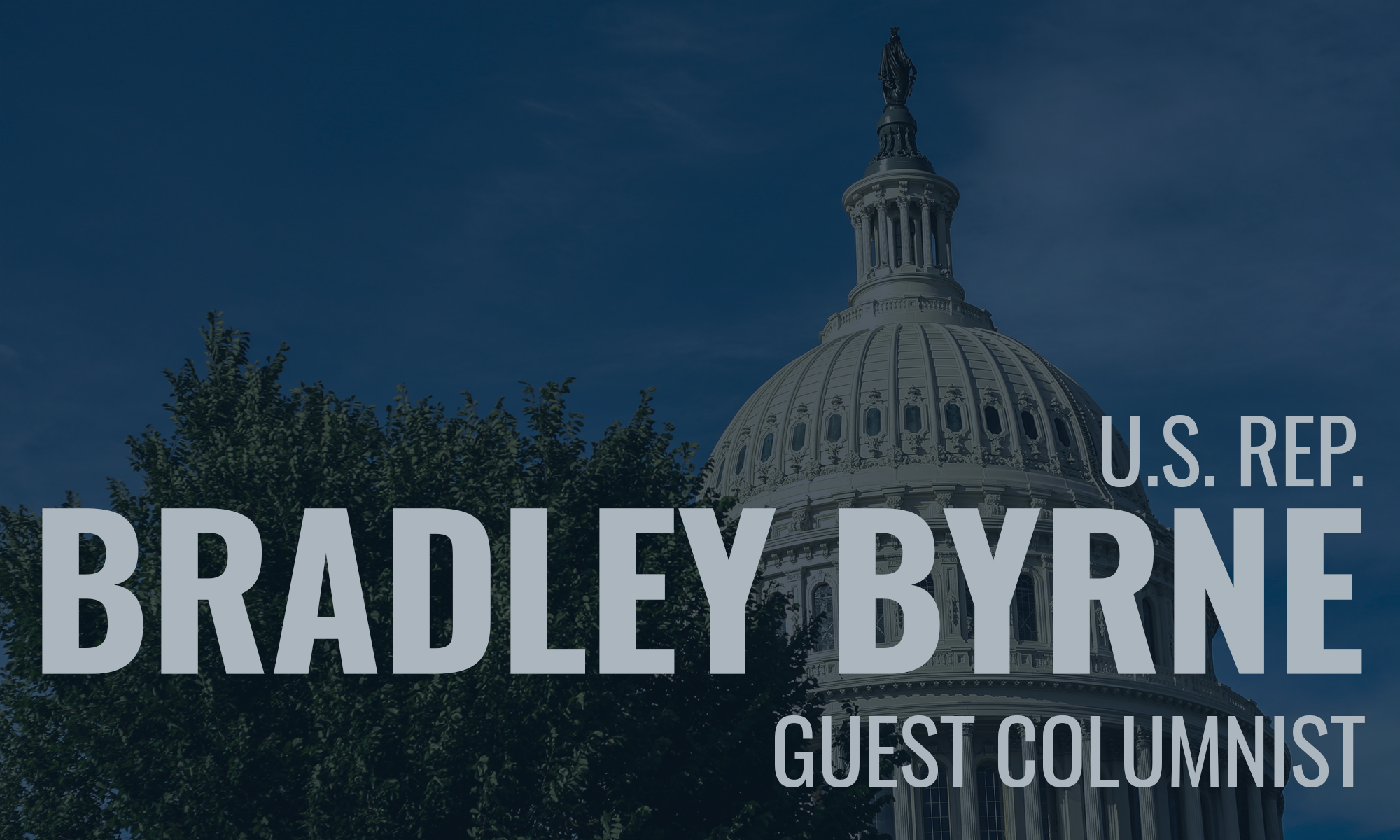 On August 18, the U.S. will celebrate the 100th anniversary of the ratification of the Nineteenth Amendment to our Constitution which guaranteed women's right to vote.  The women's suffrage movement in our country began in the 1840s as women abolitionists saw the parallels between the effort to free enslaved Americans and their own desire to vote.  A convention was held in Seneca Falls, New York in 1848 which produced an organized group led by Elizabeth Cady Stanton and Susan B. Anthony, among others.
The two movements worked together until women suffragists became angered over the fact the Fifteenth Amendment gave freed slaves the right to vote but didn't extend that right to women.  Over the next 50 years women suffragists labored to gain the franchise.  One bloc worked to pass a constitutional amendment at the national level while another focused on the individual states.  The Wyoming Territory was the first to give women the right to vote in 1869, followed by the Utah Territory and Idaho.
Momentum built in the 1910s when Washington state, California, Oregon, Arizona, Kansas, the Alaska Territory, Montana, and Nevada gave women the right to vote.  But, states in the East and South were reluctant to do so and the effort to add a constitutional amendment picked up speed.  While Republicans were generally supportive, Democrats weren't.  President Woodrow Wilson preferred a state by state approach, but suffragist leaders kept up the heat, even sneaking a banner challenging him into his speech to a joint session of Congress.
When the US entered World War I some wanted the suffragists to back off, but they indignantly fought on with the argument that the fight for freedom and democracy in Europe should be paralleled at home with a constitutional amendment enfranchising the one half of the U.S. population denied the right to vote.  By 1918, President Wilson changed his mind.  The House passed the amendment, but the Senate couldn't get the two thirds required vote even after Wilson took the unprecedented step of addressing them on the Senate floor.
Suffragist pressure finally swayed enough votes to get Senate passage in 1919, and ratification was achieved with Tennessee's vote on August 18, 1920.  It's hard to imagine that my two grandmothers, both adult women with families of their own, weren't allowed to vote until that year.  The Nineteenth Amendment is too often a forgotten part of our history, but I hope we will use this anniversary to remember how important it continues to be.
When I look around Alabama, I see the fruit of the suffragists' labor.  We have a female governor in Kay Ivey and two female members of Congress, Martha Roby and Terry Sewell.  Women serve as Federal judges, state appellate and court judges, district attorneys, and in the Legislature.  I work with women county commissioners, mayors, and city council members across the First District.  They, each of them, make great contributions to our quality of life and the administration of justice.
My little granddaughter, Ann-Roberts, is a very smart and active girl.  I have no idea what she will do when she grows up, but she'll be darn good at whatever that is.  Imagine telling her she can't vote or hold public office.  I can't.  And, I'm glad my grandmothers finally got to vote.  It took far too long to give it to them.  Let's remember this important anniversary and the value to all of us of our previous right to vote.