Opinion | The most reprehensible moment in the Alabama abortion debate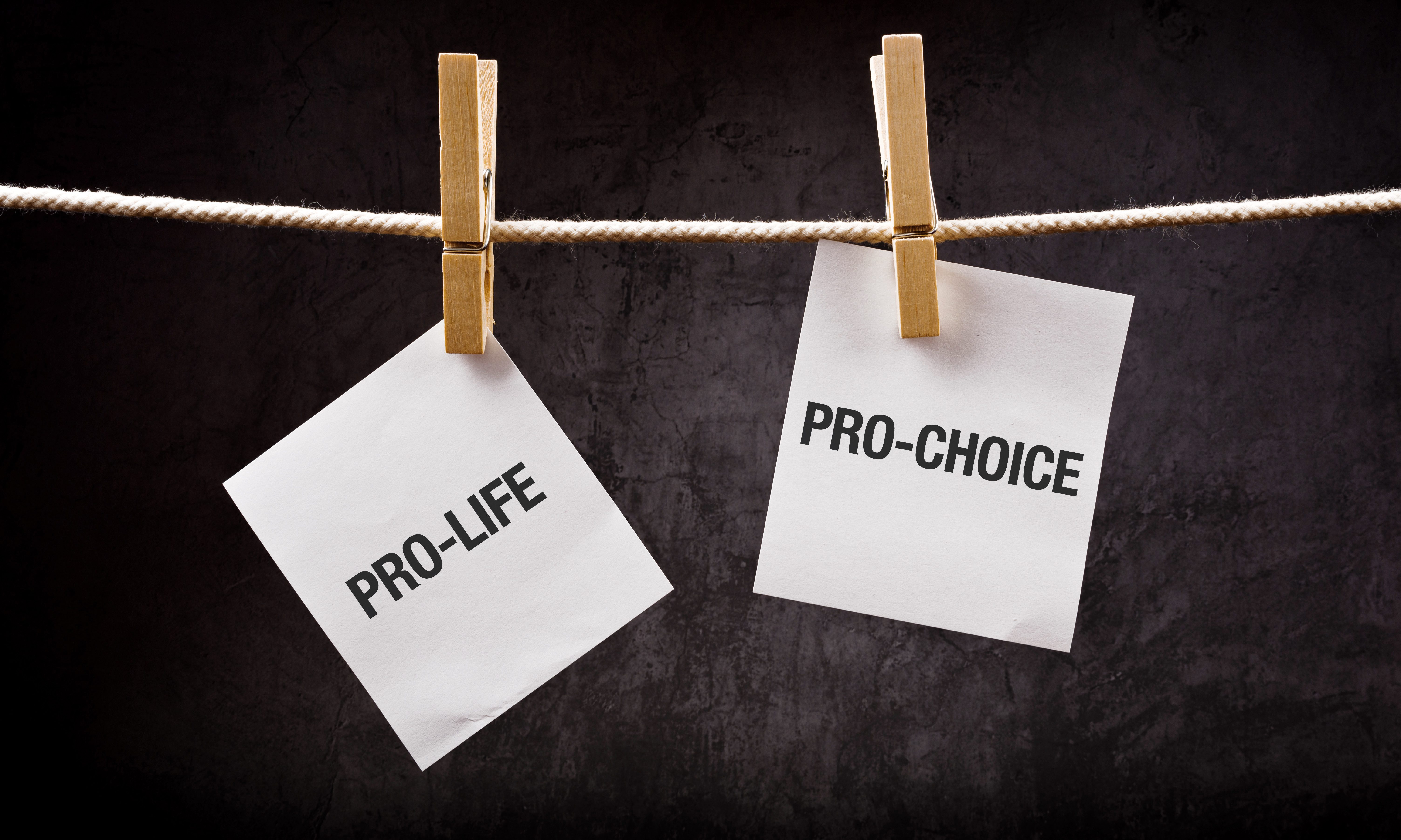 A few years ago, I covered the case of a 12-year-old girl who had been raped repeatedly by an uncle and was pregnant.
Earlier this week, the Alabama House of Representatives voted to force that little girl to carry her rapist's baby to term, deliver it, and then fight with her rapist over custody.
They did so by passing an outright abortion ban, and then refusing pleas from Democrats to provide exceptions for rape and incest.
And then, as Democrats walked out, the Republicans stood and applauded themselves.
Ah, but I'm supposed to be angry with John Rogers.
I'm supposed to find what Rogers, a Democratic state Representative, said on the House floor this week reprehensible. Because Rogers had the nerve to inject reality into the discussion, to say out loud what so few people are willing to acknowledge or believe.
And I'm supposed to find what the Republicans in the House did so very commendable that it warrants applause. Because they gleefully went on living in this ridiculous fantasy world, where the moral high ground is achieved by forcing birth and then pretending that it's all rainbows and BMWs.
Yes, of course what Rogers said — that we could "kill them now or kill them later" — was abrasive and crude. (And whatever ridiculous comments he made on Thursday were just wrong.)
But Rogers' point — that the state and our very Christian society has done an awful job of caring for children who reside outside of the womb — is one that we have to consider.
If you're going to force women to give birth to children they don't want, are you prepared to care for that child? Are you prepared to raise him or her, to ensure a healthy life and a proper education and that there is love and comfort?
But instead of acknowledging such realities, Republicans seem hell bent on pretending that "life is beautiful."
Sometimes, though, it's not.
Not for the kids left in trash cans or on the floor of public restrooms. Or the ones born hooked to opioids. Or the ones so deformed from their mother's drug use that they'll suffer for their entire lives. Or for the ones who will go their entire childhoods without love.
Those children will be chewed up and spit out by the world. And 18 years after their births, many of these same Republicans will describe them as "animals," and they'll dream up ways in which they can legally kill them.
Along the way, these same lawmakers and the voters who support them will move their kids away from these "beautiful lives." They'll shuffle these perpetually poor and troubled kids off to one pathetically underfunded school after another. They'll seek ways to limit their health care and their food expenses. They'll try to drug test them just so they can eat. They'll lock them in modern day torture chambers and turn a deaf ear to the screams of pain and suffering.
And then, when one of them becomes pregnant from a rape or because their sex education in their awful school consisted of a pamphlet that said "don't have sex," we'll start this pathetic process all over again for another generation.
This is what Rogers was talking about — reality. And it apparently shattered the comfortable dream world where the anti-choice people reside — a world where everything is black and white, the answers are easy and the choice between good and evil is clear.
That's not how life works.
In the real world, there are proven ways to reduce abortions to miniscule amounts — amounts much lower than what would occur from an outright ban.
If you cared about reducing abortions, you would push free and reduced-cost contraceptives. You would advocate for better sex education in schools. You would stop the idiotic attacks on clinics such as Planned Parenthood, which have probably done more to reduce abortions through quality health services than all of the abortion protestors combined.
But those things aren't sexy to voters.
So, instead, we get Terri Collins pretending that her abortion ban bill, which is virtually identical to seven other bills in other states that are all way ahead of her, is some groundbreaking piece of legislation. So she can justify forcing children to have their rapists' babies, or forcing any woman to carry the emotional toll and financial responsibility of carrying and having a baby in America.
Nothing that happened in the Alabama House this week was more disgusting than that.
Opinion | Election Day is next week
This will be a memorable and historical election year. This 2020 pandemic year is hopefully only a once in a century event.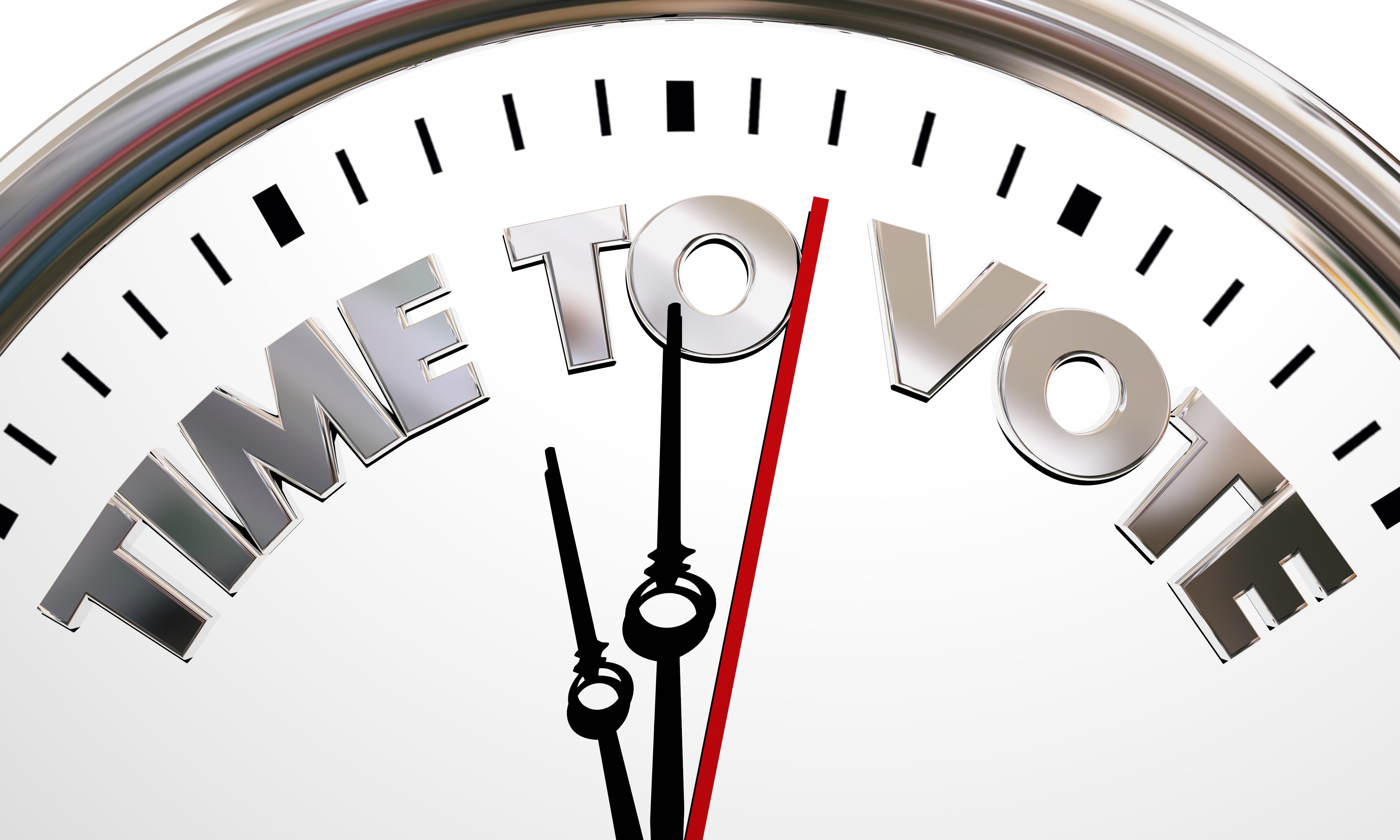 Well, folks, it is finally here. The presidential race is next Tuesday. However, a good many Americans have already voted. True early voting is available in a half dozen states and every American can vote by absentee ballot and a good many have taken advantage of that right. A record number of Alabamians have voted absentee. However, the election for president will be decided next week when most voters go to the polls.
This will be a memorable and historical election year. This 2020 pandemic year is hopefully, only a once in a century event. 2020 is a pivotal presidential year. Never before in my lifetime have I seen our country more divided politically into extremely partisan corners. We are really two nations, and we are split almost 50-50. This is understandable because the country is truly divided philosophically.
Back in the day our own George Wallace would run around the country running for president as a third-party candidate in a Don Quixote mission espousing the rhetoric that there is not a dimes worth of difference between the national Republican and Democratic parties. Nobody could say that, even in demagogic form, today.
Folks, there is a world of difference today. The Republican Party is very conservative, and the Democratic Party is extremely liberal. This divide between the two parties is enhanced and perpetuated by the media, especially, the television networks. If you are a conservative Republican you watch Fox News. If you are a liberal Democrat, you watch CNN. It is like seeing the nation's politics and dogma through two different prisms.
The two parties should and could more aptly change their names. Republicans should be labeled the Conservative Party and the Democrats the Liberal Party. CNN, and to a large degree ABC, NBC and CBS, should take down any pretense of being impartial and simply have their broadcast from the Democratic National Headquarters. Conversely FOX News should broadcast from the Republican National Headquarters. MSNBC should be broadcast from Moscow
We in Alabama are definitely in the conservative Republican tribe as are most of the other southern and midwestern and rural states. The left coast of California and the eastern urban coast of New York are the bastions of liberalism and the Democratic party.
We do not elect our president by direct popular vote whereby the person who gets the most votes nationwide wins the presidency. Under our Electoral College system, the person who gets 50 percent plus one vote gets all of that states' electoral votes. The number of electoral votes is determined by the number of congressional seats plus two senators. For example, California has 53 seats in Congress plus two Senators for 55 electoral votes. We in Alabama have seven congressional seats plus two senators which gives us nine electoral votes. Therefore, it does not take a math genius to tell that the liberal Democratic states like California, have more votes than rural, conservative states like Alabama.
President Donald Trump, who has been a proven conservative Republican, has been behind the eight-ball having to fight through the coronavirus disaster. It is not his fault that the Chinese sent this pandemic to the world and the United States, but voters will want to blame someone and he is the one in the Whitehouse and the one on the ballot.
In mid-September Trump's reelection numbers and chances were dismal. However, in late September the much-discussed October surprise occurred. The death of liberal U.S. Supreme Court Justice Ruth Bader Ginsburg gave the conservative President the opportunity to appoint a conservative to the Supreme Court. Trump is blessed to have a Republican majority in the U.S. Senate.
This opportunity for President Trump to place a third conservative Justice to the nine-member Tribunal could be a game changer. This will energize evangelical voters throughout the country as well as devout, mainstream, Catholic voters in the crucial battleground states like Florida, Ohio, Pennsylvania, Michigan and Arizona. The election will be decided in these six key battleground states.
The hay is in the barn in most other states. California will vote Democratic and we in Alabama will vote overwhelmingly Republican. President Trump will carry Alabama in a landslide. This third conservative appointment to the Supreme Court is like manna from Heaven and icing on the cake for Trump in the Heart of Dixie.
The Trump train will provide some long and heavy coattails, which will prove disastrous for our anomaly, liberal, national Democratic senator, Doug Jones. The crescendo Republican wave in Alabama will drown Democrat Jones into a watery grave. It has not helped Jones's cause that during his short tenure he has voted right down the line with the left-wing Democratic leadership.
We will see next week.