Opinion | The most reprehensible moment in the Alabama abortion debate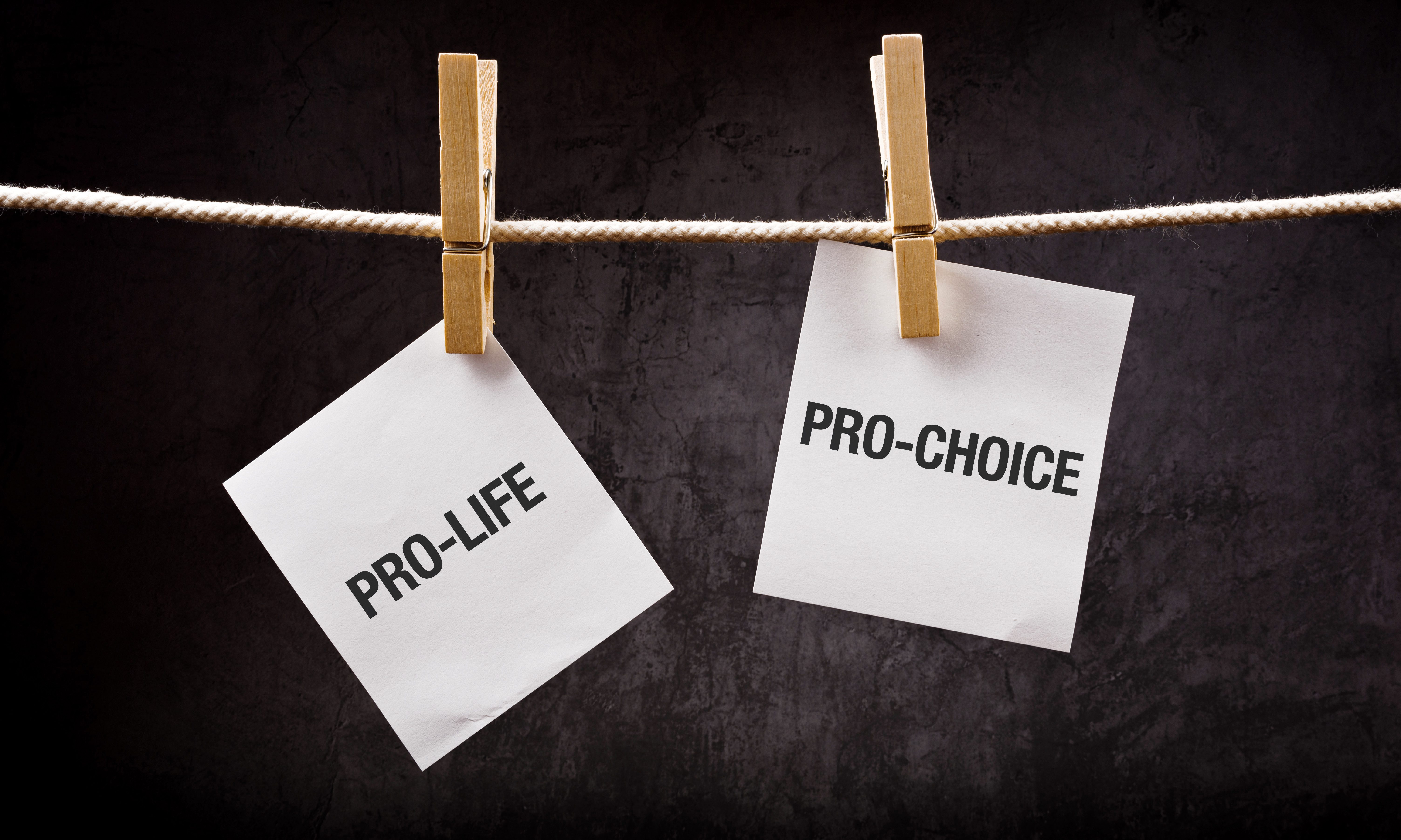 A few years ago, I covered the case of a 12-year-old girl who had been raped repeatedly by an uncle and was pregnant.
Earlier this week, the Alabama House of Representatives voted to force that little girl to carry her rapist's baby to term, deliver it, and then fight with her rapist over custody.
They did so by passing an outright abortion ban, and then refusing pleas from Democrats to provide exceptions for rape and incest.
And then, as Democrats walked out, the Republicans stood and applauded themselves.
Ah, but I'm supposed to be angry with John Rogers.
I'm supposed to find what Rogers, a Democratic state Representative, said on the House floor this week reprehensible. Because Rogers had the nerve to inject reality into the discussion, to say out loud what so few people are willing to acknowledge or believe.
And I'm supposed to find what the Republicans in the House did so very commendable that it warrants applause. Because they gleefully went on living in this ridiculous fantasy world, where the moral high ground is achieved by forcing birth and then pretending that it's all rainbows and BMWs.
Yes, of course what Rogers said — that we could "kill them now or kill them later" — was abrasive and crude. (And whatever ridiculous comments he made on Thursday were just wrong.)
But Rogers' point — that the state and our very Christian society has done an awful job of caring for children who reside outside of the womb — is one that we have to consider.
If you're going to force women to give birth to children they don't want, are you prepared to care for that child? Are you prepared to raise him or her, to ensure a healthy life and a proper education and that there is love and comfort?
But instead of acknowledging such realities, Republicans seem hell bent on pretending that "life is beautiful."
Sometimes, though, it's not.
Not for the kids left in trash cans or on the floor of public restrooms. Or the ones born hooked to opioids. Or the ones so deformed from their mother's drug use that they'll suffer for their entire lives. Or for the ones who will go their entire childhoods without love.
Those children will be chewed up and spit out by the world. And 18 years after their births, many of these same Republicans will describe them as "animals," and they'll dream up ways in which they can legally kill them.
Along the way, these same lawmakers and the voters who support them will move their kids away from these "beautiful lives." They'll shuffle these perpetually poor and troubled kids off to one pathetically underfunded school after another. They'll seek ways to limit their health care and their food expenses. They'll try to drug test them just so they can eat. They'll lock them in modern day torture chambers and turn a deaf ear to the screams of pain and suffering.
And then, when one of them becomes pregnant from a rape or because their sex education in their awful school consisted of a pamphlet that said "don't have sex," we'll start this pathetic process all over again for another generation.
This is what Rogers was talking about — reality. And it apparently shattered the comfortable dream world where the anti-choice people reside — a world where everything is black and white, the answers are easy and the choice between good and evil is clear.
That's not how life works.
In the real world, there are proven ways to reduce abortions to miniscule amounts — amounts much lower than what would occur from an outright ban.
If you cared about reducing abortions, you would push free and reduced-cost contraceptives. You would advocate for better sex education in schools. You would stop the idiotic attacks on clinics such as Planned Parenthood, which have probably done more to reduce abortions through quality health services than all of the abortion protestors combined.
But those things aren't sexy to voters.
So, instead, we get Terri Collins pretending that her abortion ban bill, which is virtually identical to seven other bills in other states that are all way ahead of her, is some groundbreaking piece of legislation. So she can justify forcing children to have their rapists' babies, or forcing any woman to carry the emotional toll and financial responsibility of carrying and having a baby in America.
Nothing that happened in the Alabama House this week was more disgusting than that.
Print this piece
Opinion | Groupthink voting is now literally killing us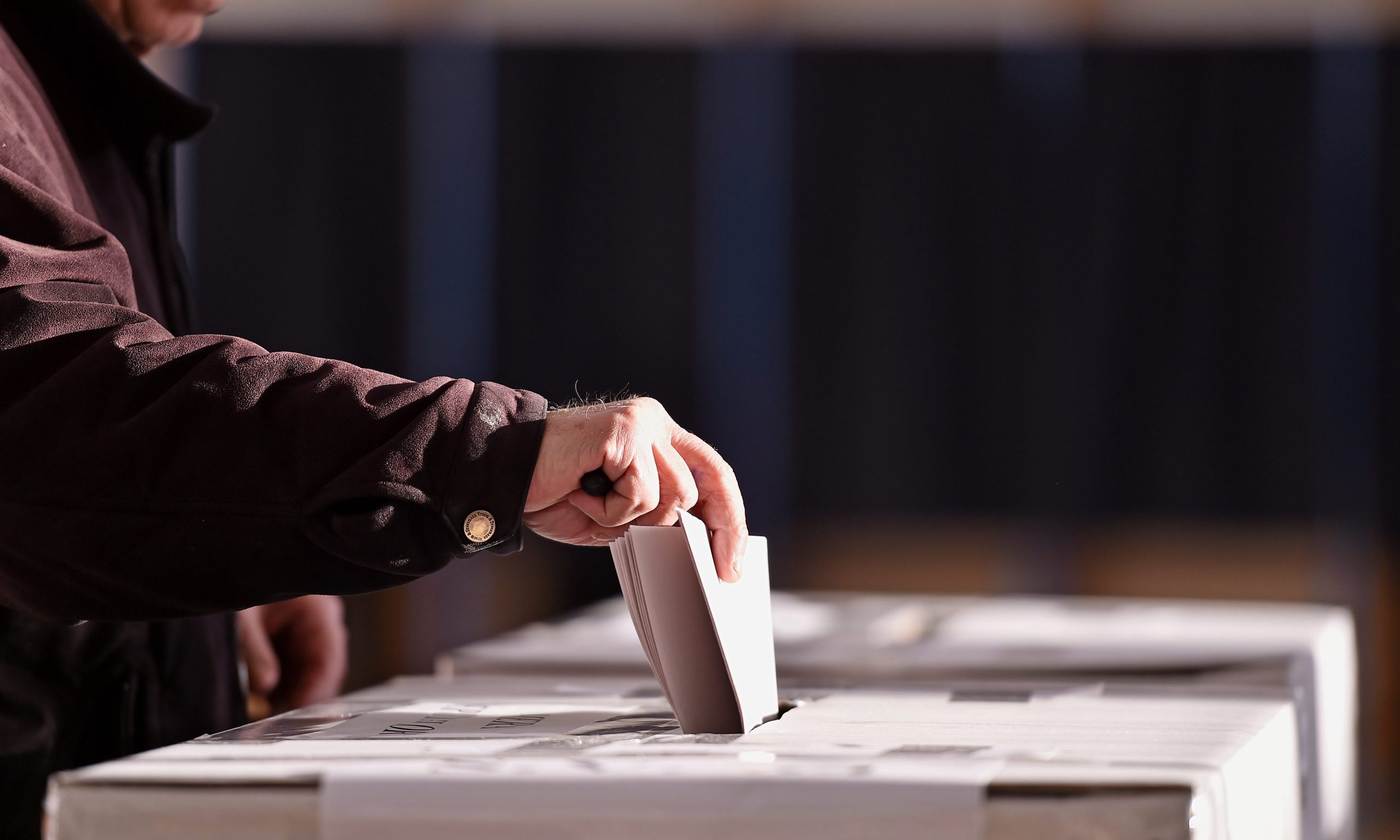 I have many friends who can tell you the names of the offensive linemen who started last year for their favorite college football team. And most of them can also tell you who their backups are. 
Very few of these people can name off their state senator, their state representative, the city councilmen or their county commissioners. I'd bet an embarrassing percentage couldn't tell you who their U.S. senators and congressmen are. 
And today, that disparity in knowledge is killing us. 
As the coronavirus rips through this country, and as it rips through this mostly hospital-less state, it is exposing the absolute buffoons who have been elected to public office. Folks who few of us would allow to walk our dogs are being forced to confront an unprecedented national crisis, and they are failing miserably. 
Nowhere is that more true than in the state of Alabama. 
Where our governor hasn't taken a live question from media or scared-to-death voters in going on a month now. Where our House leader and Senate president have apparently been sheltering in place in a bunker in the hills. Where the only people with plans and ideas and straight talk are the powerless lieutenant governor and the super-minority party. 
And where we still — STILL! — are left without a shelter-in-place order. 
From one end of this state to the other, the people on the frontlines of this crisis are screaming for help. They've been sounding alarms for weeks now, and they've caught the attention of no one in state leadership, it seems. 
If not for this state's proactive mayors, God only knows what shape we'd be in right now. Behind the scenes, those mayors — Randall Woodfin in Birmingham, Walt Maddox in Tuscaloosa, Steven Reed in Montgomery, Tommy Battle in Huntsville and Sandy Stimpson in Mobile, along with others — have been communicating with each other, bouncing ideas of one another and sharing plans. 
We will never know how many lives they've saved by taking proactive measures before their state government did — and in a couple of cases, in defiance of state leaders — but it will be many. 
As for our state leaders, hopefully this catastrophic failure will be a wake-up call for Alabama voters. But I have my doubts. 
And the reason I have my doubts is what I mentioned above — too many people simply don't place a value on educated voting. 
Don't get me wrong. These are not dumb people. It's not that they're too stupid to understand the issues that affect their lives and select a person who would best represent their interests. They're absolutely smart enough to do that. 
But they don't want to. 
They go to work. They take care of their kids and their house. They try to get some exercise in. And then they'd like to watch a ballgame and have a decent time. 
And so, voting — if they vote at all — becomes a group-think exercise in which most of these people just vote like their friends. They follow their lead and vote for the popular candidate, who is only popular for superficial reasons. 
They're swayed by cheesy pandering using religious issues or guns or racism or some phony patriotism. Simple pitches work best, because they're not really paying attention anyway. 
That's why the guy who offers up a detailed explanation for how taking slightly more from you in tax dollars will actually put considerably more money in your pocket on the back side always loses out to the "conservative" who just says, "No new taxes; I'mma let you keep yo money." 
This dumb pitch works on even people who aren't dumb simply because they're not interested enough to appropriately weigh the two arguments. 
The growth of social media has made things worse. Now, in a matter of 15 minutes, the average person in Alabama can scroll through 100 political memes about libtards and MAGA from their friends, and they're not going to be on the outside of the circle looking in. They want to laugh too. They want to be part of the group. 
But very few are laughing now. 
Because inevitably, what that group-think voting does is remove the requirement that a candidate actually try. That a candidate present an understanding of the complicated issues and then present solutions to solve them. That a candidate demonstrate an ability to think on his/her feet. That a candidate demonstrate any aptitude for problem solving. 
You'll do things like elect a woman governor who refused to debate any challenger.
When you know you've got the election in the bag simply because you're running for the right party, who needs to try? 
And when you're voting without demanding that effort — and Alabamians have been doing so for decades now — you're assuring that incompetent, unprepared, useless politicians are going to be put into positions of power. 
On a good day, those sorts of politicians are a burden on all of us. On really bad days, like we're experiencing now, they're basically grim reapers. 
It would be nice if on the other side of this crisis we placed a higher premium on educated voting that produces better, more qualified public officials. 
But given our history, I have my doubts.
Print this piece