House passes broadband bill
The Alabama House of Representatives passed legislation last week to try to make broadband more available to Alabamians, particularly rural Alabamians who few high-speed internet options.
House Bill 400 is sponsored by state Representative Randall Shedd, R-Cullman.
Shedd said, "We have all seen the map with whole counties in red with declining populations. Young people will not stay where they are not connected to the worldwide web, they just won't. Realtors says that the first question homebuyers ask not is about the internet access."
Shedd's bill would is titled the Telecommunications, Broadband Using Electric Easement Accessibility Act.
Shedd said that 850,000 Alabamians do not have access to broadband at their homes.
Shedd said that if the government waits on the private sector to provide broadband to rural areas, it may never happen. Many rural Alabamians waited decades for electricity to be extended to their homes, and that only happened with rural electrification efforts.
A key issue in the debate was whether the act would apply only to Alabamians who are unserved, meaning that they have no access to any broadband or if it would also include the underserved, those Alabamians who have some sort of internet access available to them through the existing cable. Supporters of certain internet providers objected to the underserved being included in this.
Shedd insisted that if you could not run the broadband wire on the same poles that another provider always has a line that it would be difficult to get the infrastructure out into rural areas that presently are unserved.
Opponents four times introduced motions to carry over HB400, the closest they came to forcing it off the floor was 40 to 48.
Despite the objections to the bill, no one wants to be seen as being "anti-broadband" so it ultimately passed 92 to 2.
The bill has the support of the Alabama Farmers Federation (ALFA) and the Business Council of Alabama (BCA).
Expanding broadband has been a key priority of Gov. Kay Ivey.
HB400 is part of a comprehensive effort to get broadband infrastructure in place. Also on Thursday, the Senate passed the education trust fund budget, which included $20 million in funding for the Rural Broadband Grant Program.
Sen. Arthur Orr, R-Decatur, said that the budget includes money to turn every public school into a wifi hotspot so that children could do their work from their cars in the parking lot if needed.
Orr said today many Alabama students have to travel for miles to McDonald's to connect to the internet in order to do school work requiring internet access.
Shedd expressed confidence that we would be able to cut deeply into the 850,000 Alabamians without access in the next few years.

Senate pro tem requests general fund committee begin hearings in July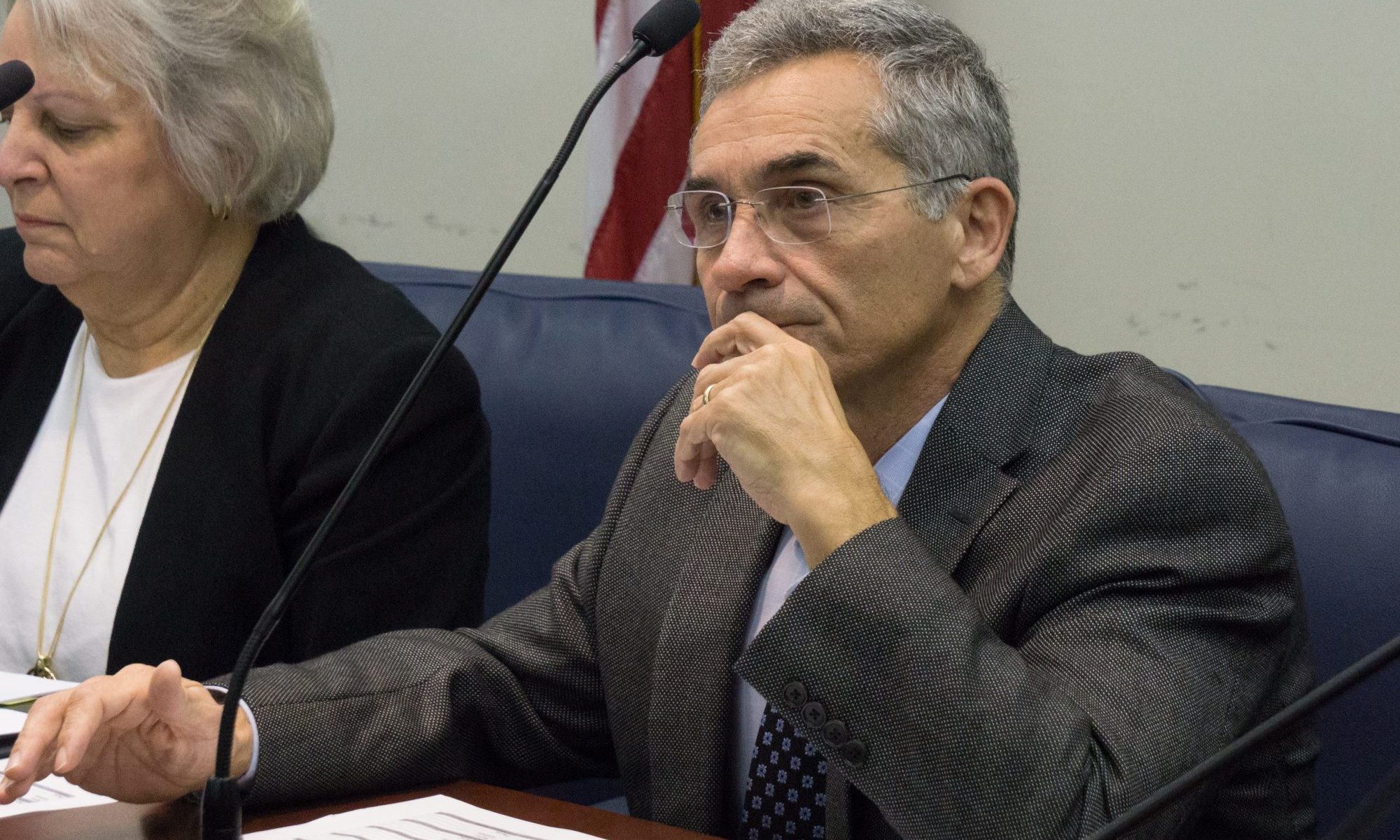 Senate President Pro Tempore Del Marsh, R-Anniston, announced today that he has asked Senate Finance and Taxation General Fund Committee Chairman Greg Albritton, R-Range, to begin holding General Fund Committee meetings in preparation for the next session.
In an effort to be better prepared because of uncertainty in state revenue as a result of COVID-19 pandemic Senator Albritton has agreed with Senator Marsh and has invited Legislative Services, the Department of Finance, Pardons and Paroles, Corrections and the Personnel Department to provide updates to the committee.
"Typically, we begin this process closer to sessions however because of uncertainty about state income and possibility of special sessions, we felt like it was important to get started much earlier than usual in this process," Senator Albritton said. "The Legislature has done an excellent job managing our budgets over the past few years. So much so that Alabama was able to weather the storm of the COVID-19 shutdown this year with little impact to our vital state services. We understand that we will not have final revenue projections until after July 15th, but we must continue to do our due diligence and ensure that we use taxpayer money sensibly."
"We want to make sure that all public money is being used wisely, now and in the future," Senator Marsh said. "We have many pressing issues facing the state such as a potential $2 billion-dollar prison reform proposal and a stunning lack of rural broadband investment which need to be addressed whenever the Legislature is back in session and it is our duty to make sure we are prepared and kept up to speed on these matters. Furthermore, the taxpayers deserve a clear and transparent view of how their money is being used."
The hearings are scheduled to begin July 9 in the Alabama State House.