Hometown Action endorses Tabitha Isner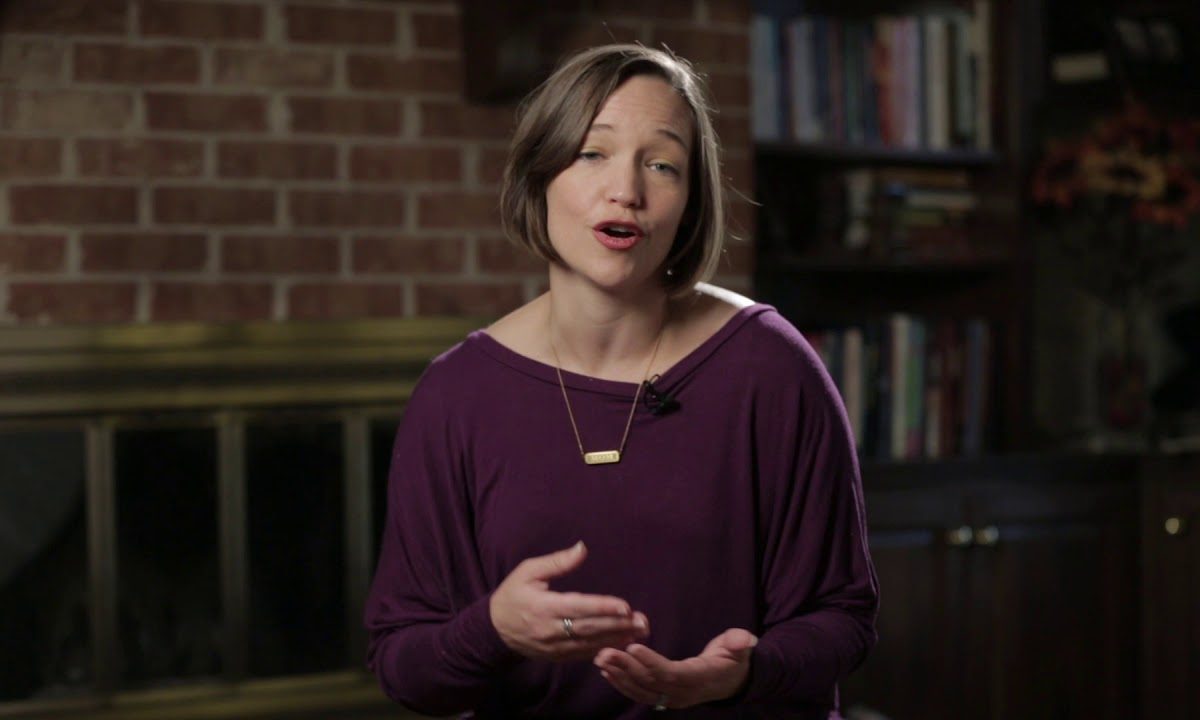 Hometown Action announced Tuesday that it has endorsed Tabitha Isner for chair of the Alabama Democratic Party.
Hometown Action said in a statement that in 2018, Isner ran for Congress as a Hometown Action member candidate on a progressive populist platform reflective of Hometown Action's values and a bold vision for Alabama's 2nd Congressional District.
Hometown Action members voted unanimously to endorse her campaign and worked to get out the vote because they knew she would be a true representative of everyday people and was committed to cogovern with her constituents. When Isner announced her candidacy for chair of the Alabama Democratic Party, Hometown Action members again voted to support her because she has demonstrated her commitment to moving multiracial, working class interests to the forefront of the political movement in Alabama.
"Ms. Isner is one of the few candidates who ran for elected office in 2018 who took the time to listen to the needs of her constituents — regardless of party — and sought to address those concerns directly," said Hometown Action Executive Director Justin Vest. "She has demonstrated that when we lead with values and organize around solutions, not sides, we can grow our base of engaged citizens across race, class, and even partisan affiliation."
Isner was defeated in her bid to unseat incumbent Congresswoman Martha Roby, R-Montgomery, in Alabama's 2nd Congressional District.
Hometown Action said during the 2018 midterm election, the existing political infrastructure in Alabama was in need of major modernization and reform. Many progressive Alabama voters were energized by the victory of Doug Jones in December 2017, and their enthusiasm could have been harnessed by bold political leadership to move Alabama forward. Unfortunately, they said, the leadership of the Alabama Democratic Party did not take advantage of that momentum.
The date of the State Democratic Executive Committee meeting to vote on new elections for chair and vice chair has not been set yet. Nancy Worley was re-elected over the summer, but the Democratic National Committee has invalidated that election and ordered another election and new bylaws, including new diversity language and a reconstituted SDEC.
There are four candidates running at this point; they are Tabitha Isner, Will Boyd, Sen. Vivian Figures, and incumbent Chairwoman Nancy Worley.
There have been many critics of the current Alabama Party Leadership including U.S. Sen. Doug Jones, former Chief Justice Sue Bell Cobb, and former congressional candidate Mallory Hagan.
Hometown Action claims it and grassroots groups like it took the lead in going door to door, organizing and volunteering to bring a progressive populist vision for Alabama to every voter possible, especially in rural communities that had never seen a political canvasser. Hometown Action claims the state Democratic Party remained mired in dysfunction during the 2018 campaign.
"The critical 2020 election cycle is just around the corner and key positions at the federal, state, county and municipal levels are at stake," said Hometown Action activist Beth Cox. "The time for effective political organizing in Alabama is now. Tabitha Isner is the person who can lead us down that path."
As of press time, the Alabama Political Reporter is still unaware of when exactly that meeting of the State Democratic Executive Committee is going to be held.
U.S. Supreme Court rules Alabama can ban curbside voting
"The District Court's modest injunction is a reasonable accommodation, given the short time before the election," the three dissenting justices wrote.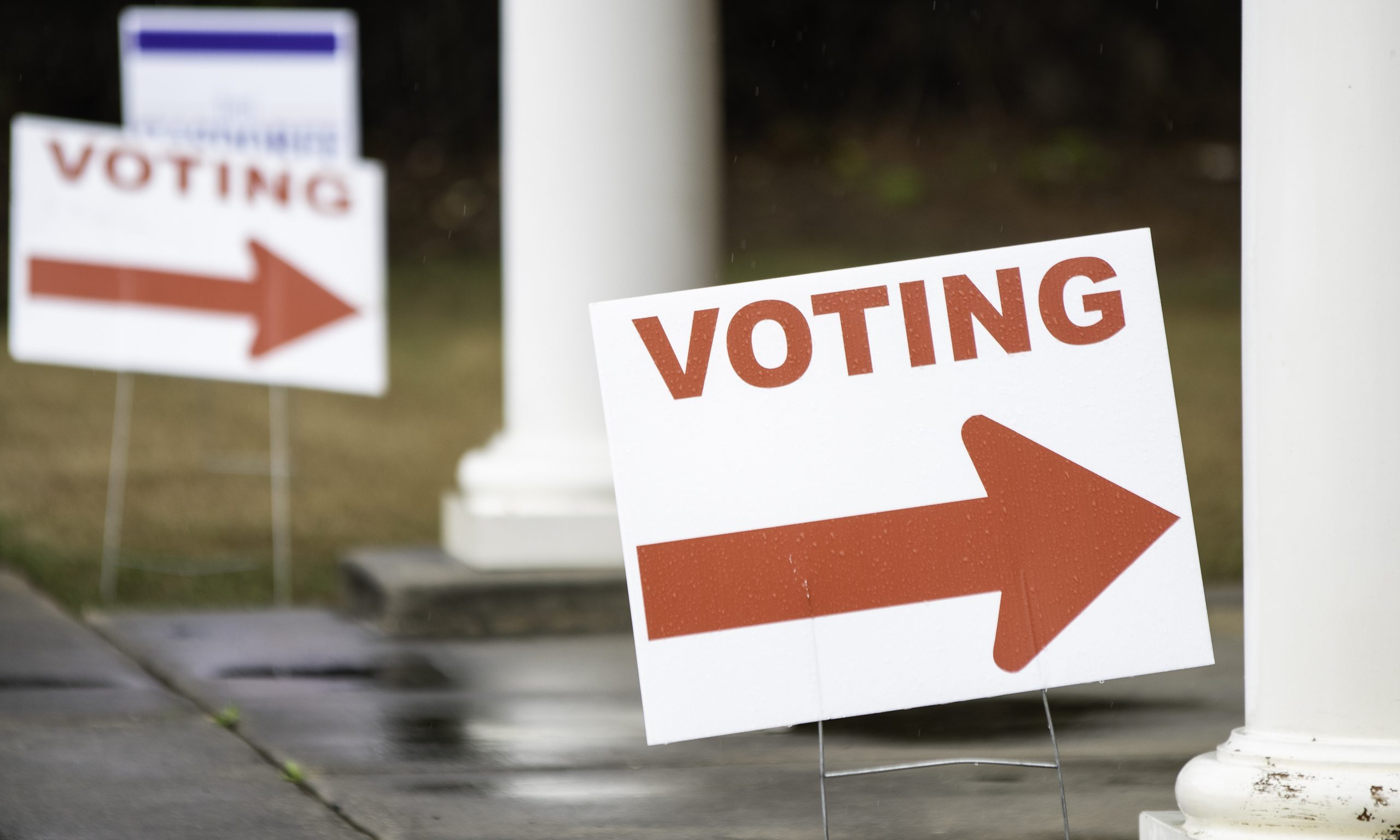 The Supreme Court, in a 5-3 decision, allowed Alabama Secretary of State John Merrill to ban curbside voting, staying a district court injunction that had allowed some counties to offer curbside voting in the Nov. 3 election amid the COVID-19 pandemic.
The Supreme Court's majority in its order declined to write an opinion, but Justices Stephen Breyer, Elena Kagan and Sonya Sotomayor's five-page dissent is included.

The lawsuit — filed by the NAACP Legal Defense and Educational Fund, Southern Poverty Law Center, American Civil Liberties Union, ACLU of Alabama and Alabama Disabilities Advocacy Program — was brought on behalf of several older Alabamians with underlying medical conditions.
"The District Court's modest injunction is a reasonable accommodation, given the short time before the election," the three dissenting justices wrote. 
Sotomayor, who wrote the dissent, closed using the words of one of the plaintiffs in the case. 
"Plaintiff Howard Porter Jr., a Black man in his seventies with asthma and Parkinson's disease, told the District Court, '[So] many of my [ancestors] even died to vote. And while I don't mind dying to vote, I think we're past that – We're past that time,'" Sotomayor wrote. 
Alabama Secretary of State John Merrill on Wednesday applauded the Supreme Court's decision. 
"I am proud to report the U.S. Supreme Court has now blocked a lower court's order allowing the fraudulent practice of curbside voting in the State of Alabama," Merrill said in a statement. "During the COVID-19 pandemic, we have worked diligently with local election officials in all 67 counties to offer safe and secure voting methods – including through the in-person and mail-in processes. I am glad the Supreme Court has recognized our actions to expand absentee voting, while also maintaining the safeguards put into place by the state Legislature."
"The fact that we have already shattered voter participation records with the election still being 13 days away is proof that our current voting options are easy, efficient, and accessible for all of Alabama's voters," Merrill continued. "Tonight's ruling in favor of election integrity and security is once again a win for the people of Alabama."
Sherrilyn Ifill, president and director-counsel of the NAACP Legal Defense and Education Fund, expressed frustration after the ruling in a tweet.
"Another devastating loss for voters and a blow for our team fighting to ensure safe voting for Black and disabled voters in Alabama. With no explanation, the SCOTUS allows Alabama to continue making it as hard as possible for COVID-vulnerable voters," Ifill wrote.
Curbside voting is not explicitly banned by state law in Alabama, but Merrill has argued that because the practice is not addressed in the law, he believes it to be illegal. 
A panel of federal appeals court judges on Oct. 13 reversed parts of U.S. District Judge Abdul Kallon's Sept. 30 order ruling regarding absentee voting in the upcoming Nov. 3 elections, but the judges let the previous ruling allowing curbside voting to stand. 
In his Sept. 30 ruling, Kallon wrote that "the plaintiffs have proved that their fears are justified" and the voting provisions challenged in the lawsuit "unduly burden the fundamental Constitutional rights of Alabama's most vulnerable voters and violate federal laws designed to protect America's most marginalized citizens."
Caren Short, SPLC's senior staff attorney, in a statement said the Supreme Court's decision has curtailed the voting rights of vulnerable Alabamians.
"Once again, the Supreme Court's 'shadow docket' – where orders are issued without written explanation – has curtailed the voting rights of vulnerable citizens amidst a once-in-a-century public health crisis. After a two-week trial, a federal judge allowed counties in Alabama to implement curbside voting so that high-risk voters could avoid crowded polling locations," Short said. "Tonight's order prevents Alabama counties from even making that decision for themselves. Already common in states across the South and the country before 2020, curbside voting is a practice now encouraged by the Centers for Disease Control and Prevention (CDC). It should be a no-brainer to implement everywhere during a pandemic; the Alabama Secretary of State unfortunately disagrees, as does the Supreme Court of the United States."