Senate Committee passes tax exemptions for Barber's Motorsports Park and Museum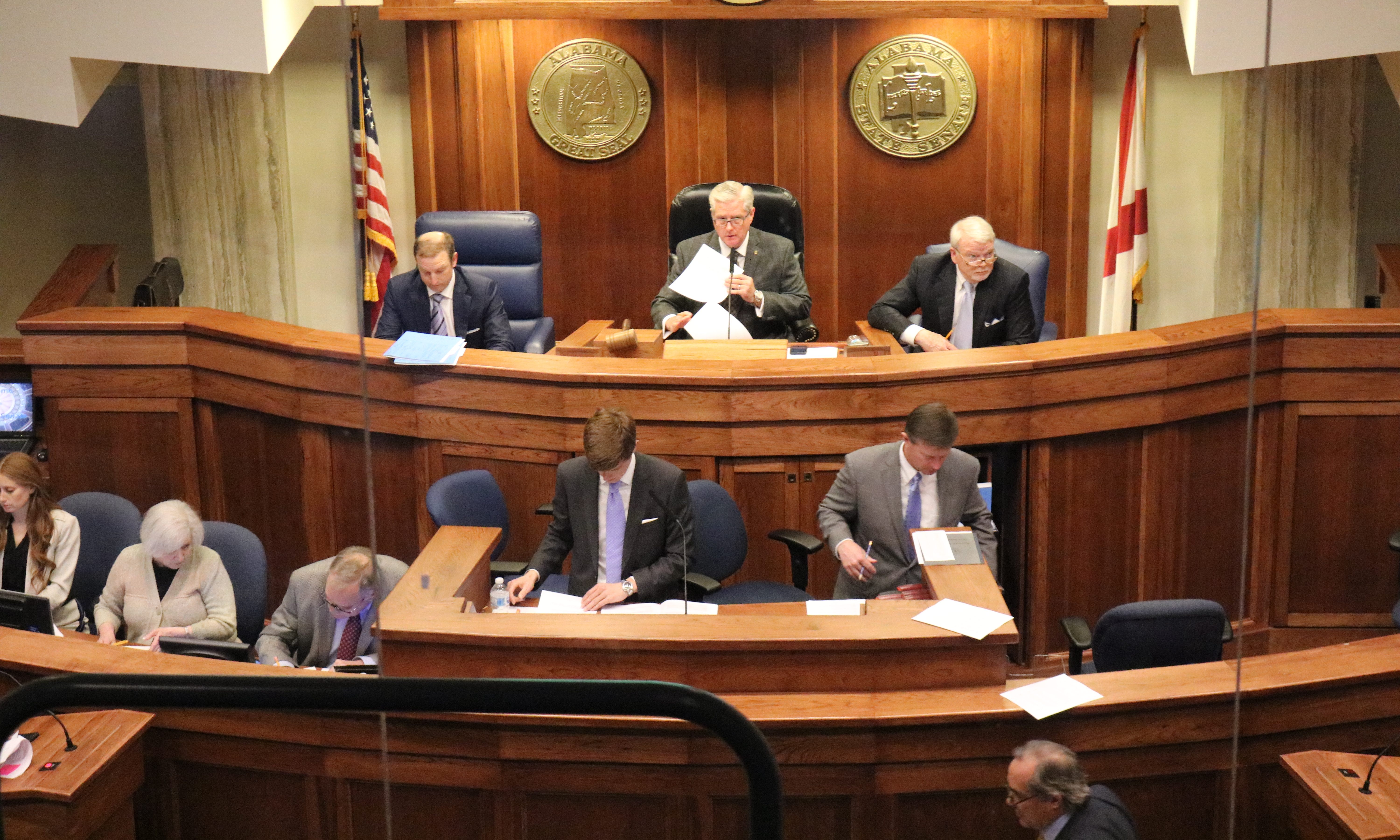 The Alabama Senate Finance and Taxation Education committee passed a bill Wednesday giving tax exemptions to the Barber's Race Track for its expansion.
Senate Bill 296 is sponsored by State Sen. Bill Roberts, R-Mountain Brook.
Roberts said the Barber's Motorsports Park and Museum is the number one tourist attraction in the state and the largest museum for motorcycles in the world.
Roberts said the Barber's Motorsports Park and Museum is a nonprofit corporation founded by George Barber. He has invested $130 million in it. He said they are asking for some assistance on taxes to fund expansion out there. The money generated from the credit would be used to fund expansion at the park.
The bill would allow the Barber Vintage Motorsports Museum to have sales and use tax exemption, to include construction materials, ad valorem tax exemptions.
"George Barber's vision is to create a world-class tourist attraction for Alabama," said Barber's Vice President of Corporate Development Don Erwin.
Erwin said Porsche committed to putting its driving experience event out there even before construction was finished. The park has generated more than a 100,000 hotel nights usage.
"This has been George's vision," Erwin said. "He has funded it entirely. He funded it because he wanted to make a difference."
State Sen. Jim McClendon, R-Springville, proposed an amendment that would allow the Talladega Motor Speedway to be able to participate in the same tax credit.
"The amendment would provide parity with the Talladega track," McClendon said. "One is a for profit and one is not profit, but their mission is the same."
When there appeared to be opposition, McClendon said he will have this prepared and distributed assuming the bill makes it to the floor.
"I have been very close to both of these tracks," said State Sen. Jabo Waggoner, R-Vestavia. "I think we are comparing apples and oranges here. I don't think you can compare these two. I am going to move to table the amendment."
"When we give away, we give away," said Sen. Greg Albritton, R-Atmore. "I think we need to be a little more careful in how we do this."
"Everyone's got an important non-profit in their area," said Sen. Arthur Orr, R-Decatur.
"My preference is that there be two bills," Roberts said. "One for Barbers and one for Talladega."
SB296 received a favorable report by the committee.
McClendon said he may bring his amendment when the bill gets to the floor of the Senate.
Print this piece
Likely Republican primary voters reject Poarch Creeks "winning" plan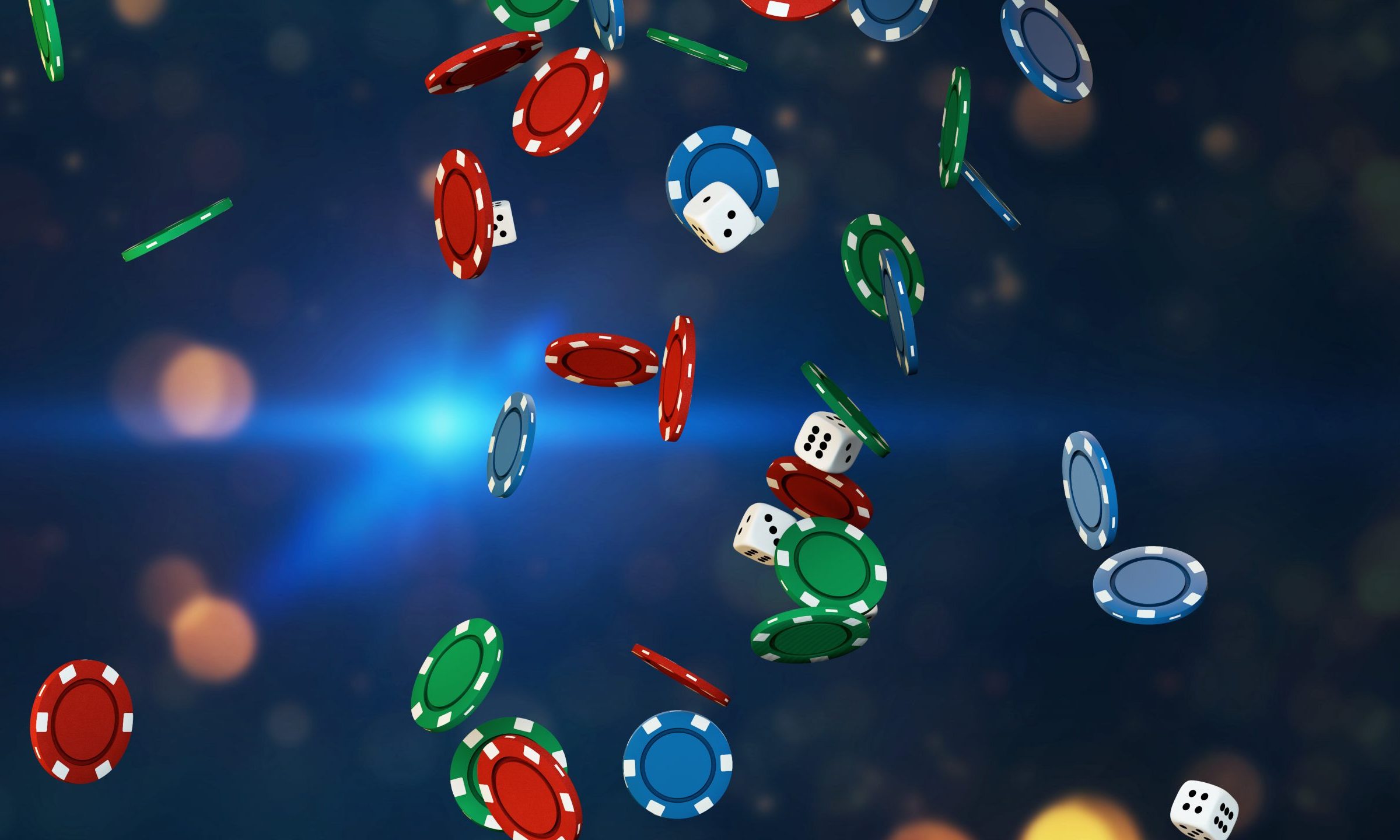 A survey of likely Republican primary voters obtained by APR shows that a majority do not support giving the Poarch Band of Creek Indians a monopoly over gaming in the state despite the tribe's promise of a billion dollars.
Over the last several months, PCI has orchestrated a massive media blitz to convince Alabamians that they have a winning plan for the state's future in exchange for a Tribal-State compact and exclusive rights to Vegas-style casino gaming.
The survey commissioned by the Republican House and Senate caucuses and conducted by CYGNAL, a highly respected Republican polling firm, found that only 34.1 percent of likely Republican primary voters are buying what the tribe is selling. On the contrary, nearly 50 percent of Republicans oppose the plan, with almost 40 percent voicing strong opposition.
Of those surveyed, females are against the plan by nearly 50 percent, with men weighing-in at almost 60 percent unfavorable to PCI's proposal.
Perhaps most significant is that PCI's monopoly plan was widely rejected in areas where the tribe already operates casinos. In the Mobile area, nearest Windcreek Atmore, over half of Republicans see a monopoly unfavorably. The same is true in the Montgomery area, where PCI has two gaming facilities.
Not a single big city surveyed in the state held a favorable view of PCI's plan with Birmingham and Huntsville rejecting the tribal monopoly by almost 50 percent.
Very conservative, somewhat conservative and moderate voters didn't view the plan as positive.
Ninety-one percent of respondents said they defiantly would be voting in the upcoming Republican primary on March 3.
PCI has lavished money on media outlets throughout the state, garnering favorable coverage, especially on talk radio and internet outlets. The tribe has also spent freely on Republican lawmakers.
Perhaps some good news for PCI is that Republican primary voters believe that state legislators are more likely to represent special interests above the interests of their constituents.
PCI lobbyists continue to push the tribe's agenda at the State House in defiance of Gov. Kay Ivey's call for no action on gaming until her study group returns its findings.
The survey found that Ivey enjoys a 76.3 percent favorability rating among likely Republican primary voters.
Print this piece