Warren, McCampbell sponsor bills to allow electronic bingo in Macon and Greene counties
State Reps. Pebblin Warren, D-Tuskegee, and A.J. McCampbell, D-Demopolis, held a public hearing Wednesday to promote their local constitutional amendments legalizing electronic bingo in Macon and Greene counties.
Warren's bill is House Bill 422, while McCampbell's is HB545.
"This is an issue that are very important for the Alabama Democratic Caucus and the Black Caucus," McCampbell said.
"We just passed a bill regarding the abortion bill," McCampbell said. "They said that people had the right to vote. When our vote is cast, our votes have to count."
McCampbell said the people of his county voted on a bill in 2003 that made bingo legal. He insisted that his voters knew that they were voting on electronic bingo then.
McCampbell said while he had some issues with the lottery bill, he thinks the lottery bill is a great bill because it gives the constituents an opportunity to express what they would like to see happen in the state of Alabama.
"Give the people the right to vote," McCampbell said. "Lets quit playing the political game."
"In 2003, there were two constitutional amendments that let the people vote on bingo bills," McCampbell said. "Both were passed overwhelmingly."
McCampbell said those amendments have been violated constantly.
"We all want to find creative and bipartisan revenue that pays for a higher standard of education, transportation and overall quality of life for all Alabama, however, we need to ensure that we're doing this in the right way – a way that doesn't trample on the legal rights and economic survival of citizens," Warren said. "House Bill 422 would protect the economic engine of Macon County and the families and businesses that depend on it."
Warren said to pass the two local constitutional amendments, they need 63 votes.
"There is a lot of opposition going on," Warren said. "It is very disturbing when I see who the lobbyists are."
Warren said passage would bring revenue into the state. Before Victoryland was closed, it contributed $45 million to the general fund.
"We can help the state of Alabama if we are allowed to go forward," Warren said.
Warren said when they were operating, the same people would visit Greene County, Macon County and the Poarch Creek Indian, and they had a good time.
"The competition was what was really making the money as people go place to place," he said.
Presently, the Poarch Band of Creek Indians are the last remaining legal operators of electronic bingo games.
"Everybody needs competition," McCampbell said. "The Native-Americans have all sort of gaming facilities. They are making money, but they are not contributing as a body to the state of Alabama."
"The state of Alabama is in needs of funds," McCampbell said. "We have got to pay for a prison system. The infrastructure bill that we passed will help infrastructure, but we have other needs."
McCampbell said before Greenetrack opened, Greene County was 66 out of 67 counties in per capita income.
"We moved up to number 31," McCampbell said. "We had people making $26 an hour. Custodial people were making $17 an hour."
After former Gov. Bob Riley's gambling task force and state Supreme Court decisions defining bingo as a game played on paper cards, Greenetrack's business plummeted.
"We moved up, and now we are back to number 66," McCampbell said.
"And we are 67," Warren said referring to Macon County.
"It is time for us to sit down around a table and come to a compromise," Warren said.
"The only way [the lottery bill] is going to pass is with Democrat votes," Warren said. "I am not giving support to anybody else's bill, if they don't support my bill."
Unemployment benefits could change for some Alabamians
ADOL will begin the review when the current quarter ends on Oct. 3.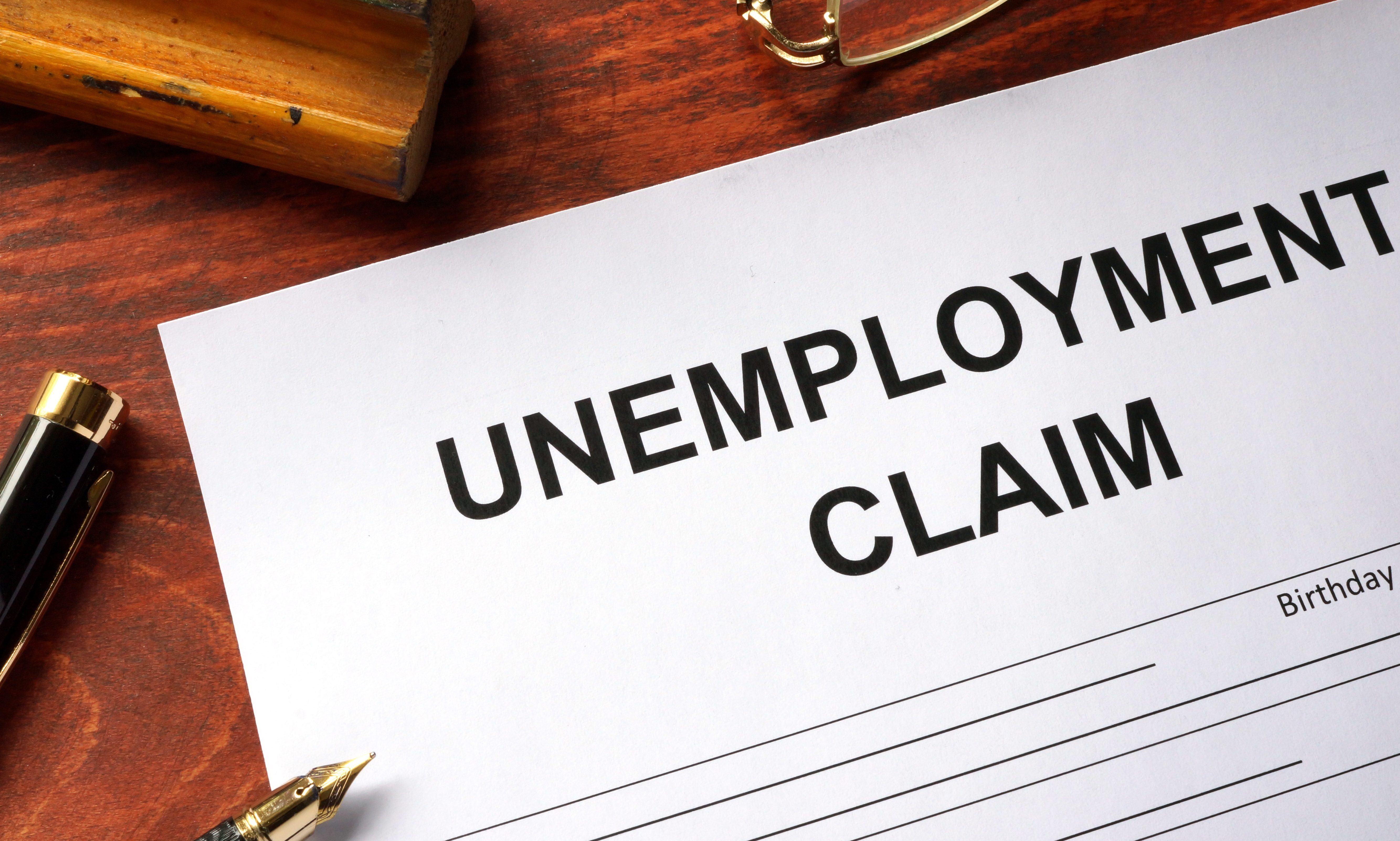 Some Alabamians receiving unemployment benefits could see changes in those benefits after the Alabama Department of Labor conducts a required quarterly review and redetermines eligibility, the department said Friday. 
The Alabama Department of Labor said in a press release Friday that no action is required by those receiving regular unemployment, Pandemic Unemployment Assistance or Pandemic Emergency Unemployment Compensation. 
ADOL will begin the review when the current quarter ends on Oct. 3. 
"Some may remain eligible for PUA or PEUC, OR they may be required to change to regular unemployment compensation. Weekly benefit amounts may also change. This depends on eligibility requirements," ADOL said in the release. "Those claimants whose benefit year ends prior to October 3, 2020, will have their claims reevaluated." 
After the review, if the claimant is determined not to be eligible for regular unemployment compensation, those who qualify may still be able to be paid under PUA or PEUC, and that determination will be made automatically and payment will be issued, the department said in the release. 
Claimants must also continue to certify their weeks.
Many claimants are not receiving benefits because they fail to file their weekly certifications, i.e. requests for payment. ADOL cannot pay benefits for weeks that have not been properly certified. Certifications can be done online at labor.alabama.gov or by calling the appropriate number:
Montgomery – (334) 954-4094

Birmingham – (205) 458-2282

Not in Local Area – (800) 752-7389
PUA recipients must file their weekly certifications either by telephone or on the PUA app, at pua.labor.alabama.gov.