Alabama House OKs fantasy sports legalization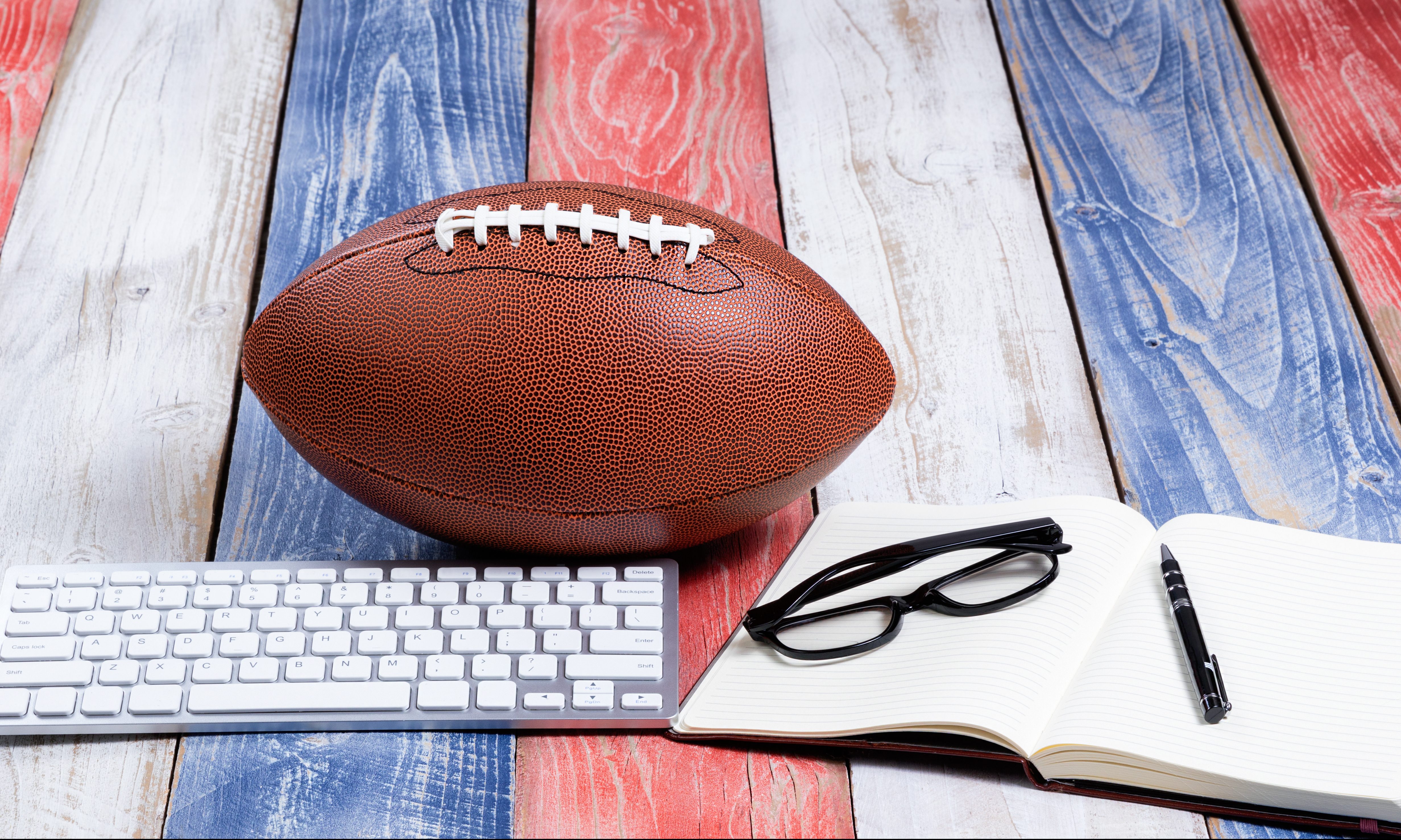 The Alabama House of Representatives passed a bill Wednesday legalizing fantasy sports contests in Alabama, including daily fantasy games.
HB361 is sponsored by State Rep. Kyle South, R-Fayette.
State Rep. Randall Shedd, R-Cullman, said this should be passed as a constitutional amendment.
South said fantasy sports contest are games of skills and are not games of chance. Gambling, games of chance, are forbidden by the Alabama Constitution. This bill clarifies that.
South said the two largest operators — Fan Duel and Draft Kings — pulled out of the state two years ago awaiting clarification from the Legislature after Alabama Attorney General Steve Marshall issued a memo stating that it was his opinion that fantasy sports contests are a form of gambling.
State Rep. David Standridge, R-Hayden, asked whether this is gambling or it not.
South said they are defining it as a game of skill.
"From my research we are definitely talking about gambling," Standridge said.
South said it is skill based.
Standridge said this should be handled by constitutional amendment.
South said this would bring revenues to the general fund.
"The general fund receipts are estimated at between $1.7 million and $4 million," South said.
Later in the debate, the bill was amended on the House floor to raise the taxes on fantasy sports contests from six percent to eight percent. That should increase the revenue by almost one third.
Standridge said the top-two fantasy sports operators are headquartered in New York and Boston and most of the multi-millions would go to New York or Boston.
"There are some consumer protections that are built into this," South said.
Standridge asked whether Fan Duel and Draft Kings are in sports betting?
South said they were in other states, but this clearly says that they cannot do that in Alabama.
"Most people play on a handheld device or a computer," South said.
"Why is there an age limit in this if it is not harmful?" asked State Rep. Jamie Kiel, R-Russellville.
"So in your bill it would be legal to do it on both amateur and professional sports, but not high school?" Kiel asked.
South said there were games for college sports as well as professional sports.
"We are in a pretty hot area for high school sports," Kiel said.
South said this bill prohibits fantasy contest on high school sports.
State Rep. Rich Wingo, R-Tuscaloosa, said every time someone would play this, they would have to submit a fee.
"The average entry fee into one of these games is $2," South said.
Wingo said if people pay a fee and can lose that fee in hopes of a gain, that is gambling.
South said under that definition, bass tournaments would be gambling, also.
"Do you want to outlaw the Bassmasters?" South asked.
"Last year, the attorney general said this was gambling," Wingo said. "Now that we are giving his office $85,000, he is silent, when he had a very strong opinion before."
"Players are prevented from participating," South said.
"I played professional football for seven years, and every year, the FBI came in and warned up about the dangers of gambling," Wingo said. "Replace the work bookie with operator."
"This is called the crack cocaine of gambling; you know why? It is accessible," Wingo said. "Even the CEO of Draft Kings, Jason Roberts, said it is Los Vegas online. The number-one addiction in the world is pornography, and that is because it is available."
State Rep. Tim Wadsworth, R-Arley, said fantasy contests is not gambling under the federal statute.
"This is another opportunity to take away from family time especially on college football days and NFL days," said State Rep. Danny Crawford, R-Athens. "Do you think this is going to take away too much time away from families? A lot of the problems we see in this country is the eroding of family values."
"What does online gambling bring to the state of Alabama?" Wingo asked. "What benefit does it bring? Why is this not a constitutional amendment?"
"This is how we are going to be remembered for: the body that legalized gambling," Wingo said. "I am asking you to do the right thing and set the bill aside."
"If that is correct, there are smarter people than me, and they will make that determination in a court case," South responded.
"I have got serious concerns about this," Standridge said. "Who is the regulator on this?"
"The Attorney General's Office," South answered.
Standridge quoted from the bill, "The Attorney General may not adopt rules or limiting or regulating the rules or administration of an individual fantasy contest."
"I am very uncomfortable saying that you are the regulator, and you can't regulate," Standridge said. "I propose an amendment striking that language."
South's motion to table Standridge's amendment passed 62 to 24.
"You say it is not gambling," said State Rep. Tommy Hanes, R-Scottsboro. "If you play fantasy tournaments, you put your money on the line and somebody wins and somebody loses. If you lose your money, how is that not gambling?"
HB361 passed the Alabama House of Representatives 74 to 22, with Democrats voting with the Republican majority against conservative Republicans.
Print this piece
Alabama nonprofit hopes federal food aid for children continues through summer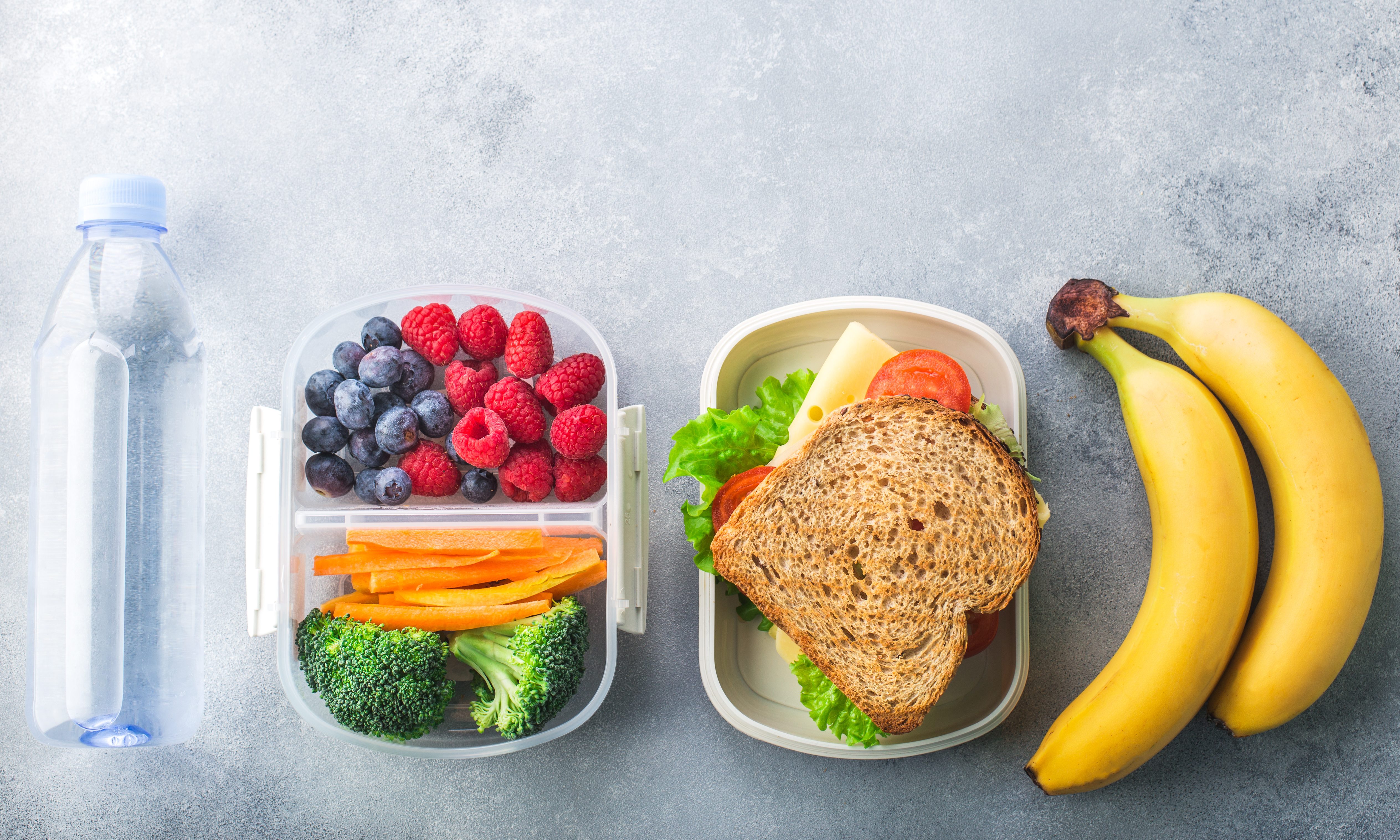 Almost half of Alabamians experienced a loss in income since the COVID-19 crisis began, and more than 13 percent said they hadn't had enough to eat during the prior week, according to a recent survey, but there is help for families with children struggling with food insecurity. 
Two federal programs combined can help keep Alabamians fed during coronavirus's continued impact on health and finances, but there's work to be done to ensure those programs are fully used, and will continue to help during this time of need, according to Alabama Arise, a nonprofit coalition of advocates focused on poverty. 
Celida Soto Garcia, Alabama Arise's hunger advocacy coordinator, on Friday discussed the U.S. Department of Agriculture's  Community Eligibility Provision (CEP), which allows schools with high poverty rates to serve breakfast and lunch to all students, regardless of a parent's income. 
There are still a little more than 100 school systems in Alabama that would qualify under the program, but haven't yet applied to do so, Garcia said. 
"Schools that had implemented CEP prior to the pandemic made it a lot easier to distribute food. They didn't have to worry about eligibility and delayed distribution," Garcia said. 
Garcia said the coronavirus crisis has brought attention to the CEP program and that some school board officials and child nutrition professionals are beginning to identify which school systems could qualify for the aid. 
"So that of course was a benefit prior to the pandemic, and now there's just an increased need for it," Garcia said. 
Carol Gundlach, a policy analyst at Alabama Arise, discussed with APR on Friday the pandemic Electronic Benefit program (P-EBT), which gives parents of children who receive free and reduced lunches a debit card loaded with value of each child's school meals from March 18 to May 31. The cards can be used at any grocery store. 
Immigrant families with children enrolled in school can also receive the P-EBT cards, Gundlach said. 
"We of course hope that Congress will see their way to continuing pandemic EBT for the remainder of this summer, because of course, children still have to eat, whether school is in or not, and families are still going to have to pay for those extra meals," Gunlach said. 
Just more than 13 percent of Alabamians polled said they didn't have enough to eat during the week prior, according to a survey by the U.S. Census Bureau, and 43 percent said they'd experienced a loss of income due to the COVID-19 crisis. 
"So clearly parents are going to have a very difficult time continuing to feed the whole family through the summer," Gundlach said. "It's really a serious crisis and continuing Pandemic EBT would make a really big difference." 
Many individual school systems across the state are working hard to supply sack lunches to students in need, but without federal aid it will be hard to keep those meals coming all summer, Gundlach said. 
There was an expansion of P-EBT for the remainder of the summer, and a 15 percent increase in regular Supplemental Nutrition Assistance Program benefits, known as food stamps, in the $3 trillion Heroes ACT, which Democrats in the U.S. House passed last week. Gundlach said she hopes the U.S. senators from Alabama get behind the Heroes Act. 
Senate Majority Leader Mitch McConnell, R-Kentuky, said last week, however, that if the Senate takes up another round of coronavirus relief legislation it won't look like the House version, according to NBC News. 
Gundlach also wanted those without children to know that there's additional food assistance available to them. 
The Family's First Act temporarily suspended SNAP's three-month time limit on benefits, and Gundlach said that even if a person was denied assistance before because they hit that time limit, they can reapply and receive that aid.
Print this piece