Forestry industry is driving the rural economy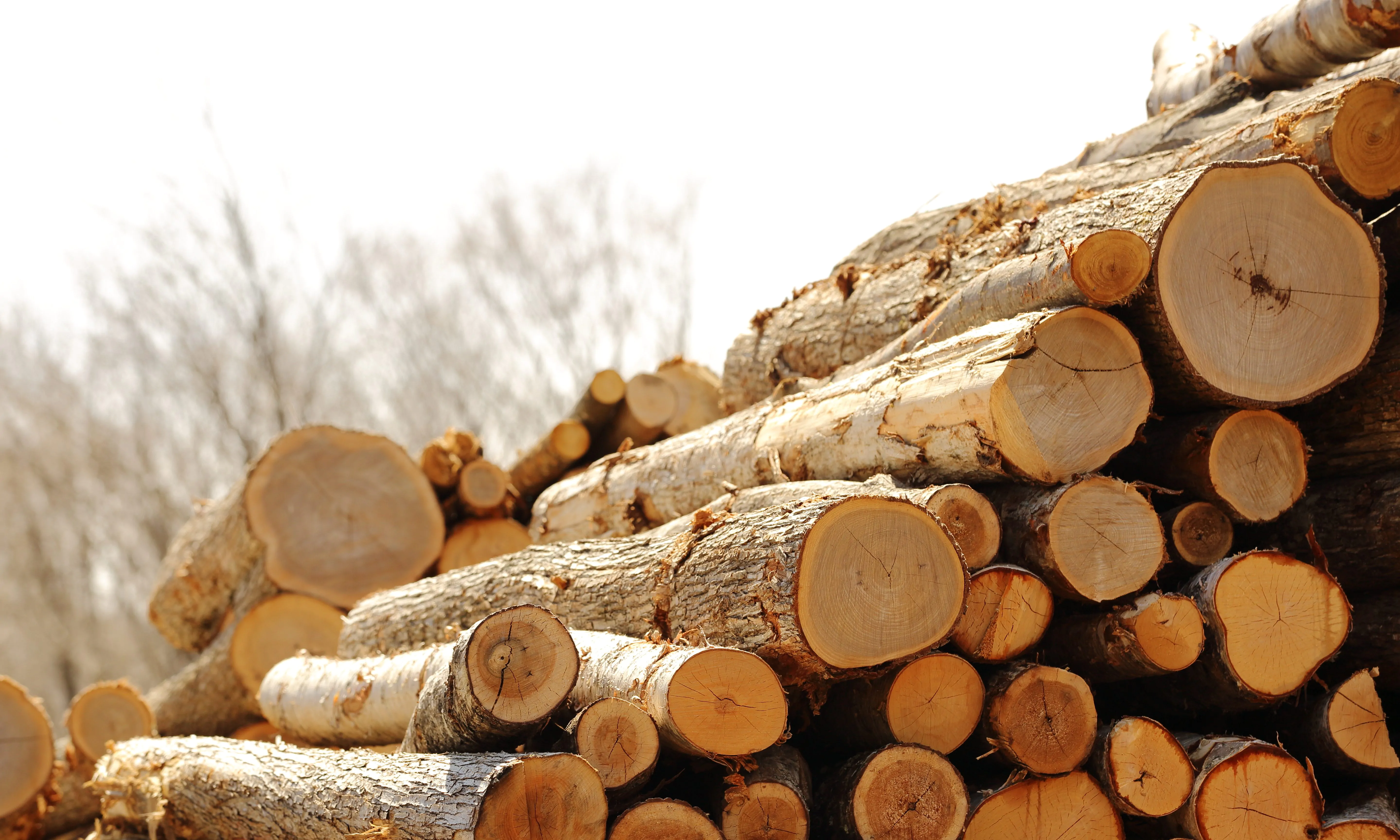 The Alabama Department of Commerce released a new report this week showing that the forest industry is having a large impact on rural economies.
In 2018, Westervelt Company, Rex Lumber and Great Southern Wood all announced plans for production facilities in Alabama. All combined, over 300 jobs were created at the facilities alone.
In 2018, fifty-one forest products companies created almost 2,000 new jobs across the state and invested $1.3 billion into new facilities and expansion of existing facilities.
The Commerce Department said that this has become a trend in recent years. With 4,500 new jobs having been created over the last three years by the forest industry and investments of nearly $4 billion in new facilities and expansion of existing facilities. The forest industry accounted for 22 percent of total capital invested in Alabama during that time frame.
"Forestry continues to be one of the top industries investing in Alabama's economy, averaging $600 million dollars annually and creating more than 1,000 new jobs each year over the last 10 years," said Chris Isaacson, Executive Vice President of the Alabama Forestry Association. "23 million acres of well-managed forests, mostly owned by family forest owners, providing an abundant source of raw material along with an excellent business environment make our state a very attractive place to invest capital."
These capital investments are particularly important for Alabama's rural economy. In 2018, the forest industry was the largest capital investor in 15 rural counties and was the largest employer throughout much of rural Alabama.
Economic developer Nicole Jones told the Alabama Political Reporter, "Forestry and paper products is one of the state of Alabama's targeted industries. Alabama has the second largest timberland base in the nation, with over 23 million acres dedicated to forestry. Recent data shows that Alabama exported 1.3 billion dollars of forestry products annually, and the industry contributes a total of over 23 billion dollars annually to Alabama's economy. These numbers continue to attract companies (and more jobs) to our state."
To support this growth, the Alabama Forestry Association and the Forest Workforce Training Institute (FWTI) have implemented a workforce development program (ForestryWorks) to ensure a steady supply of workers across the forest industry. FWTI staff work alongside career counselors, teachers, and school administrators to expose students and parents to the growing career opportunities in forestry, especially in rural parts of the state.
"Just as we plant trees to grow future forests, we will continue to invest in today's students to grow tomorrow's forestry workforce," said Isaacson.
You can learn more about the Forest Workforce Training Institute here.
Unemployment benefits could change for some Alabamians
ADOL will begin the review when the current quarter ends on Oct. 3.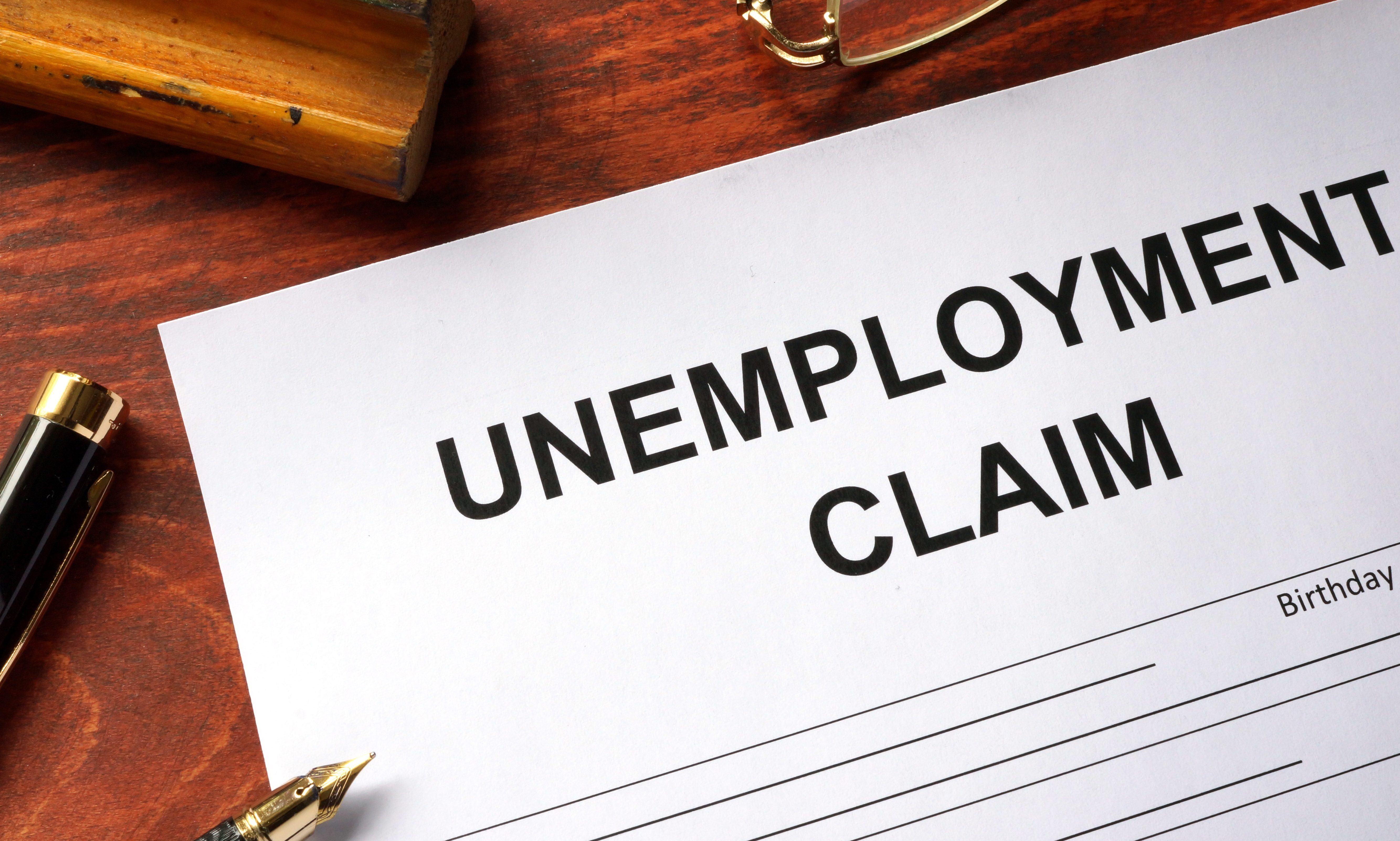 Some Alabamians receiving unemployment benefits could see changes in those benefits after the Alabama Department of Labor conducts a required quarterly review and redetermines eligibility, the department said Friday. 
The Alabama Department of Labor said in a press release Friday that no action is required by those receiving regular unemployment, Pandemic Unemployment Assistance or Pandemic Emergency Unemployment Compensation. 
ADOL will begin the review when the current quarter ends on Oct. 3. 
"Some may remain eligible for PUA or PEUC, OR they may be required to change to regular unemployment compensation. Weekly benefit amounts may also change. This depends on eligibility requirements," ADOL said in the release. "Those claimants whose benefit year ends prior to October 3, 2020, will have their claims reevaluated." 
After the review, if the claimant is determined not to be eligible for regular unemployment compensation, those who qualify may still be able to be paid under PUA or PEUC, and that determination will be made automatically and payment will be issued, the department said in the release. 
Claimants must also continue to certify their weeks.
Many claimants are not receiving benefits because they fail to file their weekly certifications, i.e. requests for payment. ADOL cannot pay benefits for weeks that have not been properly certified. Certifications can be done online at labor.alabama.gov or by calling the appropriate number:
Montgomery – (334) 954-4094

Birmingham – (205) 458-2282

Not in Local Area – (800) 752-7389
PUA recipients must file their weekly certifications either by telephone or on the PUA app, at pua.labor.alabama.gov.