Opinion | It's time to reform occupational licensing in Alabama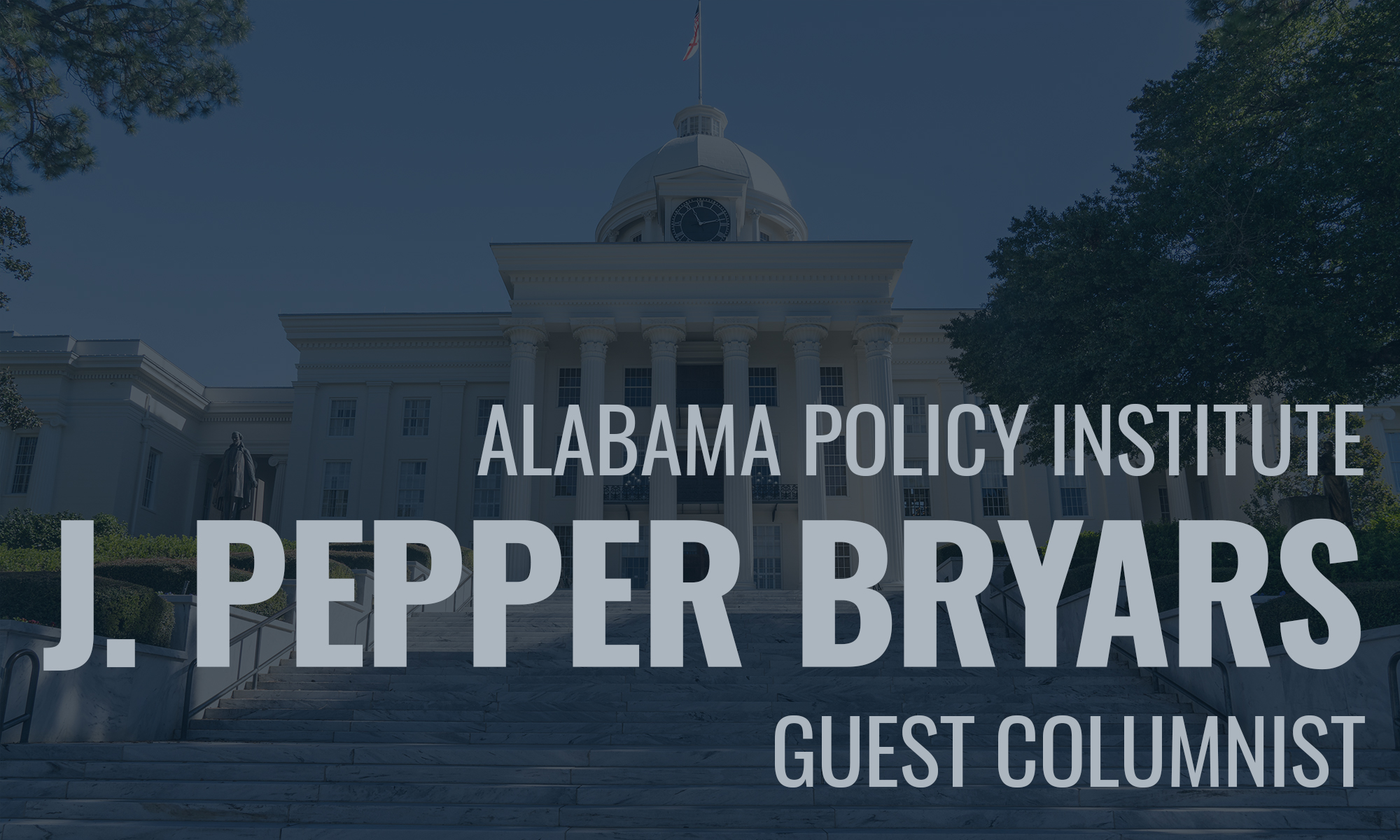 Did you know that it's against the law to braid hair, wash hair or even plant flowers professionally in Alabama without a license?
That's because occupational licensing, originally meant to protect consumers, has gotten way out of hand. A video recently produced by the Alabama Policy Institute illustrates just how ridiculous it has become.
Sure, licensing certain occupations is a good thing. We need to know our builders, physicians, attorneys and those practicing many other specialized and potentially dangerous professions are being well regulated.
But the process has evolved beyond its original intent. Sometimes, it seems to be more about controlling the market and restricting access to competition rather than public safety.
"Alabama licenses a total of 151 occupations, covering over 432,000 Alabama workers, which represents over 21 percent of the state's labor force," wrote the authors of The Costs of Occupational Licensing in Alabama, a special report commissioned by API.
The report found that the initial costs of occupational licensing are $122 million, with another $45 million for renewals plus $243 million in annual continuing education costs.
Those costs are eventually passed along to the consumers.
Thankfully, we have an opportunity to at least slow further growth of occupational licensing in Alabama.
State Rep. Randall Shedd, R-Fairview, has introduced House Bill 88, known as the Alabama Sunrise Act.
Under existing law, the Alabama Sunset Committee is responsible for periodically reviewing state professional licensing boards, agencies and commissions to ensure they're operating effectively and ethically.
Shedd's bill would reform the committee's processes by adding a "sunrise" provision so that when a new licensing requirement is proposed, lawmakers would have an objective set of thorough standards to judge its merits.
The bill states that "no profession or occupation be subject to regulation by the state unless the regulation is necessary to protect the public health, safety or welfare from significant and discernible harm or damage and that the police power of the state (is exercised only to the extent necessary for that purpose."
In other words, it would have to be more about protecting the people than protecting the profession, used only as a last resort, and even then, it would be applied to the least degree possible.
The bill sets down several requirements that a proposal must satisfy before a new license is created, including:
Demonstrate that it wouldn't have an unreasonable effect on job creation or job retention or place unreasonable access or restrictions on the ability of individuals who are practicing the profession.
Explain why the public cannot be effectively protected by other means.
And provide documentation of the nature and extent of the harm to the public caused by the unregulated practice of the profession or occupation.
Unless we do something now, we should expect the trend to continue.
"In the past six decades, instances of occupational licensing in the United States have increased from a coverage of around 5 percent of the U.S. labor force to a present-day coverage of close to 25 percent of the U.S. labor force," wrote Peter Q. Blair and Bobby W. Chung in a recent policy memo from the Cato Institute.
Those pushing for additional occupational licensing may have the best of intentions, but we should remind them of the simple phrase uttered by a Frenchmen more than 200 years ago. His words captured the essence of the free market and became the slogan for an emerging economic doctrine that formed the bedrock of America's prosperity.
When a meddling advisor to King Louis XIV asked a group of struggling businessmen in Paris how the government could help them increase profits, a frustrated factory owner named Legendre bravely shouted,
"Laissez-nousfaire!"
Translation: "Leave us alone!"
Contact your state lawmaker today and tell them you want some of the boards to simply leave us alone and that the Alabama Sunrise Act should receive a public hearing before the House Boards Agencies and Commissions Committee and soon.
J. Pepper Bryars is a senior fellow at the Alabama Policy Institute. Follow him on Twitter at @jpepperbryars.
Governor announces auto supplier IAC plans Alabama expansion
IAC is committing $34.3 million in new capital investment to expand its new manufacturing facility located in Tuscaloosa County.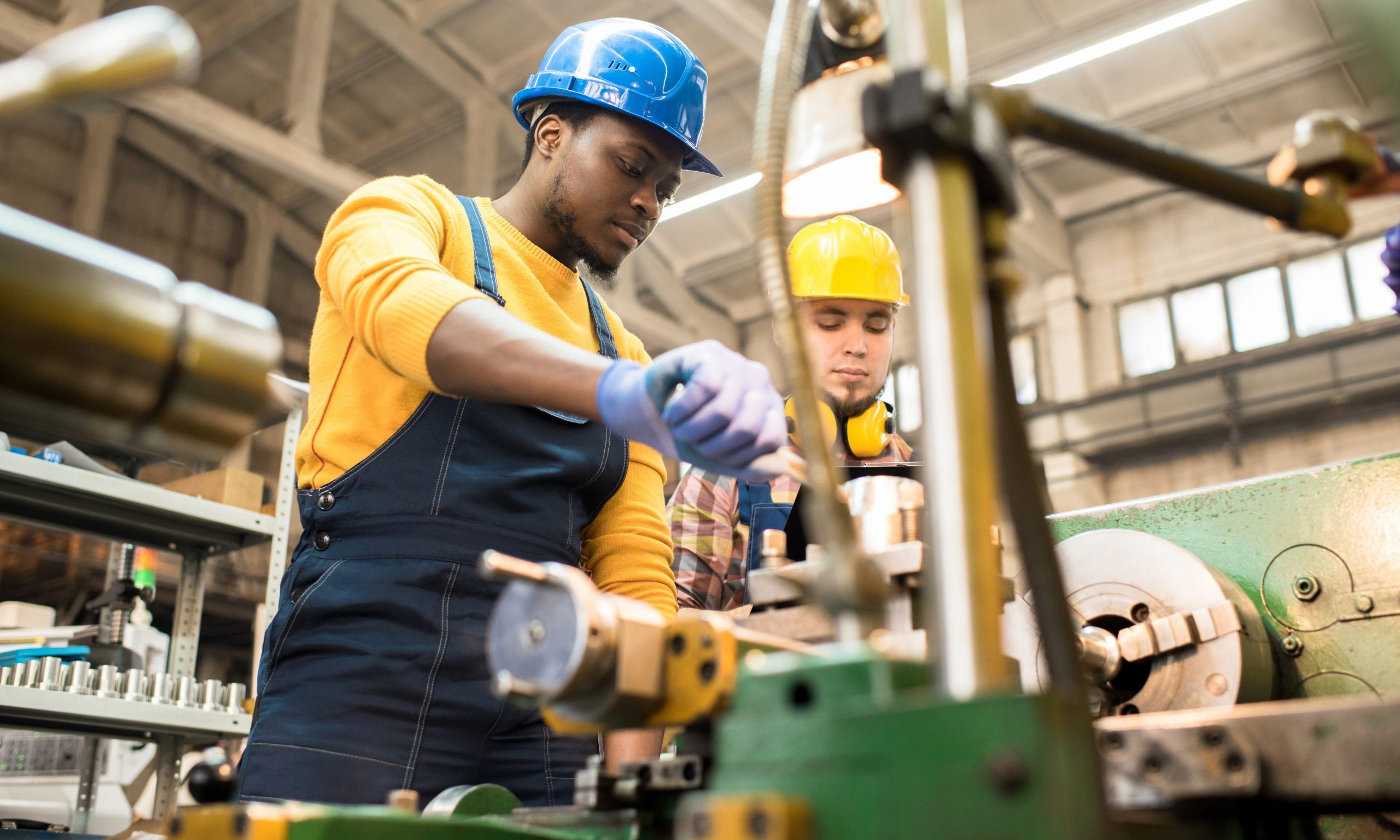 Gov. Kay Ivey announced Monday that International Automotive Components Group North America Inc. plans to invest over $55.9 million in expansion projects that will create 182 jobs at two Alabama facilities.
"International Automotive Components is a leading global auto supplier, and I am pleased that this world-class company is growing significantly in Alabama and creating good jobs in Cottondale and Anniston," Ivey said. "IAC's growth plans show that Alabama's dynamic auto industry continues to expand despite today's challenging environment."
Nick Skwiat is the executive vice president and president of IAC North America.
"Alabama was the logical choice due to its skilled workforce and proximity to the customer," Skwiat said. "We are excited to see the continued growth of the automotive industry in Alabama and we plan to grow right along with it. We thank the Governor and Secretary Canfield for their leadership in this sector."
IAC is committing $34.3 million in new capital investment to expand its new manufacturing facility located in Tuscaloosa County. This facility will produce door panels and overhead systems for original equipment manufacturers. That project will create 119 jobs at the production site in Cottondale.
IAC also plans to invest $21.6 million at its manufacturing facility located in the former Fort McClellan in Anniston. That East Alabama project will create another 63 jobs.
This project builds on a milestone 2014 expansion that doubled the size of the Calhoun County facility. There IAC manufactures automotive interior components and systems. Key components produced at the Anniston plant include door panels, trim systems and instrument panels for original equipment manufacturers.
IAC Group is a leading global supplier of innovative and sustainable instrument panels, consoles, door panels, overhead systems, bumper fascias and exterior ornamentation for original equipment manufacturers.
IAC is headquartered in Luxembourg and has more than 18,000 employees at 67 locations in 17 countries. The company operates manufacturing facilities in eight U.S. states.
"With operations around the globe, IAC is the kind of high-performance company that we want in Alabama's auto supply chain to help fuel sustainable growth," said Alabama Commerce Secretary Greg Canfield. "We look forward to working with IAC and facilitating its future growth in this strategic industrial sector."
Danielle Winningham is the executive director of the Tuscaloosa County Industrial Development Authority.
"International Automotive Components is a valued part of Tuscaloosa County's automotive sector," Winningham said. "We are grateful for IAC's investment in our community and the career opportunities available to our area workforce as a result of their investment."
"The City of Anniston is excited that IAC has made the decision to expand here. I have enjoyed working with the leadership at IAC, the Calhoun County EDC, and the state of Alabama to get this project finalized," said Anniston Mayor Jack Draper. "This is even further evidence that Anniston is indeed open for business."
Only Michigan has more automobile manufacturing jobs than the state of Alabama. Honda, Mercedes, Hyundai, Polaris, Toyota and soon Mazda all have major automobile assembly plants in the state of Alabama.