Ainsworth defends actions on abortion bill, says "abortion is murder"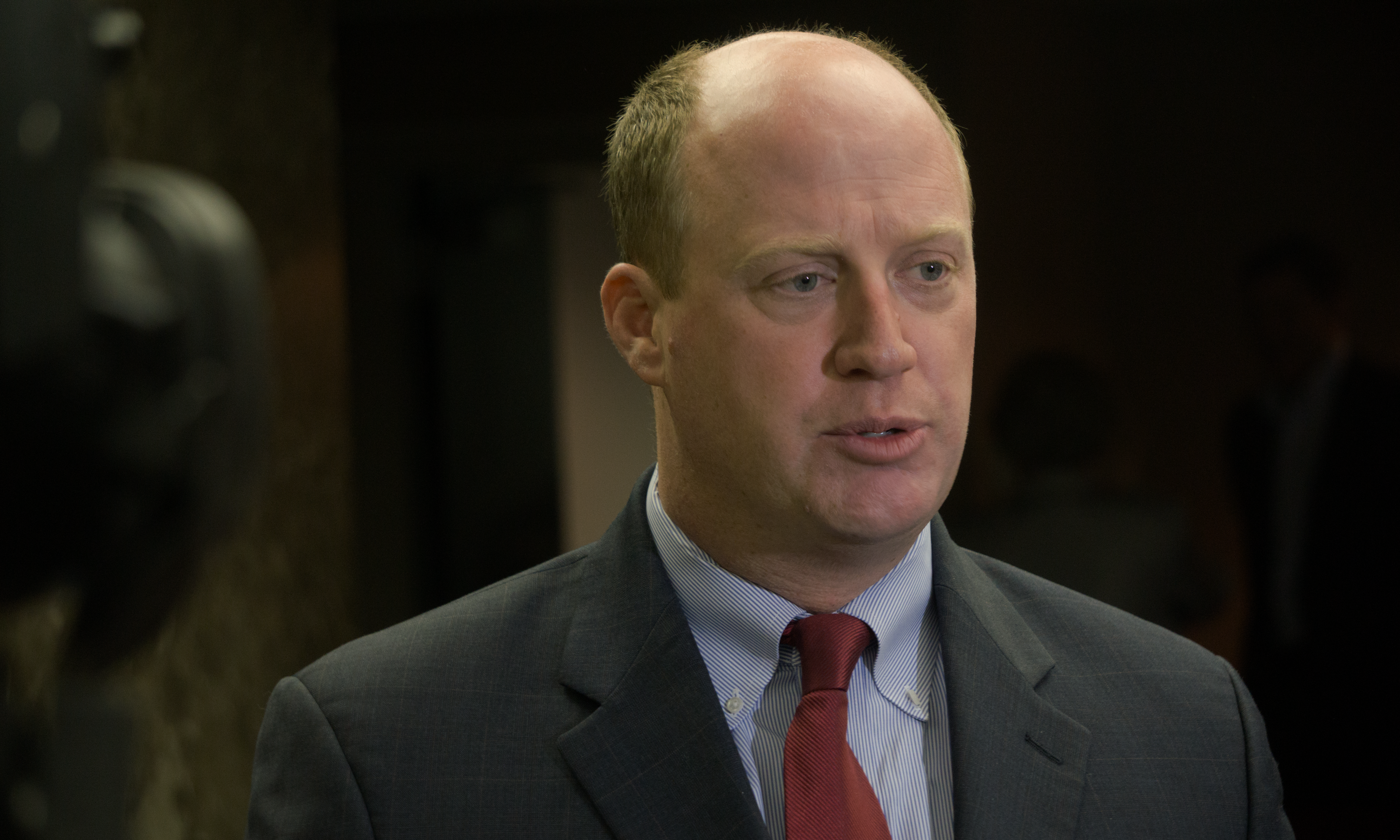 Thursday, the Senate voted to strike a controversial amendment from a pro-life bill that would ban abortion in the state of Alabama.
House Bill 314 is sponsored by State Rep. Terry Collins, R-Decatur. It is being carried by State Sen. Clyde Chambliss in the state Senate.
On Wednesday, the Alabama Senate Judiciary Committee gave a favorable report but added a rape and incest exception to the bill to get it out of committee.
On Thursday, the state Senate erupted into shouting and chaos after the body stripped that amendment from the bill. Senate Democrats accused Ainsworth of gaveling too quickly to strike the rape and incest amendment from the bill. "I didn't even hear the motion even come out of the senator's mouth before the lieutenant governor started gaveling it through," Senate Minority Leader Bobby Singleton, D-Greensboro, told reporters at a press conference. "He rushed it before the man even get the motion out his mouth."
Will Ainsworth denied acting improperly,
"Since taking the gavel, I have always followed both the spirit and letter of the Senate rules, and I will continue that practice as long as I am presiding officer," Ainsworth said in a statement. "It is important that we pass this statewide abortion ban legislation and begin a long overdue effort to directly challenge Roe v. Wade."
"Abortion is murder. Those three simple words sum up my position on an issue that many falsely claim is a complex one," Ainsworth said. "Now that President Donald Trump has supercharged the effort to remake the federal court system by appointing conservative jurists who will strictly interpret the Constitution, I feel confident that the U.S. Supreme Court will overturn Roe and finally correct its 46-year-old mistake."
"By ratifying a constitutional amendment declaring Alabama a pro-life state, offering generous tax incentives to families who adopt, and pushing legislation that gives a voice to the voiceless, I am proud that Alabamians are leading the nation in protecting unborn life," Ainsworth concluded.
The Senate removed the amendment, which allowed the killing of the unborn if the mother claimed that the child was conceived through rape or incest, and then the Senate erupted into chaos with Democrats and some Republicans shouting that the measure had been rushed by the Lt. Governor.
On Saturday, state Senator J.T. "Jabo" Waggoner, R-Vestavia Hills, told the Mid-Alabama Republican Club (MARC) that, "The rape and incest is the hot button. In my opinion it will pass without that amendment."
Last year, Alabama voters overwhelmingly voted in favor of a constitutional amendment that would outlaw abortion if the controversial 1973 Roe versus Wade decision were ever overturned.
HB314 does not wait for a "triggering" event like the overturning of Roe v. Wade. It makes abortion a felony in Alabama. A woman would be held blameless; but the doctors and nurses who perform an abortion in the state would be charged with a class A felony and could spend decades in an Alabama Corrections facility. The passage of HB314 and its signing by the governor is a direct challenge to the Roe v. Wade decision. Sponsors hope that the bill will lead to the U.S. Supreme Court re-considering Roe v. Wade; much like the court reconsidered the Plessy v. Ferguson decision that upheld segregation.

Marsh's budget hearing compared to revenge porn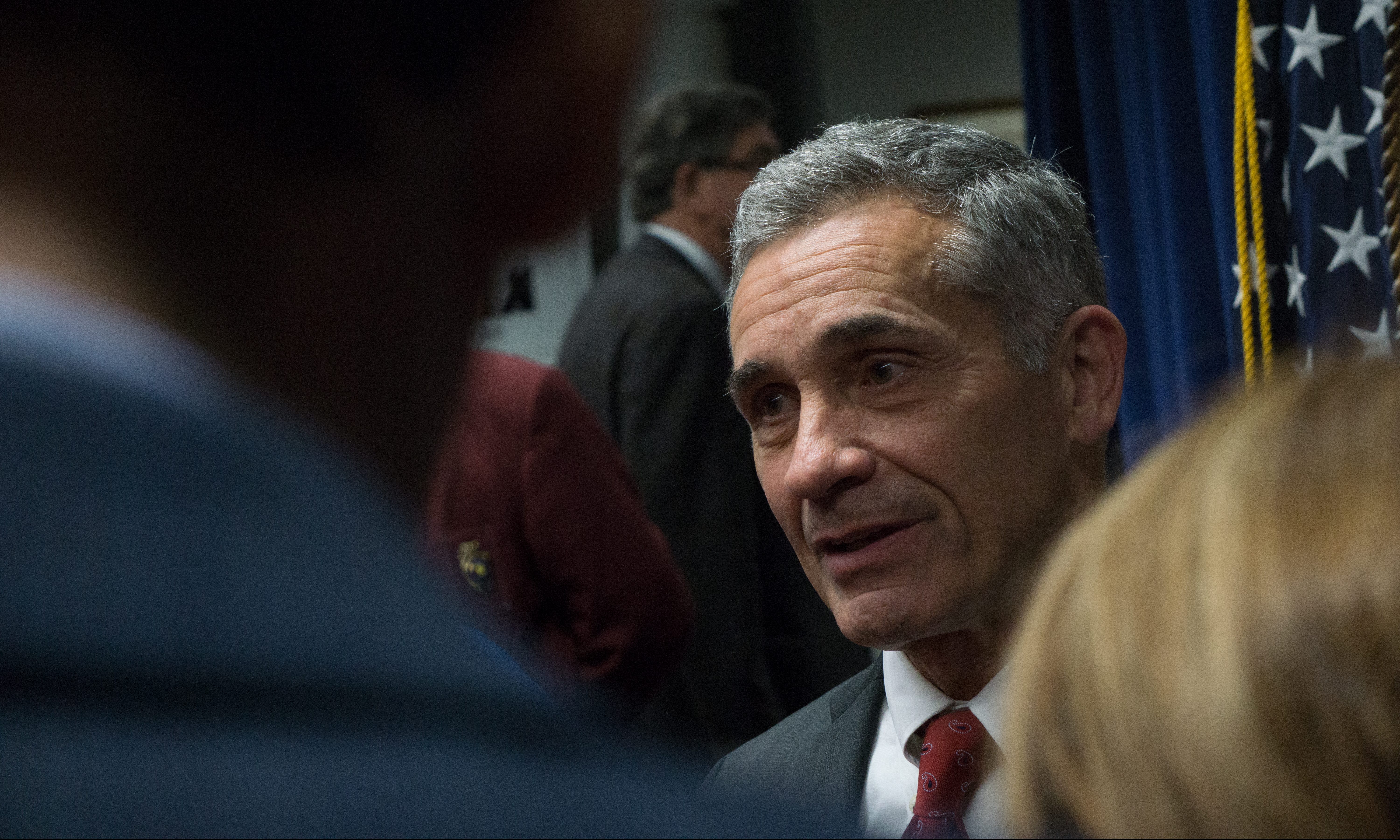 Senate President Pro Tem Del Marsh, R-Anniston, has scheduled a general fund budget hearing for early July — purportedly to prepare for the 2021 Legislative Session that begins in February.
But that is not the real reason for the budget hearing, according to Senate insiders who spoke on the condition of anonymity to avoid provoking Marsh. The actual purpose of public hearings, according to multiple sources, is to try to find a way to embarrass Gov. Kay Ivey.
In a press release from his office, Marsh says the budget meetings will focus on funding prison reform and rural broadband.
However, an agenda circulated for a July 9 budget committee meeting obtained by APR makes no mention of broadband and focuses entirely on the Ivey administration's spending.
In the press release, Marsh said that the budget hearing is needed to address "a potential $2 billion-dollar prison reform proposal."
But according to the Governor's Office and published reports about Ivey's prison reform plan, there is no mention of a $2 billion proposal as Marsh claims.
He also states that the other reason for the hearings is to address "a stunning lack of rural broadband investment." However, broadband is not an item on the agenda.
Marsh's enmity toward Ivey was on full display in the days after the governor revealed his "Wish list" in May, to spend federal relief money on a variety of projects only vaguely related to the economic crisis caused by the COVID-19 pandemic.
According to those who regularly interact with the Senate, he is still angry that Ivey exposed his plan to appropriate nearly $1.9 billion in federal relief money to finance pet projects, which included spending $200 million on a new State House.
The money the state received under the CARES Act was to be allocated to shore up business, citizens' interests and institutions ravage by the shutdown due to the spread of COVID-19.
First, Marsh denied the existence of a "wish list," then he said Ivey asked for it, and finally, he took ownership of the list and said he thought $200 million for a new State House is a "good idea."
For weeks after the debacle, Marsh aided by some Senate Republicans tried to spin what happened without success.
Marsh had also wanted to use $800 million in CARES Act funds to build out rural broadband and had reportedly hoped to use the budget meeting to push his broadband plan forward.
Ivey blocked his plan to use CARES Act funds for pork projects and convinced the Legislature to reject Marsh's preferred budget in favor of Ivey's executive amendment.
"First Ivey made him look greedy and foolish and then she turned most of the Legislature against him," said one of APR's sources.
Recently, Ivey was once again a step ahead of Marsh when just days after he announced his July budget hearings to consider broadband expansion, Ivey released her plan to spend $300 million on rural broadband, stealing his thunder.
According to APR's Senate sources, Ivey's latest move was another blow to Marsh's ego.
"Del, [Marsh] has power, but he's never had to deal with a governor who knows how to counter him," said another Senate insider.
Another regular observer of Marsh said, his latest move to hold budget hearings is akin to "revenge porn."
"She dumped him, and now he wants to get even, sounds a lot like revenge porn to me," the source said.
At the July hearing, Ivey Administration officials will be questioned on CARES Act spending, budgets for the department of corrections and pardons and parole.
Finance Director, Kelly Butler, will testify to what CARES funds have been spent and what remains.
ADOC Commissioner Jeff Dunn will be queried on several issues, including hiring, overtime pay, prison construction, and Holman prison's status and personnel.
Pardons and Paroles Commissioner, Charles Graddick, will face the committee to discuss personnel costs, equipment purchases with an "emphasis upon computers, software, vehicles, office furniture and other substantial expenditures," according to the document.
Lastly, the committee will question Personnel Department Director, Jackie Graham, to give an account for DOC and ABP&P personnel growth plans.
While it is wholly within the Legislature's purview to approve and exercise oversight of government spending, this is not what the budget hearings are about according to APR's sources.
According to several Senate insiders and others with knowledge of Marsh's thinking, this is a move to paint Ivey's administration as "out of control on spending."
"This is a trap Marsh hopes to use for PR, but what if there's nothing to see, how does he spin it," asked an individual with close ties to the administration. "She's kicked his tail before; she'll likely do it again," the source said.