Brooks votes against disaster relief bill due to concerns over pork and other added items
Congressman Mo Brooks, R-Huntsville, voted "No" on HR2157, the disaster relief appropriations bill. HR2157 passed the U.S. House of Representatives 257-150. Brooks objected to all of the other things loaded into the disaster appropriation and what it would add to the debt.
"America's debt recently blew through the $22 trillion mark," Brooks said. "The Congressional Budget Office projects an $897 billion budget deficit for FY 2019 and a string of trillion dollar a year deficits that begin in FY 2022 and only end after America has slid into a debilitating insolvency and bankruptcy. Yet, today, the House of Representatives passed (without my vote) HR2157, a bill that includes $17.5 billion in new spending, all paid for with money America doesn't have, has to borrow to get and cannot afford to pay back."
"On top of all the financially irresponsible deficit spending, HR2157 contains a myriad of bad, Socialist Democrat policies unrelated to the purported purpose of the bill, disaster recovery, that cost American taxpayers roughly $2 billion," Representative Brooks added. "Instead of working with President (Donald) Trump to configure a bipartisan bill he will sign, Socialist Democrats rammed through this bill that is chock-full of non-disaster related spending. And, all this spending comes despite the Disaster Relief Fund (DRF) currently containing $29 billion, more than enough funds to cover the upfront disaster relief cost proposed by this legislation. Importantly, in another attempt to undermine the President's attempts to secure America's porous southern border, Socialist Democrats included a provision in the bill prohibiting any funds from going to border security."
Trump tweeted his opposition to the bill and urged Republicans to vote "No."
"House Republicans should not vote for the BAD DEMOCRAT Disaster Supplemental Bill which hurts our States, Farmers & Border Security," Trump tweeted. "Up for vote tomorrow. We want to do much better than this. All sides keep working and send a good BILL for immediate signing."
An earlier version of this passed in the House in January; but has gotten stalled in the Senate. The Trump administration and Democrats are divided over how much aid to give hurricane battered Puerto Rico among other things, including an effort by the President to get $4.5 billion in border security spending added to the bill. Since then, floods have ravaged the Midwest and tornadoes have battered the Southeast. The $19 billion bill includes aid for flood battered Midwestern farmers and money to rebuild military bases in Florida that were hit by a hurricane last year.
The bill passed the House by a vote of 257 to 150 with 34 Republicans voting with the Democrats.
Congressman Mo Brooks is presently serving his fifth term representing Alabama's Fifth Congressional District.
Print this piece
Alabama exploring empty hotels to bolster hospital bed capacity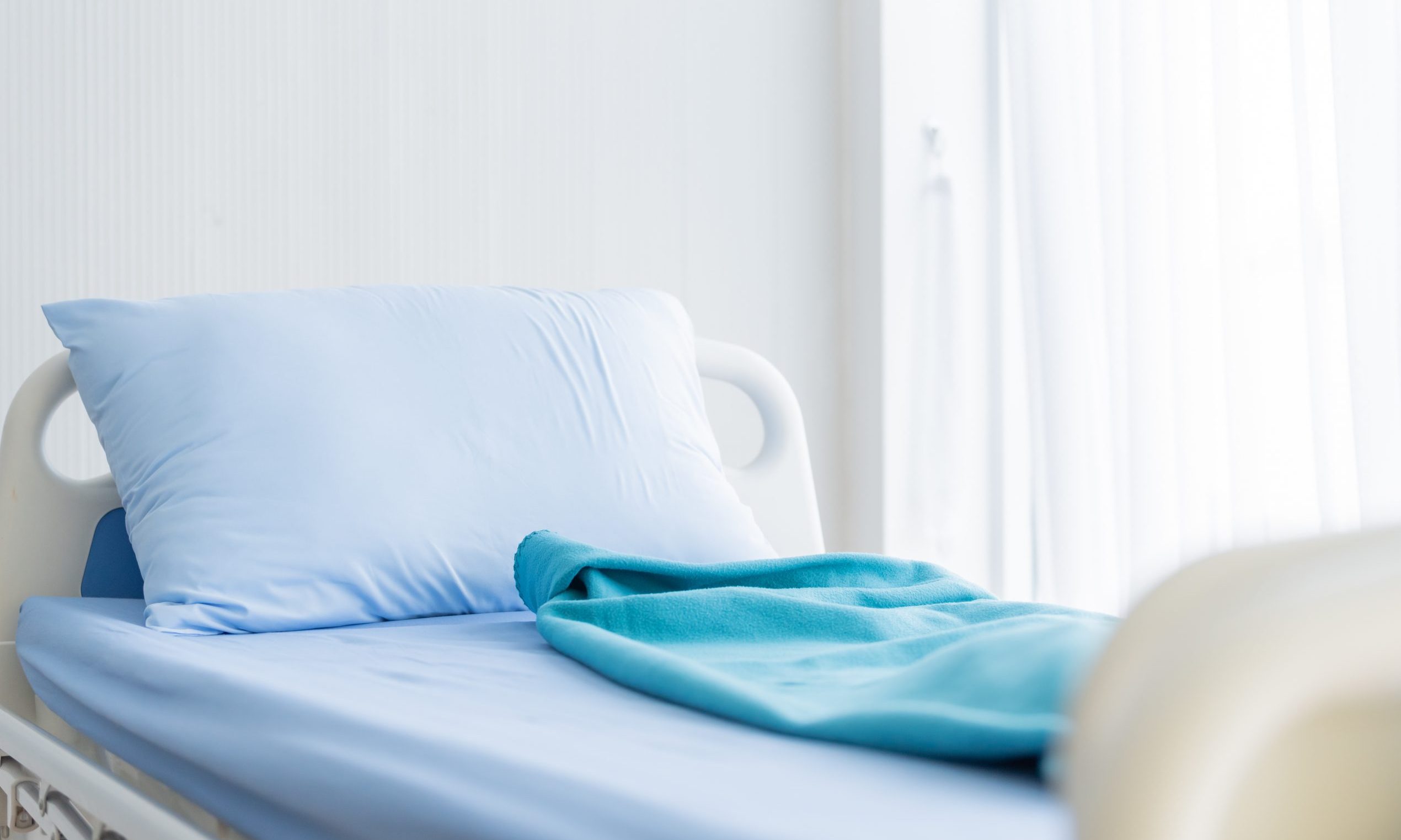 Gov. Kay Ivey said on a conference with lawmakers and state officials Monday that the state and the U.S. Army Corps of Engineers are considering using hotels, especially in Alabama's large metro areas, to expand hospital bed capacity.
The discussions come as public health experts warn that hospitals could face a surge in patients as the coronavirus pandemic spreads in Alabama and hospitals begin reporting more hospitalizations.
"The governor continues to explore all options to combat COVID-19," the governor's press secretary, Gina Maiola, said when APR asked about the plans. "A decision has not been finalized, but her priority remains focused on the health, safety and well-being of all Alabamians."
On the conference call Monday, Ivey told lawmakers that the U.S. Army Corps of Engineers is visiting the city's major metro areas to study facilities that could be used to provide extra hospital bed capacity if a surge in patients materializes, according to several lawmakers and elected officials who were on the call.
Ivey said on the call that the U.S. Army Corps of Engineers is looking at ways it can contract with empty hotels to expand hospital bed capacity quickly to avoid an overwhelming of the state's medical facilities with COVID-19 patients.
The Corps of Engineers is surveying potential sites in Tuscaloosa County, Lee County, Birmingham, Mobile, Montgomery and Huntsville. The discussions seem to mirror a nationwide plan being discussed by leaders of the Army Corps of Engineers.
It's not clear when any of these popup hospitals could be functional in Alabama. More information or some kind of report on the possibility of using the hotels is expected by the end of the week, lawmakers who listened to the call said. But that would only be the first step of the process.
States across the country are looking at hotels — largely empty during the economic shutdown — as potential venues to bolster bed capacity. Washington purchased motels to add bed capacity early on its outbreak. The Army Corps of Engineers, according to McClatchy, explored using hotels in New York City.
The Corps then played a large role in New York, setting up a number of temporary hospitals at convention centers, colleges and other sites in the city, which is now the epicenter of a national outbreak.
The commanding general of the Army Corps of Engineers, Lt. Gen. Todd Semonite, told
Fox News
that residents of other parts of the country can expect to see pop-up field hospitals like those appearing in New York City.
The hotels, officials said, would be the easiest to convert into extra hospital bed capacity because there are already individual bathrooms for each room and often air conditioning and heat for each individual room.
Print this piece