Pro-abortion rights organizations to protest Alabama Senate vote on abortion ban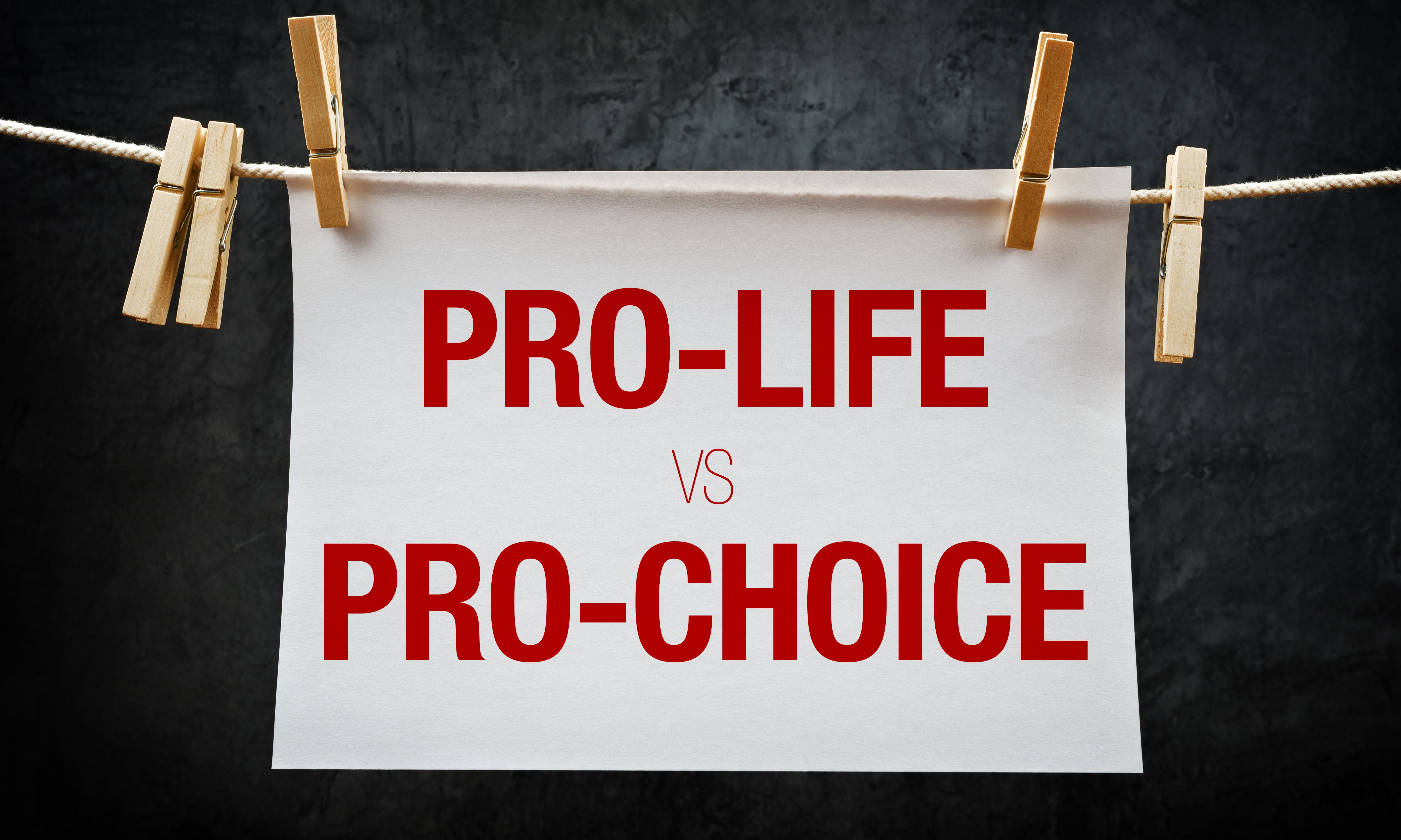 Several reproductive rights organizations will join forces to protest the Alabama Senate's Tuesday floor discussion on House Bill 314, which aims to completely criminalize abortion without exception for victims of rape and incest.
The only exemption is for the health of the mother. Doctors could face up to 99 years in prison for performing an abortion.
POWER House, Yellowhammer Fund, ACLU of Alabama and Montgomery Area Reproductive Justice Coalition have planned to gather with their supporters at the Alabama State House in Montgomery on Tuesday at 6 p.m. to protest the potential ban, regardless of the outcome on the Senate floor.
The bill would make performing an abortion a Class A felony and attempting to perform an abortion a Class C felony. The abortion patient would not be prosecuted.
Tuesday's vote follows a heated Senate meeting on March 9, when Lt. Gov. Will Ainsworth allowed a voice vote to strip an amendment that would have created protections for rape and incest victims' right to an abortion.
HB314 is sponsored by State Rep. Terry Collins, R-Decatur. The bill intends to directly challenge Roe v. Wade.
This legislation follows a constitutional amendment passed in 2018 that declared Alabama a pro-life state.
Several other states have recently worked to pass similarly harsh abortion bans. One of the most notable of these is Georgia's Heartbeat Bill, which passed last week.
Arrest warrant issued for Rep. Will Dismukes for felony theft
Dismukes is charged with first-degree theft of property in connection with a theft that occurred at his place of employment between the years 2016 to 2018.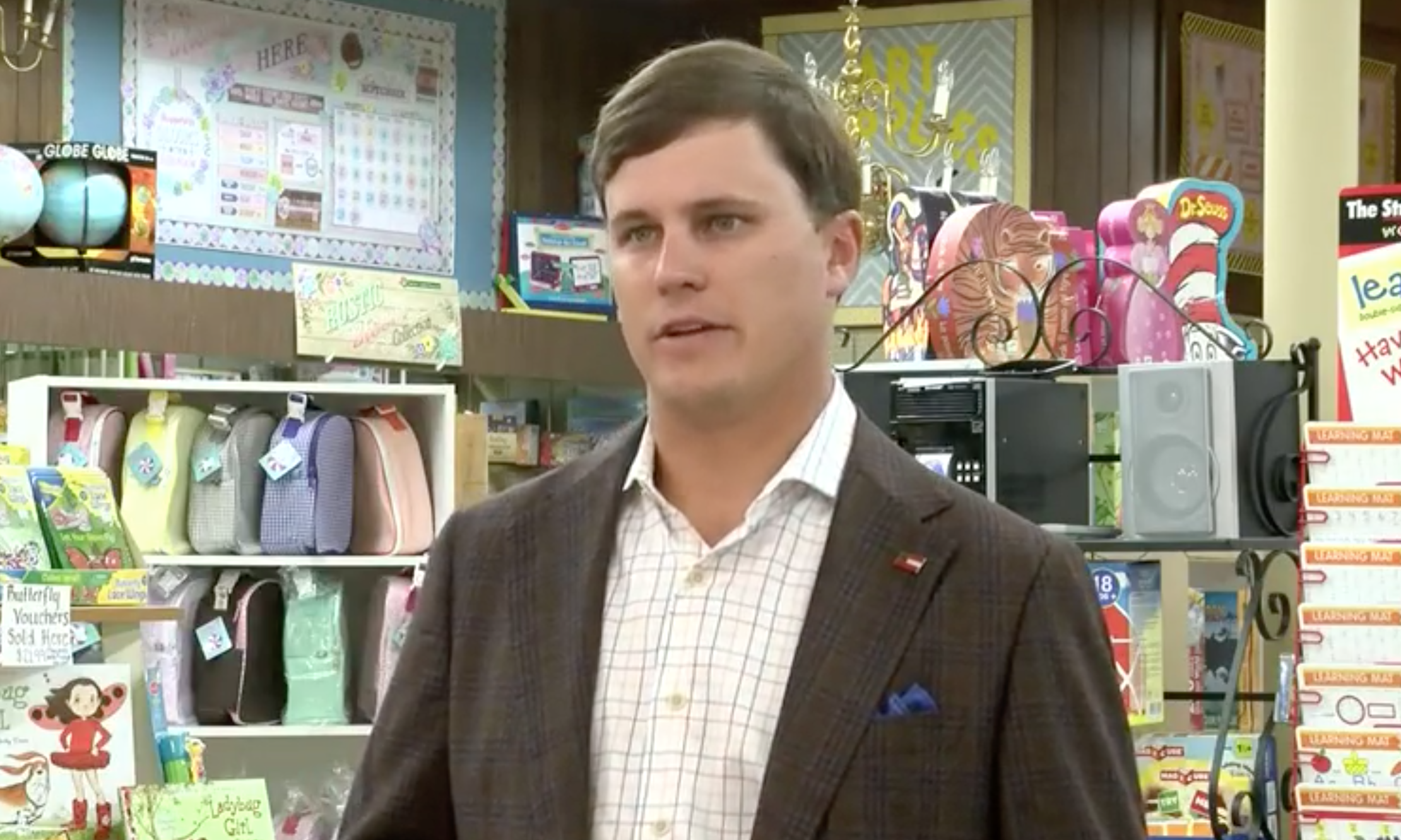 An arrest warrant has been issued for Alabama State Rep. Will Dismukes, R-Prattville, for felony theft from a business where he worked, Montgomery County District Attorney Daryl Bailey said Thursday.
Dismukes is charged with first-degree theft of property in connection with a theft that occurred at his place of employment between the years 2016 to 2018, Bailey said during a press conference.
Bailey said the charge is a Class B felony and levied when a person steals in excess of $2,500 and that "I will tell you that the alleged amount is a lot more than that." 
"The warrant has just been signed, his attorney has been notified and we are giving him until late this afternoon to turn himself in," Bailey said.
Bailey said the employer contacted the district attorney's office with a complaint about the theft on May 20, and after reviewing bank records and interviewing witnesses, the decision was made to charge Dismukes with the theft. 
WSFA reported Thursday that the theft occurred at Dismukes' former employer, Weiss Commercial Flooring Inc. in East Montgomery. Bailey did not provide any more specifics on the charge but said the employer signed the arrest warrant after countless hours of investigation on the part of the DA's office.
While the charge stems from a complaint filed months ago, Dismukes been in the headlines recently and faced a torrent of calls for his resignation in recent weeks after posting to Facebook an image of himself attending a birthday celebration for the first grand wizard of the Ku Klux Klan, Nathan Bedford Forrest.
The event was hosted by an individual with close ties to the League of the South, a hate group, according to the Southern Poverty Law Center.
In response, Dismukes stepped down from his post as a pastor at an Autauga County Baptist church but defiantly refused to step down from the Legislature.
If convicted of the felony, Dismukes would be immediately removed from his seat in the Alabama House, to which he was elected in 2018.
In June, the Alabama Democratic Party called for his resignation over previous social media posts glorifying the Confederacy.