Opinion | Stop telling people that Alabama is better than this. It's not.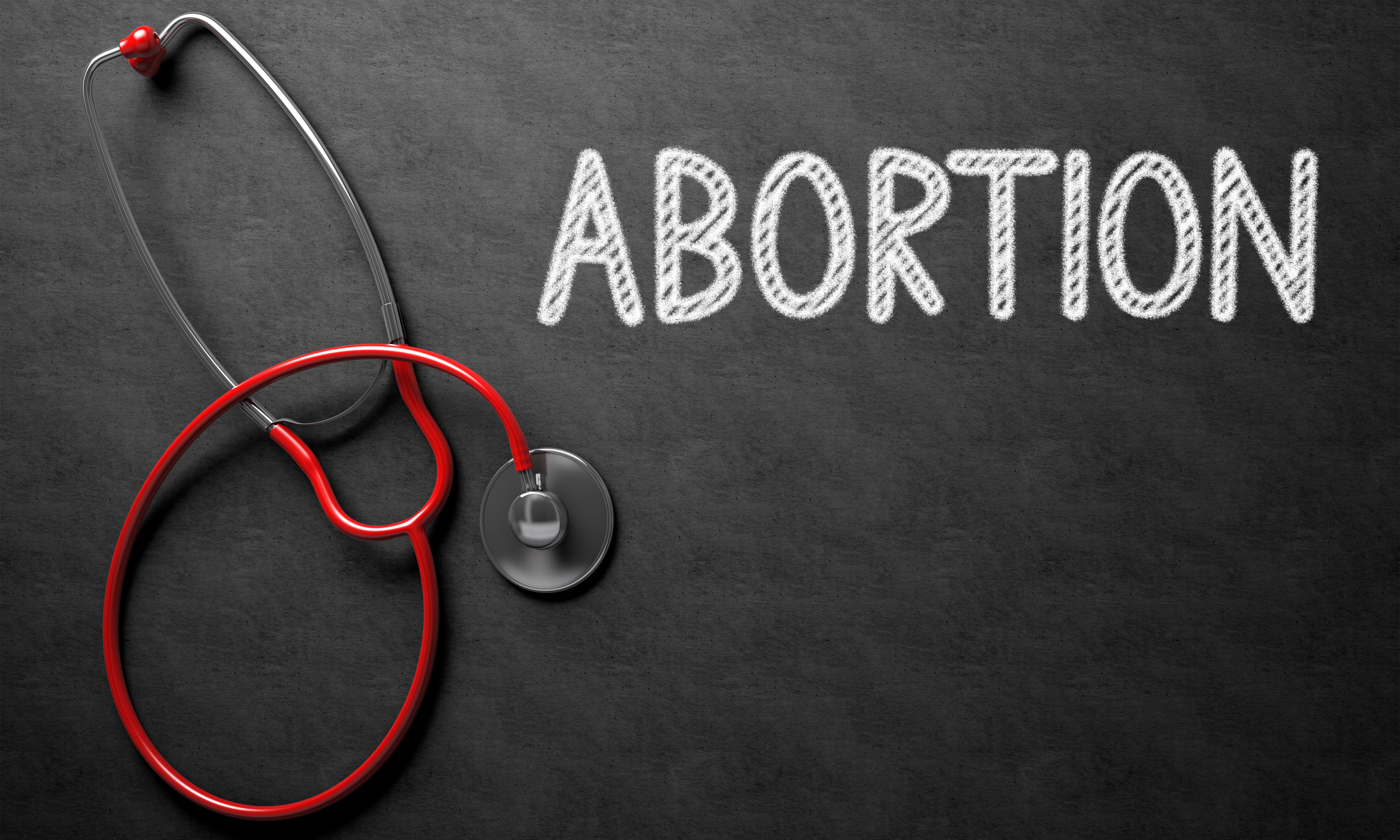 This is who we are.
We are the state that just told rape victims they have to carry their rape babies to term. We are the state that just told pre-teen girls that they have to carry their incest babies to term.
This is who we are.
Stop telling me otherwise. Please.
I'm sick of hearing that "Alabama is better than this." Or that "the good people of Alabama won't stand for this."
It's not and they do. All the time.
It's time to face the facts. It's not the Legislature. It's not the governor. It's not Alabama's politicians.
It's the voters. The people.
They're the problem in this state.
Every year, these conservative politicians roll into Montgomery and do incredibly embarrassing things. They push racist bills and insane gun legislation. They deny the rights of gay and transgender people. They suck money away from education and into their own pockets.
And when election time rolls around, the voters send them all right back to do it all over again.
Mostly because those politicians promise to do that embarrassing nonsense — to keep the liberals away from your guns, to put the "thugs" in their place, to keep the gays away from your daughter in the public bathrooms and to put your money to work for the state.
And always, always always to protect the life of the unborn. (To hell with the born, of course.)
The people of Alabama line up to vote for them.
And why not? Isn't life here grand for the working class?
Don't we have some of the lowest wages in the nation? Don't we have some of the worst schools? Don't we have the nation's worst health care system? Don't we have some of the worst infrastructure? Don't we have some of the worst pollution?
You'd think that after 150 years of basing their votes on religion and hate instead of self-interest, some of those voters would take a look around. That large groups would get tired of being played for absolute fools by some of the worst con men to walk the planet.
But they never, ever do.
Last November, in the midterms, I pointed out that Republican candidates literally had no plans to govern. I was specific. I directed everyone to their websites and social media, quoted them from debates, and then I compared them to their Democratic counterparts.
Didn't matter.
Because that's not what the majority of the people in this state care about. They don't care about what's right or who can best solve the state's problems. They care about their team, and about what their friends and neighbors might think of them if they suddenly began thinking for themselves.
In any other context, if I told the voters of this state that a man was preventing a 12-year-old from aborting the baby fathered by her uncle, they would be angry at that man. But put it in the context of politics and they're lining up to vote for the goober.
And then, just after the awful thing happens again, there will be another line of people proclaiming that Alabamians are better than this.
I'm begging you to stop it and take a look around.
In the past few years, when they weren't being sent to prison for one felony or another, Alabama Republicans have attacked Hispanics, blacks, gays, blacks, transgender people, blacks, teachers, anyone who practices a religion other than Christianity and blacks.
And now, girls and women.
Their hateful bills have been ripped to shreds by federal courts and they have managed to drive away potential businesses looking to relocate to Alabama. Not to mention, the poor management of this state has deterred our best and brightest from sticking around and has driven a number of businesses out of the state.
All of that has not cost Republicans a single vote in this state. In fact, in those midterms I spoke about, the Republicans without a plan — running on nothing but hate and religion — gained seats in the Alabama Legislature.
Stop telling me we're better than this.
We're not.
Opinion | Somebody, please, take the lead
Just like Donald Trump on the national level, Gov. Kay Ivey has bungled containing the novel coronavirus COVID-19. Alabama is showing record cases and hospitalization levels.
But while Ivey extended the Safer-at-Home order though July 31, she didn't add any new restrictions. The governor says requiring masks is simply too difficult to manage and enforce.
Nobody said fighting the virus would be easy. The problem is neither Ivey nor many other governors, along with the White House, didn't really make containment much of a priority.
Testing is still inadequate, nearly a half-year after the pandemic started. Alabama's first diagnosed case was March 13. Since then – as of Wednesday – Alabama has racked up more than 30,000 cases with more than 900 deaths. Nationally, there have been more than 2.6 million cases and nearly 130,000 deaths.
When the pandemic was young, Ivey responded well, ordering everybody to stay home except for essential workers. She did much better than the governors in the state's surrounding Alabama. But just as with most states across the Southeast, after a few weeks Ivey's resolve cracked. Like the governors of states like Georgia and Florida, which are also seeing a spike in infections and are setting records.
Ivey should tighten up the restrictions, including closing the state's beaches over the July 4th weekend. Bars, gyms, and other places where large crowds gather, usually not social distancing and many without masks, should be restricted.
Yes, such measure will continue to cause economic pain, but such restrictions would slow the spread of the virus. We've already seen that not just in the United States, but across many parts of the world.
Ivey and health officials also need to increase testing and contact tracing.
Yes, all of that is difficult, but what are the consequences? More deaths. Just how many deaths are acceptable? Is it 1,000 (we're almost there), or 2,000, or 5,000? Is any number unacceptable. It doesn't suffice for elected officials to claim even one death is too many when, through their own actions, thousands and thousands have died in Alabama and across the nation.
And those numbers don't include infected and once hospitalized patients who are left with permanent organ and lung damage.
Cities like Birmingham and Montgomery have mandatory mask laws, and they need to be enforced because a lot of people are going out without their masks. Still, there are many laws on the books that are difficult to enforce; that doesn't mean those laws don't have value. A statewide mandatory mask order if, nothing else, would lead more people to wear masks, plus it would give support to businesses who refuse to allow people inside without masks.
UAB is planning to bring students back on campus when the fall semester begins in late August, but there will be strict safety measures to follow, including wearing masks, social distancing, handwashing, and regular health checks.
Ivey says if the rate of cases and hospitalizations doesn't slow, she'll enact more stringent measures. But when she finally gets around to making those decisions, it could very well be too late.
Indeed, it may be too late already.
We've seen what indecisive leadership does during a pandemic. What we need to see – in Alabama and nationally – is a more determined response that helps put the virus in check. That includes mask wearing, increased testing, and contact tracing.
Every day that doesn't happen, more people will get sick and die when they didn't have to.

Joey Kennedy, a Pulitzer Prize winner, writes a column every week for Alabama Political Reporter. Email: [email protected]