U.S. Attorney Jay E. Town recognizes police week
Monday, U.S. Attorney Jay E. Town recognized the service and sacrifice of federal, state, local, and tribal police officers on the occasion of National Police Week, which is being observed Sunday, May 12 to Saturday, May 18, 2019.
In October 1962, the Congress enacted a joint resolution, which the President signed, declaring May 15th as National Peace Officers Memorial Day to honor law enforcement officers killed or disabled in the line of duty. The resolution also created National Police Week as an annual tribute to law enforcement service and sacrifice.
"During Police Week, our nation celebrates the contributions of police officers from around the country, and especially in the Northern District of Alabama, by recognizing their hard work, dedication, loyalty and commitment in keeping our communities safe," Town said. "As the United States Attorney for the Northern District of Alabama, I want to acknowledge the work performed by our federal, state, local, and tribal law enforcement, and the decision made to protect and serve knowing that at any moment they could find themselves facing dangerous situations. We must never forget the families of these brave men and women, you have our respect and support. This week let us all take time to recognize the sacrifices of every member of law enforcement, especially those fallen officers who gave their lives in the line of duty."
Congressman Mo Brooks, R-Huntsville said on social media, "This #NationalPoliceWeek, please join me in expressing gratitude to the countless law enforcement officers who daily put their lives on the line to serve and protect our communities."
Congresswoman Martha Roby, R-Montgomery announced, "It's #NationalPoliceWeek! Let's all take time to thank our law enforcement officers and their families for their work and sacrifices to keep American communities safe."
According to statistics reported to the FBI, 106 law enforcement officers were killed in the line-of-duty incidents in 2018.
The FBI released comprehensive data tables about these incidents and brief narratives describing the fatal attacks are included in the sections of Law Enforcement Officers Killed and Assaulted, 2018
https://ucr.fbi.gov/leoka/2018/
The names of all 106 fallen officers nationwide were formally dedicated on the National Law Enforcement Officers Memorial in Washington, DC, during the 31st Annual Candlelight Vigil on the evening of May 13, 2019.
The Candlelight Vigil is one of many commemorative events taking place in the nation's capital during National Police Week 2019.
To learn more about National Police Week events, please visit here.
Print this piece
Over the last week, COVID-19 cases in Alabama increased faster than 40 other states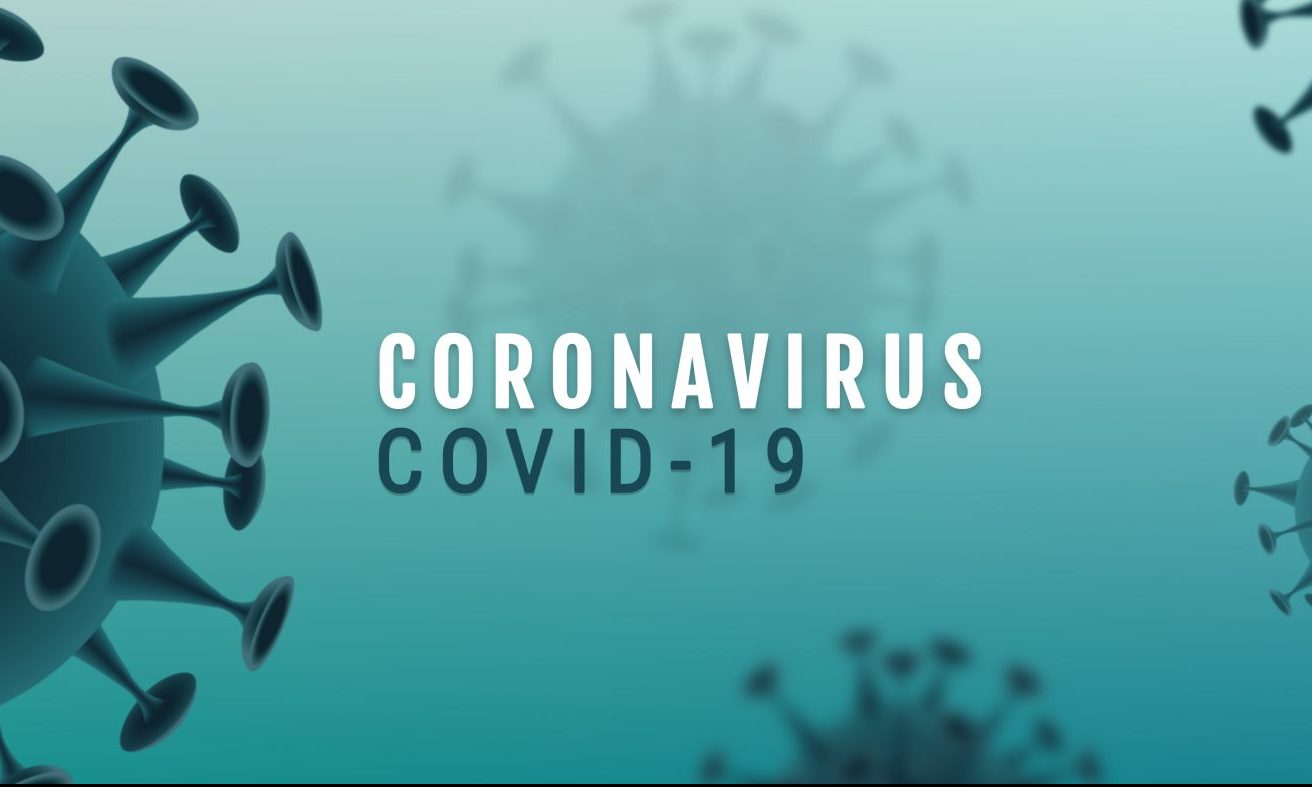 Over the last week, the number of COVID-19 cases in the state of Alabama grew faster than 43 other states and the District of Columbia.
Only seven states saw their total confirmed cases increase more rapidly than Alabama, according to data from the COVID Tracking Project. The number of positive cases confirmed by lab tests in the state increased 383 percent between March 23 and March 29.
Alabama's rate of increase over the last week outpaces New Jersey, New York, California, Washington and Louisiana, the states generally considered to be the epicenters of the outbreak in the United States.
Of course, Alabama has far fewer cases than these hardest-hit states, which saw their outbreaks begin earlier. But all of the hardest-hit states have much larger populations than Alabama, except Louisiana.
As of Monday morning at 10 a.m., Alabama had 831 cases of the virus. At least six people have died in the state, according to the Alabama Department of Public Health, but hospitals are reporting more deaths that the ADPH has not yet confirmed. East Alabama Medical Center has reported six deaths since Friday. Only one of those is reflected in the Department of Health's data.
Alabama's case count has ballooned despite sparser testing than other states. It's hard to know how many people have been tested in the state because commercial labs are not required to report their negative tests.
According to the Department of Public Health, 6,531 people have been tested. But that data is primarily from tests performed by the state's Bureau of Clinical Laboratories and the few commercial labs that are reporting their negative test results.
It will be difficult to know how widely the virus has spread until random testing or mass testing can be conducted. Shortages of testing materials have forced hospitals and testing sites to limit testing to those who are showing more severe symptoms of the virus and who may need hospitalization.
Regardless, public health officials and experts at the state's hospitals believe there has been widespread community transmission of the virus for weeks. People have tested positive for the virus in at least 55 of the state's 67 counties.
On Friday, Gov. Kay Ivey ordered additional business closures but again refused to issue a stay-at-home or shelter-in-place order. Business ordered temporarily closed include athletic events, entertainment venues, non-essential retail shops and service establishments with close contact.
Alabama's confirmed case count is growing more rapidly per capita than many states. This graph, which uses a log scale, shows that Alabama has more confirmed cases per million people than Florida, Colorado, South Carolina, Georgia or California did at the same points in their outbreaks.
At a press conference on Friday, State Health Officer Dr. Scott Harris said he was concerned that Alabama's case count appears to be growing faster than larger states. He placed some of the cause on the state's increasing roll-out of testing.
"As we test more and more places, we do find larger numbers that show up quickly," Harris said. "At the same time, we do think that disease transmission is going on and more people are becoming infected."
Note: You may notice that the data used in this story does not exactly match the data on our Mapping the COVID-19 Outbreak page. That is because COVID Tracking Project collected their data at a different time than us. We update our charts for each day until midnight, COVID Tracking Project stops collecting data earlier in the day. We used COVID Tracking Project's data in this story so that it would match the data of other states.
Print this piece