Opinion | For the sake of the state, please sine die soon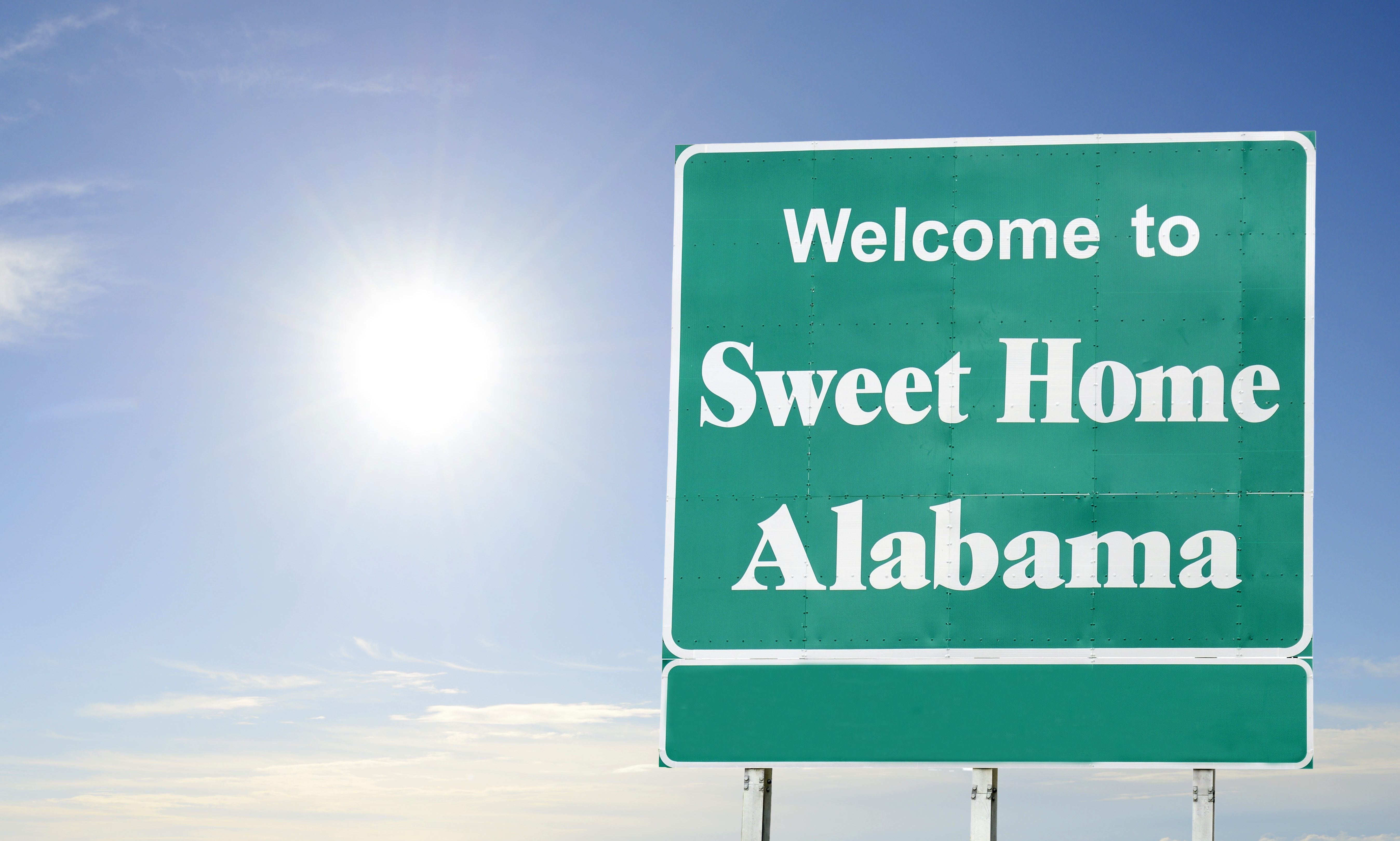 Every year, there is hope that the Alabama Legislature will come to Montgomery with the goal of making our state a better, more prosperous place to work and live, and every year, they fail to deliver mostly.
With just days left in the 2019 session, it is difficult to see any real long-term, positive accomplishments for the people of Alabama.
It seems something sinister happens when a lawmaker crosses the threshold of the State House. They come to Montgomery in the name of the people, but they legislate for personal or special interests.
Just days into the session, an ethics bill was introduced that would have gutted the laws Republicans championed in 2010. That bill was so fraught with problems that both Attorney General Steve Marshall and Director of the Ethics Commission Tom Albritton came out against the measure.
Thankfully, it died a swift death, thanks to Speaker of the House Mac McCutcheon, Sen. Cam Ward and others who held the line against legislation that would have rendered the state a lawless and debased junkyard.
A lottery bill by Sen. Jim McClendon would have created thousands of jobs and provided the state with hundreds of millions of dollars for education and the general fund but it was replaced by a bill that primarily benefits only the Poarch Band of Creek Indians. The lottery legislation set to be heard in the House on Tuesday does little to generate real revenue and actually will cost jobs. In this case, special interests, primarily the Poarch Creeks, have dominated the process.
The Poarch Creeks during most of the session have denied they would use the lottery to expand the tribe's gaming interest, but last week, the Tribal Council met to approve a resolution to adopt a process to negotiate a State-Tribal compact that would, in fact, give the tribe clearance to introduce Vegas-style gaming at their casinos.
This perhaps would be fine if the Poarch Creeks had competition, but they don't because they control members of the Alabama Legislature who are happy to let the tribe have a monopoly in exchange for campaign contributions and other considerations.
Perhaps the most significant and indeed the most controversial undertaking by the Legislature was the passage of the nation's most restrictive anti-abortion rights law. No matter how one feels about abortion, an act that removes exceptions for rape and incest goes far beyond conservative orthodoxy. Not to argue the merits of the bill itself, it will most likely not accomplish what Republican lawmakers hope, which is to overturn Roe v. Wade. What the legislation has done is to thrust the state into the national spotlight that has caused even some staunch abortion foes to recoil. President Donald Trump tweeted that he thinks incest, rape and the life of the mother is an important inclusion in any pro-life measure. 
And so, it is that a legislative session is a microcosm of human nature at its best and its worst.
Every year, the Legislature stumbles before greatness, and it is the people who pay for their inadequacy.
President Ronald Reagan famously said, "Government's first duty is to protect the people, not run their lives."
The same issue that has plagued every government in every generation: Will individuals control their own destiny or be ruled by a small band of elites?
From personal liberty to business competition, lawmakers cast votes that do not advance the state, but keep it hopelessly locked in a nether world of mediocrity.
We can do better. We should do better. But until the day comes when our state's leaders act to do what is best for the state instead of what benefits them or their patrons, we will be forever a backwater with little hope of betterment.
Please, sine die soon. The state can't take much more of your good works.
Print this piece
Opinion | Fear not, fight on and don't faint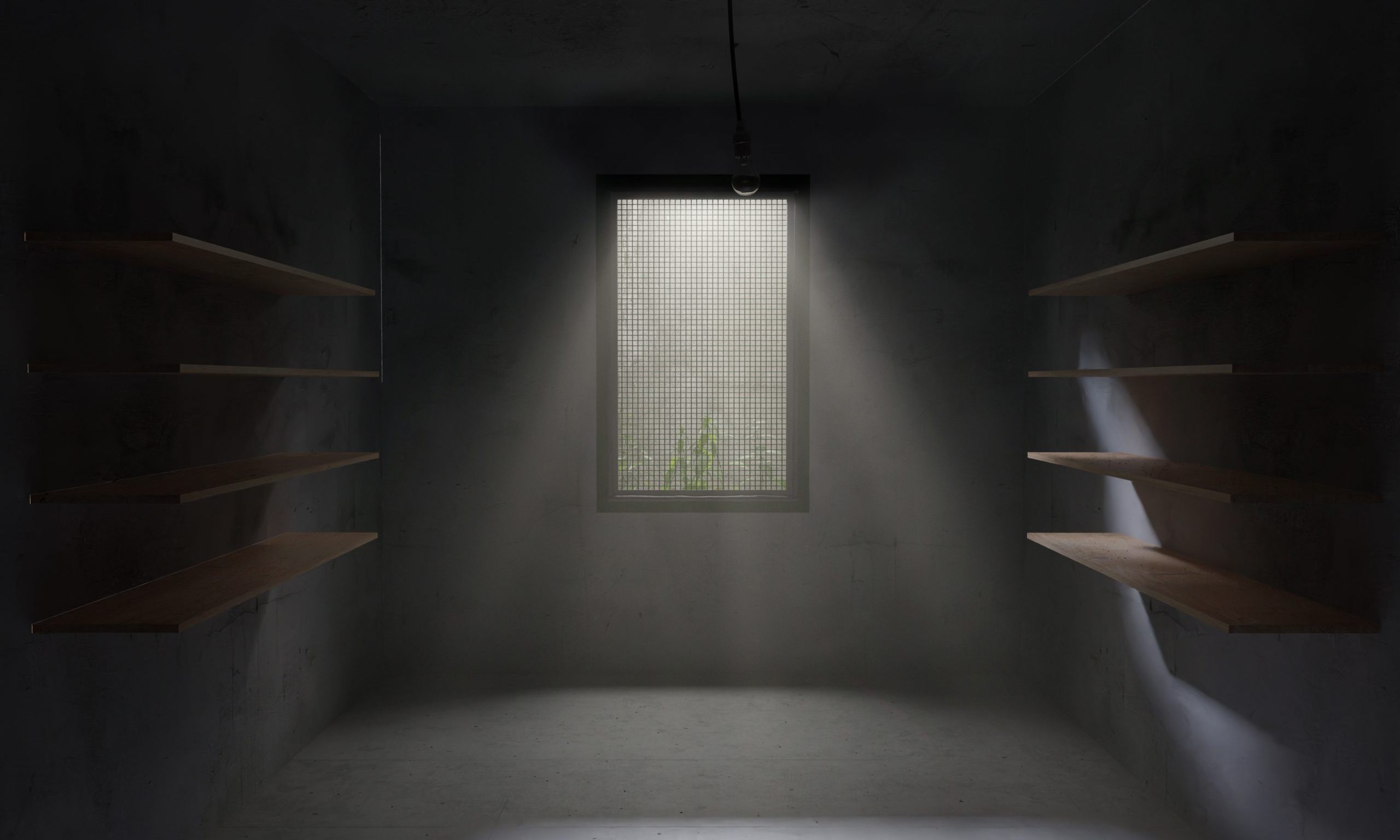 The spread of COVID-19 in Alabama is worse today than it was yesterday, and in all likelihood, it will be more devastating tomorrow.
The realities of the moment challenge us to be strong, resilient and persistent.
On Sunday, the number of confirmed COVID-19 infections in the state passed 1,800, with 45 reported deaths. Those numbers represent real people, our fellow citizens, friends and loved ones.
The latest figures coming from the state may be only a hint of what's next.
More of us will survive this disease than succumb to it, but we will all feel it, even naysayers and deniers.
The fight against this pathogen is not a sprint that will end swiftly; it is a marathon. Therefore, perseverance is critical. In sports, as in life, perseverance separates the winners from the losers.
Winston Churchill said, "If you're going through hell, keep going."
As a state and a nation, the times demand we keep going without fear.
These are not the worst of times; these are trying times that will pass. This is not a happy talk but a message from history. History teaches that humans are adaptive and, therefore, survivors.
It doesn't mean that horrible things aren't happening; they are.
People are sick, some are dying, but all the while along with doctors, nurses and health care providers, there is a legion of ordinary Alabamians doing simple things that in the context of this calamity are extraordinary.
Individuals who deliver groceries, stock shelves and cook take out are putting themselves at risk so others can eat. The same can be said of thousands that are keeping essential services open.
These individuals are displaying the very essence of perseverance — the will to push forward when it would be easier to quit.
In George S. Patton's speech to the Third Army during World War II, he delivered many memorable lines that are not easily quoted in a general publication. Patton was fond of profanity. But many apply to our current situation.
"Sure, we all want to go home. We want to get this war over with. But you can't win a war lying down," Patton said.
We will win if we don't give in and don't quit.
This isn't hell for all, but it is for some.
Now is a time for each of us to do what we can to ensure that we all survive.
My mother was fond of quoting scripture and sometimes with her own unique twist.
Galatians 6:9 was one of her go-to verses.
"And let us not be weary in well doing: for in due season we shall reap if we faint not."
She would say, "Now, that doesn't mean you won't get woozy, or that you won't need to take a knee. It says don't faint — never give up."
Then she would round it off with, "'Spirit is willing, but the flesh is weak,' to heck with the flesh, it will follow where the mind tells it to."
What we do now will determine who we will be as a state and nation once this pandemic subsides. Will we be better, stronger, and more humane, or will we further cocoon into tribes who are weaker, disparate and frightened?
Fear not, fight on and don't faint.
Print this piece