Ballot access reform is unlikely to get out of committee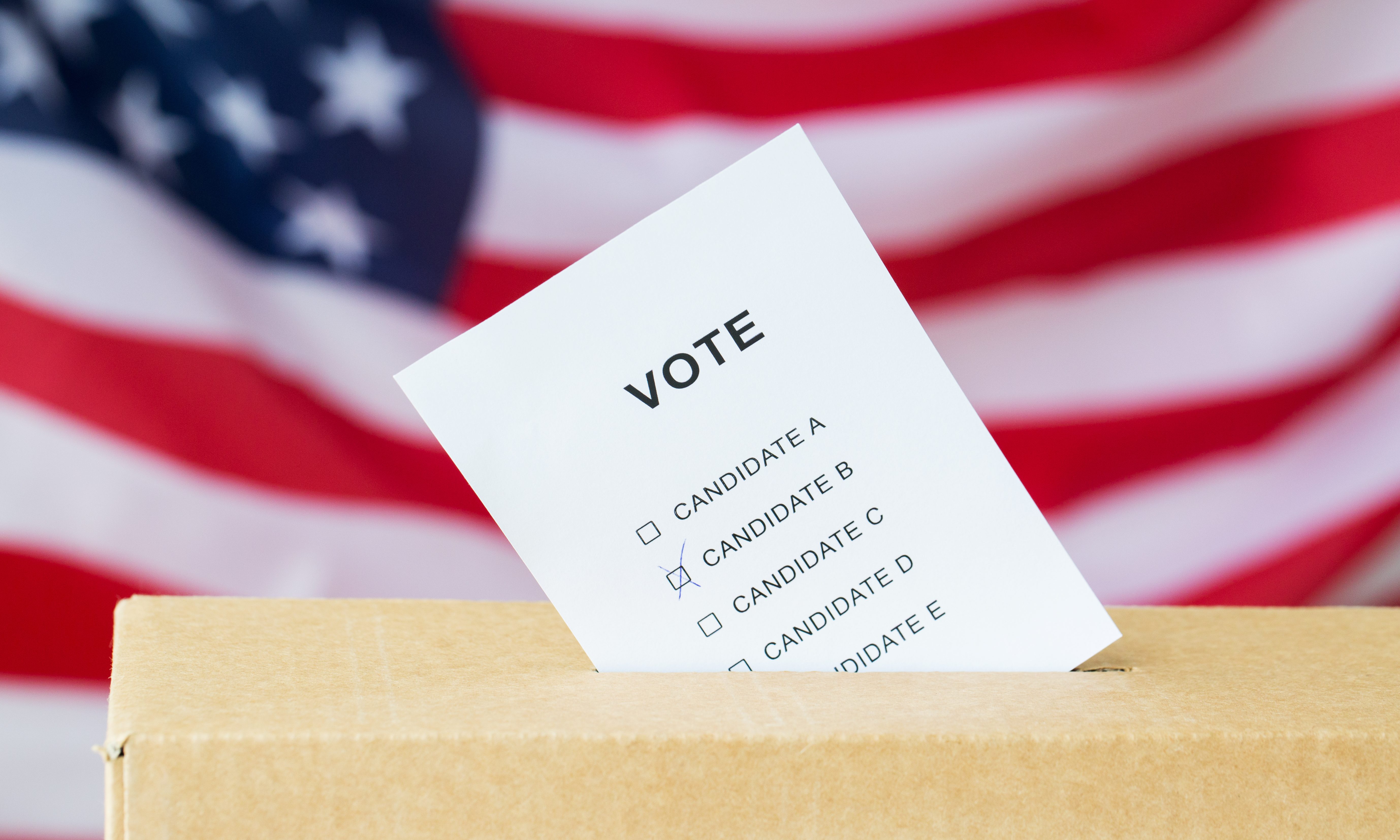 Reports are that a bill to make it easier for minor party candidates and independents to get ballot access likely will not even get out of committee in its house of origin this session.
Senate Bill 336 is sponsored by State Senator Cam Ward, R-Alabaster.
According to the synopsis: "Under existing law, to gain ballot access, an independent candidate for office must file a written petition signed by at least three percent of the qualified electors who cast ballots for the office of Governor in the last general election. This bill would reduce the number of signatures of qualified electors required for political parties and independent candidates for statewide office to gain ballot access. This bill would alter the time frame in which a political party may submit signatures in order for a candidate for statewide office to gain ballot access."
Joshua Cassity is the Chairman of the Alabama Constitution Party.
"We have heard from the Senate Sponsor of SB336 ballot access reform. A test vote was held and only 2 of the 13 senators voted for the bill." Cassity said. "If the law is not changed you can almost be assured you will continue to have only 1 candidate in most of the state elections in 2022. Your support for ballot access is not requiring you to vote for a Constitution Party, Libertarian Party, or Green Party candidate, it is clearly stating as a voter you would like more choices on your ballot and a a citizen you believe independents have an equal right to appear on our election ballots. The number of signatures increased by over 20% after the last election and our senators currently have no interest in reducing this number even when we had NO statewide independents on our 2018 ballot."
Cassity is urging the members of his party and ballot access reform supporters to call the Senators on the Judiciary Committee to urge them to support SB336 so that it can get to the Senate floor this session.
Richard Rutledge is the Chairman of the Alabama Conservative Party.
"Yep the Republican Party did the same thing in Alabama that the Nazi party did in Germany when they took power," Rutledge told the Alabama Political Reporter. "They immediately passed the most restrictive ballot access laws in the USA!! And folk wonder why we have the corruption issues here? We are not in a free state we live in a Facist State where the ruling class oligarchy has locked out all others voices from the process."
"After this last Governors election the sig requirement for a minor Party or independent candidate has gone out the roof," Rutledge continued. "Jefferson County alone for a single county wide candidate is now 7700 confirmed signatures of registered voters and State access is 55000!!"
"This is while taxpayers pay for the exclusively PARTY primary election for the Republicans and Democrats!" Rutledge continued. "All other voices are locked out here and close to 50 % of all Alabama legislative seats will never be elected in a real election in this state!! This MUST CHANGE!!"
If the bill is approved by the Senate Justiciary Committee, it then would be available for consideration by the full Senate.
Alabama has two big tent political parties, one largely conservative to moderate: the Republican Party and the other progressive to moderate: the Democratic Party. The Republicans generally garner over two thirds of the White vote in the state and the Democrats generally take over ninety percent of the Black vote.
Neither party is eager to see a third party on the ballot and both parties are satisfied with the ballot access laws as they are. In a Legislature where everybody is a Republican or Democrat, it is difficult to find support for candidates challenging the two-party structure that we have now.
Print this piece