Ivey announces record tourism growth in Alabama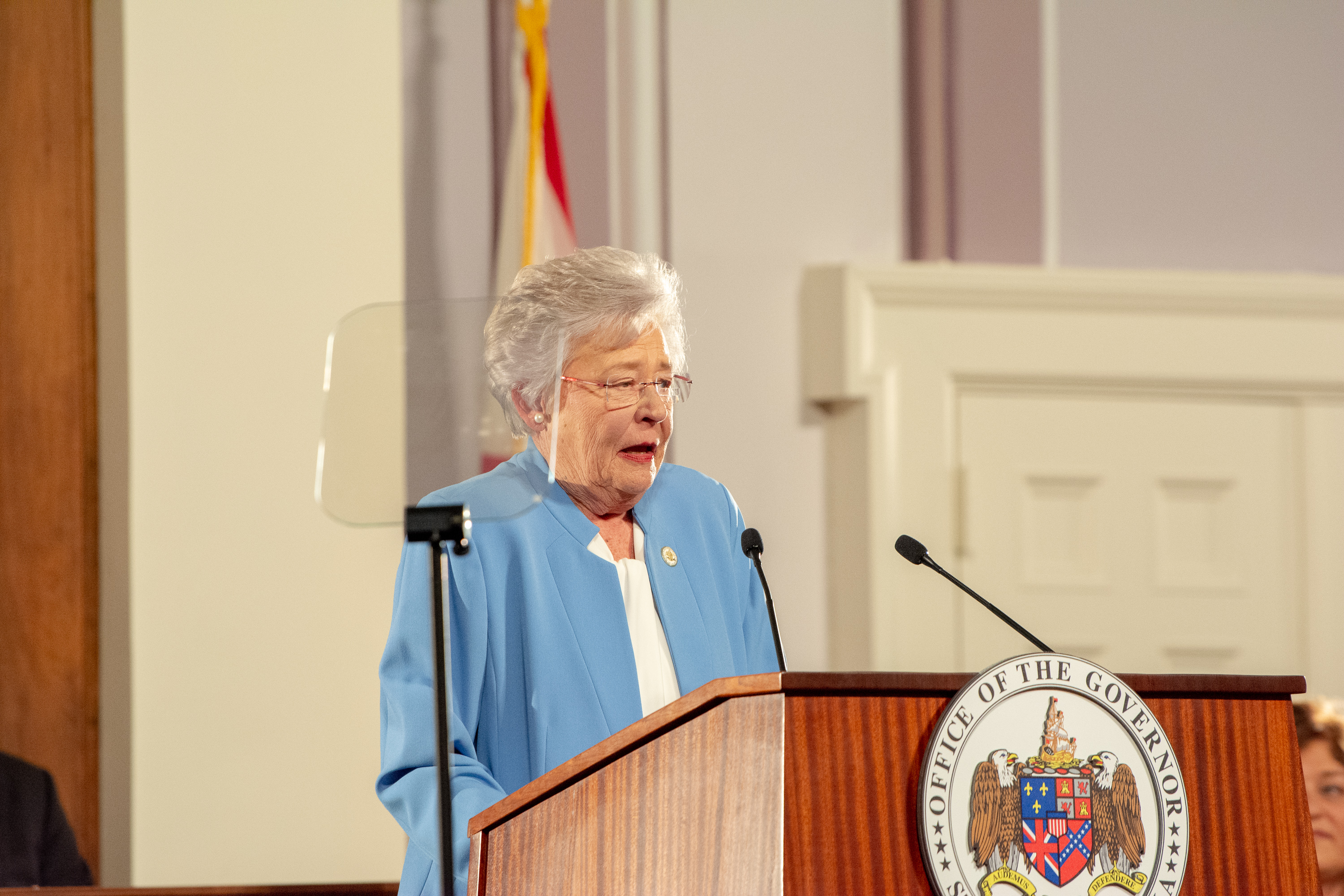 On Monday, Gov. Kay Ivey announced record-breaking tourism statistics for 2018. The tourism industry attracted 27.7 million visitors in 2018, a million more than ever before.
"We are excited our tourism industry grew by 8.5 percent in 2018, and we are proud to welcome millions of visitors to every region of our state, from the Tennessee Valley to the Wiregrass, to experience our hiking trails, beaches, restaurants and historical sites each year," Ivey said in the press release. "This great news not only impacts tourism, but it also has a major impact on our employment sector. Almost 200,000 direct and indirect jobs were maintained by the industry last year, setting yet another record."
Visitors to the state spent $15.5 billion last year, $1.2 billion more than in 2017, according to the state's annual economic impact report produced by Montgomery economist Keivan Deravi for the Alabama Tourism Department. They paid $954 million in state and local taxes, effectively saving the average Alabama family $507 from additional taxes.
Many counties saw an increase in tourism in 2018, but according to a press release, Morgan County saw the greatest increase at 20 percent. Montgomery, Jefferson, Tuscaloosa, Madison and Mobile counties all had an increase in travel.
"We are proud that this past year showed the largest growth in visitors and expenditures in the state's history," said Lee Sentell, Alabama State Tourism Director. "We substantially exceeded our goals by attracting more than one million additional visitors and increasing expenditures by $1.2 billion."
While Sentell contributes the success in 2018 to various marketing strategies including social media marketing, he said there are several tourist destinations to open up in the future.
The Poarch Band of Creek Indians will be increasing their investment in an amusement park near Gulf Shores. The newly opened U.S. Civil Rights Trail highlights civil rights landmarks in  Selma, Birmingham, Montgomery and Tuskegee.
The travel industry represents 7.3 percent of Alabama's Gross Domestic Product.
Print this piece
Likely Republican primary voters reject Poarch Creeks "winning" plan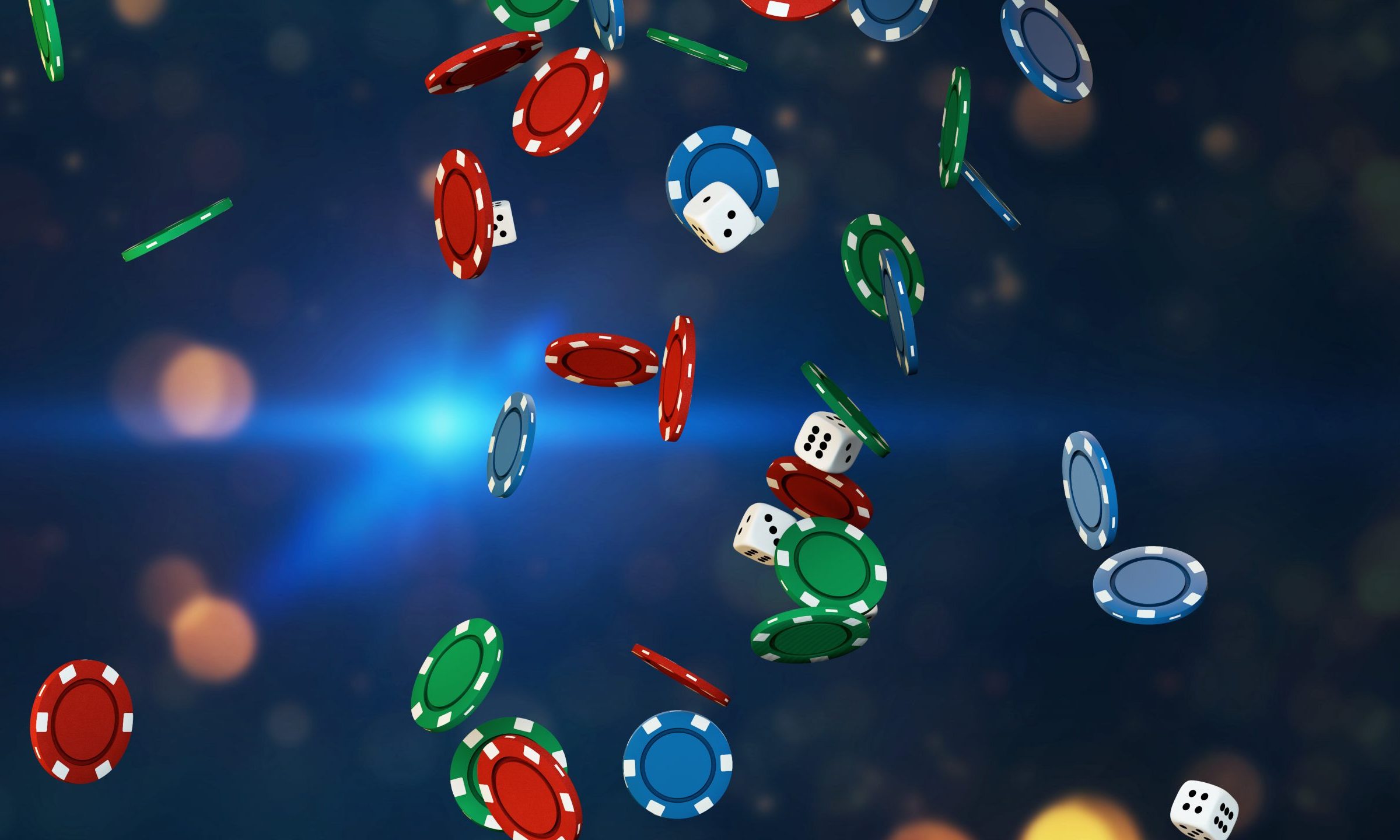 A survey of likely Republican primary voters obtained by APR shows that a majority do not support giving the Poarch Band of Creek Indians a monopoly over gaming in the state despite the tribe's promise of a billion dollars.
Over the last several months, PCI has orchestrated a massive media blitz to convince Alabamians that they have a winning plan for the state's future in exchange for a Tribal-State compact and exclusive rights to Vegas-style casino gaming.
The survey commissioned by the Republican House and Senate caucuses and conducted by CYGNAL, a highly respected Republican polling firm, found that only 34.1 percent of likely Republican primary voters are buying what the tribe is selling. On the contrary, nearly 50 percent of Republicans oppose the plan, with almost 40 percent voicing strong opposition.
Of those surveyed, females are against the plan by nearly 50 percent, with men weighing-in at almost 60 percent unfavorable to PCI's proposal.
Perhaps most significant is that PCI's monopoly plan was widely rejected in areas where the tribe already operates casinos. In the Mobile area, nearest Windcreek Atmore, over half of Republicans see a monopoly unfavorably. The same is true in the Montgomery area, where PCI has two gaming facilities.
Not a single big city surveyed in the state held a favorable view of PCI's plan with Birmingham and Huntsville rejecting the tribal monopoly by almost 50 percent.
Very conservative, somewhat conservative and moderate voters didn't view the plan as positive.
Ninety-one percent of respondents said they defiantly would be voting in the upcoming Republican primary on March 3.
PCI has lavished money on media outlets throughout the state, garnering favorable coverage, especially on talk radio and internet outlets. The tribe has also spent freely on Republican lawmakers.
Perhaps some good news for PCI is that Republican primary voters believe that state legislators are more likely to represent special interests above the interests of their constituents.
PCI lobbyists continue to push the tribe's agenda at the State House in defiance of Gov. Kay Ivey's call for no action on gaming until her study group returns its findings.
The survey found that Ivey enjoys a 76.3 percent favorability rating among likely Republican primary voters.
Print this piece