Alabama Department of Corrections releases strategic plan
The Alabama Department of Corrections is pleased to share its 2019-2022 Strategic Plan, which will serve as an actionable road map to reverse long-established, negative trends and to transform corrections in Alabama. The plan outlines concentrated efforts over the next three years in four strategic focus areas: staffing, infrastructure, programming and culture.
"We recognize the magnitude and scope of the challenges faced by our Department and are working tirelessly to implement solutions to those issues," said ADOC Commissioner Jeff Dunn. "We have a generational opportunity to reform and reshape corrections in Alabama, and this plan will guide efforts as the Department works alongside many partners."
The Department began the strategic planning process in early 2018, and the plan was developed after extensive feedback from Department staff and observations from leadership, which included due diligence from focus groups, interviews and surveys. The ADOC has designated a task force team for each strategic focus area. These teams will routinely visit each ADOC facility throughout the strategic plan implementation process to help drive efforts and to measure success.
"We have already begun implementing strategies outlined in the plan, including a comprehensive workforce development campaign which has seen significant success," Dunn said. "We are eager to commence efforts on the additional activities outlined in the plan to continue building a stronger ADOC."
Activities within the strategic plan include but are not limited to: recruitment efforts to generate a fully staffed, high-quality workforce, including professional security, health care, and support personnel; design, develop and construct large, new regional correctional complex(es); improve evidence-based rehabilitative programs for ADOC inmates; develop a gender-based classification system; and launch a correctional work site wellness program.
To view the strategic plan in its entirety, click 2019-2022 Strategic Plan. A video outlining the strategic plan is available here.
Updates regarding the Alabama prison system will be provided by the ADOC as they are available.
Print this piece
Alabama Parole and Probation Officers supervising nearly 9,000 violent criminals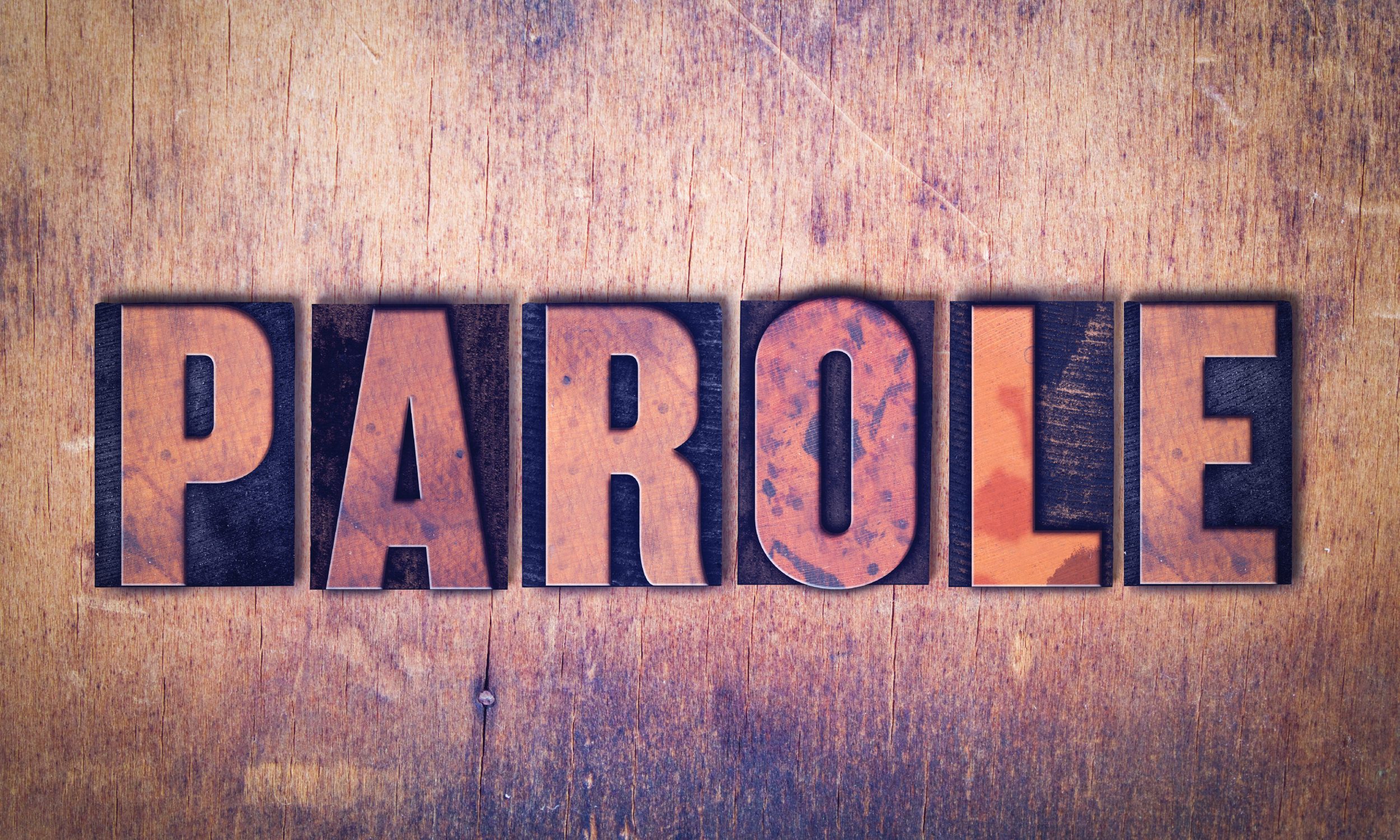 The Alabama Bureau of Pardons and Paroles released a report Thursday that was shared with state legislators and the media this week that shows Alabama's 300 parole and probation officers are tasked with supervising 8,993 people convicted of violent crimes.
The officers are tasked with supervising more than 27,000 Alabama offenders as well as more than 3,600 offenders from other states who chose to move to Alabama following their incarceration in other states. Those are just the active cases.
There are an additional 22,947 inactive offenders for a total caseload of 50,055.
"The supervision of all these offenders that our officers provide daily is crucial to the safety of Alabamians and we are thankful for the selfless and dedicated work of these law enforcement officers," said Bureau Director Charlie Graddick in a statement.
Graddick said that the Bureau put nine new officers into the field last week to begin supervising parolees and probationers and hopes to hire up to 138 more officers over the next three years — if the budget allows.
In the session that recently ended, the Legislature cut the bureau's budget nearly in half.
"We are in need of more officers as we work to reduce caseloads," Graddick said.
The report shows that 79 percent of the Alabama clients the bureau supervises were granted probation by judges throughout the state.
Sixteen percent of the Alabama offenders are parolees who were granted release from prison by the Alabama Board of Pardons and Paroles.
Of the 6,078 Alabama parolees being supervised, 58 percent are violent offenders, some requiring much more intensive supervision.
Alabama has historically underfunded and understaffed the aging prison facilities managed by the Alabama Department of Corrections.
The Alabama Bureau of Pardons and Paroles is tasked with attempting to safely reintegrate parolees into society as well as to rehabilitate offenders sentenced to probation so that they do not re-offend and have to join the state's prison population again.
A recent Department of Justice report claimed that Alabama's prisons are among the most dangerous in the country.
The state has a critical need to increase prison capacity to reduce prison overcrowding and protect the public from crime and violence.
Print this piece