Alabama Department of Corrections releases strategic plan
The Alabama Department of Corrections is pleased to share its 2019-2022 Strategic Plan, which will serve as an actionable road map to reverse long-established, negative trends and to transform corrections in Alabama. The plan outlines concentrated efforts over the next three years in four strategic focus areas: staffing, infrastructure, programming and culture.
"We recognize the magnitude and scope of the challenges faced by our Department and are working tirelessly to implement solutions to those issues," said ADOC Commissioner Jeff Dunn. "We have a generational opportunity to reform and reshape corrections in Alabama, and this plan will guide efforts as the Department works alongside many partners."
The Department began the strategic planning process in early 2018, and the plan was developed after extensive feedback from Department staff and observations from leadership, which included due diligence from focus groups, interviews and surveys. The ADOC has designated a task force team for each strategic focus area. These teams will routinely visit each ADOC facility throughout the strategic plan implementation process to help drive efforts and to measure success.
"We have already begun implementing strategies outlined in the plan, including a comprehensive workforce development campaign which has seen significant success," Dunn said. "We are eager to commence efforts on the additional activities outlined in the plan to continue building a stronger ADOC."
Activities within the strategic plan include but are not limited to: recruitment efforts to generate a fully staffed, high-quality workforce, including professional security, health care, and support personnel; design, develop and construct large, new regional correctional complex(es); improve evidence-based rehabilitative programs for ADOC inmates; develop a gender-based classification system; and launch a correctional work site wellness program.
To view the strategic plan in its entirety, click 2019-2022 Strategic Plan. A video outlining the strategic plan is available here.
Updates regarding the Alabama prison system will be provided by the ADOC as they are available.
Alabama parole officers seize firearms, ammunition and drugs in Enterprise
The seized evidence will be presented to a grand jury for further action and to authorities for potential federal charges.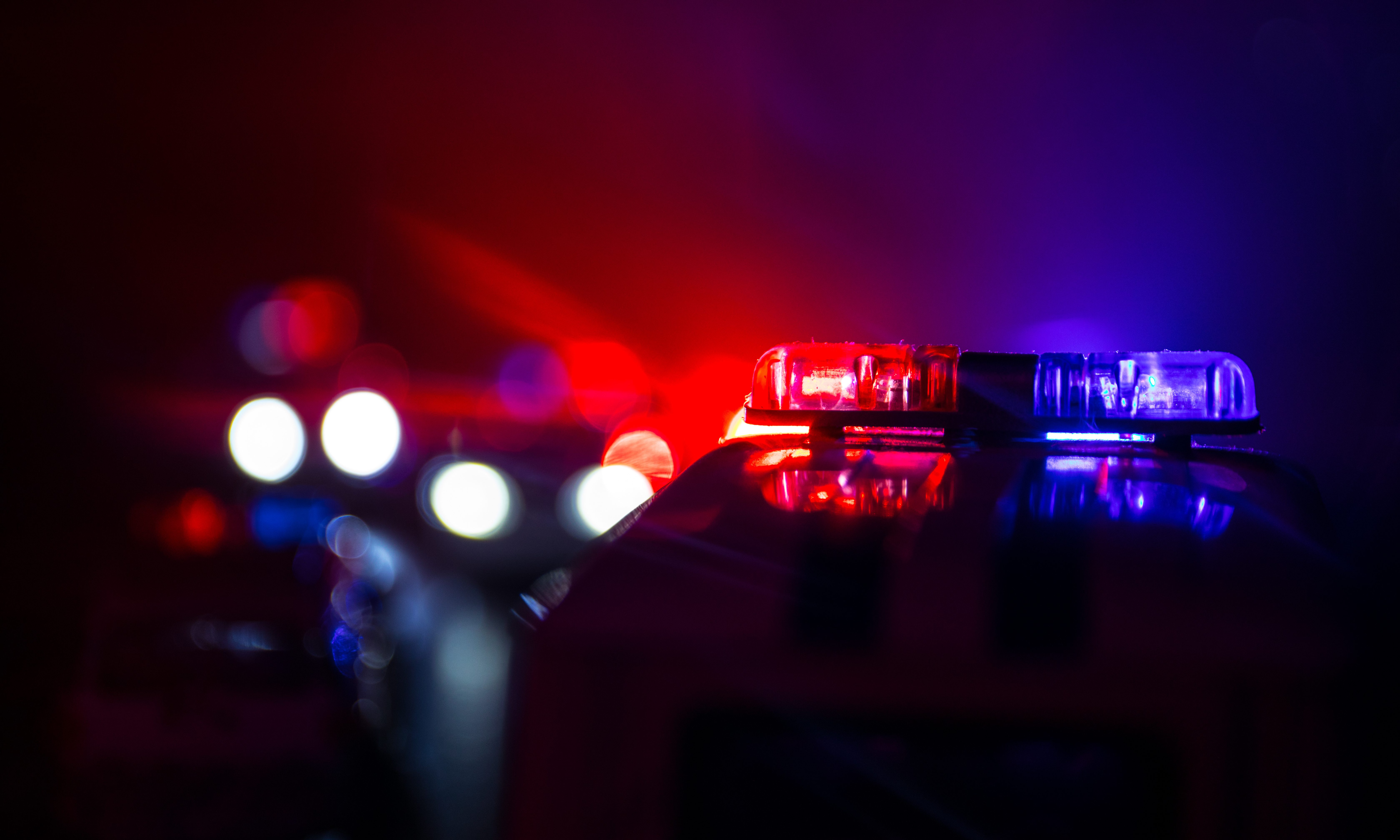 Officers of the Alabama Bureau of Pardons and Paroles on Wednesday seized two semiautomatic weapons, ammunition and drugs from a convicted armed robber in an operation in Enterprise. One of the seized weapons was stolen.
Alabama Bureau of Pardons and Paroles director Charlie Graddick praised officers Jared McPhaul and Troy Staley for their work.
"The first job every day of our officers is to protect public safety," Graddick said. "These officers stopped a parolee with a violent history from potentially using illegal weapons to harm someone. We are all grateful for their hard work and dedication."
The officers arrested parolee Jay Gatewood on a parole violation. Gatewood is out on parole after serving prison time for first-degree robbery and child abuse. Evidence of a possible parole violation was found after a search of Gatewood's car.
The seized evidence will be presented to a grand jury for further action and to authorities for potential federal charges.
Parolees are required to report to parole officers periodically. Gatewood had failed to report for the month of October so McPhaul directed him to come to the Enterprise office to report. The officers had received a tip that Gatewood might be engaging in illegal activities.
When Gatewood arrived, the officers, acting on the tip, asked if there was anything improper in his vehicle. On questioning, Gatewood admitted to the officers that there was a gun in his car.
McPhaul and Staley then searched the vehicle and found two 9 mm semiautomatic handguns. They also found three ammunition magazines, two of which were fully loaded, and a jar of marijuana with a digital scale.
The parole officers turned the evidence over to the Enterprise Police Department. McPhaul said that one of the guns had been reported stolen.
On March 17, 2008, Gatewood was sentenced to 25 years in prison for the armed robbery of a Dothan law office. He received three additional years for a child abuse conviction.
After serving just eight years of his sentence with the Alabama Department of Corrections, Gatewood was paroled in 2016. This was before Graddick was appointed the director of Pardons and Paroles. Gatewood has been supervised by parole officers since his release from prison.
For a convicted criminal to be in possession of firearms is a federal offense. That as well as the possession of illegal drugs and stolen property are all parole violations.
Gatewood, who has been jailed for the alleged parole violations, could potentially have his parole revoked for any one or more of these offenses. That will be determined in a future hearing.
Gatewood could potentially face new charges in the federal system for the gun charge. The stolen property and the marijuana could also be prosecuted in the state court system.
The possession of the digital scale is an indication that the marijuana was for other than personal use.
Depending on the amount of marijuana in the jar and any other evidence presented to the grand jury, Gatewood could potentially face a felony drug charge.