Legislature approves fantasy sports contests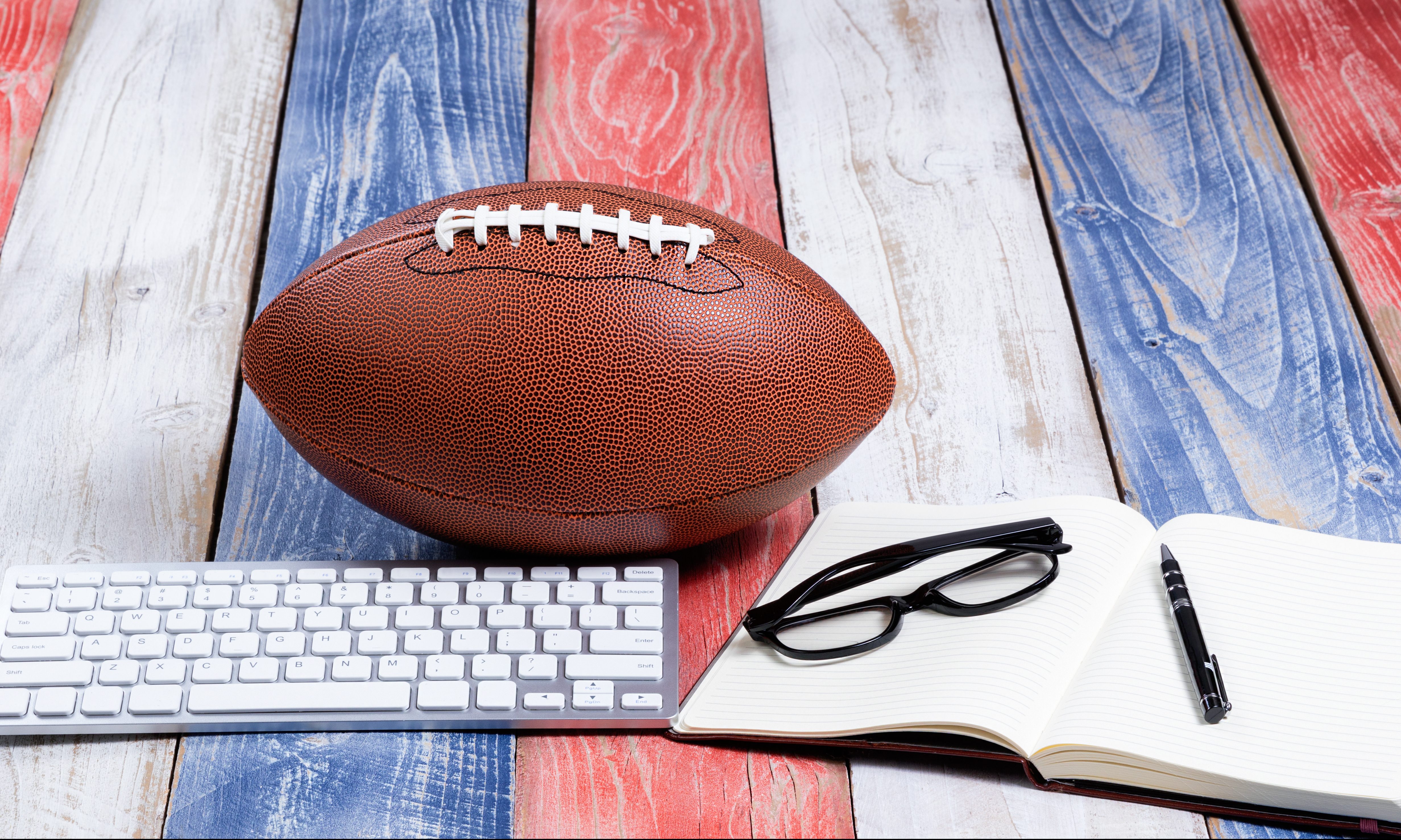 On Tuesday, the Senate passed a bill that would allow fantasy sports contests to be played legally in Alabama.
House Bill 361 is sponsored by State Rep. Kyle South, R-Fayette.
During the House debate, South said fantasy sports contest are games of skill and are not games of chance. Gambling is forbidden by the Alabama 1901 Constitution. This bill clarifies that they are games of skill and thus not banned by the state constitution.
South said the two largest operators, Fan Duel and Draft Kings, pulled out of the state two years ago awaiting clarification from the Legislature after Alabama Attorney General Steve Marshall (R) issued a memo stating that it was his opinion that fantasy sports contests are a form of gambling.
"HB361 defines fantasy sports contests as a game of skill," South said. "Passing the bill would allow Fan Duel and Draft Kings to return to the state."
Opponents argued that fantasy sports contests are actually gambling, which is forbidden by the state Constitution and should have been handled by a constitutional amendment. A constitutional amendment would have required a vote of the people of the state.
The bill was passed by the Alabama House of Representatives with the operators be taxed at 8 percent of proceeds. South estimated that that would bring in $2.5 million to the state general fund budget.
The Alabama Senate raised those taxes to 10.5 percent.
On Tuesday night, the bill returned to the House of Representatives to consider the Senate changes.
South recommended that the House vote to concur with the Senate.
The House voted to accept the changes on an 82 to 16 vote.
The bill now goes to the governor for her consideration.
New unemployment claims held steady in June, state says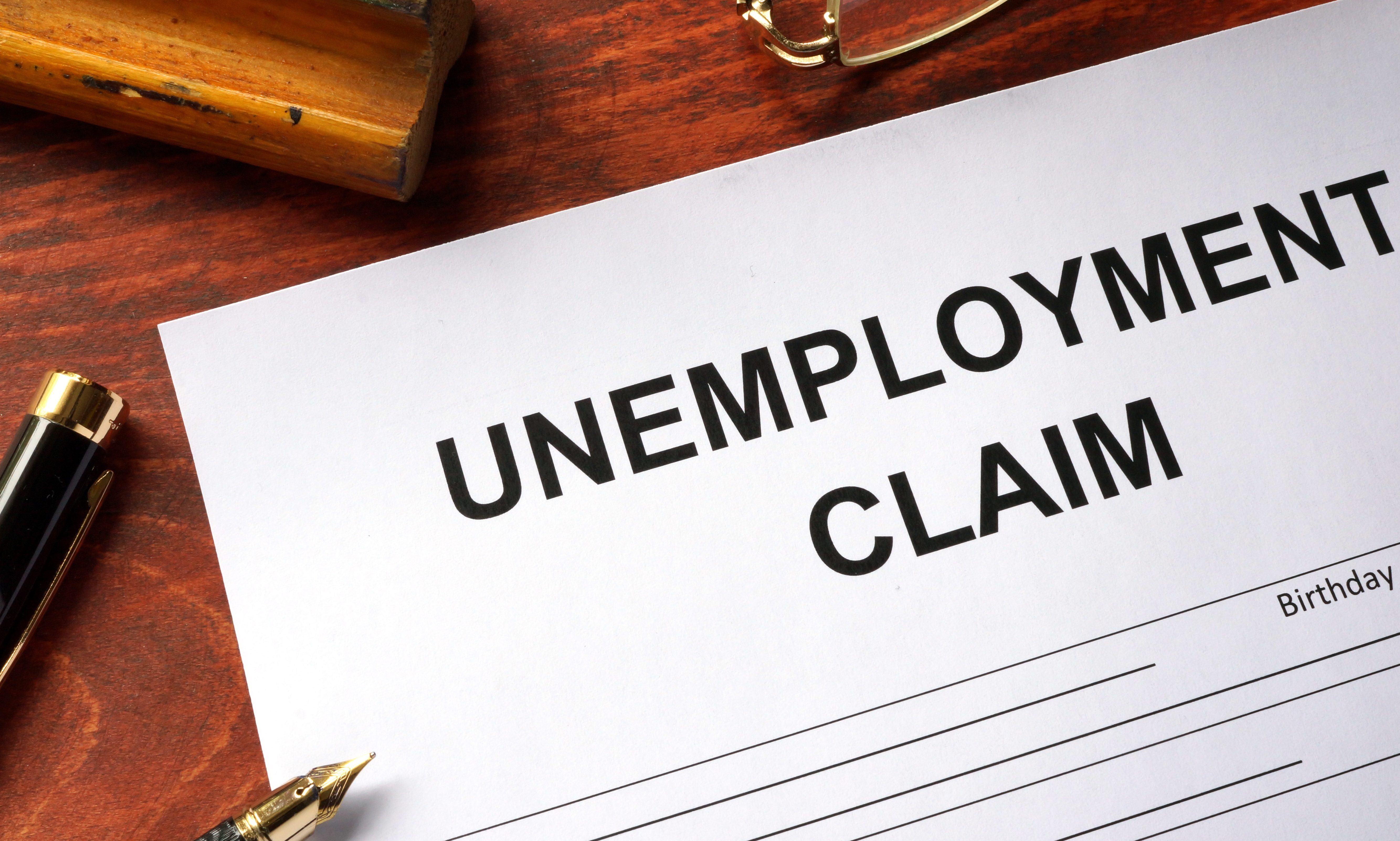 The number of Alabamians filing for unemployment insurance held more or less steady over the course of June, with 18,340 new claims added during the last week of the month, according to the Alabama Department of Labor.
There were 19,950 new claims in the first week of June and 18,367 in the second week, then a slight jump to 18,671 in the third week. 
The month's total of 75,328 new claims comes after Gov. Kay Ivey relaxed some restrictions meant to slow the spread of COVID-19 and allowed more businesses to open. The numbers vary by industry and county, but generally represent some stabilization, according to department spokesperson Tara Hutchison.
"They remain significantly down from a high in excess of 100,000 in April, which is good news. I don't know if we can really expect anything one way or another in this unprecedented situation, but the decline from early in the pandemic is of course welcome news," Hutchison said.
About 60 percent of last week's new claims were attributed to COVID-19. 
The state's unemployment rate dropped from 13.8 percent in April to 9.9 percent in May. That compares to a rate of 3 percent in May 2019.
Jefferson County had the highest share of new claims last week at 2,626, followed by Mobile and Montgomery counties at 1,900 and 1,400, respectively.
The worst-hit industries that are categorized were administrative and support services, food service and bars, transportation equipment manufacturing, general merchandise stores, nursing and residential care facilities and educational services. 
As of May, counties with the lowest unemployment rates are Clay County at 5.6 percent, Geneva County at 6.3 percent and Shelby County at 6.5 percent. 
Counties with the highest unemployment rates are Wilcox County at 19.3 percent, Lowndes County at 18.3 percent and Greene County at 16.4 percent.
Major cities with the lowest unemployment rates are Vestavia Hills at 5.2 percent, Homewood at 5.4 percent and Madison at 6.2 percent.  
Major cities with the highest unemployment rates are Prichard at 18.6 percent, Selma at 17.1 percent and Gadsden at 15.7 percent.
Wage and salary employment increased in May by 42,500, according to the department.
Average weekly earnings increased to a record high in May, rising to $905.25 per week, representing an increase of $66.43 over the year.