Alabama executes Christopher Lee Price
Thursday, the state of Alabama executed Christopher Lee Price by lethal injection for the 1991 murder of 57-year-old Pastor Bill Lynn with a sword.
Alabama Gov. Kay Ivey released a statement after being notified that the sentence had been carried out.
"Ensuring the safety of the people who call Alabama home is of the highest priority," Gov. Ivey said. "When that safety is infringed upon, we must respond with punishment. Almost 30 years ago, a heinous and cruel act not only broke the laws of our state; that act of Christopher Lee Price took a life. Alabama does not and will not ever stand for that."
"On the evening of December 22, 1991, Pastor Lynn was at home with his wife, preparing Christmas gifts for their grandchildren," Ivey stated. "It was that night that Mr. Price brutally took the life of Pastor Lynn and robbed and beat Mrs. Lynn. After careful consideration of the horrendous nature of the crime, the jury's decision and all factors surrounding the case, the state of Alabama carried out Mr. Price's sentence this evening. Finally, the loved ones of Pastor Lynn can feel at ease knowing that justice has been administered. I pray that, after all these years later, his family can feel a sense of peace and comfort."
Alabama Attorney General Steve Marshall (R) said, "Tonight, the family of Pastor Bill Lynn, who was brutally murdered nearly 30 years ago, has finally seen Lynn's killer face justice. Christopher Price was put to death at Holman Correctional Facility in Atmore, fighting until the very end to avoid facing the consequences of his heinous crime."
"On December 22, 1991, Bill Lynn was wrapping Christmas gifts for his grandchildren when the electricity in his home suddenly went out," Marshall said. "Stepping outside to check the power box, Lynn was ambushed, slashed, and stabbed with a sword and knife dozens of times. His killer, Christopher Price, dodged his death sentence for the better part of three decades by employing much the same strategy he has pursued today and tonight: desperately clinging to legal maneuverings to avoid facing his just punishment. In the end, justice got the last word. Tonight, Pastor Lynn's family can finally begin to seek peace and closure."
State Auditor Jim Zeigler (R) said the Price case is "a compelling example of why our execution process is terribly flawed."
"We need an 'express lane' for executions such as Texas has – maybe stronger," Zeigler said. "We need to stop these 20 to 30-year delays in executions at taxpayer expense. Justice delayed is justice denied. Potential killers are not deterred by what may happen to them 30 years from now. They are thinking of instant gratification in the next 30 minutes – or 30 seconds."
"In this case, the family of the victim paid a high price for the broken legal system that kept Mr. Price alive for 28 years longer than Price allowed his victim to live," Zeigler said. "Let me explain why Christopher Price should have been executed years ago. Price and a friend targeted the home of Rev. Lynn because that friend had done work there and knew the family had some valuables. Price went to the home three days before Christmas. Rev. Lynn had led a church service and then came home. Price cut the electricity, causing Rev. to go outside to check on it. Price then attacked Rev. Lynn with a sword, viciously slaughtering him like a hog. Mrs. Lynn tried to call law enforcement, but Price had cut the phone lines. Price seriously injured Mrs. Lynn. The Lynn couple had been wrapping Christmas presents for their grandchildren at the time of the attack. Price admitted the killing. He used legal technicalities to avoid paying the price for 28 years."
"Christopher Price is the poster child for a convicted capitol murderer who needed speedy justice, not a 28-year early retirement at taxpayer expense," Zeigler added. "The idea that you would risk executing an innocent person if you had reasonable limits on appeals is a bogus argument. Plus, there was no question that this confessed killer did it."
Zeigler has set up an exploratory committee for a 2020 run for the U.S. Senate seat currently held by Sen. Doug Jones (D).
"Most of the delay of executions is in the federal court system," Zeigler said. "I would push a bill to limit the jurisdiction of the federal courts and cut frivolous appeals."
Price apologized to the victim's family for the slaying of a Rev. Lynn through his attorney.
"I'm terribly sorry for the victim of my crime and his family. Neither he nor his family deserve what happened to him. No one deserves that," Price said.
Original reporting by the Alabama Media Group contributed to this report.)
Print this piece
Attorney general partners with Facebook to stop price-gouging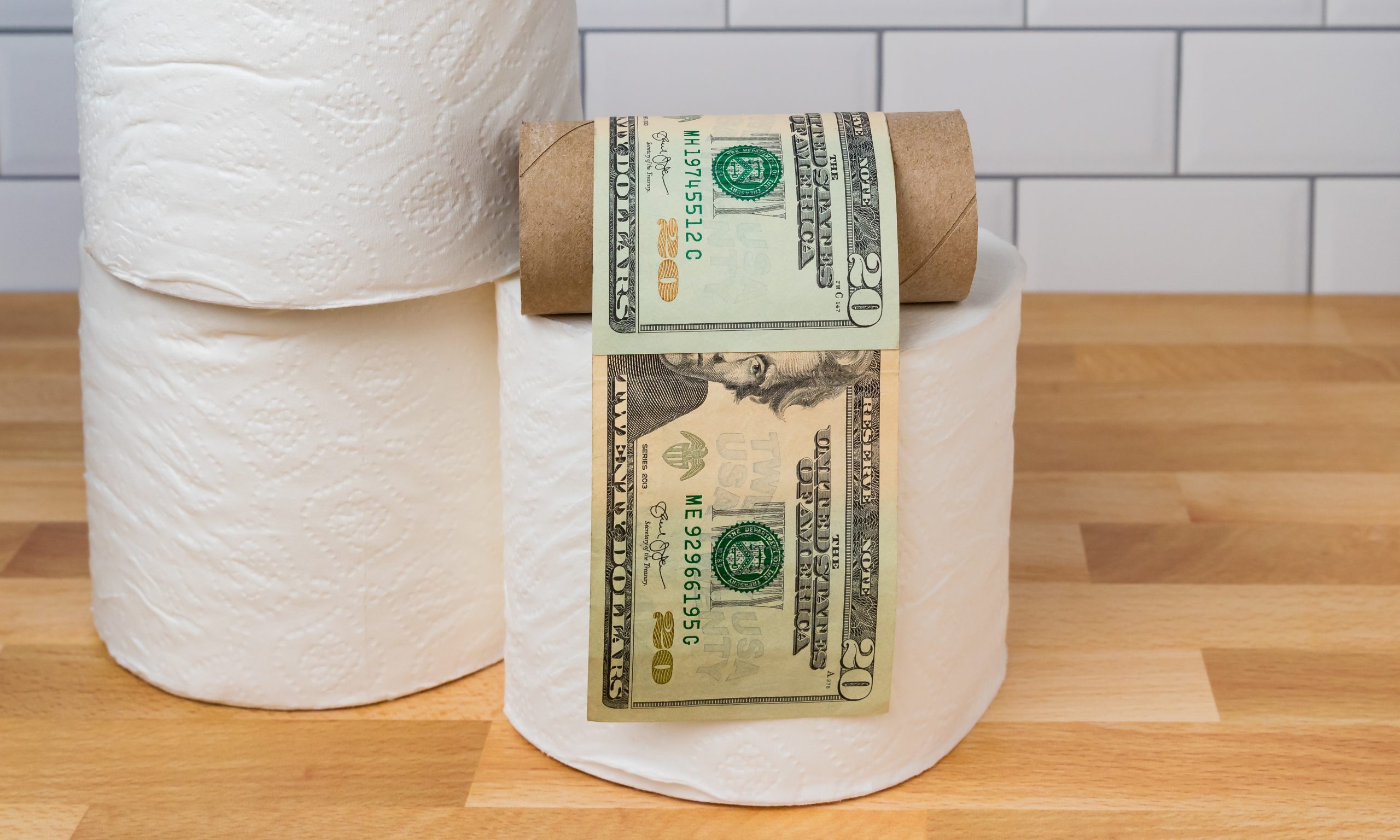 Alabama Attorney General Steve Marshall on Friday announced a partnership with Facebook to address price-gouging on the social media site by people looking to profit from the COVID-19 pandemic. 
"There is no question that unscrupulous operators are trying to take advantage of Alabamians looking to buy basic necessities to protect and sustain themselves and their families during the ongoing coronavirus epidemic," Marshall said in a statement. "What's more, much of that illegal activity is centered online because many consumers find it easier to purchase supplies on the internet due to lack of local availability or self-quarantining. As my office seeks ways to protect our consumers, I am pleased to announce that Facebook is one of several major e-commerce platforms to respond to my call to participate in a coordinated effort to identify and shutdown online price gouging."
Facebook has agreed to review and remove price-gouging listings and advertisements from the website, according to a press release form Marshall's office.
The press release from Marshall's office notes that Facebook has already banned advertising or sale of medical masks, hand sanitizer, surface disinfecting wipes and COVID-19 testing kits, and the site also as prohibited products "cures" or products that claim to prevent someone from contracting the virus. 
Recent research by Digital Citizens Alliance showed, however, that many of those banned products and advertisements continue to appear on Facebook, despite the company's March 6 announcement prohibiting them.
Alabama's price-gouging law went into effect on March 13 upon Gov. Kay Ivey's declaration of a state of emergency.
"Although what constitutes an unconscionable price is not specifically set forth in state law, a price that is 25% or more above the average price charged in the same area within the last 30 days — unless the increase can be attributed to a reasonable cost in connection with the rental or sale of the commodity — is a prima facie case of unconscionable pricing," according to the release.
To file an illegal price gouging report visit the Alabama Attorney General's Consumer Interest Division at  https://www.alabamaag.gov/consumercomplaint, or call 1-800-392-5658 to receive a form by mail to complete and return.
Print this piece