Constitutional amendment would limit voting rights to citizens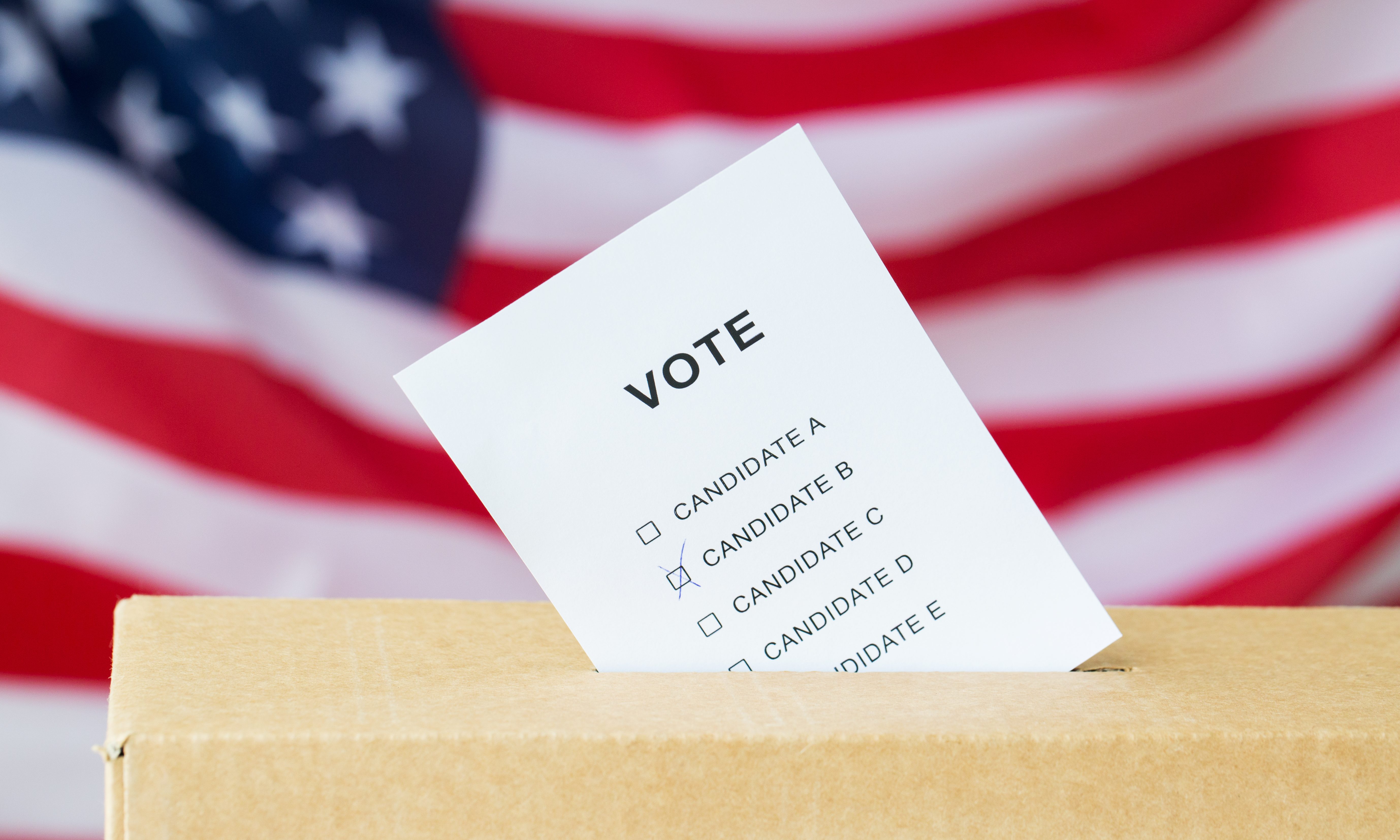 Alabama Senate Pro Tem Del Marsh, R-Anniston, proposed a constitutional amendment that passed the state Legislature and will appear on the November 2020 general election ballot. If approved by voters, the amendment will limit municipal, county, state and federal voting in Alabama only to legal citizens of the U.S.
Marsh's bill went through the Senate without any dissenting votes in committee or on the floor.
Rep. Arnold Mooney, R-Meadow Brook, spoke in favor of the bill in the House committee, and the bill passed the committee without dissent. Rep. Chris Pringle, R-Mobile, handled the bill on the House floor, and the bill passed the House without any dissenting votes on Thursday.
"Most people don't realize cities around the country are already opening municipal elections to non-citizen voters. This constitutional amendment will ensure that trend never comes to Alabama," said Joshua Jones, a grassroots leader of Citizen Voters, the organization pushing for similar amendments in states around the country.
Last November, North Dakota passed a similar amendment with 67 percent of the vote.
"Alabama's Constitution currently says 'every citizen' is an elector, as do the constitutions in the five states currently allowing non-citizens to vote in some of their elections," Jones said. "With this amendment, the Alabama Constitution will say 'only a citizen' is an elector."
Jones commended Marsh, Pringle, Mooney and Speaker Mac McCutcheon, R-Monrovia, on the amendment.
"These guys are warriors for ballot security, the rule of law and ensuring voting remains a sacred and solemn duty of citizens only," Jones said. "This proposed amendment got caught up in some procedural mechanisms in the last week of the legislative session, and it looked like it might fall through the cracks. But Speaker McCutcheon instantly recognized the importance of keeping non-citizens out of Alabama voting booths, and he assured this proposed amendment was going to get a full vote on the House floor. And it passed without any dissent."
Similar efforts to limit voting rights only to U.S. Citizens are underway in Colorado, Florida, Georgia, Michigan, Missouri and elsewhere.
"Our goal is to ensure every election in the United States is limited only to citizens of the United States," Jones concluded.
Senate pro tem requests general fund committee begin hearings in July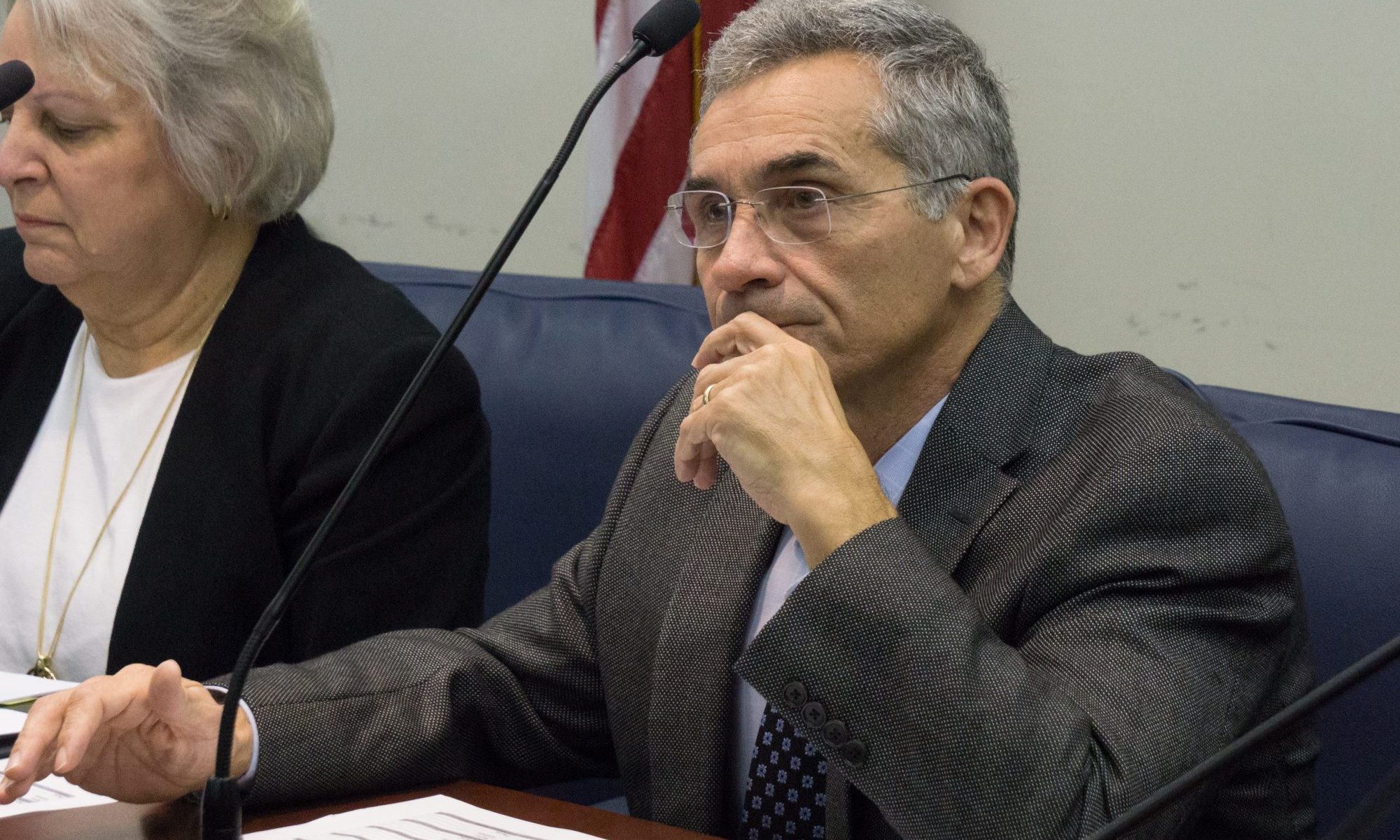 Senate President Pro Tempore Del Marsh, R-Anniston, announced today that he has asked Senate Finance and Taxation General Fund Committee Chairman Greg Albritton, R-Range, to begin holding General Fund Committee meetings in preparation for the next session.
In an effort to be better prepared because of uncertainty in state revenue as a result of COVID-19 pandemic Senator Albritton has agreed with Senator Marsh and has invited Legislative Services, the Department of Finance, Pardons and Paroles, Corrections and the Personnel Department to provide updates to the committee.
"Typically, we begin this process closer to sessions however because of uncertainty about state income and possibility of special sessions, we felt like it was important to get started much earlier than usual in this process," Senator Albritton said. "The Legislature has done an excellent job managing our budgets over the past few years. So much so that Alabama was able to weather the storm of the COVID-19 shutdown this year with little impact to our vital state services. We understand that we will not have final revenue projections until after July 15th, but we must continue to do our due diligence and ensure that we use taxpayer money sensibly."
"We want to make sure that all public money is being used wisely, now and in the future," Senator Marsh said. "We have many pressing issues facing the state such as a potential $2 billion-dollar prison reform proposal and a stunning lack of rural broadband investment which need to be addressed whenever the Legislature is back in session and it is our duty to make sure we are prepared and kept up to speed on these matters. Furthermore, the taxpayers deserve a clear and transparent view of how their money is being used."
The hearings are scheduled to begin July 9 in the Alabama State House.