House passes bills to allow for modern toll roads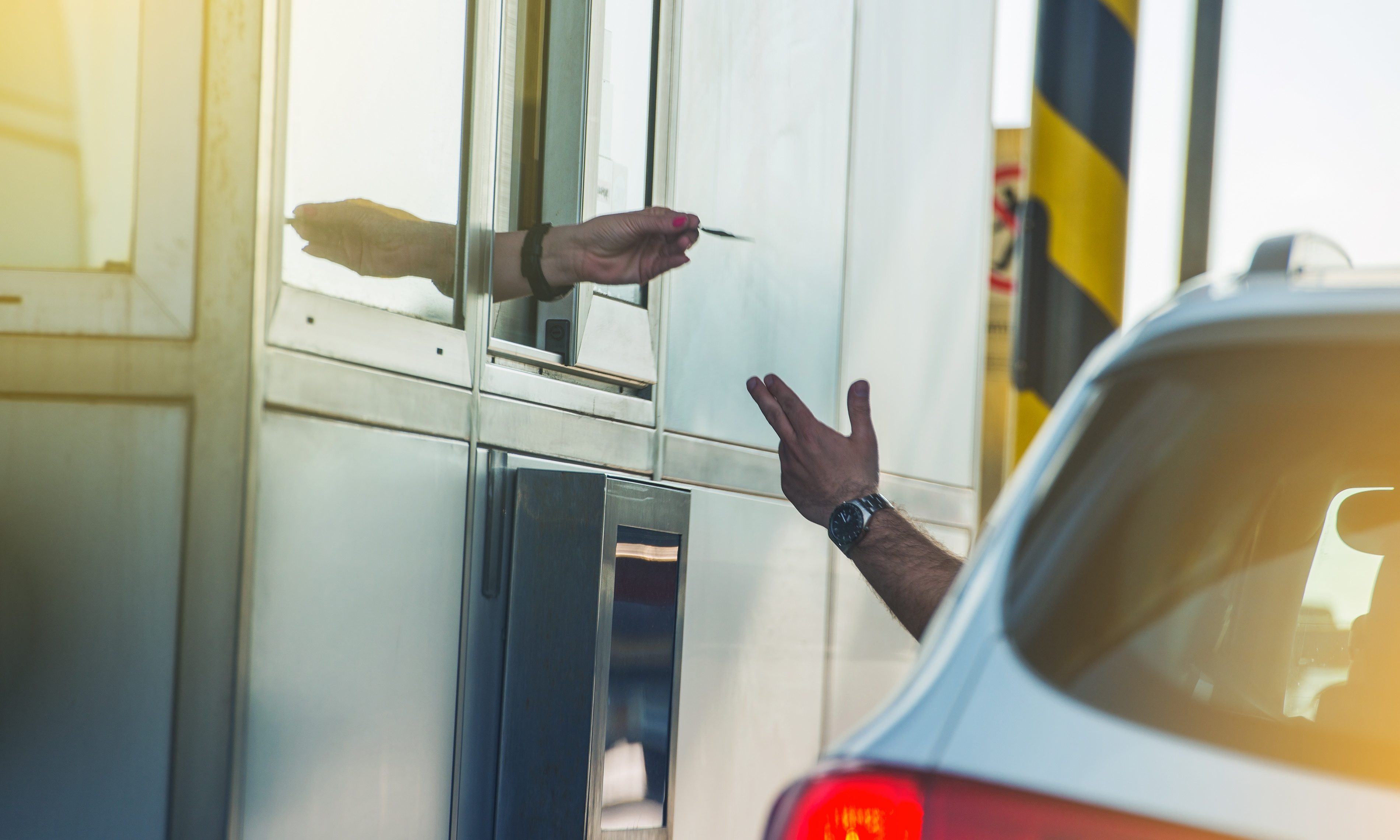 The Alabama House of Representatives passed two bills Wednesday to allow for the state to modernize and update the toll road authority. Presently, the only toll roads in the state are private toll roads, most notably the beach express bridge to go to Orange Beach in Baldwin County. That will change with the new Interstate-10 bridge connecting Baldwin and Mobile counties.
Senate Bill 154 by Sen. Chris Elliott (R-Fairhope) updates the state's Toll Tax Authority law so that the state can contract out bridges and road projects to conglomerate, who will charge a toll or user fee. Senate Bill 347, sponsored by State Sen. David Sessions (R-Grand Bay), modernized how tolls will be collected and how failure to pay tolls will be enforced.
State Rep. Margie Wilcox, R-Mobile, carried SB154 in the House, and Rep. Steve McMillan, R-Gulf Shores, carried SB 154 in the House.
"This is a pretty hot topic in our area of the state," said State Rep. Chris Pringle, R-Mobile.
Pringle said a camera would take a picture of people's car tags and then the private company running the toll system would send you a bill in the mail. Failure to pay the bill would mean loss of your car tags. Pringle said Florida has this and he has received letters in the mail saying that he did not pay a toll even after he has paid them. Most people don't have time to fight with some private company that can take my car tags away.
"This is the first major project with tolls, but others are expected to follow," Wilcox said.
The conglomerate that will build the bridges and collect the tolls is being called the "concessionaire" in the legislation. Wilcox said there are three conglomerates that have formed that are competing for the I-10 bridge contract.
Wilcox said right now, there is a competition to be the concessionaire.
Rep. Tommy Hanes said he believes this is a good bill for the whole state.
The legislation exempts the conglomerate from sales and use taxes for costs incurred building the project. Rep. Brett Easterbrook (R) said exempting the sales tax would be no different if the state built the bridge.
"We definitely know the bridge is needed. The bridge could cost as much as $2 billion," said Rep. Napoleon Bracy.
Bracy said there are reports that locals would pay $40 a month to use the bridge, and the amount is really scary.
Bracy offered an amendment that would exempt the residents of Mobile and Baldwin County from paying the tolls.
"I don't want this bridge built on the backs of the working people of Mobile and Baldwin Counties," Bracy said.
Wilcox said she agreed but did not want to do anything that would inhibit ALDOT's ability to negotiate with the concessionaires.
That amendment was tabled 54 to 41.
Easterbrook said, "Pt is not just about Mobile and Baldwin County." There are plenty of places on the Tombigbee and Alabama Rivers where a bridge is needed; but you and you and I both know the state of Alabama won't build new bridge in our lifetimes.
Bracy introduces another amendment that gave Mobile and Baldwin County residents half price on the tolls. That amendment was tabled 41 to 38.
Wilcox said that the I-10 project should begin in 2021.
McMillian said SB347 gives that state an opportunity to improve the technology and allows ALDOT to negotiate reciprocal agreements with other states.
Both bills passed the House and since they had previously passed the Senate they go to the governor for her consideration.
New unemployment claims held steady in June, state says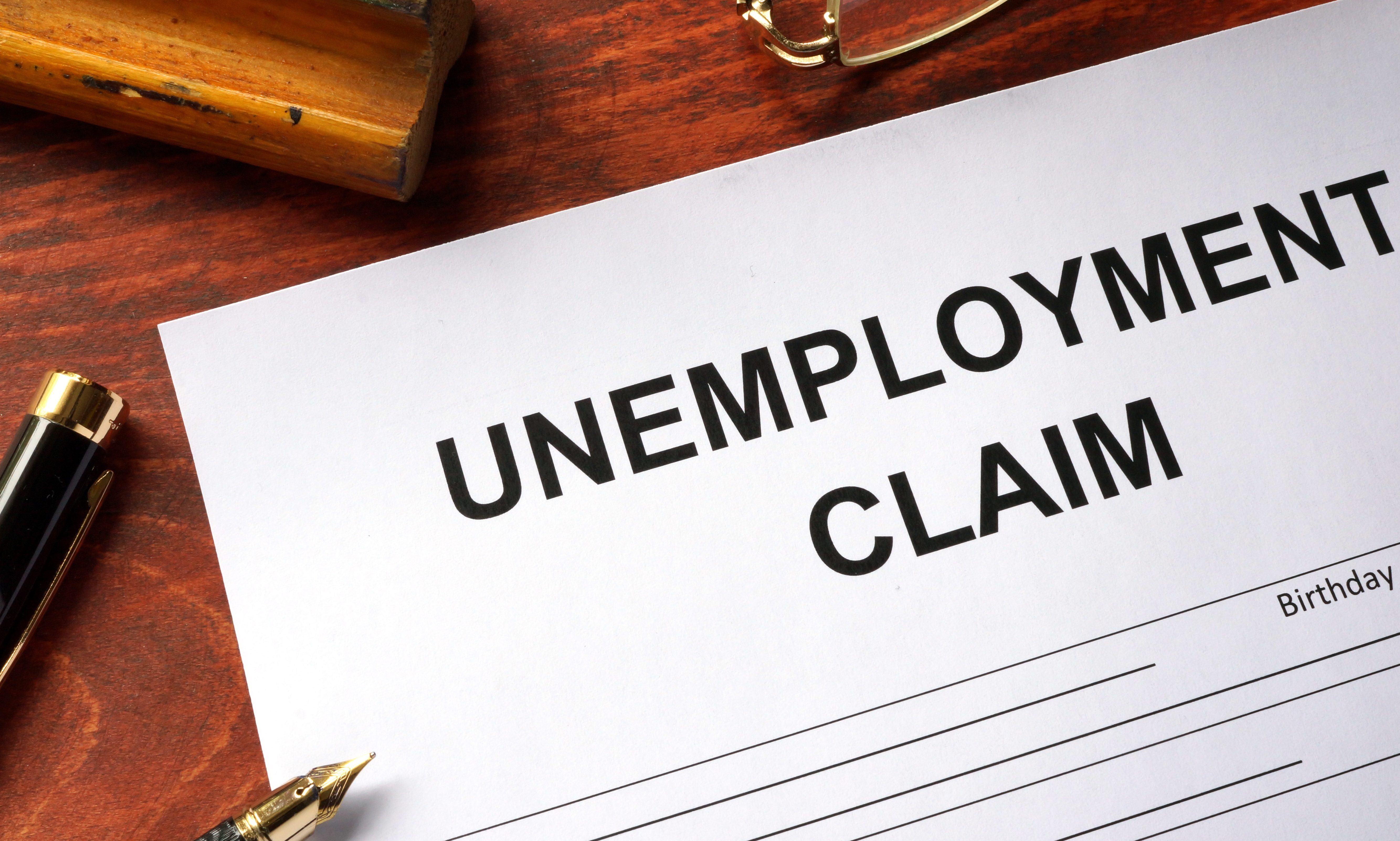 The number of Alabamians filing for unemployment insurance held more or less steady over the course of June, with 18,340 new claims added during the last week of the month, according to the Alabama Department of Labor.
There were 19,950 new claims in the first week of June and 18,367 in the second week, then a slight jump to 18,671 in the third week. 
The month's total of 75,328 new claims comes after Gov. Kay Ivey relaxed some restrictions meant to slow the spread of COVID-19 and allowed more businesses to open. The numbers vary by industry and county, but generally represent some stabilization, according to department spokesperson Tara Hutchison.
"They remain significantly down from a high in excess of 100,000 in April, which is good news. I don't know if we can really expect anything one way or another in this unprecedented situation, but the decline from early in the pandemic is of course welcome news," Hutchison said.
About 60 percent of last week's new claims were attributed to COVID-19. 
The state's unemployment rate dropped from 13.8 percent in April to 9.9 percent in May. That compares to a rate of 3 percent in May 2019.
Jefferson County had the highest share of new claims last week at 2,626, followed by Mobile and Montgomery counties at 1,900 and 1,400, respectively.
The worst-hit industries that are categorized were administrative and support services, food service and bars, transportation equipment manufacturing, general merchandise stores, nursing and residential care facilities and educational services. 
As of May, counties with the lowest unemployment rates are Clay County at 5.6 percent, Geneva County at 6.3 percent and Shelby County at 6.5 percent. 
Counties with the highest unemployment rates are Wilcox County at 19.3 percent, Lowndes County at 18.3 percent and Greene County at 16.4 percent.
Major cities with the lowest unemployment rates are Vestavia Hills at 5.2 percent, Homewood at 5.4 percent and Madison at 6.2 percent.  
Major cities with the highest unemployment rates are Prichard at 18.6 percent, Selma at 17.1 percent and Gadsden at 15.7 percent.
Wage and salary employment increased in May by 42,500, according to the department.
Average weekly earnings increased to a record high in May, rising to $905.25 per week, representing an increase of $66.43 over the year.