House passes bills to allow for modern toll roads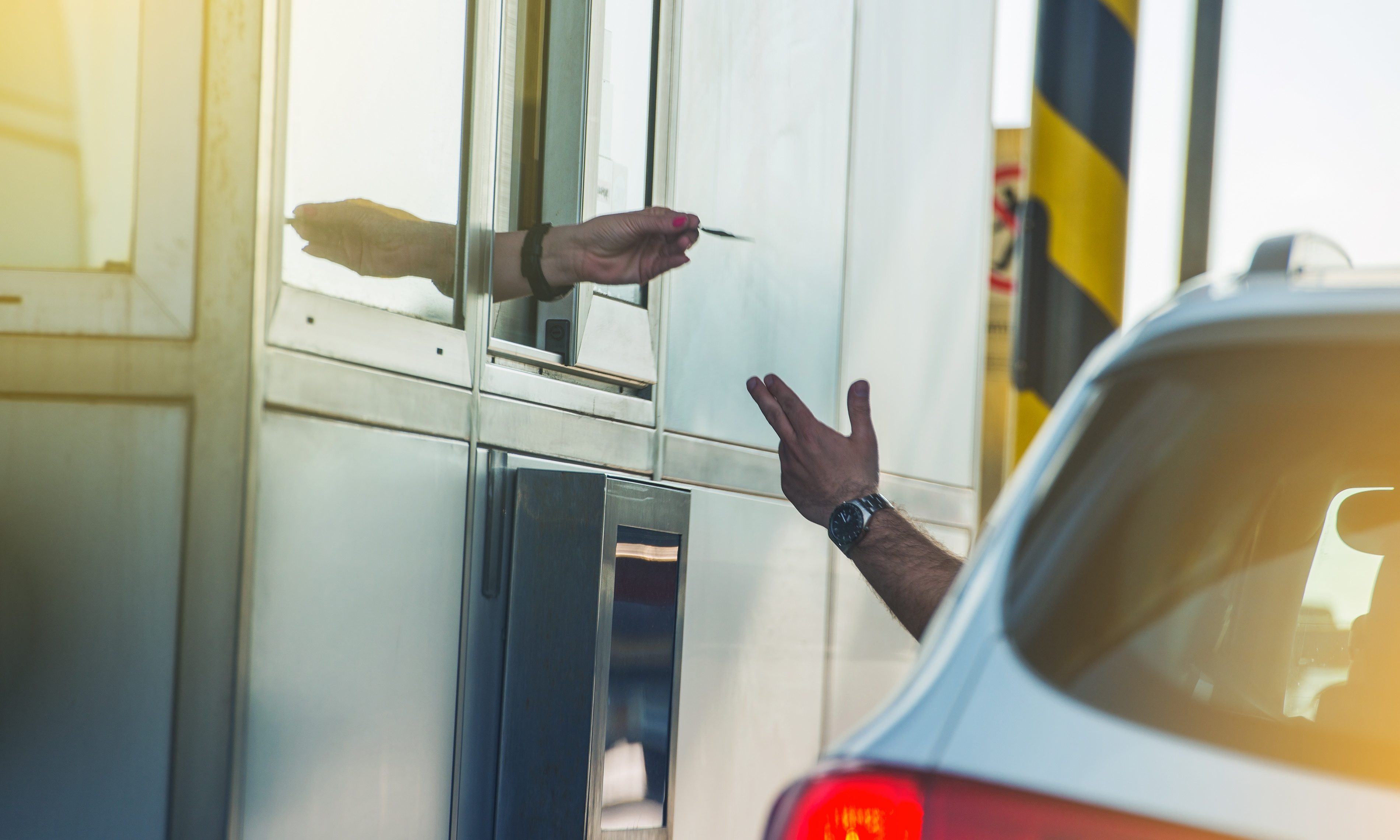 The Alabama House of Representatives passed two bills Wednesday to allow for the state to modernize and update the toll road authority. Presently, the only toll roads in the state are private toll roads, most notably the beach express bridge to go to Orange Beach in Baldwin County. That will change with the new Interstate-10 bridge connecting Baldwin and Mobile counties.
Senate Bill 154 by Sen. Chris Elliott (R-Fairhope) updates the state's Toll Tax Authority law so that the state can contract out bridges and road projects to conglomerate, who will charge a toll or user fee. Senate Bill 347, sponsored by State Sen. David Sessions (R-Grand Bay), modernized how tolls will be collected and how failure to pay tolls will be enforced.
State Rep. Margie Wilcox, R-Mobile, carried SB154 in the House, and Rep. Steve McMillan, R-Gulf Shores, carried SB 154 in the House.
"This is a pretty hot topic in our area of the state," said State Rep. Chris Pringle, R-Mobile.
Pringle said a camera would take a picture of people's car tags and then the private company running the toll system would send you a bill in the mail. Failure to pay the bill would mean loss of your car tags. Pringle said Florida has this and he has received letters in the mail saying that he did not pay a toll even after he has paid them. Most people don't have time to fight with some private company that can take my car tags away.
"This is the first major project with tolls, but others are expected to follow," Wilcox said.
The conglomerate that will build the bridges and collect the tolls is being called the "concessionaire" in the legislation. Wilcox said there are three conglomerates that have formed that are competing for the I-10 bridge contract.
Wilcox said right now, there is a competition to be the concessionaire.
Rep. Tommy Hanes said he believes this is a good bill for the whole state.
The legislation exempts the conglomerate from sales and use taxes for costs incurred building the project. Rep. Brett Easterbrook (R) said exempting the sales tax would be no different if the state built the bridge.
"We definitely know the bridge is needed. The bridge could cost as much as $2 billion," said Rep. Napoleon Bracy.
Bracy said there are reports that locals would pay $40 a month to use the bridge, and the amount is really scary.
Bracy offered an amendment that would exempt the residents of Mobile and Baldwin County from paying the tolls.
"I don't want this bridge built on the backs of the working people of Mobile and Baldwin Counties," Bracy said.
Wilcox said she agreed but did not want to do anything that would inhibit ALDOT's ability to negotiate with the concessionaires.
That amendment was tabled 54 to 41.
Easterbrook said, "Pt is not just about Mobile and Baldwin County." There are plenty of places on the Tombigbee and Alabama Rivers where a bridge is needed; but you and you and I both know the state of Alabama won't build new bridge in our lifetimes.
Bracy introduces another amendment that gave Mobile and Baldwin County residents half price on the tolls. That amendment was tabled 41 to 38.
Wilcox said that the I-10 project should begin in 2021.
McMillian said SB347 gives that state an opportunity to improve the technology and allows ALDOT to negotiate reciprocal agreements with other states.
Both bills passed the House and since they had previously passed the Senate they go to the governor for her consideration.
Governor announces auto supplier IAC plans Alabama expansion
IAC is committing $34.3 million in new capital investment to expand its new manufacturing facility located in Tuscaloosa County.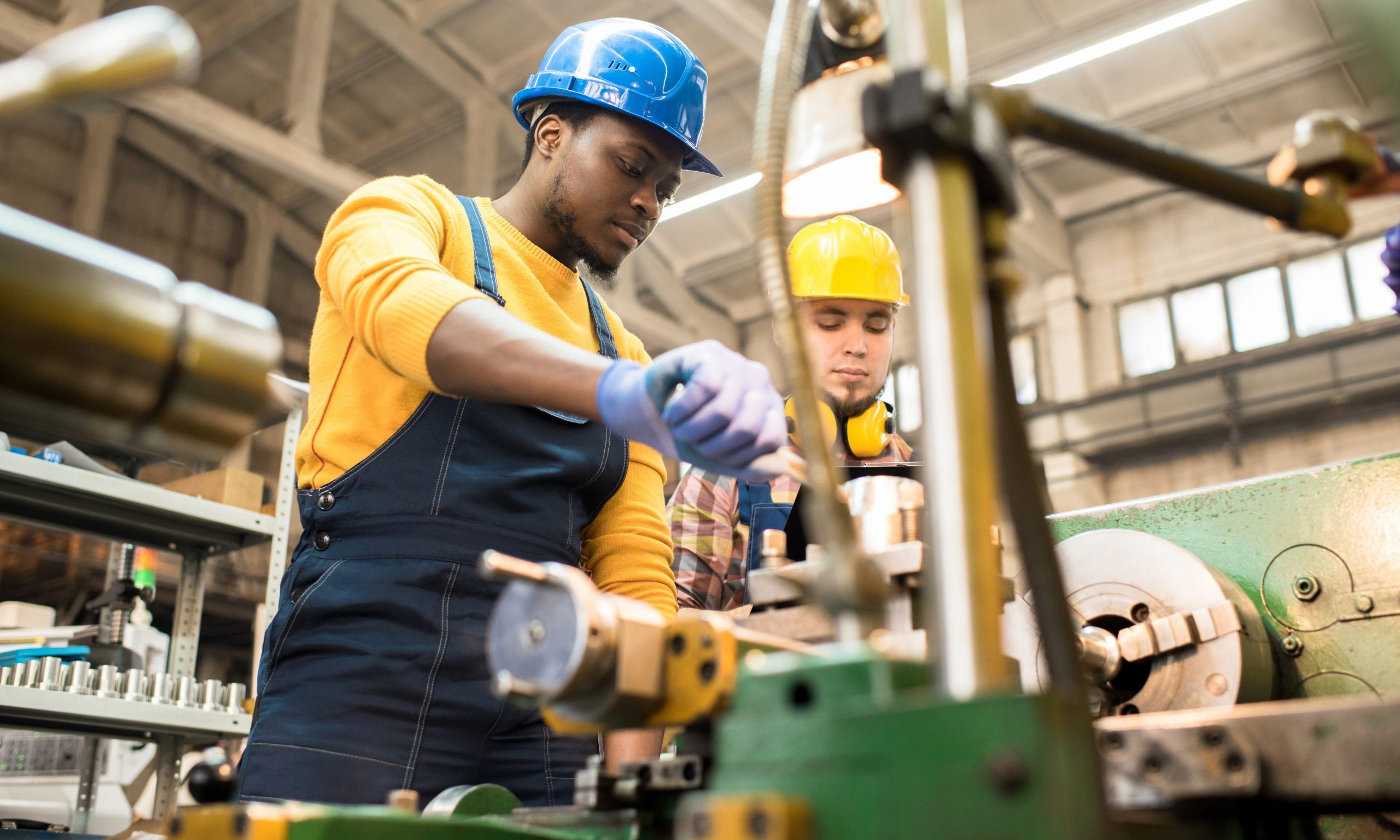 Gov. Kay Ivey announced Monday that International Automotive Components Group North America Inc. plans to invest over $55.9 million in expansion projects that will create 182 jobs at two Alabama facilities.
"International Automotive Components is a leading global auto supplier, and I am pleased that this world-class company is growing significantly in Alabama and creating good jobs in Cottondale and Anniston," Ivey said. "IAC's growth plans show that Alabama's dynamic auto industry continues to expand despite today's challenging environment."
Nick Skwiat is the executive vice president and president of IAC North America.
"Alabama was the logical choice due to its skilled workforce and proximity to the customer," Skwiat said. "We are excited to see the continued growth of the automotive industry in Alabama and we plan to grow right along with it. We thank the Governor and Secretary Canfield for their leadership in this sector."
IAC is committing $34.3 million in new capital investment to expand its new manufacturing facility located in Tuscaloosa County. This facility will produce door panels and overhead systems for original equipment manufacturers. That project will create 119 jobs at the production site in Cottondale.
IAC also plans to invest $21.6 million at its manufacturing facility located in the former Fort McClellan in Anniston. That East Alabama project will create another 63 jobs.
This project builds on a milestone 2014 expansion that doubled the size of the Calhoun County facility. There IAC manufactures automotive interior components and systems. Key components produced at the Anniston plant include door panels, trim systems and instrument panels for original equipment manufacturers.
IAC Group is a leading global supplier of innovative and sustainable instrument panels, consoles, door panels, overhead systems, bumper fascias and exterior ornamentation for original equipment manufacturers.
IAC is headquartered in Luxembourg and has more than 18,000 employees at 67 locations in 17 countries. The company operates manufacturing facilities in eight U.S. states.
"With operations around the globe, IAC is the kind of high-performance company that we want in Alabama's auto supply chain to help fuel sustainable growth," said Alabama Commerce Secretary Greg Canfield. "We look forward to working with IAC and facilitating its future growth in this strategic industrial sector."
Danielle Winningham is the executive director of the Tuscaloosa County Industrial Development Authority.
"International Automotive Components is a valued part of Tuscaloosa County's automotive sector," Winningham said. "We are grateful for IAC's investment in our community and the career opportunities available to our area workforce as a result of their investment."
"The City of Anniston is excited that IAC has made the decision to expand here. I have enjoyed working with the leadership at IAC, the Calhoun County EDC, and the state of Alabama to get this project finalized," said Anniston Mayor Jack Draper. "This is even further evidence that Anniston is indeed open for business."
Only Michigan has more automobile manufacturing jobs than the state of Alabama. Honda, Mercedes, Hyundai, Polaris, Toyota and soon Mazda all have major automobile assembly plants in the state of Alabama.