Legislature approves state General Fund Budget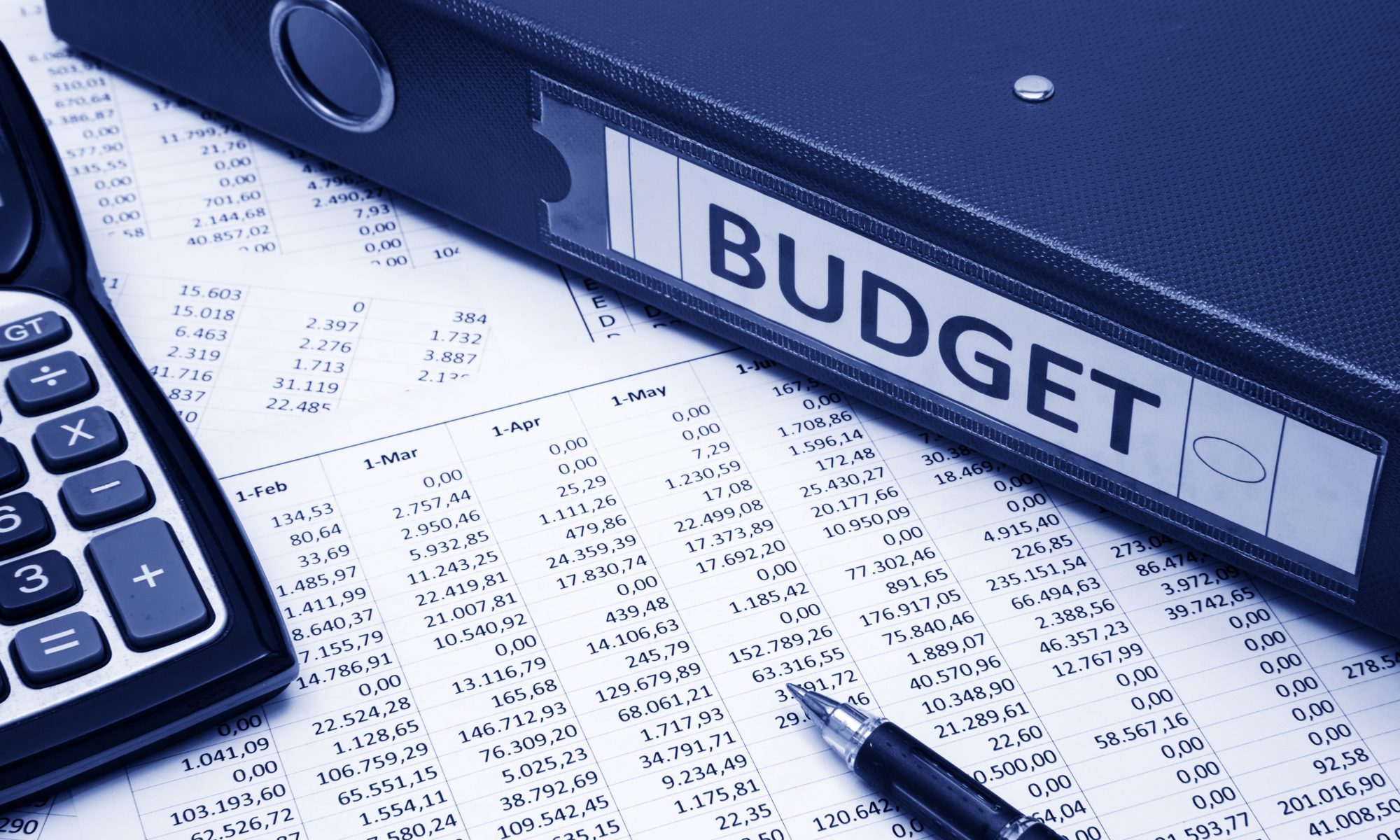 Both houses of the Alabama legislature approved the conference committee report on the state General Fund Budget Thursday. Alabama Gov. Kay Ivey praised the legislature for their work on the budget.
"While remaining steadfast in our fiscally conservative approach, we have put forward a General Fund, which provides important funding that moves our state in a positive direction. Very importantly, we are wisely using our dollars to tackle some of our state's major challenges," Gov. Ivey said. "From areas of public safety to mental health, state is making great strides. I am very proud that this year's budget returns $35 million to our Road and Bridge Fund. I applaud General Fund Chairs Rep. Clouse and Sen. Albritton for their tremendous leadership on this legislation. The Alabama Legislature can be proud of this strong budget."
State Senate President Del Marsh, R-Anniston, praised the work that Senator Greg Albritton, R-Atmore, did on the budget. Albritton chairs the Senate Finance and Taxation Committee.
"I want to commend Sen. Albritton on passage of his first General Fund budget," Marsh said. "Although this is usually a thankless job, Sen. Albritton did an excellent job of working with the General Fund Committee, Senators on the floor, colleagues in the House, as well as countless hours behind the scenes to ensure that this budget was fair to everyone in Alabama."
"This is a budget that received bipartisan support and that all Senators can be proud of," Marsh added. "Through conservative fiscal practices and living within our means we have been able to come out with a robust budget that provides funding for state agencies including more money to our corrections system to hire new officers, money to hire new state troopers, an increase to Mental Health and a sizable reserve for future budgets. I thank everybody for their diligent work."
House Bill 152 is sponsored by State Representative Steve Clouse, R-Ozark, who chairs the House Ways and Means General Fund Committee, which is tasked with taking the Governor's proposed general fund budget recommendation and crafting that into a budget. The SGF then has to pass the House, before going to Albritton's committee in the Senate, which made several changes to the budget before releasing it to the full Senate. The full Senate passed the SGF with Albritton's changes. The House then rejected the Albritton budget. A conference committee, that included both Albritton and Clouse, then crafted a compromise budget. That conference committee report on the SGF budget was then approved by both Houses on Thursday.
Alabama uses an arcane budgeting system that divides state government into two budgets: the SGF and the ETF (Education Trust Fund). Most of the money for the two budgets are earmarked allowing very little flexibility in moving money from one budget to another. The SGF for fiscal year 2020 is $2.1 billion, while the ETF is $7.1 billion.
Albritton and Clouse tried to increase future SGFs by $166 million a year through passage of a paper lottery. The controversial paper lottery bill, SB220, passed the Senate but was dead on arrival in the House, partially because House Democrats thought more of the money should go to the ETF instead of to the SGF.
The legislature is expected to be called into a special session in September or October to fund new prisons to replace the state's aging and badly overcrowded prisons before the federal court system takes over management of the prisons, which the U.S. Justice Department calls the most dangerous in America.
Ironically, the ETF budget in 2019 had an overage of over $280 million that will be spread among all of the state's public schools, colleges, and universities through two supplemental 2019 appropriations, due to the booming Trump/Ivey economy. In another state, the legislature could have used that extra income tax, sale tax, and use tax money to pay all the front end costs of the proposed $800 million prison construction project; but because this is Alabama and we have by far the most earmarked money of any state in the nation; none of that money could be used to deal with the problems at the Alabama Department of Corrections as ADOC is in the SGF budget, not the ETF budget. Democrats would rather spend more SGF dollars on Medicaid Expansion; but there is no money to do that either without gutting other SGF agencies.  The state also have approximately $4 billion in earmarked revenues that are outside of the state's two formal budgets and draws down an additional $7 to 8 billion in federal matching dollars.
The legislature will return today for the last day of the session. The major effort for today will be passing the conference committee report on the ETF and considering a constitutional amendment to abolish the elected State Board of Education and repeal and replace the much-maligned Common Core educational standards.
Governor announces auto supplier IAC plans Alabama expansion
IAC is committing $34.3 million in new capital investment to expand its new manufacturing facility located in Tuscaloosa County.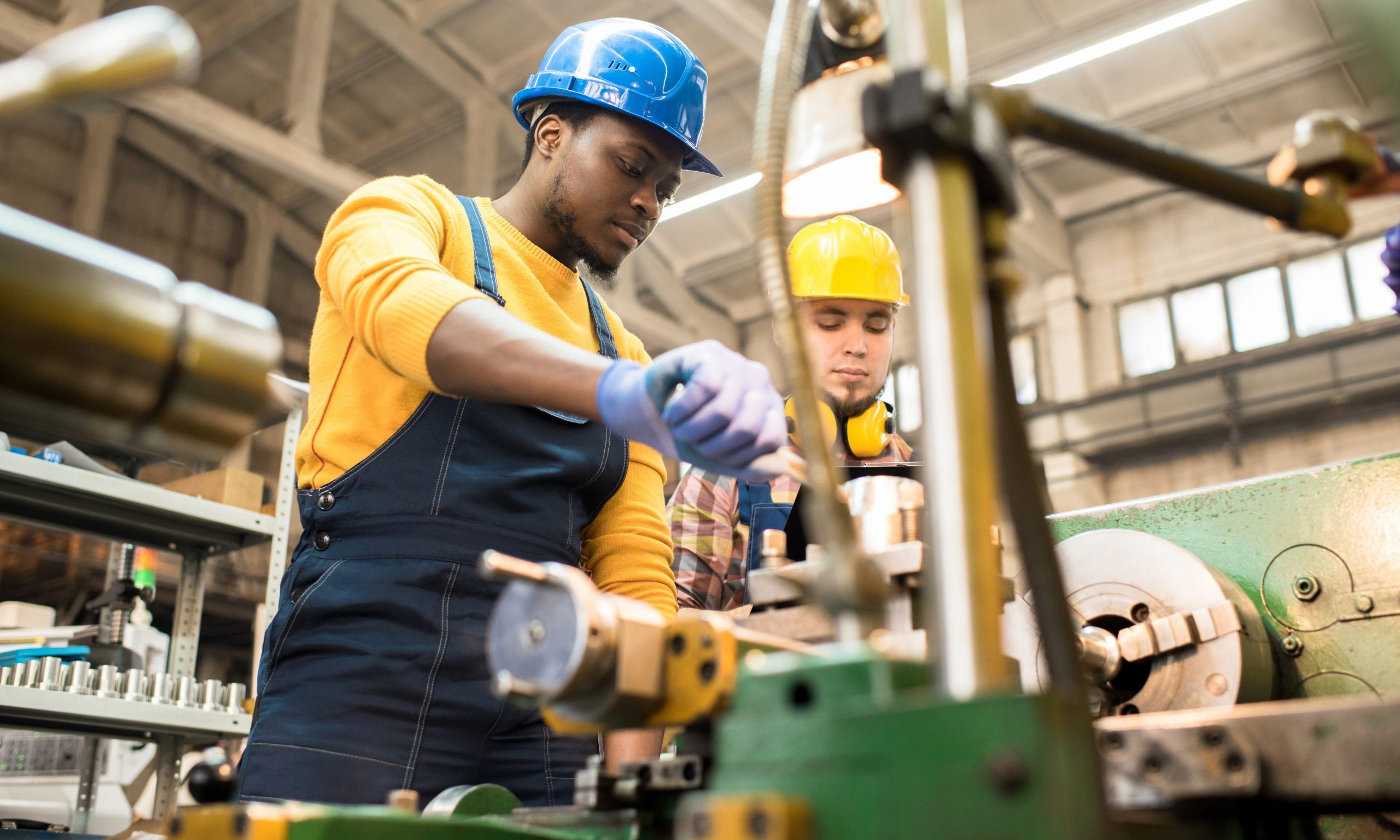 Gov. Kay Ivey announced Monday that International Automotive Components Group North America Inc. plans to invest over $55.9 million in expansion projects that will create 182 jobs at two Alabama facilities.
"International Automotive Components is a leading global auto supplier, and I am pleased that this world-class company is growing significantly in Alabama and creating good jobs in Cottondale and Anniston," Ivey said. "IAC's growth plans show that Alabama's dynamic auto industry continues to expand despite today's challenging environment."
Nick Skwiat is the executive vice president and president of IAC North America.
"Alabama was the logical choice due to its skilled workforce and proximity to the customer," Skwiat said. "We are excited to see the continued growth of the automotive industry in Alabama and we plan to grow right along with it. We thank the Governor and Secretary Canfield for their leadership in this sector."
IAC is committing $34.3 million in new capital investment to expand its new manufacturing facility located in Tuscaloosa County. This facility will produce door panels and overhead systems for original equipment manufacturers. That project will create 119 jobs at the production site in Cottondale.
IAC also plans to invest $21.6 million at its manufacturing facility located in the former Fort McClellan in Anniston. That East Alabama project will create another 63 jobs.
This project builds on a milestone 2014 expansion that doubled the size of the Calhoun County facility. There IAC manufactures automotive interior components and systems. Key components produced at the Anniston plant include door panels, trim systems and instrument panels for original equipment manufacturers.
IAC Group is a leading global supplier of innovative and sustainable instrument panels, consoles, door panels, overhead systems, bumper fascias and exterior ornamentation for original equipment manufacturers.
IAC is headquartered in Luxembourg and has more than 18,000 employees at 67 locations in 17 countries. The company operates manufacturing facilities in eight U.S. states.
"With operations around the globe, IAC is the kind of high-performance company that we want in Alabama's auto supply chain to help fuel sustainable growth," said Alabama Commerce Secretary Greg Canfield. "We look forward to working with IAC and facilitating its future growth in this strategic industrial sector."
Danielle Winningham is the executive director of the Tuscaloosa County Industrial Development Authority.
"International Automotive Components is a valued part of Tuscaloosa County's automotive sector," Winningham said. "We are grateful for IAC's investment in our community and the career opportunities available to our area workforce as a result of their investment."
"The City of Anniston is excited that IAC has made the decision to expand here. I have enjoyed working with the leadership at IAC, the Calhoun County EDC, and the state of Alabama to get this project finalized," said Anniston Mayor Jack Draper. "This is even further evidence that Anniston is indeed open for business."
Only Michigan has more automobile manufacturing jobs than the state of Alabama. Honda, Mercedes, Hyundai, Polaris, Toyota and soon Mazda all have major automobile assembly plants in the state of Alabama.