Legislature passes the Alabama Incentives Modernization Act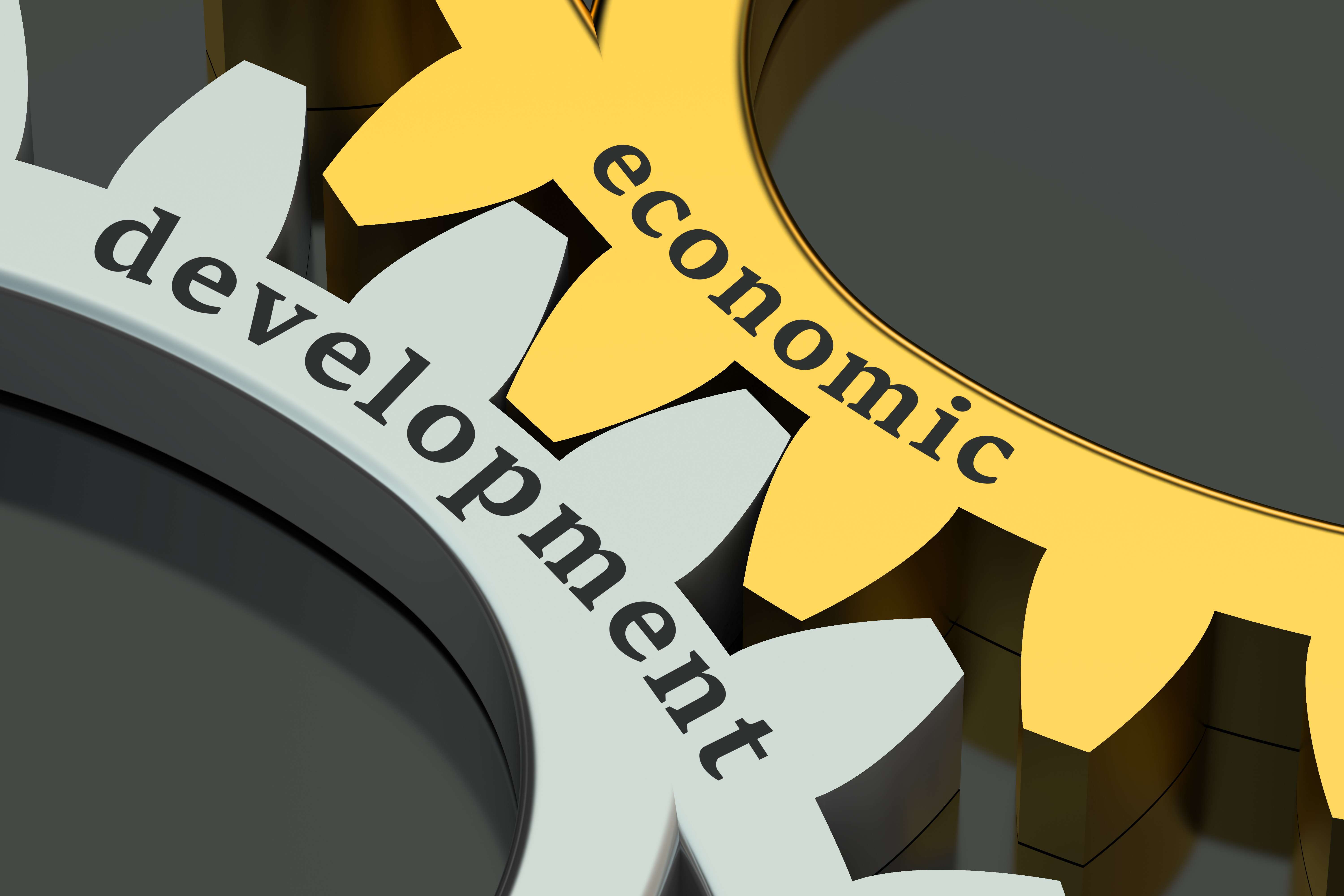 The State Senate approved the Alabama Incentives Modernization Act Wednesday to modernize Alabama's incentives to take advantage of federal opportunity zones, recruit businesses to rural counties and attract technology companies to the state.
The bill was sponsored by State Rep. Bill Poole, R-Tuscaloosa.
The bill was carried in the Senate by Majority Leader Greg Reed, R-Jasper.
The AIM Act is a set of incentives designed to both spur job growth in counties that are experiencing sluggish economic conditions and to help bring new technology companies to the state.
"Alabama's overall economy right now is very strong, but in some ways the most explosive job growth has been geographically-concentrated in a dozen or so counties. This measure is meant to help jump-start the entire state," Reed said.
Alabama's economy is booming. Madison, Limestone, Baldwin, Shelby, Lee and Cullman counties have particularly strong economies. Parts of the state have not seen the same rate of growth. To encourage economic growth in Alabama's outer-lying areas, the AIM Act expands the number of rural counties that can qualify for incentives under the Alabama Jobs Act that was passed in 2015.
Previously, counties had to have 25,000 or fewer people to qualify as rural; under the bill passed Wednesday, counties with 50,000 or fewer people now qualify for the jobs incentives.
According to research done by Auburn University's Government & Economic Development Institute, counties in Alabama with populations of 50,000 or fewer people had a poverty rate of 23.7 percent from 2012-2016, while the poverty rate in larger counties was only 15.6 percent. Similarly, counties with 50,000 or fewer people had a median household income of $33,865, while larger counties had a median household income of $44,547.
"I supported this legislation because it allows rural communities to take advantage of opportunity zone programs and tax incentives to give rural communities a chance to lure businesses to our areas," said Senate Minority Leader Bobby Singleton, D-Greensboro. "This bill can have tremendous impact on rural counties throughout the state. I especially am excited about the Alabama Jobs Act component which will focus on bringing high-tech jobs to our communities so we can rebuild and grow."
Under the AIM Act, incentives in the form of investment and tax credits will be awarded to companies that bring at least 10 new jobs to a county, whether it's rural or urban, that has had sluggish job growth and a declining population.
The measure also creates specific incentives for technology companies, which would only need to create a minimum of 5 jobs to qualify for the investment and tax credits.
In hopes of attracting technology companies to Alabama, the AIM Act eliminates the tax on capital gains for investors and employees of technology companies that move to Alabama, with the caveat that the companies must relocate to the state at least three years before being sold, and stay in Alabama five years after the company is sold. The same restriction applies for the company's employees to realize zero capital gains tax. For investors, the break on capital gains tax only occurs if the investors reinvest the funds in other Alabama companies for the following five years.
"Right now, three states – California, New York and Massachusetts – dominate the technology startup scene," Reed said. "Alabama is a long way from competing at that level, but I am confident that we can compete with the second tier of states ­– Texas, Maryland and Colorado. The success of Shipt and the energy around startup incubators like the Innovation Depot in Birmingham signal that we have a talented and motivated workforce that entrepreneurs can tap into. More startup technology companies in Alabama will benefit nearly every business industry in the state."
The Senate amended the bill, most notably to include counties that have lost population for the last five years and to increase accountability.
The Senate approved the bill by a 27 to 0 vote.
Thursday, the bill went back to the House of Representatives, which voted to concur with the Senate changes.  The bill now goes to the governor for her consideration.
Governor announces auto supplier IAC plans Alabama expansion
IAC is committing $34.3 million in new capital investment to expand its new manufacturing facility located in Tuscaloosa County.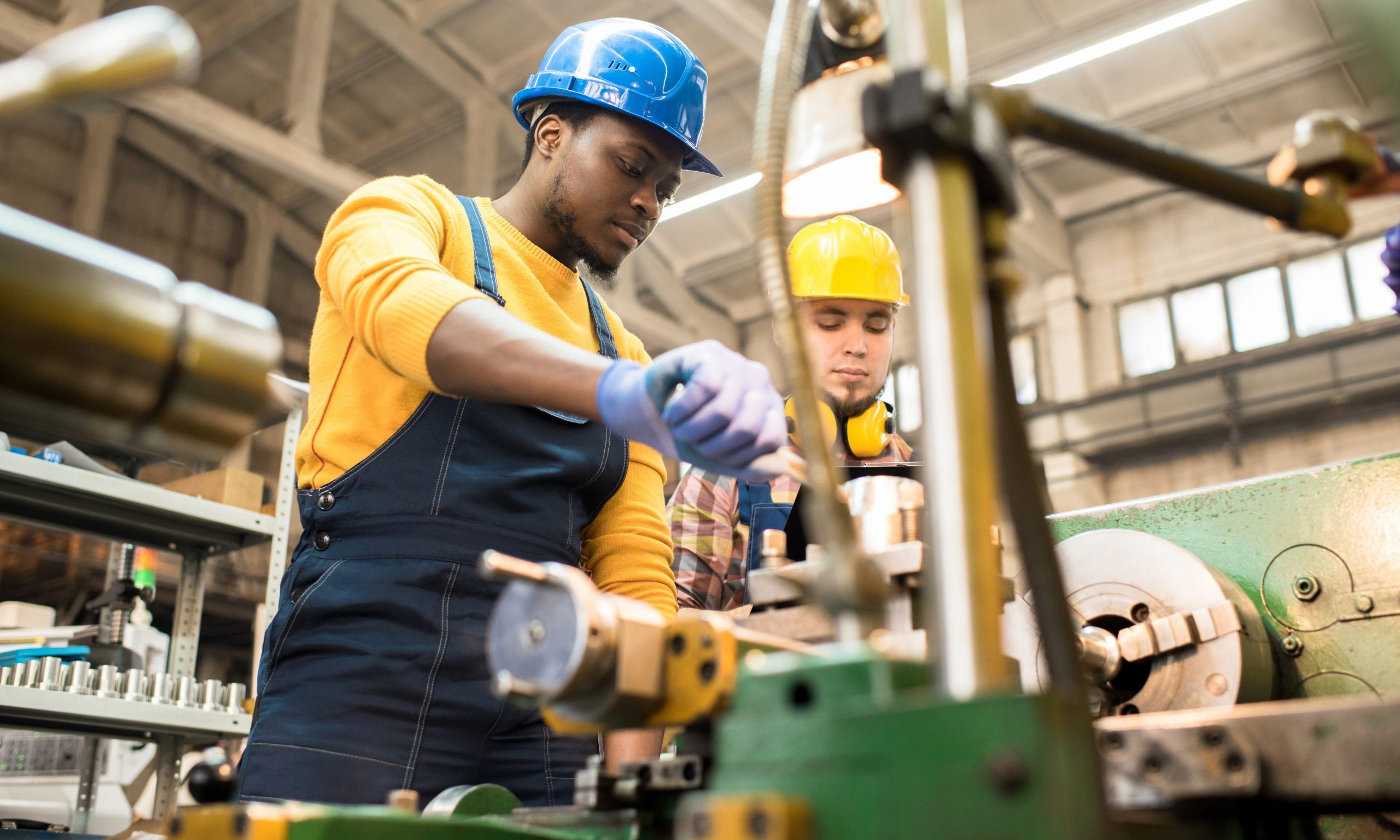 Gov. Kay Ivey announced Monday that International Automotive Components Group North America Inc. plans to invest over $55.9 million in expansion projects that will create 182 jobs at two Alabama facilities.
"International Automotive Components is a leading global auto supplier, and I am pleased that this world-class company is growing significantly in Alabama and creating good jobs in Cottondale and Anniston," Ivey said. "IAC's growth plans show that Alabama's dynamic auto industry continues to expand despite today's challenging environment."
Nick Skwiat is the executive vice president and president of IAC North America.
"Alabama was the logical choice due to its skilled workforce and proximity to the customer," Skwiat said. "We are excited to see the continued growth of the automotive industry in Alabama and we plan to grow right along with it. We thank the Governor and Secretary Canfield for their leadership in this sector."
IAC is committing $34.3 million in new capital investment to expand its new manufacturing facility located in Tuscaloosa County. This facility will produce door panels and overhead systems for original equipment manufacturers. That project will create 119 jobs at the production site in Cottondale.
IAC also plans to invest $21.6 million at its manufacturing facility located in the former Fort McClellan in Anniston. That East Alabama project will create another 63 jobs.
This project builds on a milestone 2014 expansion that doubled the size of the Calhoun County facility. There IAC manufactures automotive interior components and systems. Key components produced at the Anniston plant include door panels, trim systems and instrument panels for original equipment manufacturers.
IAC Group is a leading global supplier of innovative and sustainable instrument panels, consoles, door panels, overhead systems, bumper fascias and exterior ornamentation for original equipment manufacturers.
IAC is headquartered in Luxembourg and has more than 18,000 employees at 67 locations in 17 countries. The company operates manufacturing facilities in eight U.S. states.
"With operations around the globe, IAC is the kind of high-performance company that we want in Alabama's auto supply chain to help fuel sustainable growth," said Alabama Commerce Secretary Greg Canfield. "We look forward to working with IAC and facilitating its future growth in this strategic industrial sector."
Danielle Winningham is the executive director of the Tuscaloosa County Industrial Development Authority.
"International Automotive Components is a valued part of Tuscaloosa County's automotive sector," Winningham said. "We are grateful for IAC's investment in our community and the career opportunities available to our area workforce as a result of their investment."
"The City of Anniston is excited that IAC has made the decision to expand here. I have enjoyed working with the leadership at IAC, the Calhoun County EDC, and the state of Alabama to get this project finalized," said Anniston Mayor Jack Draper. "This is even further evidence that Anniston is indeed open for business."
Only Michigan has more automobile manufacturing jobs than the state of Alabama. Honda, Mercedes, Hyundai, Polaris, Toyota and soon Mazda all have major automobile assembly plants in the state of Alabama.