Opinion | The truth behind Florida's success can help Alabama students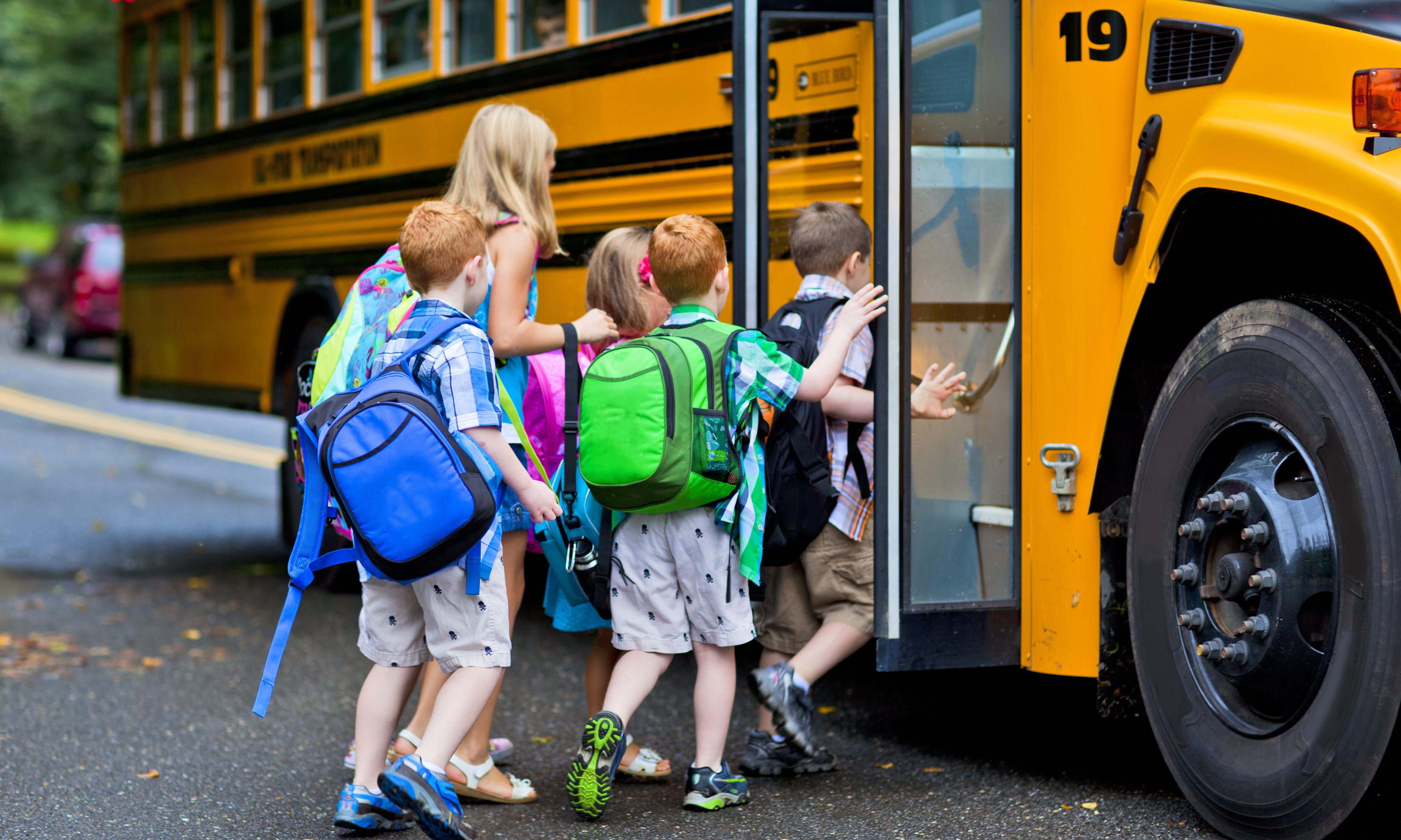 Larry Lee's opinion piece of May 22 is nothing more than second-hand cherry picking of misleading data and the willful distortion of the facts. Alabamians deserve the truth about the sincere efforts in Montgomery to improve the lives of Alabama families and students based on proven and well-documented successes in Florida.
Policymakers in Alabama and states around the country are emulating transformational policies adopted in Florida over the past 20 years to help students succeed. There is only one question to answer: Are Florida students better off today and more likely to graduate ready to succeed in college and careers than they were in the past?
By any measurement, the answer is "yes."
Let's start with the most fundamental metric: whether students are reading at grade level before they enter fourth grade. A report by the Annie E. Casey Foundation shows that children who enter fourth grade unprepared to read at that level face much higher odds of dropping out of school in the future, forever damaging their chances to pursue a fulfilling career.
In 1999, when Florida placed a command focus on school accountability, early literacy and educational opportunity, nearly half of the state's third graders were reading severely below grade level. Today, the state is ranked fifth in the nation in 4th grade reading and overall the state's 4th graders have improved more than two grade levels since 1999.
The same is true in math. Twenty years ago, half of Florida's 4th graders were performing below the national average. Today, Florida's 4th graders rank seventh in the nation in math achievement.
Performing well in lower grades matters little if students don't graduate from high school. Only half of Florida's students graduated on time two decades ago. Since then the statewide graduation rate has increased more than 30 percentage points with even bigger gains among Hispanic and African-American students. Put simply, Florida's student-centered policies are improving schools, closing the equity gap and leading to rising academic achievement.
There is no secret to this success and the ingredients are there for all to share. Among them: Ensure all families, regardless of income, have access to a variety of educational options to find the right fit for their child. Focus on early literacy by supporting teachers with additional resources and a focus on students falling behind as early as kindergarten. Hold schools accountable with an easy-to-understand grade.
Is there room for improvement in Florida? Of course. But unlike many other states, Florida's leaders and educators have embraced a culture of change and an unwillingness to settle for mediocrity. In fact, Florida's policymakers just this session expanded school choice for low-income families, passed one of the most extensive package of workforce readiness reforms in the country and recognized the hard work of educators with a $285 million increase in teacher bonuses.
I encourage everyone in Alabama to ignore the predictable rhetoric of the status quo and boldly challenge the old methods that haven't successfully prepared students for success. There will be naysayers who spread fear and confusion along the way. But Alabama's educators, families and students deserve transformation within a broken system that has been stagnant for far too long.
Patricia Levesque is the CEO of the Foundation for Excellence in Education (ExcelinEd).
Opinion | Celebrating the Nineteenth Amendment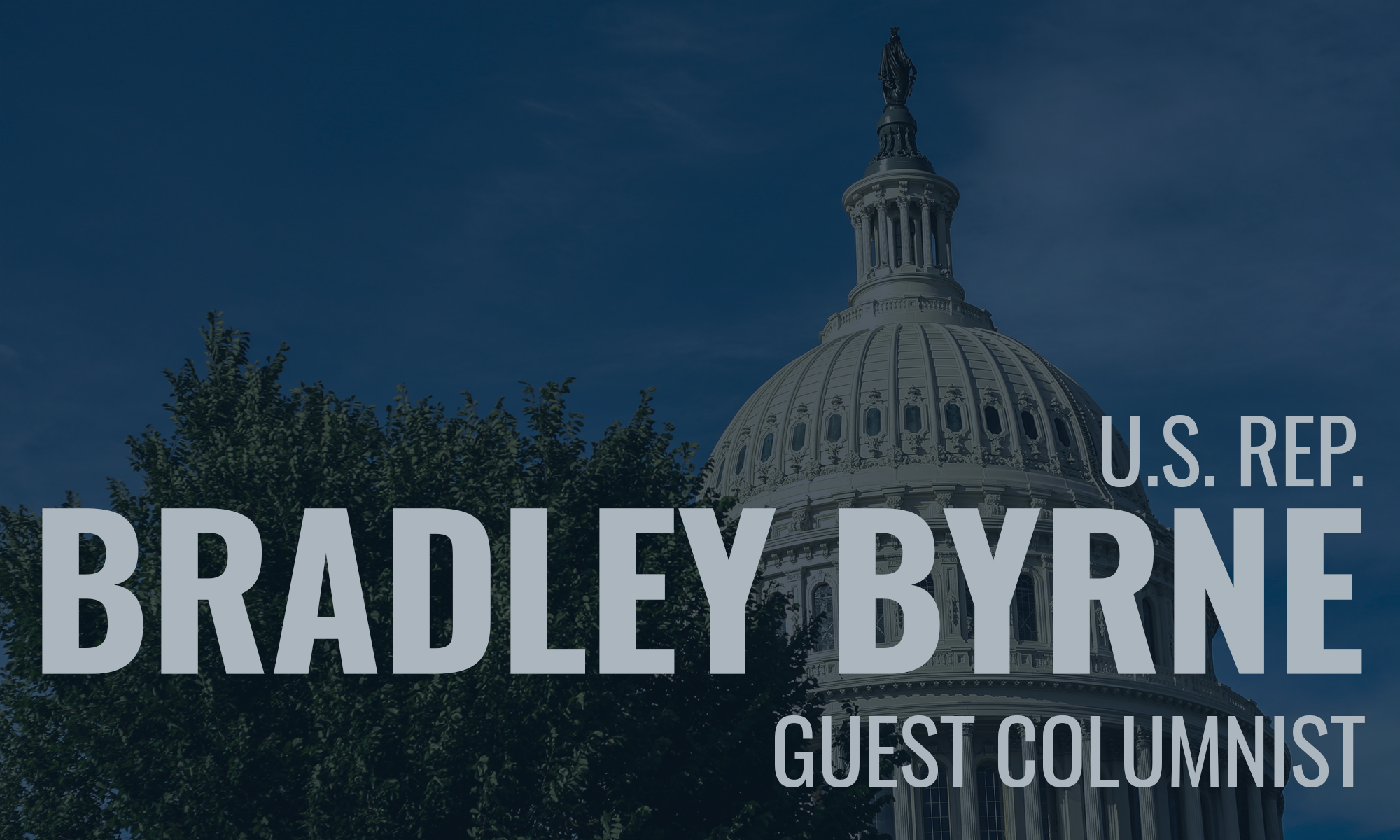 On August 18, the U.S. will celebrate the 100th anniversary of the ratification of the Nineteenth Amendment to our Constitution which guaranteed women's right to vote.  The women's suffrage movement in our country began in the 1840s as women abolitionists saw the parallels between the effort to free enslaved Americans and their own desire to vote.  A convention was held in Seneca Falls, New York in 1848 which produced an organized group led by Elizabeth Cady Stanton and Susan B. Anthony, among others.
The two movements worked together until women suffragists became angered over the fact the Fifteenth Amendment gave freed slaves the right to vote but didn't extend that right to women.  Over the next 50 years women suffragists labored to gain the franchise.  One bloc worked to pass a constitutional amendment at the national level while another focused on the individual states.  The Wyoming Territory was the first to give women the right to vote in 1869, followed by the Utah Territory and Idaho.
Momentum built in the 1910s when Washington state, California, Oregon, Arizona, Kansas, the Alaska Territory, Montana, and Nevada gave women the right to vote.  But, states in the East and South were reluctant to do so and the effort to add a constitutional amendment picked up speed.  While Republicans were generally supportive, Democrats weren't.  President Woodrow Wilson preferred a state by state approach, but suffragist leaders kept up the heat, even sneaking a banner challenging him into his speech to a joint session of Congress.
When the US entered World War I some wanted the suffragists to back off, but they indignantly fought on with the argument that the fight for freedom and democracy in Europe should be paralleled at home with a constitutional amendment enfranchising the one half of the U.S. population denied the right to vote.  By 1918, President Wilson changed his mind.  The House passed the amendment, but the Senate couldn't get the two thirds required vote even after Wilson took the unprecedented step of addressing them on the Senate floor.
Suffragist pressure finally swayed enough votes to get Senate passage in 1919, and ratification was achieved with Tennessee's vote on August 18, 1920.  It's hard to imagine that my two grandmothers, both adult women with families of their own, weren't allowed to vote until that year.  The Nineteenth Amendment is too often a forgotten part of our history, but I hope we will use this anniversary to remember how important it continues to be.
When I look around Alabama, I see the fruit of the suffragists' labor.  We have a female governor in Kay Ivey and two female members of Congress, Martha Roby and Terry Sewell.  Women serve as Federal judges, state appellate and court judges, district attorneys, and in the Legislature.  I work with women county commissioners, mayors, and city council members across the First District.  They, each of them, make great contributions to our quality of life and the administration of justice.
My little granddaughter, Ann-Roberts, is a very smart and active girl.  I have no idea what she will do when she grows up, but she'll be darn good at whatever that is.  Imagine telling her she can't vote or hold public office.  I can't.  And, I'm glad my grandmothers finally got to vote.  It took far too long to give it to them.  Let's remember this important anniversary and the value to all of us of our previous right to vote.