Alabama expected to become 29th state to require backseat seat belts
Thursday, the Alabama House of Representatives Thursday passed a bill that will require all occupants of a vehicle to wear a seat belt, even those in the back seat.
Senate Bill 254 was sponsored by Sen. David Burkette (D-Montgomery).
It was carried in the House by State Representative Chris Sells (R-Greenville) who also carried the House version.
The bill was named after Roderic Deshaun Scott. Scott was a Robert E. Lee High School basketball star from Montgomery who died after a car crash on I-65 in 2016. Scott was thrown from the vehicle across the interstate in the crash.
"National data show us that seat belt use and compliance with seat belt laws may be the most effective safety measure we can take," Sells said in a statement. "Now Alabama's seat belt law will truly reflect the importance of seat belts in highway safety."
"It is my hope that voluntary compliance with this new law will save thousands of lives in the years to come," Sen. Burkette said. "I am saddened that it took such a tragedy to serve as the impetus for passing this law, but honoring Roderic Scott is an appropriate way to preserve the memory of this special young man."
State Representative Kirk Hatcher (D-Montgomery) said, "The Roderic Deshaun Scott Seat Belt Safety Act puts a human face on an issue that's long overdue to be addressed. This is an important step in strengthening the safety culture in Alabama by requiring seat belt use by back seat passengers."
"The Alabama Legislature is to be commended for amending Alabama's seat belt law to include rear seat passengers," said Tony Harris, Government Relations Manager at the Alabama Department of Transportation. "Sixty percent of the people dying on Alabama's roadways are not wearing a seat belt, especially those riding in rear seats. Many crashes are survivable with the use of a seat belt."
Alabama becomes the 29th state to require seat belt use by rear seat vehicle occupants.
Alabama has had a seat belt law since 2000 requiring the use of seat belts by front seat vehicle occupants. The law had not addressed seat belt use in rear seats by occupants over the age of 15. Children are already required to be buckled up or in an age-appropriate car seat.
Rear seat passengers in a vehicle are three times more likely to die in a crash if they are not wearing a seat belt, according to the National Highway Traffic Safety Administration.
The Alabama Department of Transportation's mission is to provide a safe, efficient, environmentally and economically sound transportation network across Alabama.
Drive Safe Alabama is ALDOT's traffic safety marketing campaign. The goal of Drive Safe Alabama is to strengthen Alabama's highway safety culture. By providing safe driving information through online resources and educational opportunities, ALDOT aims to reduce crash-related injuries and fatalities on Alabama's roadways.
To learn more visit their website, click here.
SB254 passed the House 76 to 17, and now goes to Alabama Gov. Kay Ivey for her consideration.
Governor announces auto supplier IAC plans Alabama expansion
IAC is committing $34.3 million in new capital investment to expand its new manufacturing facility located in Tuscaloosa County.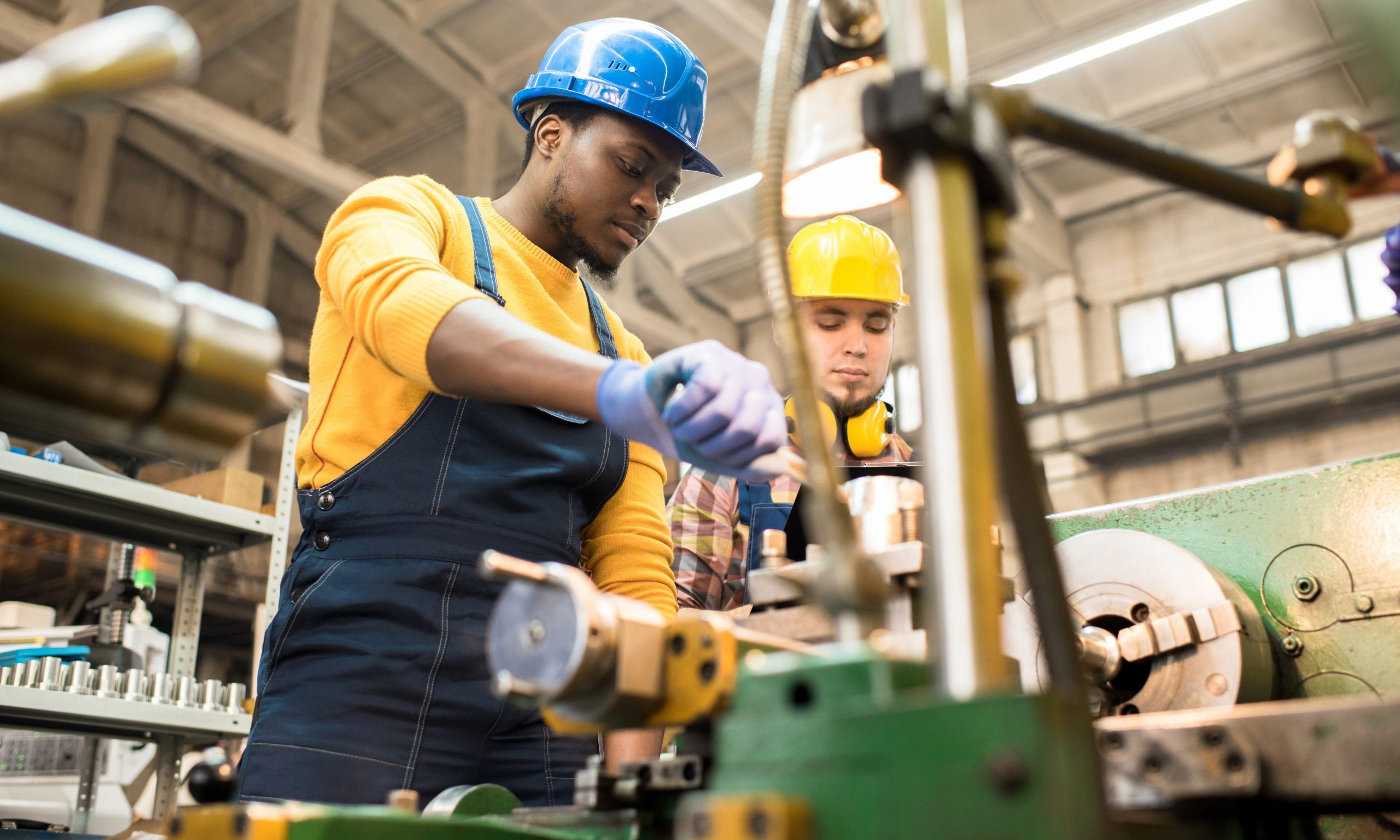 Gov. Kay Ivey announced Monday that International Automotive Components Group North America Inc. plans to invest over $55.9 million in expansion projects that will create 182 jobs at two Alabama facilities.
"International Automotive Components is a leading global auto supplier, and I am pleased that this world-class company is growing significantly in Alabama and creating good jobs in Cottondale and Anniston," Ivey said. "IAC's growth plans show that Alabama's dynamic auto industry continues to expand despite today's challenging environment."
Nick Skwiat is the executive vice president and president of IAC North America.
"Alabama was the logical choice due to its skilled workforce and proximity to the customer," Skwiat said. "We are excited to see the continued growth of the automotive industry in Alabama and we plan to grow right along with it. We thank the Governor and Secretary Canfield for their leadership in this sector."
IAC is committing $34.3 million in new capital investment to expand its new manufacturing facility located in Tuscaloosa County. This facility will produce door panels and overhead systems for original equipment manufacturers. That project will create 119 jobs at the production site in Cottondale.
IAC also plans to invest $21.6 million at its manufacturing facility located in the former Fort McClellan in Anniston. That East Alabama project will create another 63 jobs.
This project builds on a milestone 2014 expansion that doubled the size of the Calhoun County facility. There IAC manufactures automotive interior components and systems. Key components produced at the Anniston plant include door panels, trim systems and instrument panels for original equipment manufacturers.
IAC Group is a leading global supplier of innovative and sustainable instrument panels, consoles, door panels, overhead systems, bumper fascias and exterior ornamentation for original equipment manufacturers.
IAC is headquartered in Luxembourg and has more than 18,000 employees at 67 locations in 17 countries. The company operates manufacturing facilities in eight U.S. states.
"With operations around the globe, IAC is the kind of high-performance company that we want in Alabama's auto supply chain to help fuel sustainable growth," said Alabama Commerce Secretary Greg Canfield. "We look forward to working with IAC and facilitating its future growth in this strategic industrial sector."
Danielle Winningham is the executive director of the Tuscaloosa County Industrial Development Authority.
"International Automotive Components is a valued part of Tuscaloosa County's automotive sector," Winningham said. "We are grateful for IAC's investment in our community and the career opportunities available to our area workforce as a result of their investment."
"The City of Anniston is excited that IAC has made the decision to expand here. I have enjoyed working with the leadership at IAC, the Calhoun County EDC, and the state of Alabama to get this project finalized," said Anniston Mayor Jack Draper. "This is even further evidence that Anniston is indeed open for business."
Only Michigan has more automobile manufacturing jobs than the state of Alabama. Honda, Mercedes, Hyundai, Polaris, Toyota and soon Mazda all have major automobile assembly plants in the state of Alabama.