Alabama Moms Demand Action applaud legislators for defeating gun laws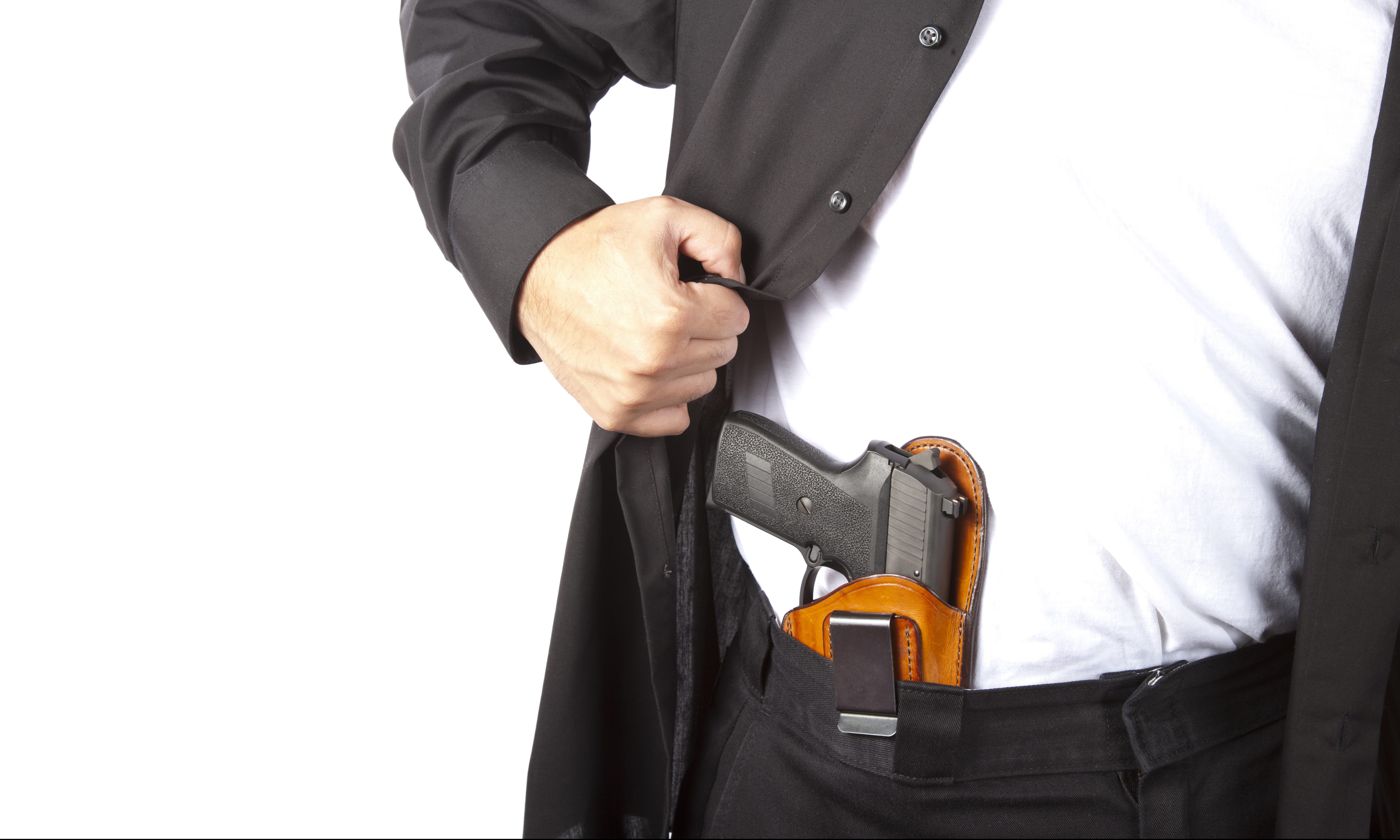 Volunteers with the Alabama Chapter of Moms Demand Action announced their support for Alabama lawmakers who did not advance any major pro-gun bills. Permit-less carry legislation failed to advance to the floor of either House this session.
The Alabama Legislature adjourned the 2019 legislative session on Friday.
Volunteers with the Alabama chapter of Moms Demand Action for Gun Sense in America, part of Everytown for Gun Safety, released a statement after the Alabama Legislature adjourned without passing any major gun bills.
Senate Bill 4, constitutional carry, would have allowed people to carry their handguns concealed without getting a permit from their local sheriff or passing a background check.
SB4 was sponsored by State Sen. Gerald Allen, R-Tuscaloosa, and has been a priority of the National Rifle Association and BamaCarry. The bill was also opposed by the Alabama Sheriffs Association.
House Bill 49 expanded Alabama's Stand Your Ground law, which would have allowed any person in the state to use deadly force when members of a religious group perceive they faced a physical threat.
"This year, we worked with lawmakers on both sides of the aisle to stop bills that would've threatened our safety," said Dana Ellis, volunteer leader with the Alabama chapter of Moms Demand Action for Gun Sense in America.
"While we're grateful for these wins, we're also devastated by the news of the mass shooting in Virginia Beach," Ellis added. "We are more motivated than ever to keep fighting for common-sense gun laws that will save lives in Alabama."
The Alabama chapter of Moms Demand Action for Gun Sense in America supported lawmakers in the successful efforts to defeat these bills by organizing an advocacy day with dozens of Moms Demand Action volunteers to educate members of the Legislature about the dangers these bills presented. It worked with community partners, including law enforcement officials from across the state, to stand up for public safety. It maintained a consistent presence at the Capitol by regularly testifying before legislative committees in opposition to bills that would threaten public safety in Alabama. And it drove thousands of calls and digital messages to lawmakers urging them to side with public safety and reject these bills.
Everytown is the largest gun violence prevention organization in the country with more than 5 million supporters and more than 350,000 donors.
Print this piece
ACLU of Alabama condemns bill banning transgender treatment for minors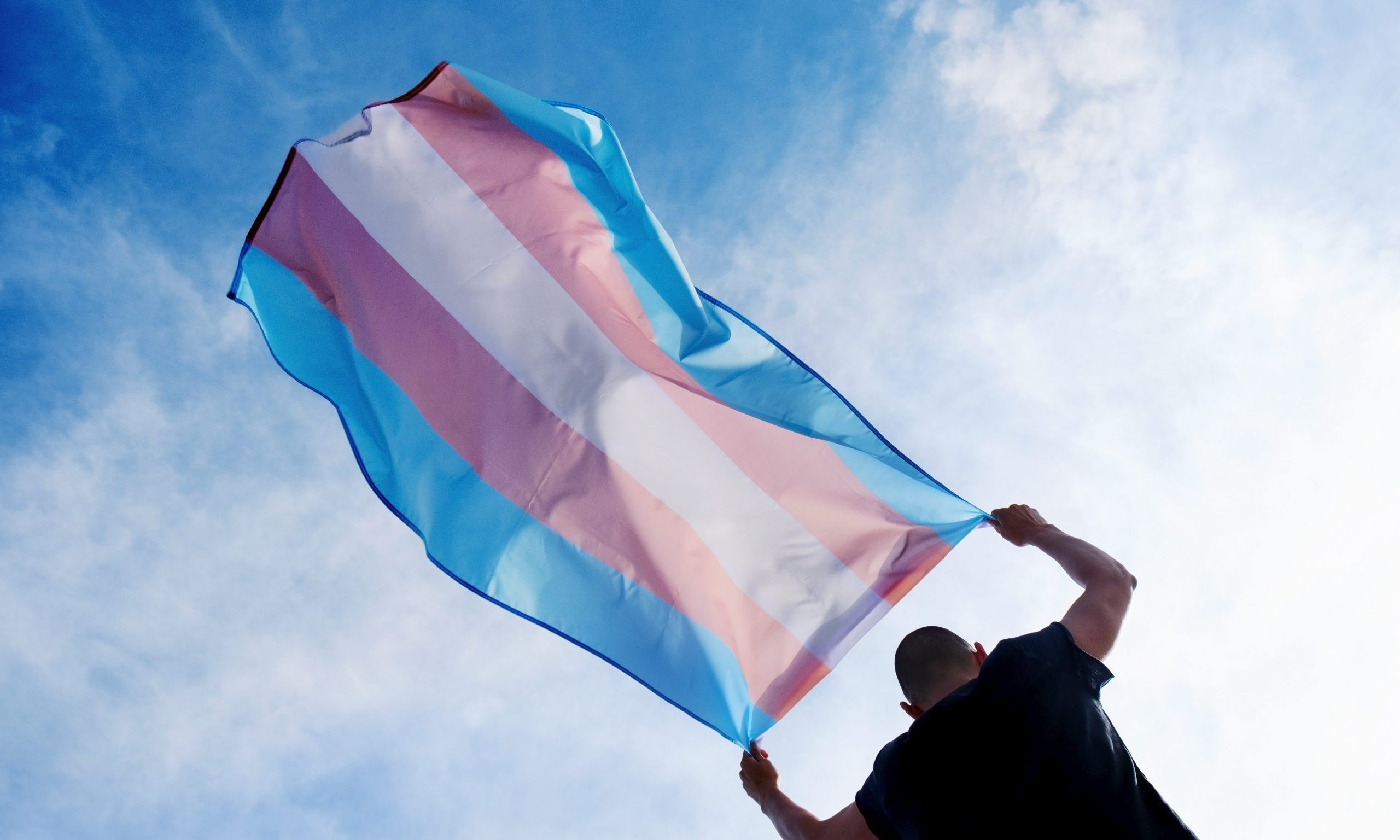 The American Civil Liberties Union (ACLU) of Alabama has condemned a recently approved bill to prevent doctors from providing hormone replacement therapy or puberty suppressing drugs to people younger than 19 who identify as transgender.
House Bill 303, the Alabama Vulnerable Child Compassion and Protection Act, would make it a Class C felony, punishable by up to 10 years in prison, for doctors to prescribe puberty-blocking medications or opposite gender hormones to minors. The legislation would also ban hysterectomy, mastectomy or castration surgeries from being performed on minors.
The Alabama House Health Committee and the Senate Health Committee approved the bill on Wednesday in separate hearings, both drawing overflow crowds. The committee approval moves the bill in line for consideration by the full House. 
The ACLU of Alabama said in a statement that the bill targets transgender youth and puts their academic success and health in danger. 
"Transgender girls are girls, and transgender boys are boys," said Dillon Nettles, policy analyst at the ACLU of Alabama. "Alabama lawmakers are considering legislation that runs counter to medical science, prevailing standards for the treatment of transgender youth and basic human dignity.
"The government shouldn't threaten medical providers with jail for treating transgender kids and schools shouldn't discriminate against them when it comes to participation in school sports. HB303 and HB35 are dangerous, discriminatory and put kids at risk."
Multiple women's sports advocacy organizations, including The National Women's Law Center, the Women's Sports Foundation and Women Leaders in College Sports, support trans-inclusive policies and oppose efforts to exclude transgender students from participating in sports.
A June 2019 report from the Trevor Project on mental health issues among LGBTQ youth across the United States found that 78 percent of transgender and non-binary youth reported being the subject of discrimination due to their gender identity in the past year. The report also found that 39 percent of LGBTQ youth seriously considered attempting suicide in the last year, with more than half of transgender and non-binary youth having seriously considered. 
The Trevor Project is a non-profit organization that focuses on suicide prevention and crisis intervention for LGBTQ youth. 
This is the second bill in the State House this year dealing with transgender youth. 
Rep. Chris Pringle, R-Mobile, is sponsoring House Bill 35, titled the Gender Is Real Legislative Act, or GIRL Act. It would require student athletes in K-12 schools to participate as the gender listed on their birth certificate, preventing transgender athletes from competing as the gender they identify as. 
Print this piece