House passes disaster relief bill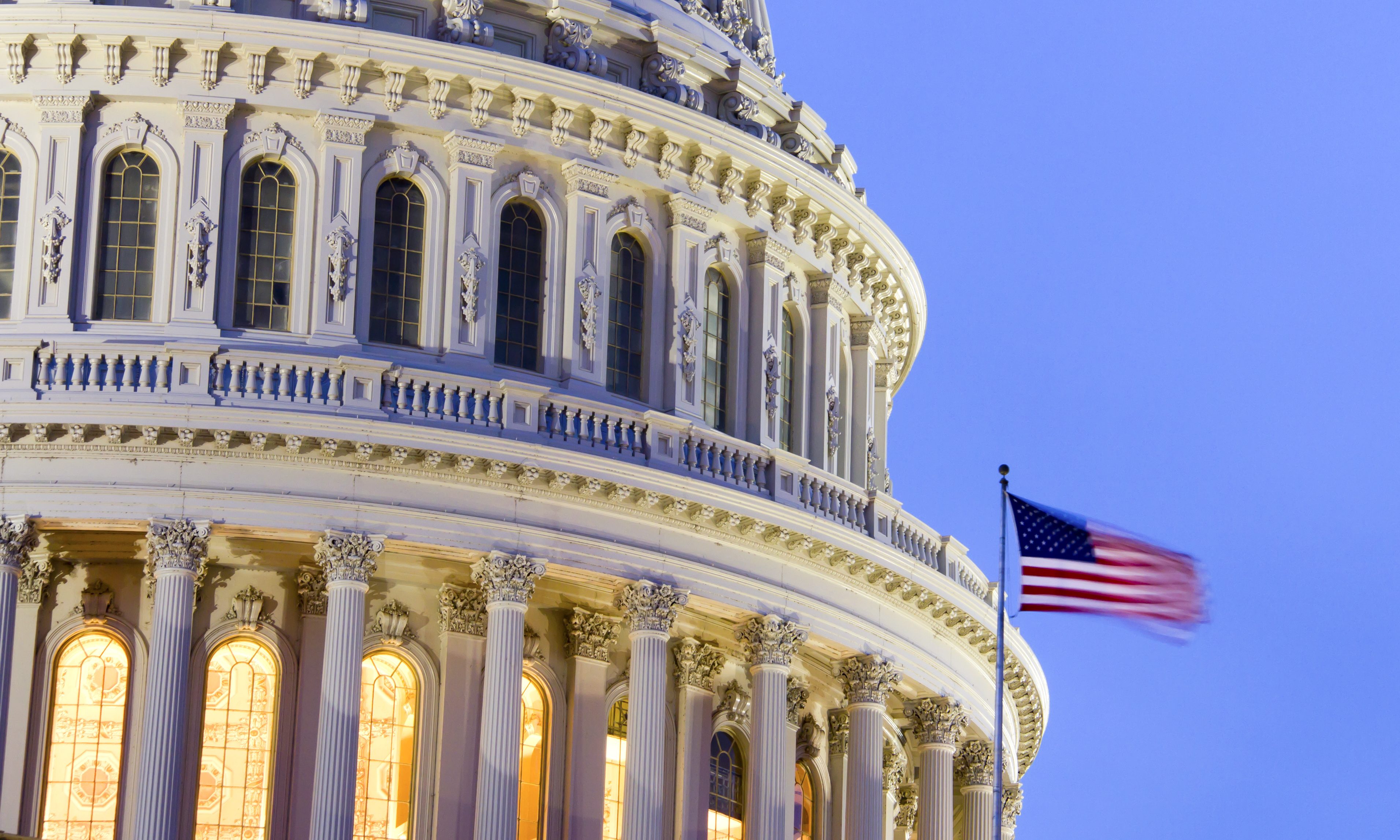 The U.S. House of Representatives passed a bipartisan compromise disaster relief package on Monday.
The House had earlier passed a Democratic relief plan opposed by the White House. U.S. Sen. Richard Shelby, R-Alabama, helped craft a bipartisan compromise. The Senate Amendment to H.R. 2157, the Additional Supplemental Appropriations for Disaster Relief Act, is a bill that Republicans, Democrats and the White House would all finally accept. The Senate passed that bill before the Memorial Day recess. The House passed it on Monday.
Congresswoman Martha Roby, R-Montgomery, voted for the package.
"For eight long months, farmers in the Wiregrass and throughout the Southeast have waited for disaster relief aid after Hurricane Michael devastated the region last October," Roby said in a statement. "I am very proud that Congress has at last delivered this long-overdue assistance, and I am eager to see President (Donald) Trump sign this bill into law to finally help the many Americans who have suffered extreme devastation in the wake of natural disasters across the country."
The disaster relief funding bill was passed Monday, following months of negotiations and delays, due to disagreements about funding for Puerto Rico hurricane recovery efforts and the president's request for additional funds for border operations.
"This disaster relief bill is long overdue," said Congresswoman Terri A. Sewell, D-Selma. "This funding will go a long way toward helping Alabamians who lost their homes due to tornadoes in Lee County and farmers who saw devastating crop losses as a result of Hurricane Michael. I am glad that my Republican colleagues finally put partisan politics aside to help Americans affected by natural disasters."
"The passage of disaster relief for Americans from California to Puerto Rico is so needed," said Eric LeCompte, the executive director of Jubilee USA, a religious development organization. "We've worked for months for the passage of disaster relief, and now it's a reality."
The legislation includes more than $900 million for Puerto Rico recovery including $600 million in emergency disaster food assistance for vulnerable communities. The disaster package expedites the release of $8.9 billion already approved by Congress for Puerto Rico disaster relief.
The $19.1 billion disaster aid package includes over $3 billion for agricultural programs; payments for crop and livestock losses due to hurricanes, typhoons, volcanic activities, tornados, floods, snowstorms or wildfires during 2018 and 2019; $480 million for the Emergency Forest Restoration Program, which provides assistance to owners of private forests to restore disaster-damaged forests; $558 million for the Emergency Conservation Program, which provides emergency funding and technical assistance to farmers and ranchers to rehabilitate farmland damaged by natural disasters; and $150 million for Rural Community Facilities Program, which provides grants for facilities to provide health care, education, public safety and public services to rural communities.
The Senate Amendment to H.R. 2157 passed the House by a vote of 354 to 58. It now awaits the president's signature. Trump is expected to sign the package.
Print this piece
Freelancers, gig workers can begin filing unemployment claims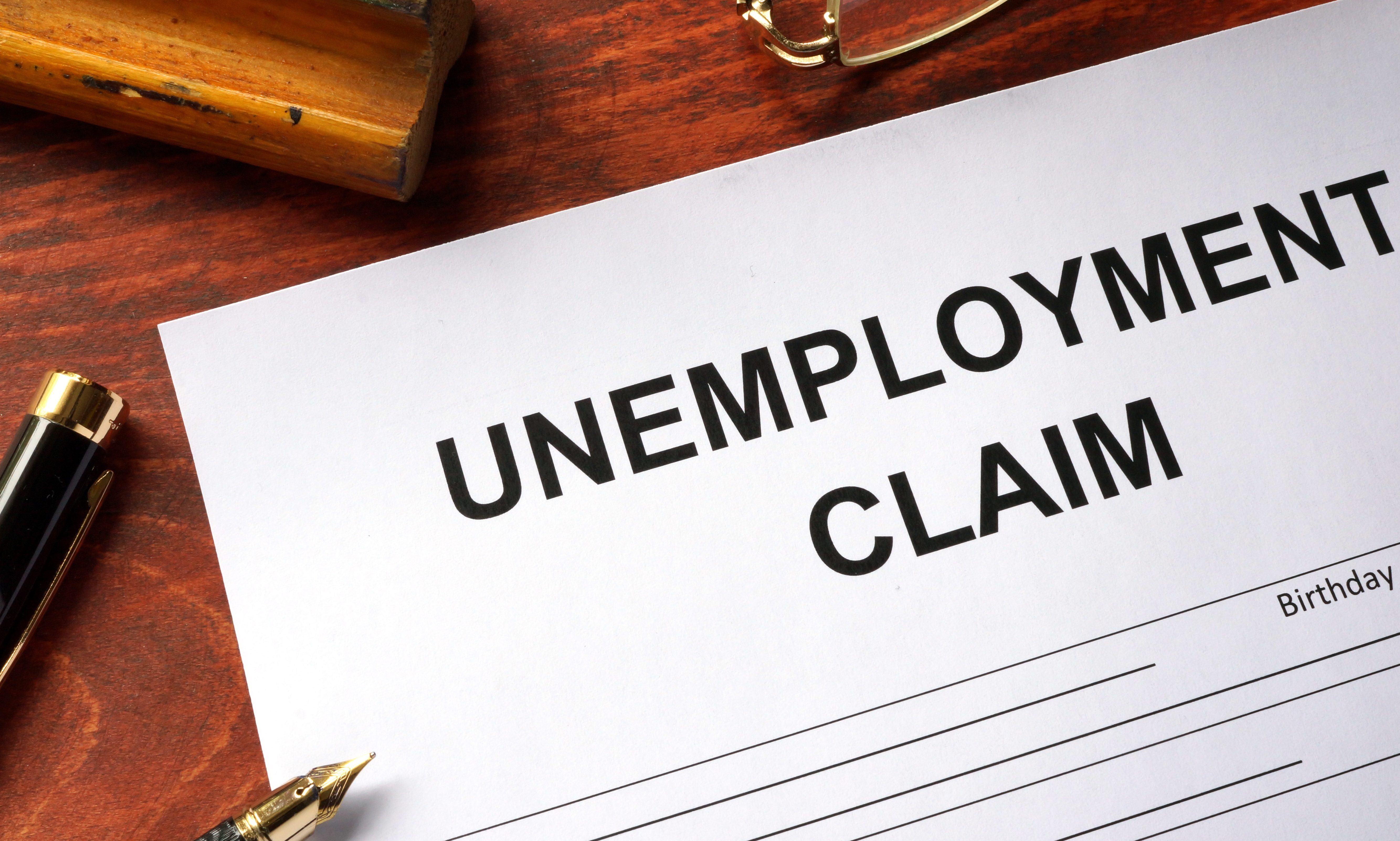 Employees like freelancers and the self-employed can now file for an unemployment claim in Alabama, the Alabama Department of Labor said Tuesday, under the CARES Act, the coronavirus response bill passed by Congress and signed by the president last week.
The Alabama Department of Labor is encouraging employees who believe they may qualify for programs under the CARES Act to file a claim.
These employees will also need to certify weekly to continue to let the department know that they remain unemployed.
Although ADOL does not yet have technical guidance or a start date regarding the CARES Act programs, benefits may be paid retroactively from the time the employee separated from his or her job or otherwise became eligible under the federal CARES Act, not from the time the application was submitted or approved.
In Alabama, many freelancers, independent contractors and the self-employed are not typically able to file for unemployment insurance.
Last week, more than 70,000 people filed an initial jobless claim. Claims can be filed online at www.labor.alabama.gov or by calling 1-866-234-5382.
The Department of Labor is asking for patience when trying to file a claim.
ADOL says employees who may be affected include:
The self-employed
Church employees
Non-profit and governmental employees
Independent contractors
Gig economy workers
Those who have exhausted their regular UI benefits.
These employees should also meet one of these conditions:
The individual has been diagnosed; or
A member of the individual's household has been diagnosed; or
The individual is providing care to a household or family member; or
A child or other person for which the individual has primary caregiving responsibility is unable to attend school or another facility as a result of COVID-19; or
The individual is unable to reach the place of employment because of a quarantine imposed as a result of the COVID-19 public health emergency; or
The individual is unable to reach the place of employment because the individual has been advised by a health care provider to self-quarantine; or
The individual was scheduled to start work and does not have a job as a result of COVID-19; or
The individual has become "the breadwinner or major support for a household because the head of the household has died as a direct result of COVID-19"; or
The individual has to quit their job because of COVID-19; or
The individual's place of employment is closed because of COVID-19.
This list is not exhaustive.
Further details regarding the CARES Act programs will be forthcoming, the department says, including information regarding Federal Pandemic Unemployment Compensation, which provides for an additional $600 a week in unemployment compensation benefits.
The additional $600 weekly benefit will only be available for weeks beginning March 29, 2020
Print this piece