House passes disaster relief bill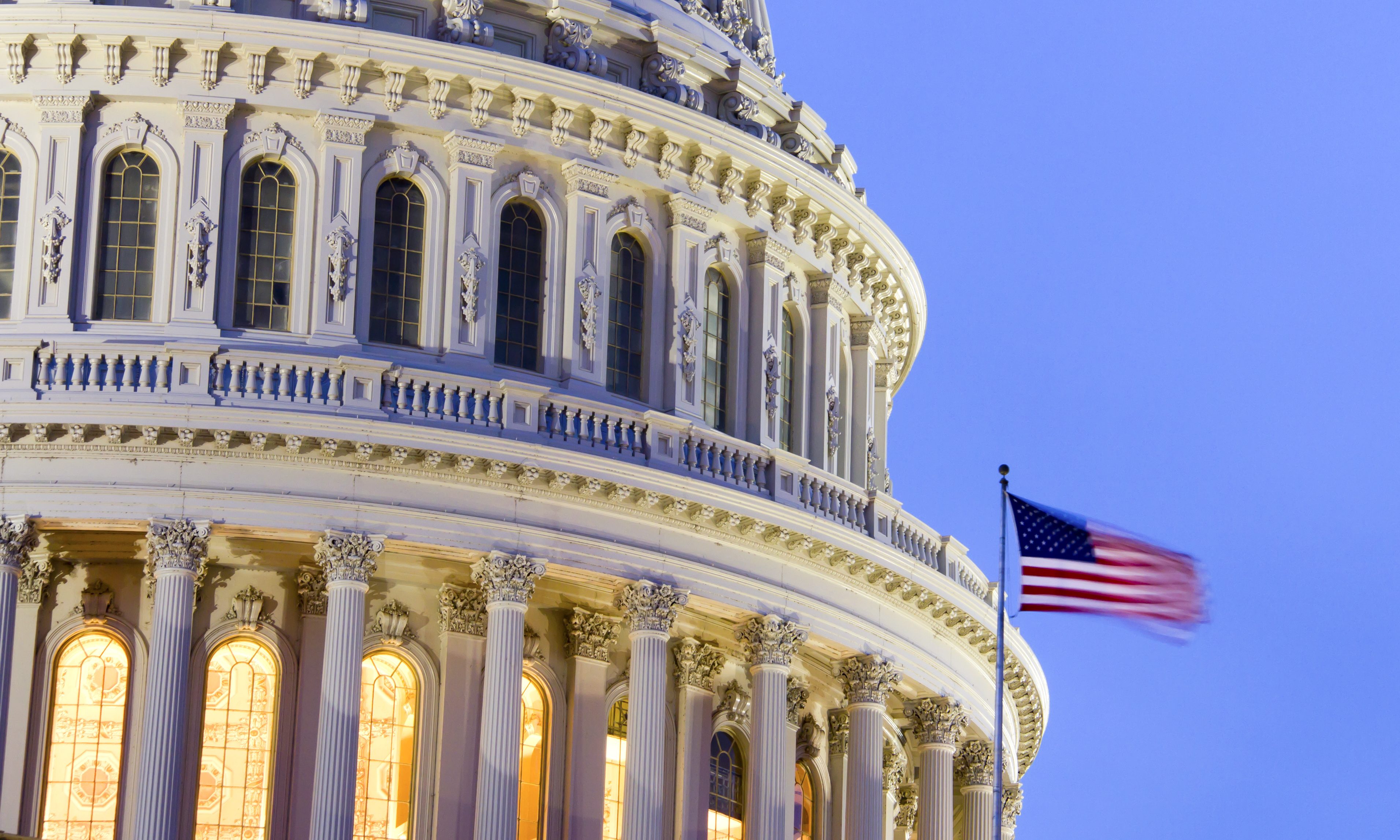 The U.S. House of Representatives passed a bipartisan compromise disaster relief package on Monday.
The House had earlier passed a Democratic relief plan opposed by the White House. U.S. Sen. Richard Shelby, R-Alabama, helped craft a bipartisan compromise. The Senate Amendment to H.R. 2157, the Additional Supplemental Appropriations for Disaster Relief Act, is a bill that Republicans, Democrats and the White House would all finally accept. The Senate passed that bill before the Memorial Day recess. The House passed it on Monday.
Congresswoman Martha Roby, R-Montgomery, voted for the package.
"For eight long months, farmers in the Wiregrass and throughout the Southeast have waited for disaster relief aid after Hurricane Michael devastated the region last October," Roby said in a statement. "I am very proud that Congress has at last delivered this long-overdue assistance, and I am eager to see President (Donald) Trump sign this bill into law to finally help the many Americans who have suffered extreme devastation in the wake of natural disasters across the country."
The disaster relief funding bill was passed Monday, following months of negotiations and delays, due to disagreements about funding for Puerto Rico hurricane recovery efforts and the president's request for additional funds for border operations.
"This disaster relief bill is long overdue," said Congresswoman Terri A. Sewell, D-Selma. "This funding will go a long way toward helping Alabamians who lost their homes due to tornadoes in Lee County and farmers who saw devastating crop losses as a result of Hurricane Michael. I am glad that my Republican colleagues finally put partisan politics aside to help Americans affected by natural disasters."
"The passage of disaster relief for Americans from California to Puerto Rico is so needed," said Eric LeCompte, the executive director of Jubilee USA, a religious development organization. "We've worked for months for the passage of disaster relief, and now it's a reality."
The legislation includes more than $900 million for Puerto Rico recovery including $600 million in emergency disaster food assistance for vulnerable communities. The disaster package expedites the release of $8.9 billion already approved by Congress for Puerto Rico disaster relief.
The $19.1 billion disaster aid package includes over $3 billion for agricultural programs; payments for crop and livestock losses due to hurricanes, typhoons, volcanic activities, tornados, floods, snowstorms or wildfires during 2018 and 2019; $480 million for the Emergency Forest Restoration Program, which provides assistance to owners of private forests to restore disaster-damaged forests; $558 million for the Emergency Conservation Program, which provides emergency funding and technical assistance to farmers and ranchers to rehabilitate farmland damaged by natural disasters; and $150 million for Rural Community Facilities Program, which provides grants for facilities to provide health care, education, public safety and public services to rural communities.
The Senate Amendment to H.R. 2157 passed the House by a vote of 354 to 58. It now awaits the president's signature. Trump is expected to sign the package.
Governor announces auto supplier IAC plans Alabama expansion
IAC is committing $34.3 million in new capital investment to expand its new manufacturing facility located in Tuscaloosa County.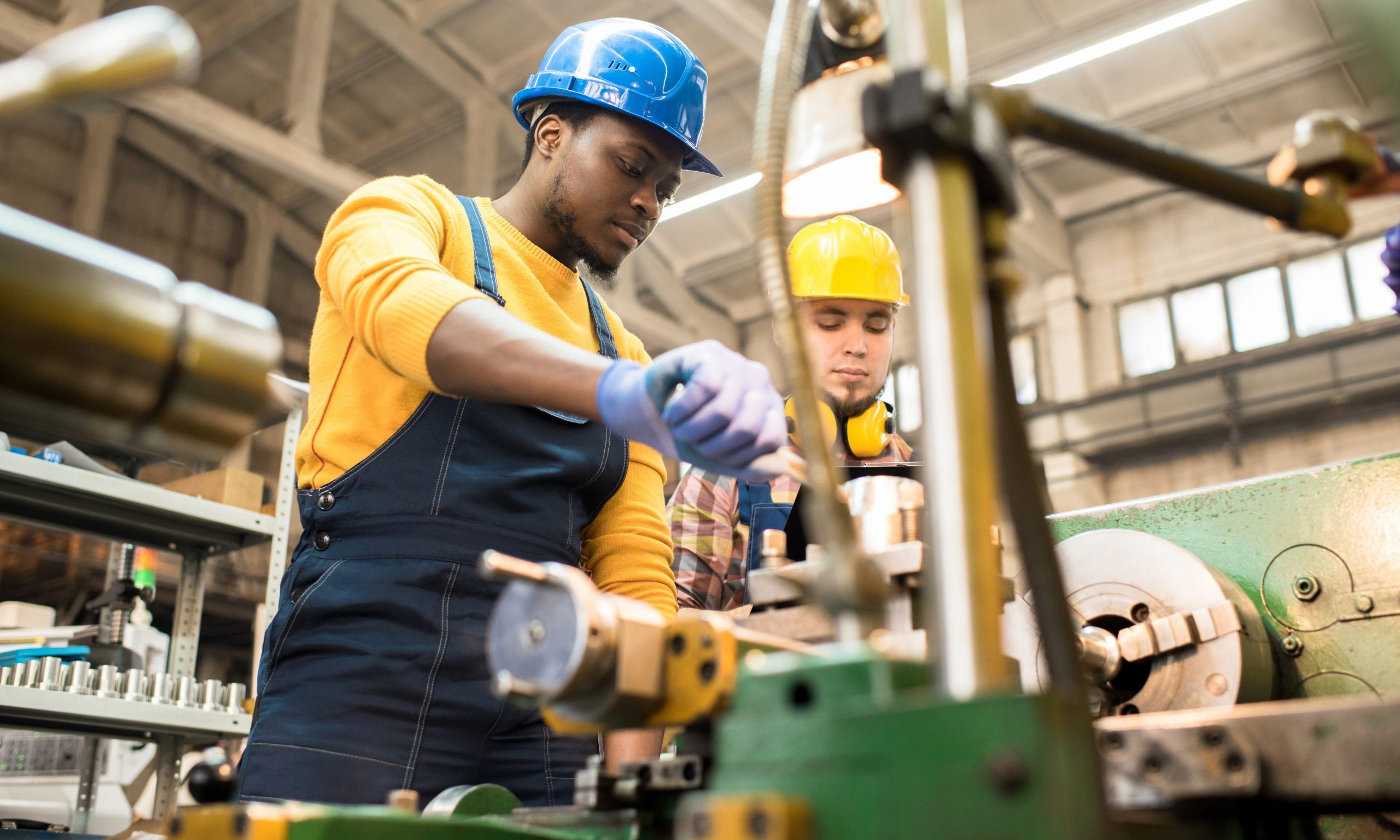 Gov. Kay Ivey announced Monday that International Automotive Components Group North America Inc. plans to invest over $55.9 million in expansion projects that will create 182 jobs at two Alabama facilities.
"International Automotive Components is a leading global auto supplier, and I am pleased that this world-class company is growing significantly in Alabama and creating good jobs in Cottondale and Anniston," Ivey said. "IAC's growth plans show that Alabama's dynamic auto industry continues to expand despite today's challenging environment."
Nick Skwiat is the executive vice president and president of IAC North America.
"Alabama was the logical choice due to its skilled workforce and proximity to the customer," Skwiat said. "We are excited to see the continued growth of the automotive industry in Alabama and we plan to grow right along with it. We thank the Governor and Secretary Canfield for their leadership in this sector."
IAC is committing $34.3 million in new capital investment to expand its new manufacturing facility located in Tuscaloosa County. This facility will produce door panels and overhead systems for original equipment manufacturers. That project will create 119 jobs at the production site in Cottondale.
IAC also plans to invest $21.6 million at its manufacturing facility located in the former Fort McClellan in Anniston. That East Alabama project will create another 63 jobs.
This project builds on a milestone 2014 expansion that doubled the size of the Calhoun County facility. There IAC manufactures automotive interior components and systems. Key components produced at the Anniston plant include door panels, trim systems and instrument panels for original equipment manufacturers.
IAC Group is a leading global supplier of innovative and sustainable instrument panels, consoles, door panels, overhead systems, bumper fascias and exterior ornamentation for original equipment manufacturers.
IAC is headquartered in Luxembourg and has more than 18,000 employees at 67 locations in 17 countries. The company operates manufacturing facilities in eight U.S. states.
"With operations around the globe, IAC is the kind of high-performance company that we want in Alabama's auto supply chain to help fuel sustainable growth," said Alabama Commerce Secretary Greg Canfield. "We look forward to working with IAC and facilitating its future growth in this strategic industrial sector."
Danielle Winningham is the executive director of the Tuscaloosa County Industrial Development Authority.
"International Automotive Components is a valued part of Tuscaloosa County's automotive sector," Winningham said. "We are grateful for IAC's investment in our community and the career opportunities available to our area workforce as a result of their investment."
"The City of Anniston is excited that IAC has made the decision to expand here. I have enjoyed working with the leadership at IAC, the Calhoun County EDC, and the state of Alabama to get this project finalized," said Anniston Mayor Jack Draper. "This is even further evidence that Anniston is indeed open for business."
Only Michigan has more automobile manufacturing jobs than the state of Alabama. Honda, Mercedes, Hyundai, Polaris, Toyota and soon Mazda all have major automobile assembly plants in the state of Alabama.