Sewell calls on state to expand Medicaid to shore up rural hospitals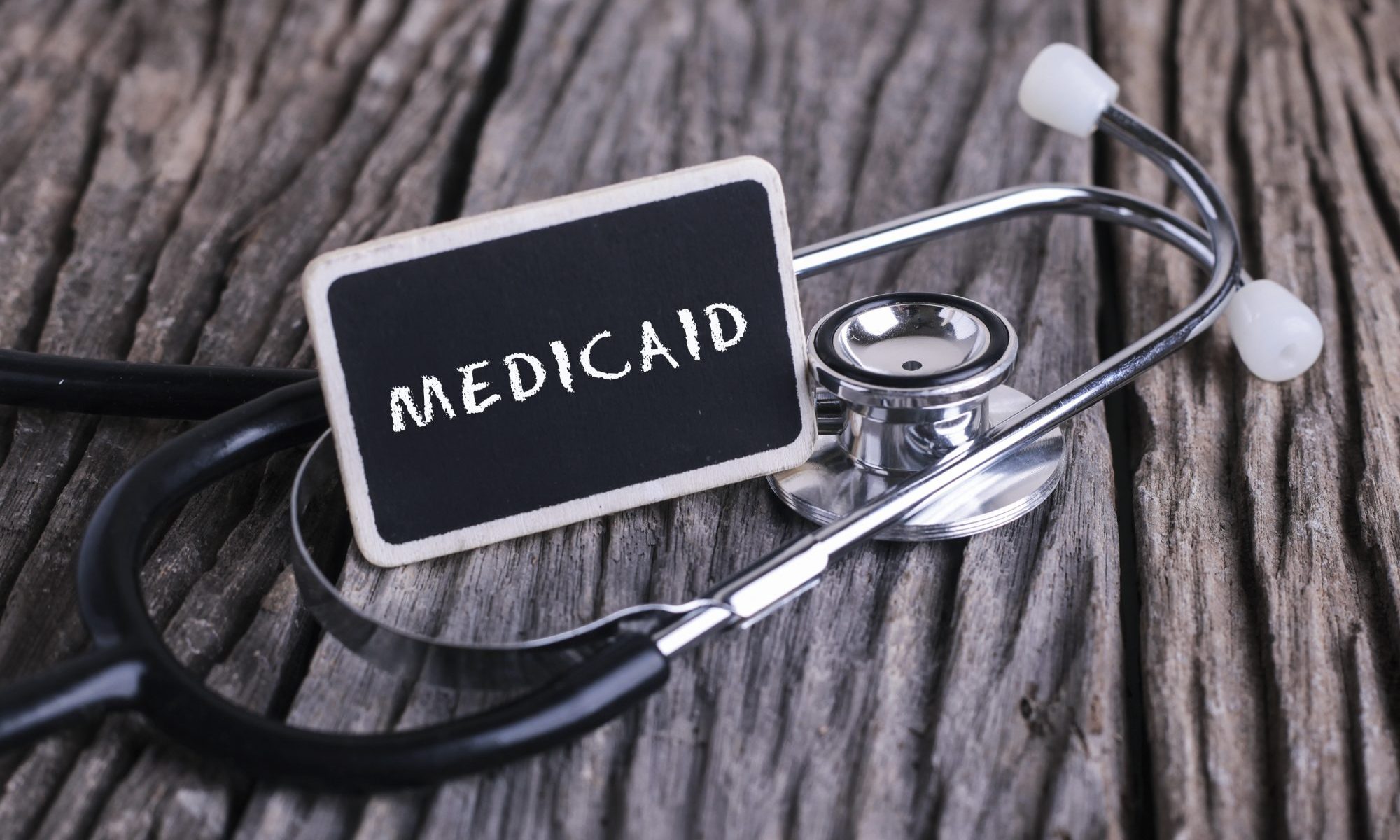 Congresswoman Terri Sewell, D-Selma, called on the state of Alabama to expand the Medicaid program on Tuesday.
Sewell made the remarks during a hearing of the House Ways & Means Committee. Sewell drew on her visit to Sumter County's Hill Hospital last week to highlight the dire state of Alabama's rural hospitals and the need to expand Medicaid.
"Last week, I had the fortune of visiting one of my rural hospitals in Sumter County, Alabama," Sewell said. "Over 90 percent of this hospital's patients are either on Medicaid or Medicare or are uninsured – 90 percent. Our state Medicaid program reimburses these hospitals at about 10 percent of emergency room costs in some cases, and Medicare doesn't reimburse higher than 67 percent of costs. First and foremost, our states need to expand Medicaid. We know that nearly 90 percent of rural hospital closures have occurred in states that had not expanded Medicaid before the closure."
"It's very important that we put politics aside and help hospitals and citizens in states that have been left behind by their state leaders' decisions not to expand Medicaid," Sewell continued. "At the same time, we cannot expect our rural hospitals in non-expansion states to survive if the Medicare program continues reimbursing for hospital services at bare-bone levels. … I look forward to working with my colleagues on this committee, specifically Congressmen Ron Kind, Adrian Smith, Jodey Arrington and others to modernize the way we reimburse rural hospitals and health care providers."
Sewell's office said Medicaid expansion would allow Alabamians making up to $23,336 per year for a household of two, or 138 percent of the poverty level, to receive health care they can afford. Some 320,000 Alabamians would benefit, and, by extension, hospitals would see increased reimbursements from an increased insurance population. Because many of those who would be impacted by Medicaid expansion live in rural parts of the state, rural hospitals especially stand to benefit from expansion.
To incentivize Gov. Kay Ivey and the Alabama Legislature to expand the program, Sewell introduced legislation earlier this year to allow states that expand Medicaid to receive a 100 percent federal match for the first three years, 95 percent for the fourth year, 94 percent for the fifth year, 93 percent for the sixth year and 90 percent for each year thereafter, regardless of when they decide to expand. Under current law, states that have not yet expanded Medicaid have missed the window to receive a full federal match for any amount of time.
Sewell's legislation has not passed the House of Representatives yet, and it is doubtful that it would pass in the Republican controlled U.S. Senate and be signed by President Donald Trump.
Former Gov. Robert Bentley's decision not to expand Medicaid is saving Alabama taxpayers an estimated $176 million a year, now that the initial federal match would have run out. Congress has transferred an estimated $110 million a year to the state's long beleaguered state general fund budget in Children's Health Insurance Program costs beginning in the 2021 budget, with the state absorbing an estimated $48 million hit in the 2020 budget.
The federal courts and the Justice Department are also demanding that the state address the long neglected overcrowded and understaffed Alabama Corrections system. Properly staffing the prisons, providing more mental health services, better healthcare and the cost of building new prisons could cost the SGF an additional $100 to $130 million a year going forward beginning in 2021. There are still severe mental health needs that have not been properly addressed by the state.
Given the Alabama Constitution's bizarre system of accounting and earmarking, it is almost impossible for legislators to transfer funds from the education trust fund — where all the income tax dollars are earmarked — to the $2.1 billion SGF where Medicaid, prisons, mental health, the courts and 70 other state agencies are funded. An effort to create a state lottery that would have added as much as $166 million to the SGF was defeated in this session due to some legislators' insistence that at least half of the money go to education, even though the ETF's funds are at an all time high.
Some legislators have told the Alabama Political Reporter that expanding Medicaid is not feasible, and even if the federal government picked up the first three years of the cost of expansion, that would only be kicking the can down the road.
The problem that rural hospitals face is that many of the small rural counties are hemorrhaging population. Sumter County had a population of 17,131 in 1984, after peaking at 32,710 in 1900. Since then the population has plummeted to just 12,687, the smallest population for the county in Census records which go back to 1840 when 29,937 lived there. Sumter County has a tiny population and an average household income of just $21,663. Residents often have to travel to Meridian or Tuscaloosa to see a specialist.
Sewell is a member of the Ways & Means Subcommittee on Health and represents Alabama's Seventh Congressional District.
Governor announces auto supplier IAC plans Alabama expansion
IAC is committing $34.3 million in new capital investment to expand its new manufacturing facility located in Tuscaloosa County.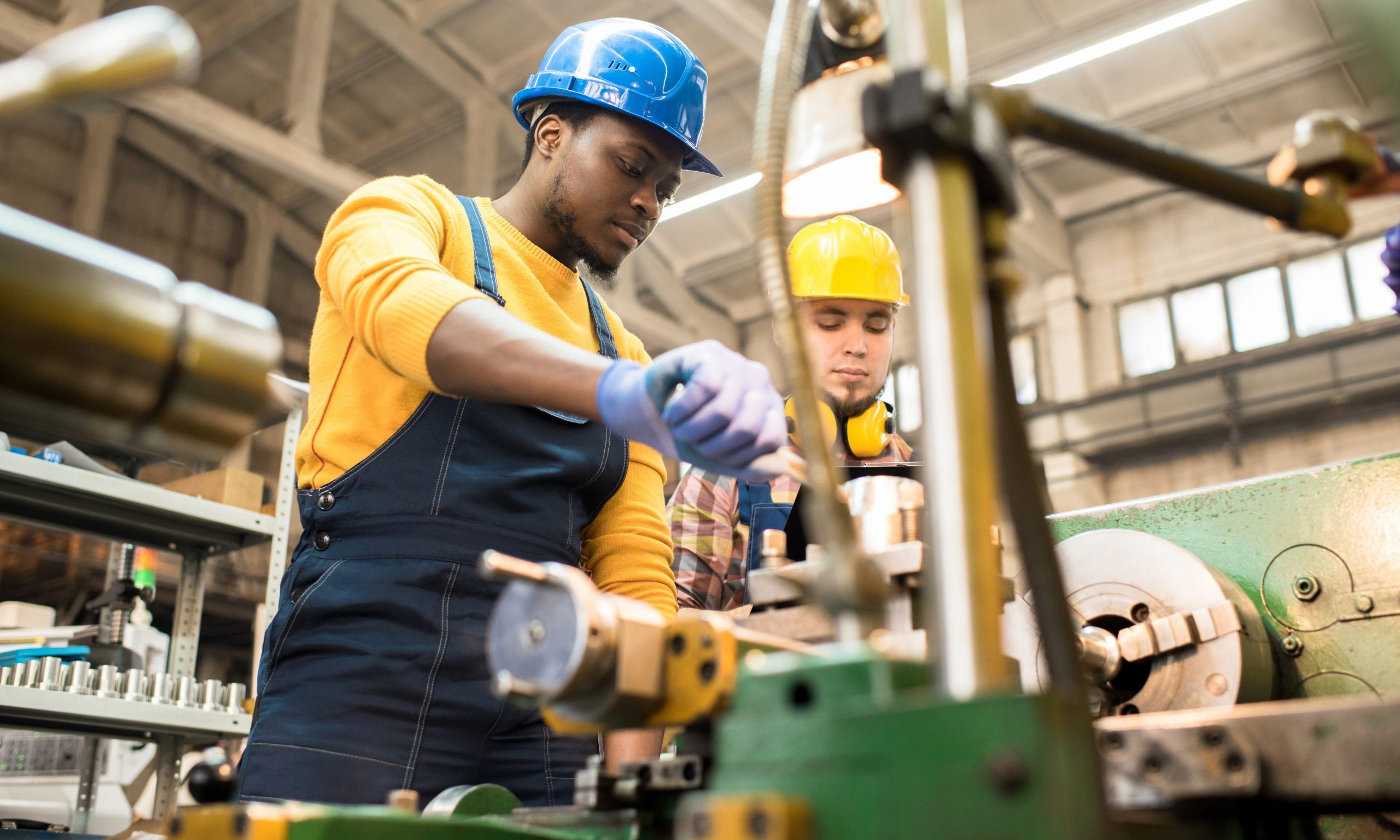 Gov. Kay Ivey announced Monday that International Automotive Components Group North America Inc. plans to invest over $55.9 million in expansion projects that will create 182 jobs at two Alabama facilities.
"International Automotive Components is a leading global auto supplier, and I am pleased that this world-class company is growing significantly in Alabama and creating good jobs in Cottondale and Anniston," Ivey said. "IAC's growth plans show that Alabama's dynamic auto industry continues to expand despite today's challenging environment."
Nick Skwiat is the executive vice president and president of IAC North America.
"Alabama was the logical choice due to its skilled workforce and proximity to the customer," Skwiat said. "We are excited to see the continued growth of the automotive industry in Alabama and we plan to grow right along with it. We thank the Governor and Secretary Canfield for their leadership in this sector."
IAC is committing $34.3 million in new capital investment to expand its new manufacturing facility located in Tuscaloosa County. This facility will produce door panels and overhead systems for original equipment manufacturers. That project will create 119 jobs at the production site in Cottondale.
IAC also plans to invest $21.6 million at its manufacturing facility located in the former Fort McClellan in Anniston. That East Alabama project will create another 63 jobs.
This project builds on a milestone 2014 expansion that doubled the size of the Calhoun County facility. There IAC manufactures automotive interior components and systems. Key components produced at the Anniston plant include door panels, trim systems and instrument panels for original equipment manufacturers.
IAC Group is a leading global supplier of innovative and sustainable instrument panels, consoles, door panels, overhead systems, bumper fascias and exterior ornamentation for original equipment manufacturers.
IAC is headquartered in Luxembourg and has more than 18,000 employees at 67 locations in 17 countries. The company operates manufacturing facilities in eight U.S. states.
"With operations around the globe, IAC is the kind of high-performance company that we want in Alabama's auto supply chain to help fuel sustainable growth," said Alabama Commerce Secretary Greg Canfield. "We look forward to working with IAC and facilitating its future growth in this strategic industrial sector."
Danielle Winningham is the executive director of the Tuscaloosa County Industrial Development Authority.
"International Automotive Components is a valued part of Tuscaloosa County's automotive sector," Winningham said. "We are grateful for IAC's investment in our community and the career opportunities available to our area workforce as a result of their investment."
"The City of Anniston is excited that IAC has made the decision to expand here. I have enjoyed working with the leadership at IAC, the Calhoun County EDC, and the state of Alabama to get this project finalized," said Anniston Mayor Jack Draper. "This is even further evidence that Anniston is indeed open for business."
Only Michigan has more automobile manufacturing jobs than the state of Alabama. Honda, Mercedes, Hyundai, Polaris, Toyota and soon Mazda all have major automobile assembly plants in the state of Alabama.