Byrne introduces amendment to block pay raise for Congress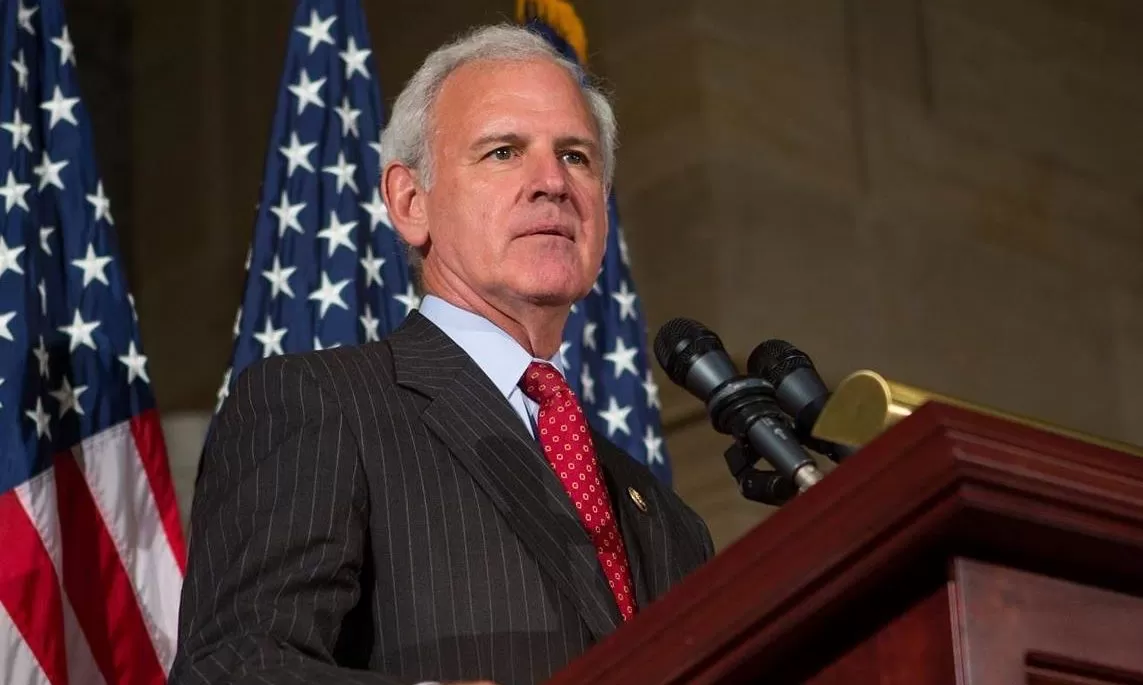 Monday, Congressman Bradley Byrne, R-Montrose, introduced an amendment intended to block a proposed pay increase for members of Congress.
"I refuse to look the other way while Democrats attempt to sneak through a Congressional pay raise inside a massive government funding bill," said Byrne. "With Democrats controlling the House, this Congress has been one of the least productive in memory, yet Democrats feel their endless flow of radical, liberal bills warrants a pay raise. They may think pandering to their extremist base makes good politics, but it does not make them deserving of a pay raise."
"I call on Speaker Pelosi to allow a vote on my amendment and put all Members of the House on record on this issue."
Byrne's amendment to H.R. 2740, which funds the legislative branch for Fiscal Year 2020, would prevent any funds from being used to implement a cost of living adjustment for members of the House of Representatives. Language similar to Byrne's amendment has been included in appropriations bills since 2009; but was eliminated by the Democratic-controlled House of Representatives this year.
Congressman Bradley Byrne announced his opposition to the pay raise when the plans became public last year.
"The list of accomplishment by the Democrat-controlled House is next to nothing, but it seems Democrats have a new item on their agenda: giving themselves a pay raise," said Byrne. "It is outrageous that six months into one of the least productive Congresses of all time Democrats think they deserve a raise. We have real issues on our plate like addressing the immigration crisis at our southern border, reducing high healthcare and prescription drug costs, and passing new, strong trade agreements. Let's prioritize the security of American workers and their families before padding our own pockets."
The average member of Congress gets paid $174,000 per year. The Speaker of the House gets $223,500 a year, while the majority and minority leaders of both the Senate and the House, along with the President Pro Tempore are paid $193,400 per year. Congress last received a pay raise in 2009, when their pay increased 2.8 percent to it's current $174,000 per year.  That pay raise occurred during the height of the Great Recession and contributed to Democrats losing control of the House of Representatives in 2010.
Congressman Bradley Byrne represents Alabama's First Congressional District. Byrne is giving up his seat in the House in a bid to run for the U.S. Senate seat currently held by Sen. Doug Jones.
Alabama's COVID-19 hospitalizations, cases continue rise
Average daily hospitalizations continue an ongoing increase as cases nationwide surge.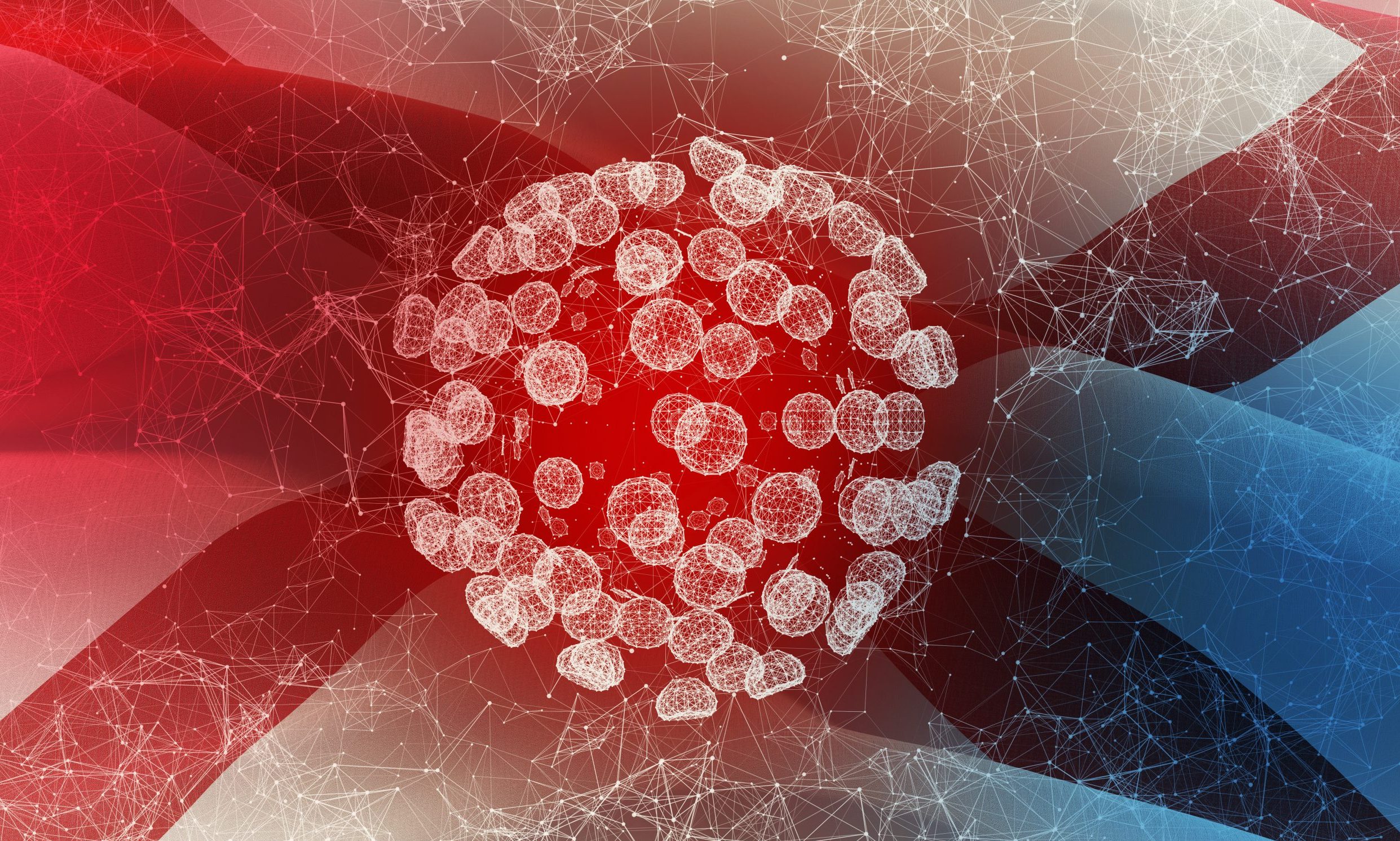 The number of COVID-19 patients hospitalized in Alabama hit 863 on Wednesday, the highest daily count since Sept 4, as average daily hospitalizations continue a steady increase and cases nationwide surge.

UAB Hospital in Birmingham on Wednesday was caring for 72 COVID-19 inpatients — the highest number the hospital has cared for since Aug. 21. 
In the last two weeks, Alabama has reported an increase of 15,089 new COVID-19 cases, according to the Alabama Department of Public Health and APR's calculations.
That number is the largest increase over a 14-day period since the two weeks ending Sept. 9. On average, the state has reported 1,078 new cases per day over the last two weeks, the highest 14-day average since Sept. 9.
The state reported 1,390 new confirmed and probable cases Thursday. Over the last week, the state has reported 7,902 cases, the most in a seven-day period since the week ending Sept. 5. That's an average of 1,129 cases per day over the last seven days.

Alabama's positivity rate, based on 14-day case and test increases, was nearly 16 percent Thursday, the highest that rate has been since mid-September.
Public health experts say the positivity rate, which measures the number of positive cases as a percentage of total tests, needs to be at or below 5 percent. Any higher, and experts say there's not enough testing and cases are likely to be going undetected. 
"I really won't feel comfortable until we're down to about 3 percent," said Dr. Karen Landers, the state's assistant health officer, speaking to APR last week. 
While new daily cases are beginning an upward trajectory, the number of tests administered statewide is not, contributing to the increasing positivity rate. The 14-day average of tests per day on Thursday was 6,856 — a nearly 10 percent decrease from two weeks prior. 
Over the last two weeks, ADPH reported 206 new COVID-19 deaths statewide, amounting to an average of 15 deaths per day over the last 14 days.

So far during the month of October, ADPH has reported 303 confirmed and probable COVID-19 deaths. In September, the total was 373. Since March, at least 2,843 people have died from the coronavirus.

The number of new cases nationwide appear to be headed toward a new high, according to data gathered by the COVID Tracking Project. The United States is now reporting nearly 60,000 cases per day based on a seven-day average. At least 213,672 Americans have died, according to the COVID Tracking Project.