Opinion | What has your government done for you?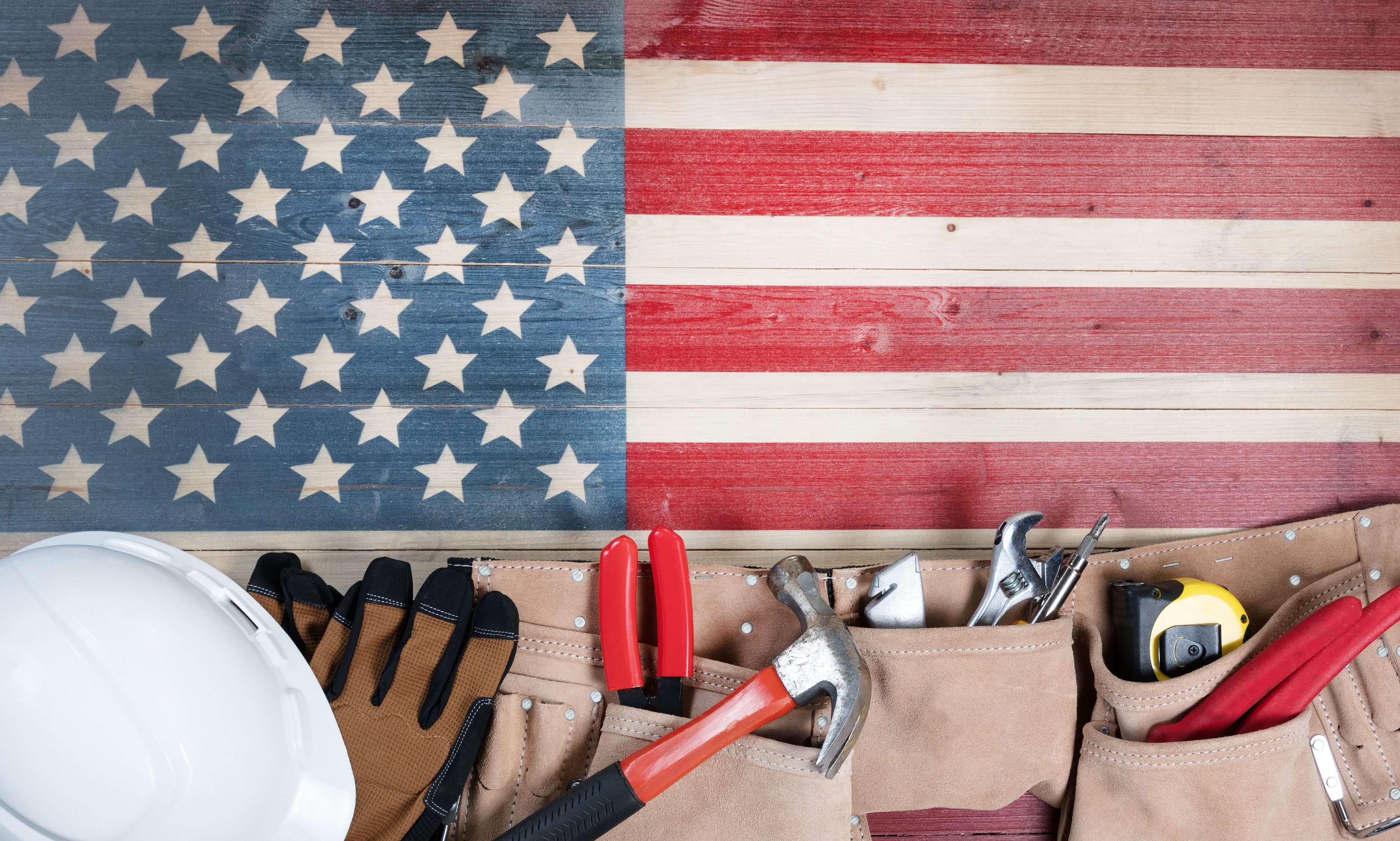 I'm going to ask you a question, and before you land on the answer that your chosen political affiliation has conditioned you to provide, I want you to think about it. Really think about it. For just a second or two.
When is the last time the Alabama Legislature did anything for you, the common working man?
Remember, think about it.
And consider it in the proper context. This past legislative session, the lawmakers you elected went to Montgomery and they passed all sorts of bills. And they took tremendous pride in telling everyone how much they were helping Alabama businesses.
They cut businesses' taxes. They handed out massive — millions upon millions of dollars — in tax breaks and outright handouts of cash to businesses. They even cut workers' unemployment pay from 26 weeks to 14 weeks for the singular purpose of helping businesses cut expenses.
In the meantime, what'd you get?
While the businesses are now paying far, far less in taxes, did your paycheck get a bump? How about your health care costs — have they gone down a penny? What about your power bill or your gas bill?
None of that?
Well, maybe your breaks came in a different fashion.
Maybe the cost of college at our state universities decreased? No?
Maybe the cost of two-year college programs were reduced? No again? Weird.
I know — home ownership. Did we get any breaks there? Nope?
So, nothing. You got nothing.
Now, before you start rattling off talking points and wallowing in your self-sufficiency, I should remind you that none of the businesses that got handouts from our lawmakers needed the money either. Almost all who have taken or will take advantage of the numerous, numerous tax breaks and tax dollar giveaways over the last few decades are wealthy, flourishing companies.
Not a single one of them, I feel comfortable saying, is trying to decide between paying the light bill or the doctor's bill this month.
So, don't give me the "I don't need nothin' from the gubment" line of BS. You probably do need something. But this isn't really about need. It's about fairness. And about common sense.
And it's mostly about a bunch of voters in this state who continue to fall for the cons of the scam artists who prey upon the dignity and pride of the average Alabama resident in order to do favors for wealthy donors.
It is depressing to watch this pathetic drama unfold day after day, week after week, year after year.
Alabama's conservative politicians preach about morals and values, promise jobs, jobs, jobs and wave a Bible around. Then, they hand out billions to corporate "bigwigs" and their close pals, celebrate when some company announces a few hundred jobs at some of the lowest wages in the developed world, and tell you to suck it up when the paycheck runs out before the month and the pollution makes all of you sick.
It would probably provide quite a lesson in human behavior to study just how one group of greedy, self-involved swindlers managed to so thoroughly bamboozle a group of people that they would not only vote against their own interests, but they'd help in the campaign against themselves.
Because that's what's happened in Alabama. Not only do you not vote for yourselves and your families, you are active participants in a movement that encourages others to follow suit.
You fight Medicaid expansion because … I'll be honest, I have no idea why, except maybe some guy on a TV somewhere told you it was bad or called it "socialism" or something. The same goes for single-payer health care, which has managed to be enormously successful in pretty much every developed country, but somehow isn't good enough for the backwoods of Alabama.
When some goober like state Sen. Arthur Orr tried to cut the paltry funds that go to welfare recipients or does cut the amount of unemployment an out-of-work Alabamian can receive, you all cheer and pretend that it's a blow against deadbeats. As if the people most affected aren't you with a dash of bad luck.
And then there are the unions. The unions that saved thousands of Alabamians' grandparents from starvation and workplace deformities. The unions that invented overtime, paid vacations, a 40-hour work week and fair pay.
With them, the CEO-to-average worker pay ratio was 30 to 1. In 2017, it was 286 to 1.
Recently, a chicken plant in Georgia decided to unionize. By sheer luck, workers at a plant in Dothan were caught up in it. They got $1.50 raise per hour, regular pay raises, are now allowed to count personal days towards overtime pay and a number of other concessions that will make their work lives better.
The company is still profitable. Very profitable. And the increases, you can rest assured, are within a profit range that is acceptable.
All because some people stood up and said, wait a damn minute, this ain't fair. They worked the system in place in this country that assures some level of fairness. And today, with their pride and self-sufficiency still firmly intact, they have a better job.
That's what it takes — standing up for yourself, demanding your piece of the pie, not falling for the BS.
It is literally up to you.
Print this piece
Opinion | With reckless abandon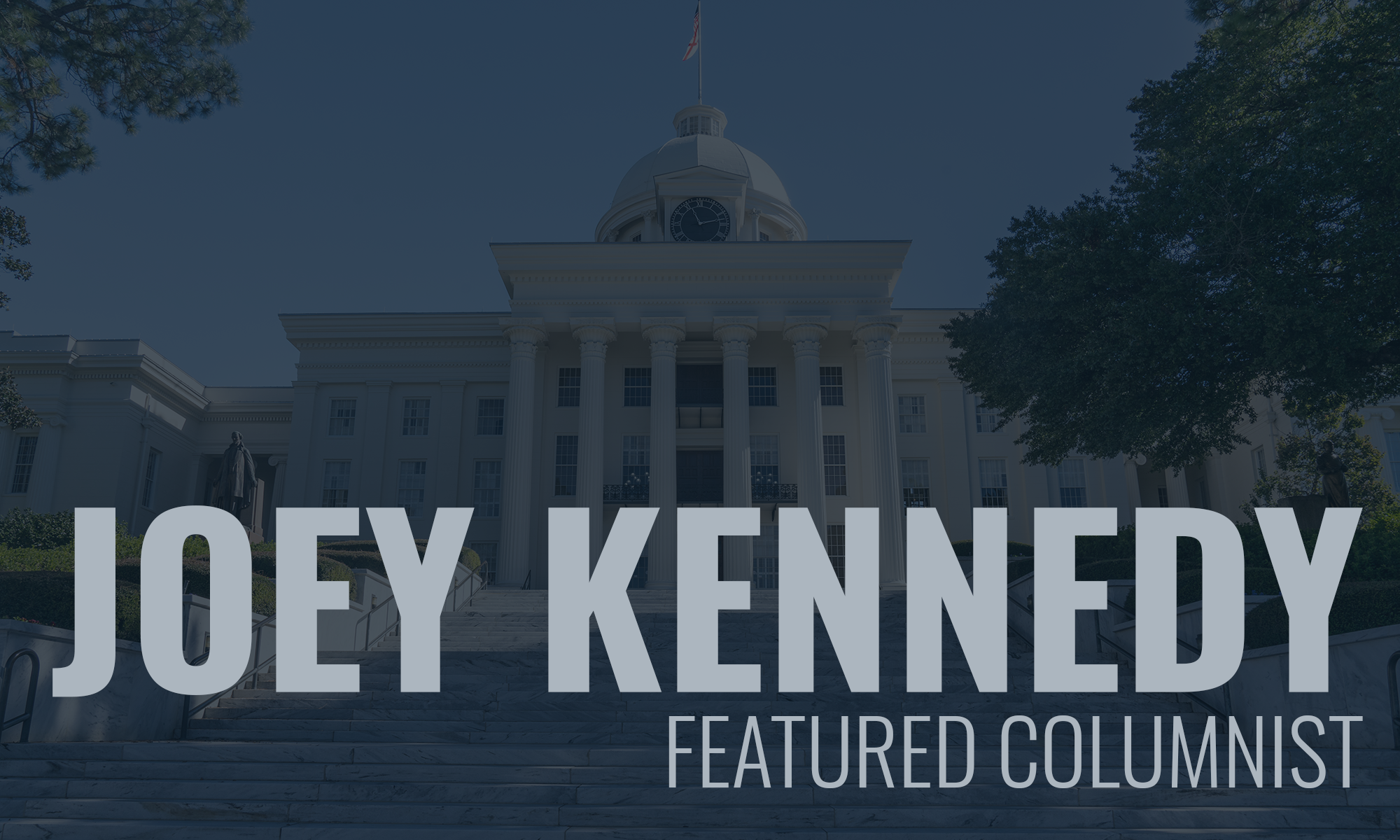 This is Thursday. Since Sunday, we've had more than 1,000 new cases of the novel coronavirus COVID-19 in Alabama. Let that number sink in. Some of those 1,000-plus new cases will end in death or permanent damage. Our caseloads are going up. They're not on a plateau. They are increasing, by more than 1,000 in four days.
Open up!
As I travel to the undisclosed location on UAB's campus where I work on my upcoming classes, write recommendation letters, and prepare for school in the fall, I'm seeing more and more people on the streets. I don't think I have ever seen as many people out walking their dogs or just walking, period. When I visit my corner convenience store to buy a bottle of wine or an emergency bag of dog food, I don my mask and disposable gloves. Yet, even though the store's owners are responsible, requiring social distancing and masks, about half the people I see in the store don't wear masks. I get in and out quickly, throw my gloves in the garbage can outside and sanitize my hands and car surfaces.
As I was driving around working on this story, fewer than half the people I see on the street or entering big-box stores like Wal-Mart or grocery stores, are bothering to wear masks.
Is it simply cabin fever leading desperate people out onto the streets without protective gear during a world pandemic? Have we just decided that more deaths are worth it to restart the economy? We're getting close to 100,000 people killed since February across the country.
The feeble response to the pandemic in Washington, D.C., has caused many unnecessary deaths. This is the legacy of the Trump administration: A wrecked economy, and, before it's over, hundreds of thousands of wrecked families.
I remember Ronald Reagan speaking to the nation after the Challenger explosion, Bill Clinton's response after the Oklahoma City federal building was bombed, George W. Bush's empathy after 9/11, Barack Obama's grief after mass shootings at Sandy Hook in Connecticut and at a church in Charleston, S.C.
Donald Trump lacks any empathy whatsoever. Mostly, he tries to redirect blame to anybody but his administration. Truman's "the buck stops here" has no place in the Trump White House. Maybe "nothing stops here" would be more suited. Trump is so petty that even during a deadly pandemic, he refuses to schedule the long tradition of unveiling his predecessor's White House portrait. (Nothing gets under Trump's orange skin more than a black-skinned man who is far more popular with people in this country than Trump will ever be.)
Parts of all 50 states are reopening; at one point, it seemed Gov. Kay Ivey was taking it slow, but apparently no longer. People are gathering right here in Birmingham and in Alabama, violating social distancing and mask requirements because apparently they don't care.
In too many ways, it appears Trump's pathological narcissism is a novel coronavirus, too, infecting many Americans with anger, hate, and reckless abandon. They swallowed the bleach, so to speak.
That, too, will be this awful man's legacy.
Make America great again? What a joke. It'll take a Democrat to do that. Again.

Joey Kennedy, a Pulitzer Prize winner, writes a column each week for Alabama Political Reporter. Email: [email protected]
Print this piece