Jim Purcell steps down as acting information technology secretary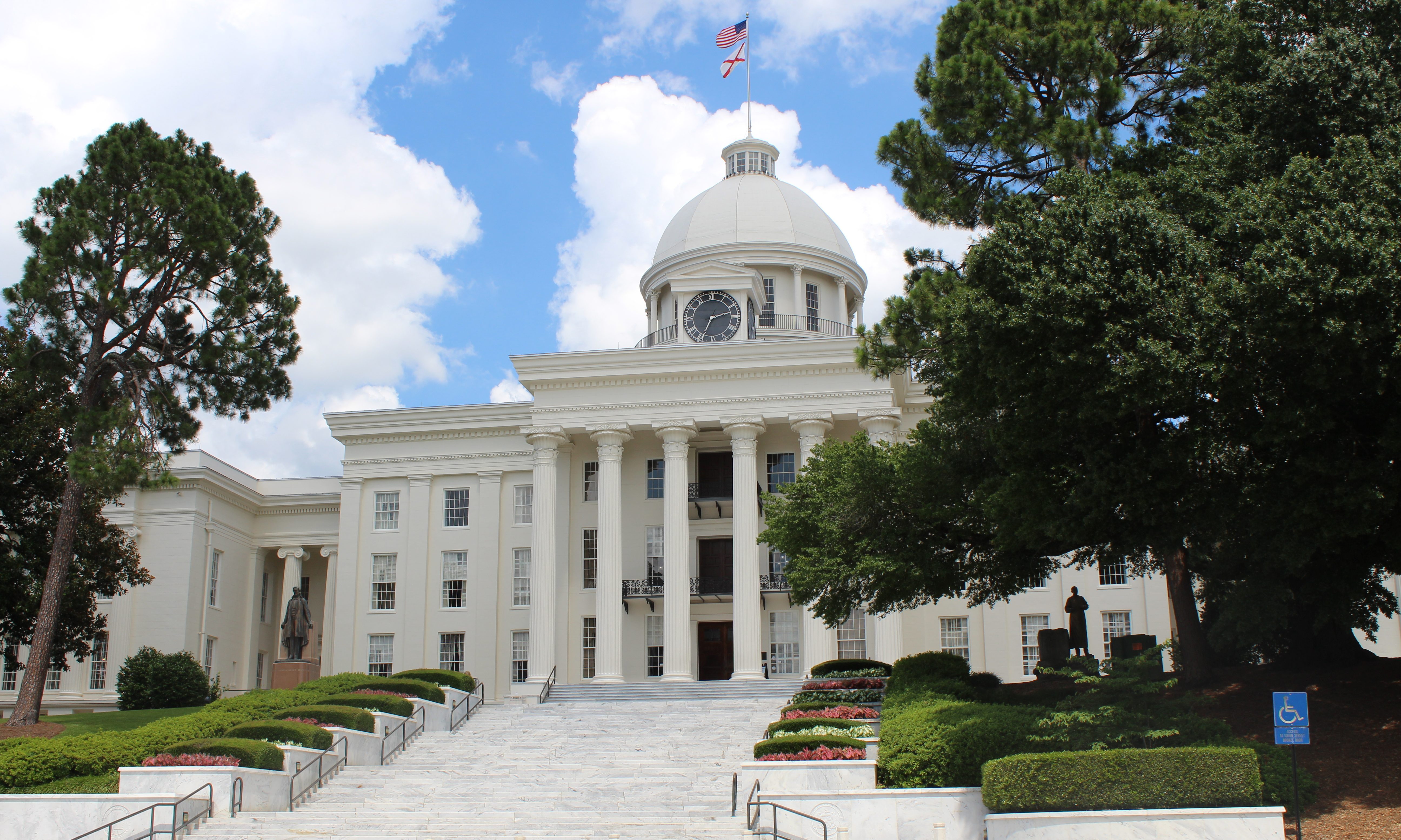 Alabama Gov. Kay Ivey announced Wednesday that Jim Purcell is stepping down as acting Secretary of the Alabama Office of Information Technology. Ivey appointed Purcell to the position in July 2017.
"Jim brought a great deal of experience to the table, and his leadership has been a tremendous benefit to OIT and the state," Ivey said. "Jim was not only an expert in his field, but also a terrific public servant. I greatly appreciate his willingness to serve in this capacity and for his many years of dedicated work for the state."
While leading OIT, Purcell received national recognition for his work. Purcell was named Alabama CIO of the year in May. He also was awarded the "GoldenGov: State Executive of the Year."
"It has been an honor and a privilege to serve as Alabama's Secretary of Information Technology for the past two years, and I am so proud of the progress OIT has made during that time," Purcell said. "We strengthened the state's cyber defense, modernized and stabilized state systems and networks, and we implemented best practices in project management and governance. I am very appreciative of Governor Ivey for giving me this opportunity to give back to the state and grateful to the hardworking men and women at OIT."
Before he was appointed acting Secretary, Purcell served as Chief Operations Officer for OIT. In that capacity, he oversaw all aspects of the shared services information technology offers in the state of Alabama. The governor said that the state benefitted from the years of IT experience he brought to the table and plans to continue moving OIT in a positive direction.
Also on Wednesday, Governor Ivey announced that she is appointing Marty Redden as acting Secretary of OIT. Redden brings three decades of experience in the technology field to OIT, including twenty years of management experience.
Redden began his career working with banking and finance technology. In 2007, he began his state service. He has held high-level management positions in the Alabama Department of Corrections, the Alabama Medicaid Agency and most recently at the State Finance Department. While working in each of these agencies, Redden originated, led and implemented technology advancements and improvements.
Redden's appointment is effective on July 1, 2019.
Governor announces auto supplier IAC plans Alabama expansion
IAC is committing $34.3 million in new capital investment to expand its new manufacturing facility located in Tuscaloosa County.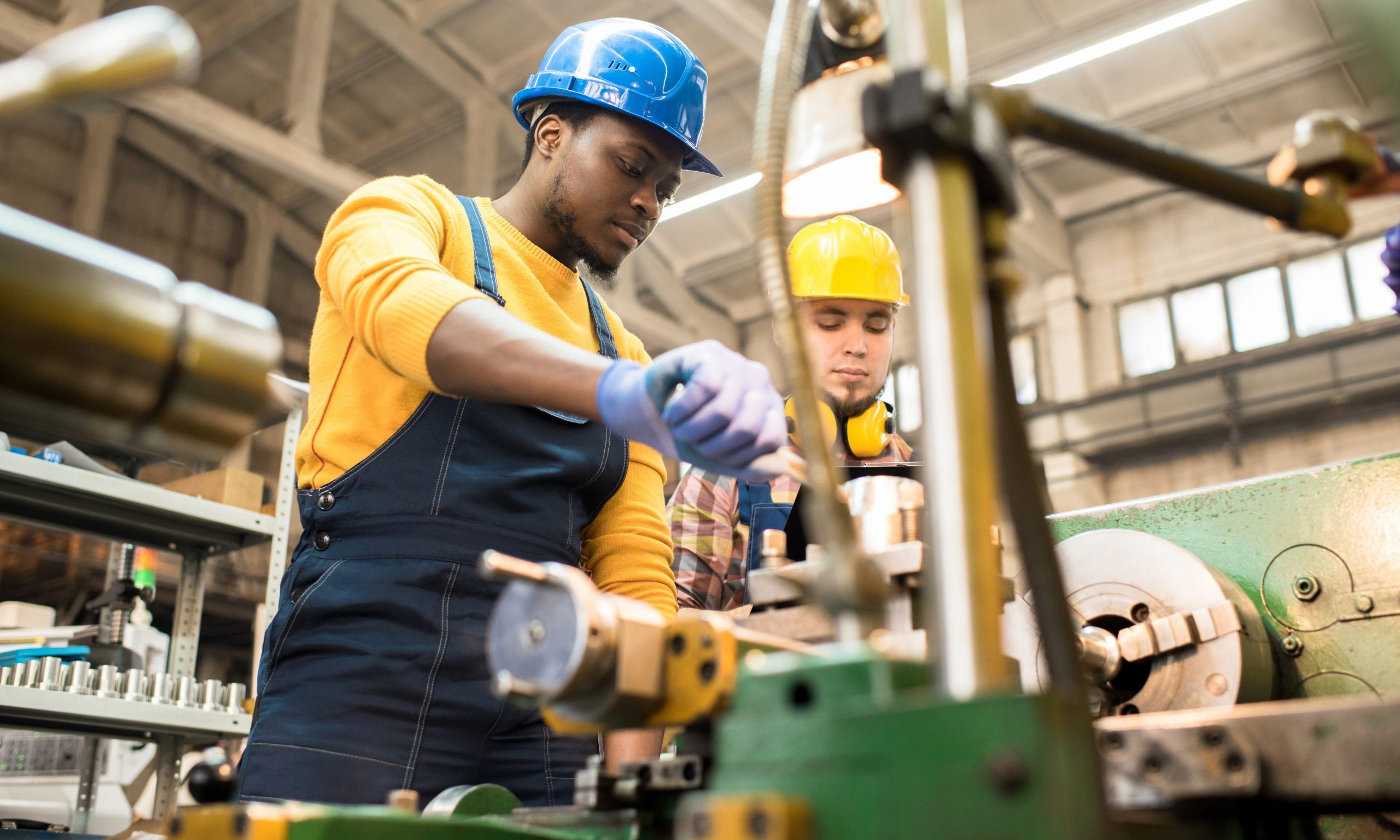 Gov. Kay Ivey announced Monday that International Automotive Components Group North America Inc. plans to invest over $55.9 million in expansion projects that will create 182 jobs at two Alabama facilities.
"International Automotive Components is a leading global auto supplier, and I am pleased that this world-class company is growing significantly in Alabama and creating good jobs in Cottondale and Anniston," Ivey said. "IAC's growth plans show that Alabama's dynamic auto industry continues to expand despite today's challenging environment."
Nick Skwiat is the executive vice president and president of IAC North America.
"Alabama was the logical choice due to its skilled workforce and proximity to the customer," Skwiat said. "We are excited to see the continued growth of the automotive industry in Alabama and we plan to grow right along with it. We thank the Governor and Secretary Canfield for their leadership in this sector."
IAC is committing $34.3 million in new capital investment to expand its new manufacturing facility located in Tuscaloosa County. This facility will produce door panels and overhead systems for original equipment manufacturers. That project will create 119 jobs at the production site in Cottondale.
IAC also plans to invest $21.6 million at its manufacturing facility located in the former Fort McClellan in Anniston. That East Alabama project will create another 63 jobs.
This project builds on a milestone 2014 expansion that doubled the size of the Calhoun County facility. There IAC manufactures automotive interior components and systems. Key components produced at the Anniston plant include door panels, trim systems and instrument panels for original equipment manufacturers.
IAC Group is a leading global supplier of innovative and sustainable instrument panels, consoles, door panels, overhead systems, bumper fascias and exterior ornamentation for original equipment manufacturers.
IAC is headquartered in Luxembourg and has more than 18,000 employees at 67 locations in 17 countries. The company operates manufacturing facilities in eight U.S. states.
"With operations around the globe, IAC is the kind of high-performance company that we want in Alabama's auto supply chain to help fuel sustainable growth," said Alabama Commerce Secretary Greg Canfield. "We look forward to working with IAC and facilitating its future growth in this strategic industrial sector."
Danielle Winningham is the executive director of the Tuscaloosa County Industrial Development Authority.
"International Automotive Components is a valued part of Tuscaloosa County's automotive sector," Winningham said. "We are grateful for IAC's investment in our community and the career opportunities available to our area workforce as a result of their investment."
"The City of Anniston is excited that IAC has made the decision to expand here. I have enjoyed working with the leadership at IAC, the Calhoun County EDC, and the state of Alabama to get this project finalized," said Anniston Mayor Jack Draper. "This is even further evidence that Anniston is indeed open for business."
Only Michigan has more automobile manufacturing jobs than the state of Alabama. Honda, Mercedes, Hyundai, Polaris, Toyota and soon Mazda all have major automobile assembly plants in the state of Alabama.