Jim Purcell steps down as acting information technology secretary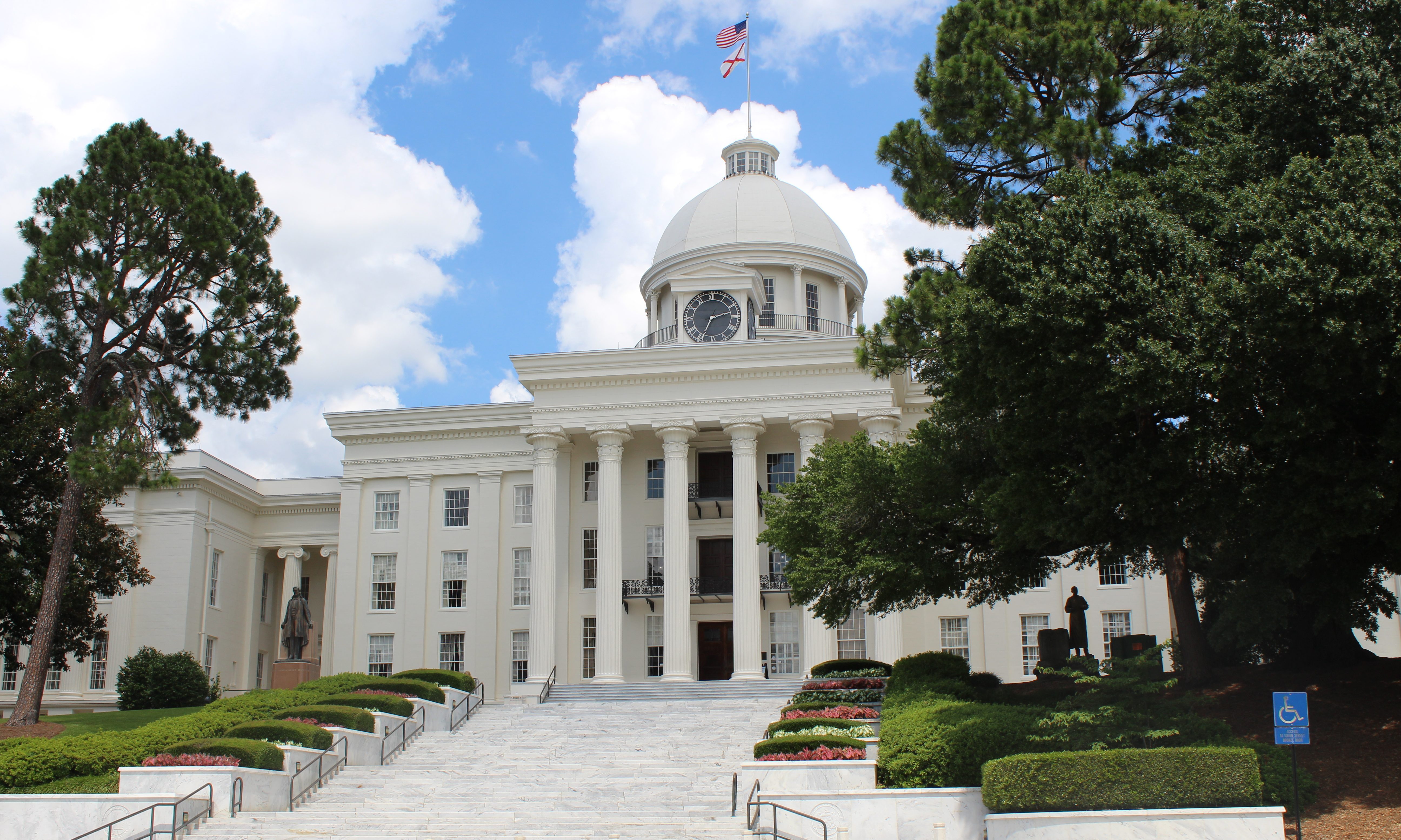 Alabama Gov. Kay Ivey announced Wednesday that Jim Purcell is stepping down as acting Secretary of the Alabama Office of Information Technology. Ivey appointed Purcell to the position in July 2017.
"Jim brought a great deal of experience to the table, and his leadership has been a tremendous benefit to OIT and the state," Ivey said. "Jim was not only an expert in his field, but also a terrific public servant. I greatly appreciate his willingness to serve in this capacity and for his many years of dedicated work for the state."
While leading OIT, Purcell received national recognition for his work. Purcell was named Alabama CIO of the year in May. He also was awarded the "GoldenGov: State Executive of the Year."
"It has been an honor and a privilege to serve as Alabama's Secretary of Information Technology for the past two years, and I am so proud of the progress OIT has made during that time," Purcell said. "We strengthened the state's cyber defense, modernized and stabilized state systems and networks, and we implemented best practices in project management and governance. I am very appreciative of Governor Ivey for giving me this opportunity to give back to the state and grateful to the hardworking men and women at OIT."
Before he was appointed acting Secretary, Purcell served as Chief Operations Officer for OIT. In that capacity, he oversaw all aspects of the shared services information technology offers in the state of Alabama. The governor said that the state benefitted from the years of IT experience he brought to the table and plans to continue moving OIT in a positive direction.
Also on Wednesday, Governor Ivey announced that she is appointing Marty Redden as acting Secretary of OIT. Redden brings three decades of experience in the technology field to OIT, including twenty years of management experience.
Redden began his career working with banking and finance technology. In 2007, he began his state service. He has held high-level management positions in the Alabama Department of Corrections, the Alabama Medicaid Agency and most recently at the State Finance Department. While working in each of these agencies, Redden originated, led and implemented technology advancements and improvements.
Redden's appointment is effective on July 1, 2019.
Lawsuit claims governor ignored nomination process to appoint probate judge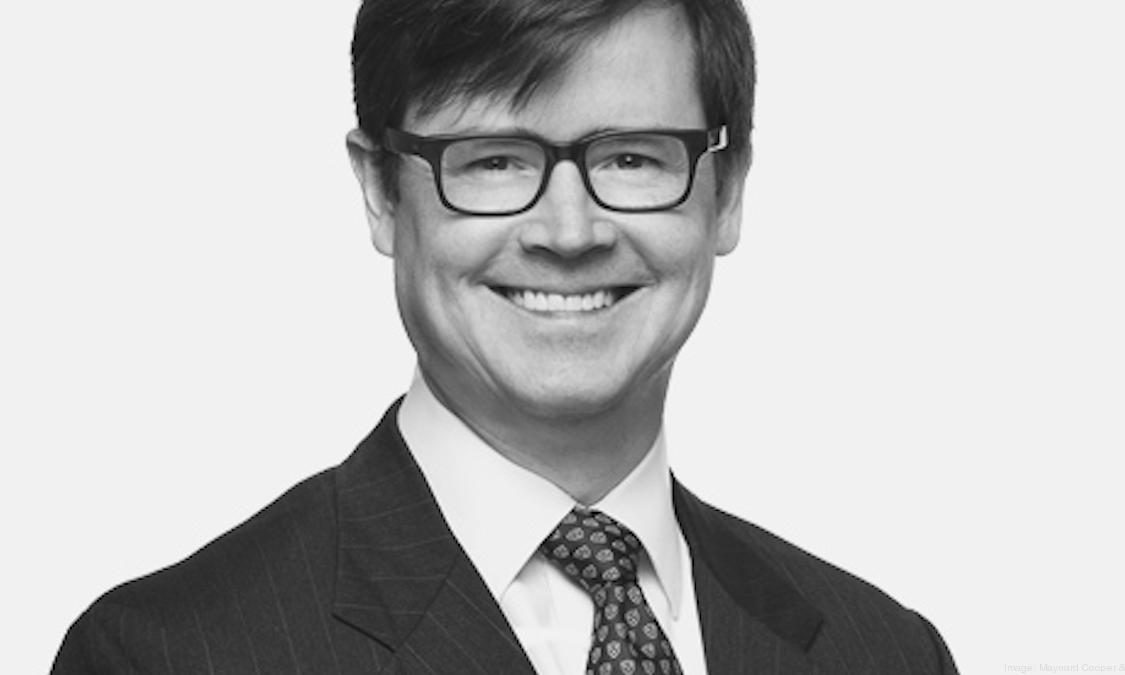 A lawsuit filed Wednesday is challenging Gov. Kay Ivey's appointment of Birmingham attorney James "Jim" Naftel II as Jefferson County probate judge place 1.
The suit, filed the day Ivey announced the appointment, alleges she circumvented the Jefferson County Judicial Commission's nominating process. She should have selected an appointee from a list of three nominees provided by the commission as the state's Constitution requires, the suit says.
"Because Judge Naftel was not lawfully or properly appointed as Probate Judge of Jefferson County, he is currently usurping, intruding, and unlawfully holding that office," the suit alleges.
Ivey's office said she disagrees with the suit's interpretation of the law. 
"The state constitution gives the governor the authority to fill this vacancy," said Gina Maiola, Ivey's press secretary. "Judge Naftel is highly qualified to serve as probate judge, and the governor looks forward to his many years of excellent public service to the people of Jefferson County and the state as a whole."
Barry Ragsdale, an attorney with the firm Sirote & Permutt, P.C., said that he has no issue with who Ivey chose, only how she did it.
"I frankly have nothing but respect for Judge Naftel," Ragsdale said. "I think he'll make a great probate judge. I think he's going to end up being the probate judge, but it's about protecting a process that we've had in Jefferson County for 70 years."
Jefferson County was the first of six counties to create such a commission. It originally applied only to Jefferson County Circuit Court, but that was expanded in 1973 to include any judicial office, the suit says — including probate judges. 
Ragsdale said it is important because the process is meant to provide local input into whom potential judges are. Commissioners are local citizens who likely know the people they nominate, whereas a governor probably doesn't. 
"That takes most of the politics out of it," Ragsdale said. He noted that before the first commission was created in 1950, George Wallace appointed his relatives to the bench when vacancies opened. A local screening process prevents that, Ragsdale said.
"We have that, we fought for it, and we fought governors for decades to follow the process," he said.
Ragsdale believes this is a case of a governor simply wanting to exercise power, he said.
"She's absolutely wrong about what the law says, and we intend to prove that," Ragsdale said.