Rep. Matt Fridy to run for Court of Civil Appeals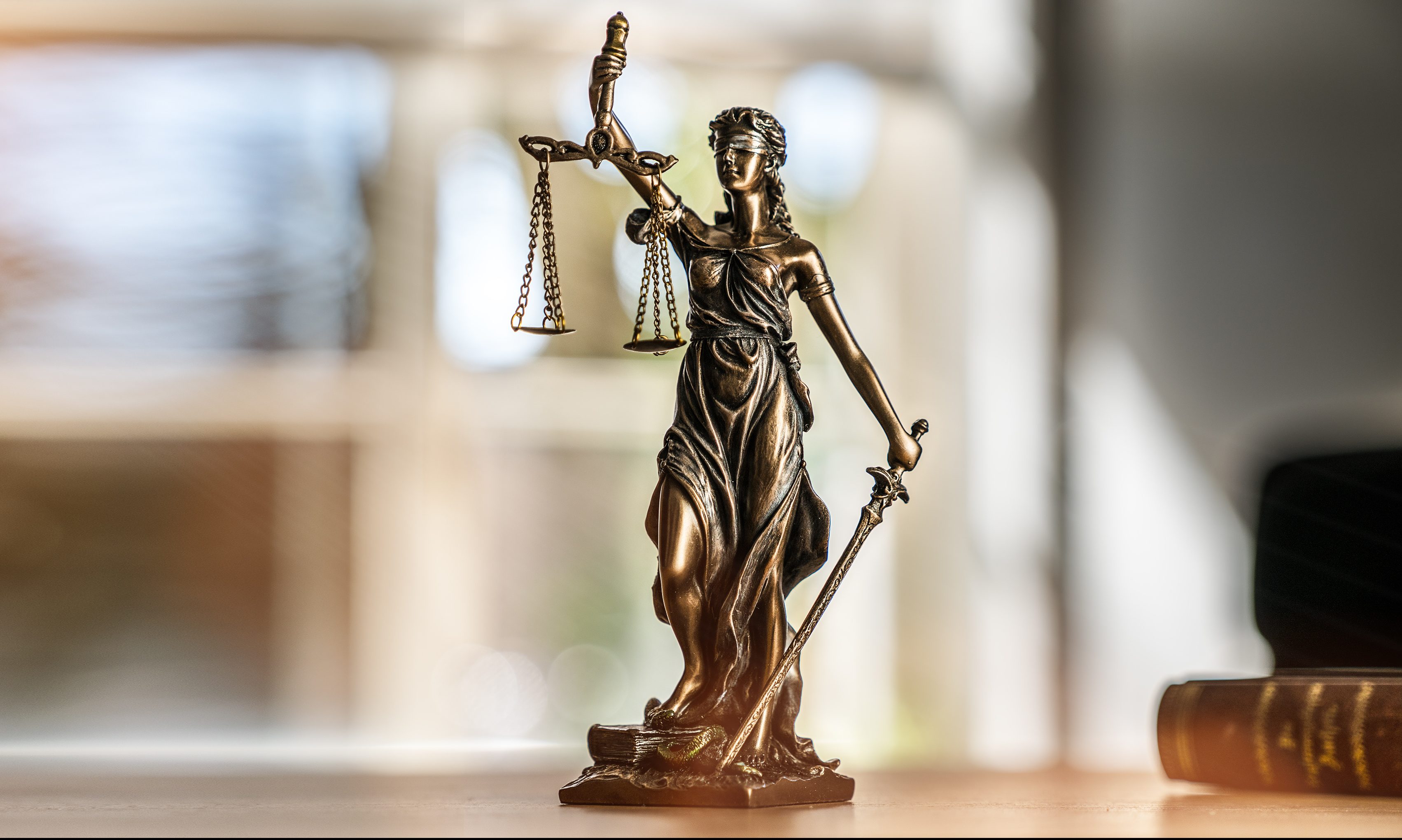 State Rep. Matt Fridy, R-Montevallo, announced that he is running for the Court of Civil Appeals in 2020 for the seat being vacated by Appeals Court Judge Scott Donaldson.
"The law has always been a passion of mine," Fridy said. "Having spent years in private practice as an appellate lawyer, and having served for several years as a staff attorney for the Court of Civil Appeals and the Supreme Court, I believe I am uniquely qualified to serve as a Judge on the Court of Civil Appeals."
Fridy cited his history as a life-long Republican and Reagan conservative and said he has been a solid voice for principled, conservative leadership in the Alabama House of Representatives since his election in 2014.
While in the Legislature, he has served in various leadership roles, including vice chairman of the House Judiciary Committee and chairman of the House Committee on Constitution, Campaigns, and Elections.
Drawing on his background in constitutional law, Fridy has sponsored campus free speech laws and said he has fought to uphold the rights of free speech, due process and the rule of law, all while, in his view, working to keep government limited.
"I have always stood up for the constitution, and I will bring a fair-minded, conservative judicial philosophy to the bench," Fridy said. "I have helped pass a number of judicial reforms to the Alabama Court system, and I have a deep understanding of how the courts work."
Fridy is an attorney with the law firm of Wallace, Jordan, Ratliff, and Brandt, a full-service law firm, where he focuses on appellate practice with an emphasis on constitutional law, agricultural law, critical motions, and corporate litigation.
Fridy graduated from Samford's Cumberland School of Law magna cum laude. There he served as the Executive Editor of the Cumberland Law Review. Following graduation, he served as a federal law clerk to United States District Judge Edwin Nelson. Matt has served as an Adjunct Professor of Business Law at the University of Montevallo.
Fridy and his wife Kimberly, a pharmacist, have five children, They reside in Montevallo and attend Spring Creek Cumberland Presbyterian Church, where Fridy is an elder.
Fridy is a former Chairman of the Shelby County Republican Party.  In 2013 he ran for Chairman of the Alabama Republican Party where he was defeated by then incumbent Bill Armistead.
The Republican Primary will be on March 3.
Print this piece
Alabama Democratic Party lawsuit was back in court on Thursday
The dispute goes on forever and the lawsuit never ends. 
A Montgomery County Circuit Court judge on Thursday delayed a decision on whether he has the standing to settle an internal dispute within the Alabama Democratic Party but indicated that he's leaning towards ruling that he does. 
Judge Greg Griffin said he would rule soon on the matter, but made no promise that the decision would come before Alabama's primary elections on March 3. 
Thursday's hearing was the latest in the seemingly endless fight over control of the ADP and was the next step in a lawsuit brought by former ADP chairwoman Nancy Worley. Worley and her supporters, which have proven to be a decided minority of the State Democratic Executive Committee, filed the lawsuit late last year after the Democratic National Committee invalidated her re-election as chair and forced the party to change its bylaws and hold new elections. 
Those new elections resulted in Rep. Chris England being elected as party chairman and former Rep. Patricia Todd being elected vice-chair. The new party leadership has the backing of the national party, which pulled funding from ADP because Worley and others refused to rewrite the state party's bylaws to be more inclusive. 
Worley filed her initial lawsuit prior to the elections in which she was booted out of her position, and Griffin, who was widely criticized for his handling of the case, granted a temporary restraining order that prevented the Reform Caucus of the ADP from meeting. That decision by Griffin was immediately overturned by the Alabama Supreme Court, in a rare, late-Friday evening emergency ruling. 
However, the ALSC did not rule on whether Griffin had standing to settle a dispute within the state party. The court left that question up to Griffin, which was why Thursday's hearing was held. 
The entire thing seems to be an exercise in futility at this point. 
The ADP has moved on, with England certifying candidates and DNC officials clearly recognizing him as the rightful party chair. The DNC has no desire to work with Worley, who was stripped of her credentials for failing to follow directives and bylaws of the party. 
Even if Griffin creates a reason to invalidate England's election, it doesn't seem to matter much. The DNC has validated it, and it accepted the ADP's new bylaws and changes to leadership structure. 
If Worley were to prevail in court, it's unclear exactly what she would win.
Print this piece