Merrill: SPLC criticism is an inaccurate representation of Alabama's voter laws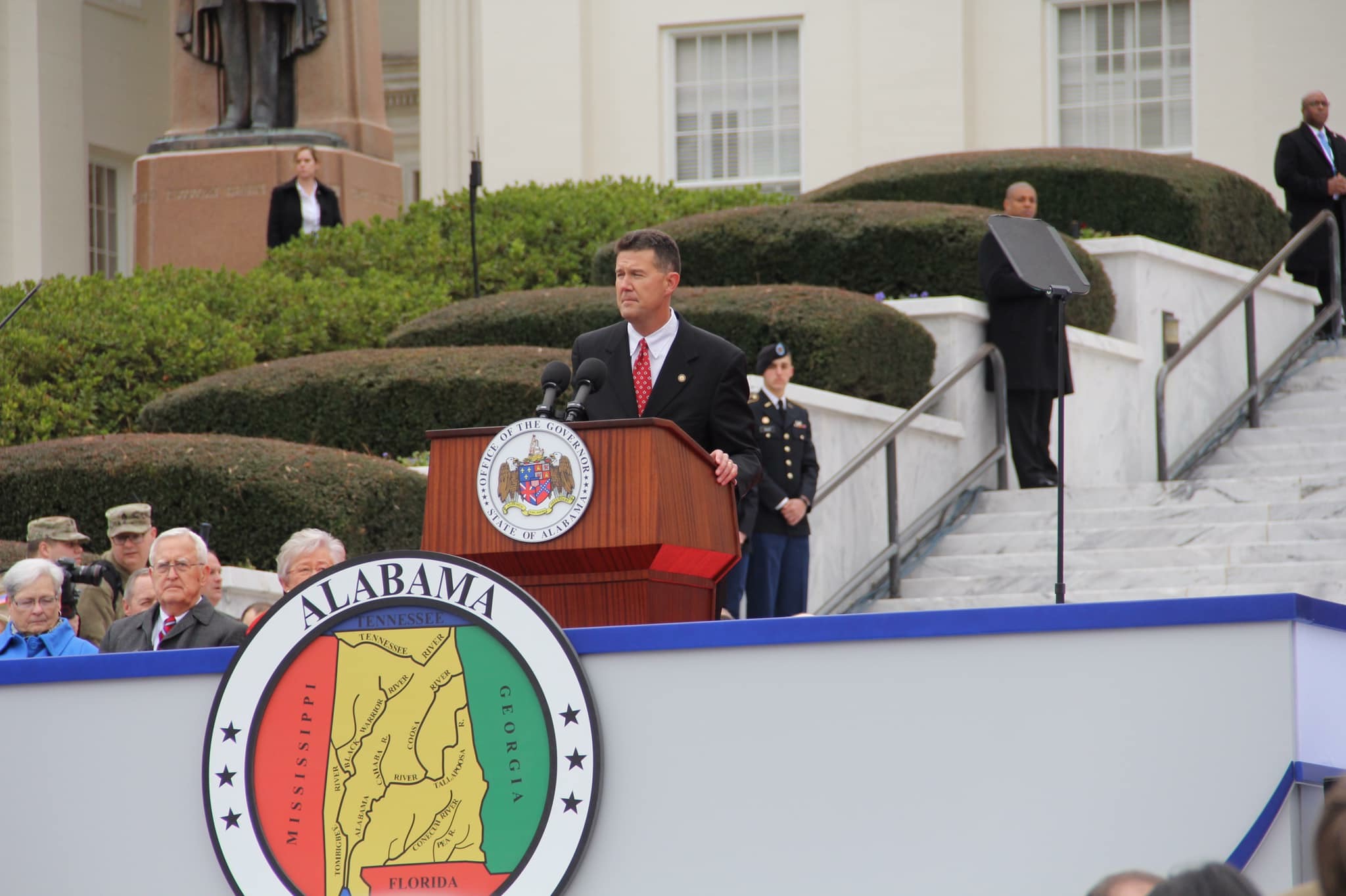 Alabama Secretary of State John Merrill responded Thursday to a recent op-ed published in the Montgomery Advertiser written by Nancy Abudu from the Montgomery-based Southern Poverty Law Center.
"An article published Monday morning by Nancy Abudu presented readers with an inaccurate representation of Alabama's voter laws and the ways in which the Alabama Secretary of State's Office has changed the paradigm for voting in the state," Merrill said. "Ms. Abudu is entitled to her own opinion, but she is not entitled to her own facts."
"During my time as Alabama's secretary of state, my team and I have registered 1,269,488 new voters, which brings our total number of registered voters to 3,487,579. Ninety-six percent of all eligible African-Americans in the state of Alabama are registered to vote, 91 percent of all eligible caucasian Alabamians are registered to vote and 94 percent of all eligible Alabamians are registered to vote," Merrill said. "My goal as Alabama's 53rd secretary of state is to ensure that each and every eligible U.S. citizen that is a resident of Alabama is registered to vote and receives a free Alabama photo ID."
Merrill pointed to recent election records posted during his tenure as secretary of state.
"In the last four major elections, please note the following: On March 1, 2016, more than 1.25 million Alabamians voted, breaking every record in the history of the state for participation in a presidential primary," Merrill said. "On Nov. 8, 2016, more than 2.1 million Alabamians voted, breaking every record in the history of the state for participation in a presidential general election. On Dec. 12, 2017, more than 1.3 million Alabamians voted and participated in the special U.S. Senate election, and on Nov. 6, 2018, more than 1.7 million Alabamians voted, again breaking every record in the history of the state for a midterm general election."
"Let it be noted that there has never been recorded any instance in which someone has been denied the right to vote without the proper credentials," Merrill continued. "Ms. Abudu implies that the 2013 Shelby County v. Holder decision was causative to Alabama passing a voter ID law. This implication is incorrect. Alabama Act 2011-673, commonly referred to as the Alabama Photo Voter Identification Law, was passed prior to the Shelby County v. Holder decision, not in response to the decision."
"Importantly, the United States District Court for the Northern District of Alabama upheld Alabama's Photo Identification Law in 2018," Merrill stated. "In fact, the judge ruled in this case that if every state handled photo ID like Alabama, then every state could have photo ID."
Democrats claim that black people are less likely to have a valid photo ID and thus are disproportionately impacted by mandatory voter ID laws. That is a supposition that Merrill and Republicans strongly disagree with.
"In response to Ms. Abudu's comments on difficulties for disabled voters, our office recently worked with the Alabama Legislature to pass a bill which allows voters who have a permanent disability that prevents them from attending the polls to apply for an absentee ballot on an annual basis," Merrill continued. "We have created Alabama's first braille Alabama Voter's Guide and all counties provide voting machines for disabled voters. In 2016, we created a bipartisan committee to draft and advocate for the successful passage of legislation which states that once an incarcerated individual has served all their time and has paid all fees and all fines associated with their original sentence, their voting rights are restored."
"We have worked with Alabama State Sen, Rodger Smitherman, D-Birmingham, to pass legislation to make it easier, safer and more secure to cast an absentee ballot," Merrill added.
"In each of Alabama's 67 counties, any citizen can obtain a free Alabama voter ID every day that the courthouse is open by visiting the Board of Registrars' Office and requesting an ID be provided for free," Merrill stated. "In the unlikely event that a citizen cannot visit their county courthouse or an event where a mobile unit is temporarily stationed, we will go to their home and provide them one. This is not required by state or federal law but is a service provided by our office."
"I am proud to ensure that in Alabama, we make it easy to vote and hard to cheat," Merrill concluded.
Republicans argue that photo ID is necessary to prevent voter fraud.
Since March 2015, the Alabama Secretary of State's Office has closed 902 of 924 citizen complaint submissions regarding voter fraud, with 22 complaints pending review. Additionally, six convictions have been brought forth upon voter fraud-related charges, and two elections have been overturned, rendering those elections invalid.
Abudu is deputy legal director for voting rights at the SPLC.
Print this piece
Opinion | Dodge the Economic Impact Payment card fees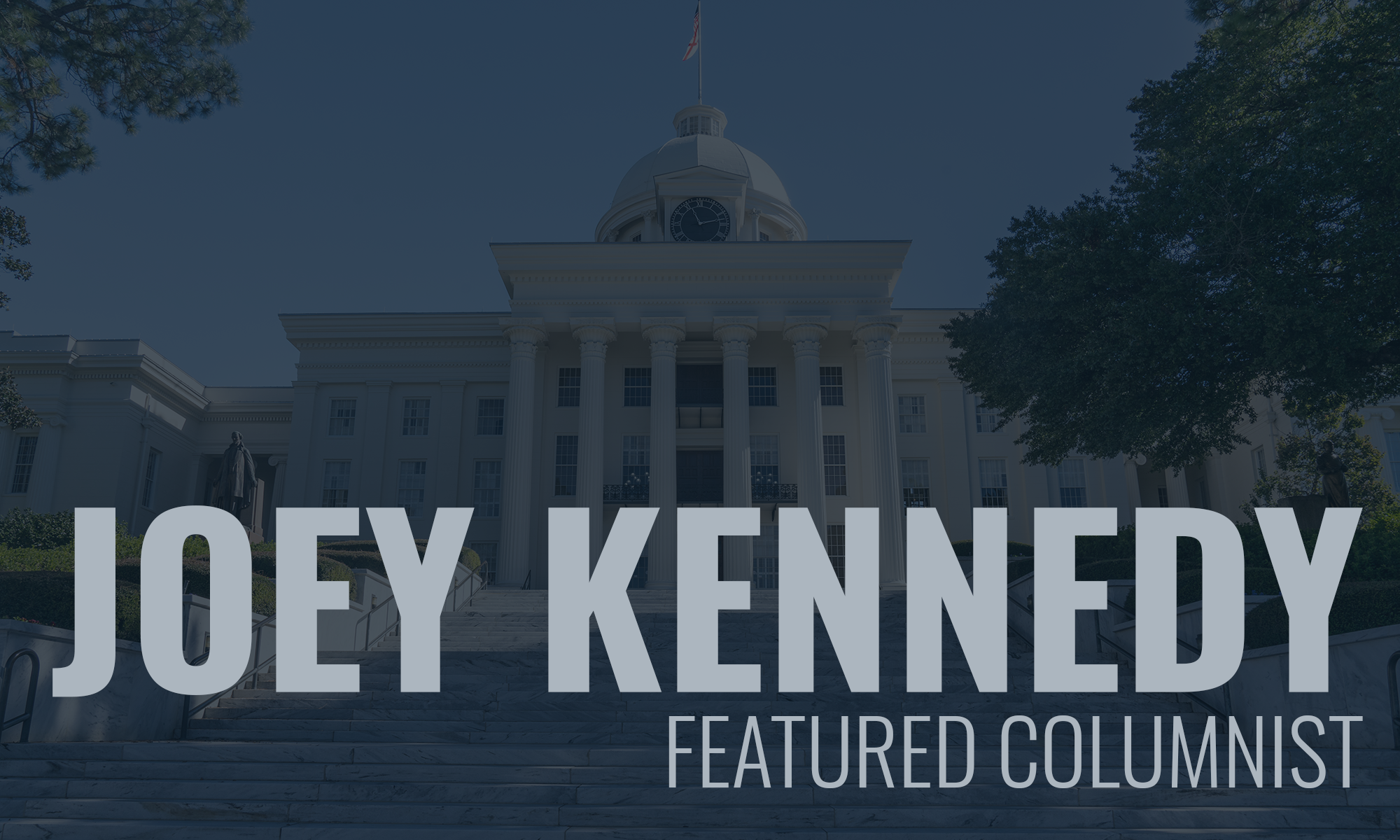 My wife received her $1,200 stimulus payment as a direct deposit several weeks ago. I did not get one, even though we file a joint income tax return, she makes more money than I, and our money is deposited into the same bank account.
I just figured there was some kind of mix-up. That's fine; mostly I'm patient when I'm getting "free" money. I'm not teaching this summer, so the money will come in handy when it comes.
Then this week, a lawyer friend and his wife received their stimulus money on a prepaid debit card. Luckily, my lawyer friend is a lawyer. He always reads the fine print.
More than likely, I would have thrown the fine print part of the stimulus in the trash, and maybe the debit card, too, because the whole thing looks like some sort of scam. And my friend says that in some ways, it is.
About 4 million of the debit cards were sent out by "Money Network Cardholder Services," with a return address in Omaha, Neb. They are issued by MetaBank, N.A. There is no indication on the envelope that this is indeed the stimulus money approved by Congress. There is a flier inside that says "Enclosed is your Economic Impact Payment Card." According to reports, the debit cards have been tossed into the garbage by people who think they are some elaborate scam or a solicitation for one of those high-interest credit cards.
They are valid, and your money is loaded onto them for you to spend like any Visa card. Except there are some catches, and this is what my friend is miffed about. He believes unsophisticated folks (that could be me) and marginalized people who receive the cards will succumb to the various fees that an unaware card user can incur.
Most services have no cost. Buy what you want, call for a balance inquiry, transfer the funds to your personal bank account, and use in-network ATMs that carry the AllPoint brand and you won't be charged.
However, there are fees for using out-of-network, domestic ATMs ($2 after the first withdrawal), $3 for ATM withdrawals in another country, even getting a balance from your ATM, either in-network, out-of-network, domestic and international (25 cents a pop).
If your card is lost or stolen, you'll pay for that as well. It'll cost $7.50 for a new card, and if you want it expedited, that'll be $17. If I lose my bank's debit card, or if the card is stolen (both of which have happened to me), my bank replaces the card for free in about five days. If you lose your "economic impact payment card," it could cost you $24.50 to have it replaced in a timely manner.
And here's where you can really run up charges: If you use a bank teller for a cash withdrawal on the card, there's no charge for the first withdrawal, but $5 for subsequent withdrawals using a teller.
If only a small percentage of users end up paying fees because they used the wrong ATM or prefer to get their cash from a human teller, that could add up to millions of dollars for somebody up the line, and that somebody is not going to be you or me.
I'm not complaining. I'm just urging caution if you're one of the millions of people who received one of these debit cards. Be aware they are coming and don't fall into the fee-trap that comes with them.
I'm no financial wiz – my family and friends can attest to that – but if I get one of those debit cards, I'm just going to transfer the whole amount into our checking account. If you don't have a bank account, and many people don't, I would just cash it out then cut up the card.
But be aware these cards are going out, and if you're waiting on your stimulus check, you might get a debit card instead. Don't throw it away. Buy something. It's what they want you to do.
Joey Kennedy, a Pulitzer Prize winner, writes a column each week for Alabama Political Reporter. Email: [email protected]
Print this piece