Opinion | Recent bills to bring rural broadband, business growth to Alabama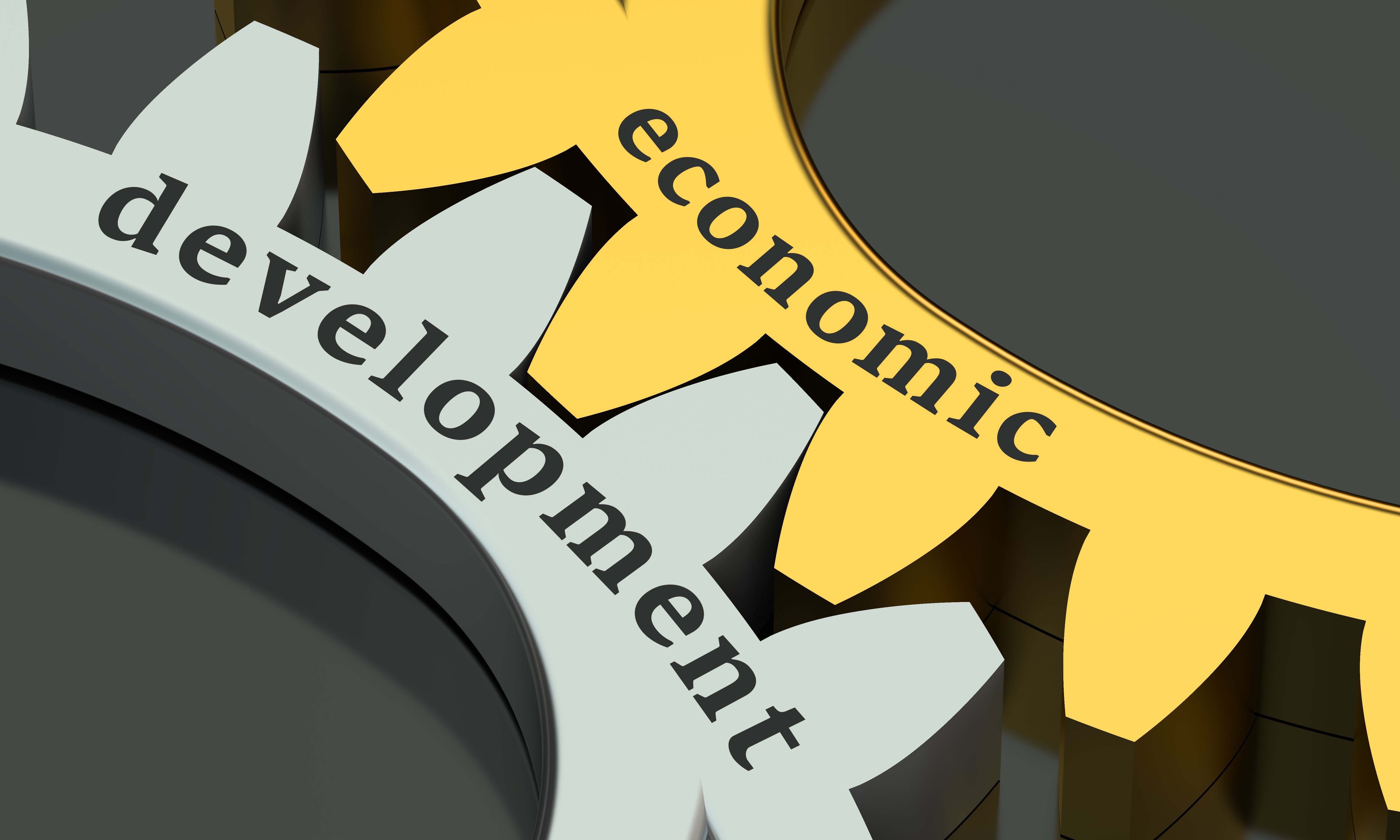 For more than 40 years, I have dedicated my life to advancing the economic interests of Alabama. I've spent time in the state Legislature as a representative of my hometown district and was honored to be selected speaker of the House for Alabama. I served the governor as the director of what is now the Alabama Department of Commerce, which exists to help boost the state's economy. I currently act as chairman of the Energy Institute of Alabama as well as vice president of business development for PowerSouth Energy. In that time, we have seen Alabama businesses show impressive growth. This year alone, we are at record levels of unemployment.
A lack of high-speed broadband internet access in some of Alabama's most rural areas persists in holding our state back. It's a simple fact in today's interconnected economy that, if one doesn't have access to the internet, their business is more likely to fail. This lack of reliable internet access keeps businesses from investing in our state due to fears of being stranded on the information superhighway. For companies, particularly high-tech companies, to invest in rural Alabama, we simply must be able to provide consistent broadband access at sufficient minimum speeds and capacity.
It should also be noted that weak internet connections and speeds can hinder everyday life in general. Every email, text message and digital alert depends on consistent internet in order to keep you and your loved ones updated. Students rely on the internet to receive and send their assignments. All are impacted by poor or nonexistent internet access.
So, I am proud to voice my praise and gratitude for the Legislature's passage of House Bills 400 and 540 and Senate Bill 90. These bills support the expansion of broadband internet systems to the parts of Alabama that need it most. According to the governor, 276,000 Alabamians lived in areas without any internet providers available last year. These new bills will improve situations like these that are simply inexcusable in today's connected world.
Thanks to state Rep. Randall Shedd's, R-Fairview, leadership, HB400's passage allows electric providers to install, operate and maintain broadband systems within their easements, the areas of property used by utility companies. These rights enable electric providers, or their affiliated or third-party providers, to more quickly and cost-effectively expand and improve broadband infrastructure to make quality internet access in rural Alabama a reality.
One of the greatest champions in the Alabama legislature for rural broadband access and expansion, Sen. Clay Scofield, R-Arab, sponsored SB 90, which makes it easier to secure grants for these projects. It increases the minimum broadband speeds to 25 megabytes per second for downloads and 3 megabytes per second for uploads. It focuses on unserved and rural areas and improves the framework of broadband systems. While HB400 allows the physical renovation of Alabama's internet, SB 90 will make sure that these renovations are increased and accelerated.
Rep. Bill Poole, R-Tuscaloosa, sponsored HB540, also known as the Alabama Incentives Modernization Act. Among other things, it provides significant incentives for state's broadband and connectivity efforts by allowing rural fiber projects to be eligible for 15 years of an investment tax credit. This allows recovery of 22.5 percent of capital investments in rural counties, use of the Growing Alabama economic development site preparation program for fiber projects at industrial parks, inland ports and intermodal facilities, as well as provisions for broadband projects in federal Opportunity Zones. HB540 will give businesses another reason to settle in areas that benefit from HB400 and SB90's improvements.
The passing of these bills was greatly influenced by the dedicated members of the Alabama Rural Broadband Coalition. This group includes representatives of multiple industries, ranging from agriculture to business to healthcare to education — K-12 and post-secondary. Influential entities such as the Business Council of Alabama, ALFA, the Energy Institute of Alabama and many others all joined in the effort. Clearly, these bills were approved with a wide range of popular support, and I commend these individuals for their steadfastness in pushing for the betterment of our state. All of this will help bring Alabama into a modern economy while also providing internet access and its benefits for all Alabama citizens.
I have spent a great deal of my life making sure businesses in our state have the best chance to succeed. However, for a long time, weak or non-existent internet access was simply accepted as a fact of life for Alabamians living in rural areas. The people of Alabama and the Legislature have finally said enough is enough. HB400, HB540 and SB 90 will usher in a new era for business in Alabama. Again, I want to thank Gov. Kay Ivey, Scofield, Rep. Randall Shedd and Poole for helping spearhead this great achievement. I also have to recognize the leadership of Sen. Steve Livingston, Sen. Del Marsh, Sen. Greg Reed and Rep. Nathaniel Ledbetter. Please take a moment to call your representative and thank them for their part in passing these bills. I know from personal experience that they appreciate hearing from you.
Seth Hammett is chairman of the Energy Institute of Alabama and vice president of business development for PowerSouth Energy. Hammett spent 32 years in the Alabama House of Representatives, including 12 years as speaker of the House. Visit https://energyinstituteal.org/ for more information.
Secretaries of State share joint statement on importance of USMCA launch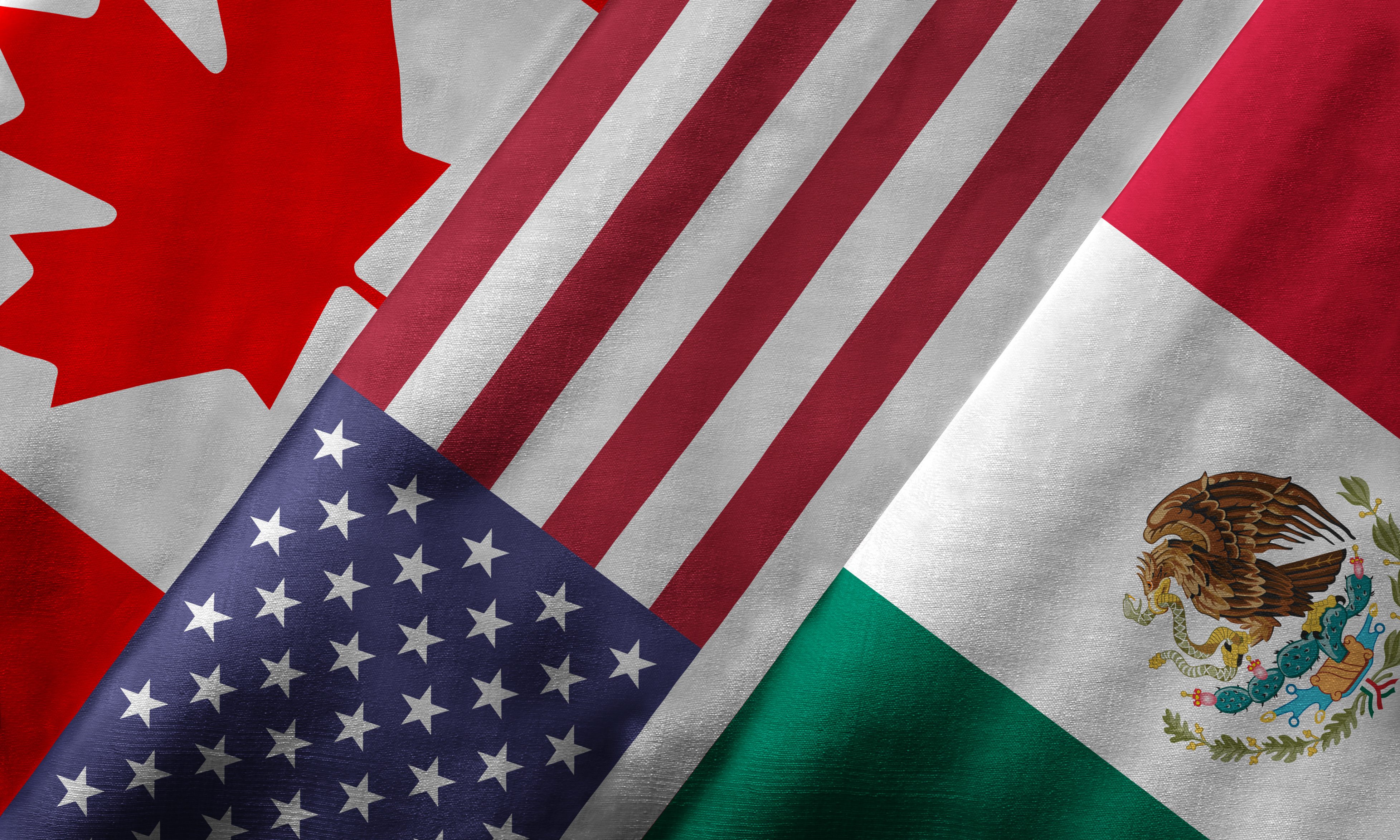 Following the completion of the necessary measures to comply with commitments under the United States-Mexico-Canada Agreement (USMCA), the Agreement officially enters into force today, July 1, 2020.
As Secretaries of State who oversee the business filings process in the respective states of Alabama, Iowa, Kentucky, Louisiana, Mississippi, Missouri, Nebraska, Ohio, Texas, and Wyoming, Secretaries John H. Merrill (Alabama), Paul D. Pate (Iowa), Michael G. Adams (Kentucky), Kyle Ardoin (Louisiana), Michael Watson (Mississippi), John R. Ashcroft (Missouri), Bob Evnen (Nebraska), Frank LaRose (Ohio), Ruth Hughs (Texas), and Edward A. Buchanan (Wyoming) recognize and appreciate firsthand the positive impact the USMCA will have on entrepreneurs across the country.
"Alabama's international engagement fuels job growth and increases exports. The success of Alabama businesses depends on the participation and competitiveness of our global counterparts. Alabama totaled $6.6 billion in exports to Canada and Mexico in 2018, supporting families and businesses across the state" noted Alabama Secretary of State John H. Merrill. "I was delighted to join President Donald J. Trump in January of this year as he signed this mutually beneficial agreement, and I look forward to its future success."
"The USMCA is a great opportunity for Iowa's farmers, businesses and families. The launch of this agreement comes at a vital time for our country and will provide a much needed boost to our economy. Canada and Mexico bought $6.5 billion worth of goods from Iowa in 2018 and this deal ensures our partnerships with these neighbors will continue," stated Iowa Secretary of State Paul Pate.
"The USMCA entering into force is a great deal and a win for American and Louisiana workers. The USMCA will help support and grow our economy, boost small businesses, help our farmers, manufacturers, and workers, and ensure more Louisiana-made products can be sent internationally. Trade is important to Louisiana's economy and this deal will help boost both," stated Louisiana Secretary of State Kyle Ardoin.
"During a time when the future of our economy seems nebulous, the USCMA creates a portal for modern opportunities and prosperous partnerships," said Mississippi Secretary of State Michael Watson. "The enhanced agreement will undoubtedly revive businesses and help boost innovation in our state. I applaud President Trump's leadership and dedication to ensuring a fair playing field for Mississippi farmers, ranchers, and entrepreneurs."
"Missouri is grateful for this historic agreement, which will help Missouri agriculture and businesses grow with more jobs and increasing exports.  As our economy recovers, getting businesses and people back to work, this will help ensure success for large and small businesses who compete and form partnerships with our neighbors.  We stand ready to assist our entrepreneurs and businesses," replied Missouri Secretary of State John R. Ashcroft.
Nebraska Secretary of State Bob Evnen noted, "The USMCA provides expanded opportunities for Nebraska's livestock industry, and our ag commodity and specialty crop producers. The USMCA builds on the successes and corrects the problems of NAFTA, and gives us expanded opportunities for Nebraska's ag trade with our friends in Mexico and Canada. This excellent agreement now serves as a template for other international free trade agreements, so we have cause for optimism on many fronts."
"Today is a day Ohio's farmers and entrepreneurs have been waiting for," said Ohio Secretary of State Frank LaRose. "As our nation's economy continues to recover, the USMCA is a much needed boost as they compete on the global stage. Thanks to the leadership of President Trump, Senator Portman and bipartisan leaders from across our nation, Ohio is poised for our next giant leap, and my office looks forward to helping make it happen."
"Last year alone, trade between Texas and its two largest trade partners—Mexico and Canada—totaled more than $200 billion. This exchange supports the more than 950,000 Texas jobs that are tied directly to trade with Mexico and Canada," said Texas Secretary of State Ruth Hughs. "The implementation of the USMCA provides tremendous benefit to all parties involved in the trade deal and will help to ensure years of mutual economic benefit and prosperity for all. We look forward to further strengthening our relationship with our trade partners as we enter a new era of innovation and success."
"The USMCA trade deal has high standards and rebalances North American trade to provide a stronger market for Wyoming's and our Nation's goods. This is a great day for our country, as businesses will better be able to participate in cross-border trade. USMCA ensures fair business practices by our neighbors and now the advantage will be back in the hands of the American worker," stated Wyoming Secretary of State Edward Buchanan.
This historic trade agreement will result in freer markets, fairer trade, and strong economic growth across North America, creating new opportunities for American workers, farmers, ranchers, and business owners.