Sewell named to group tasked with improving the new U.S.-Mexico-Canada trade agreement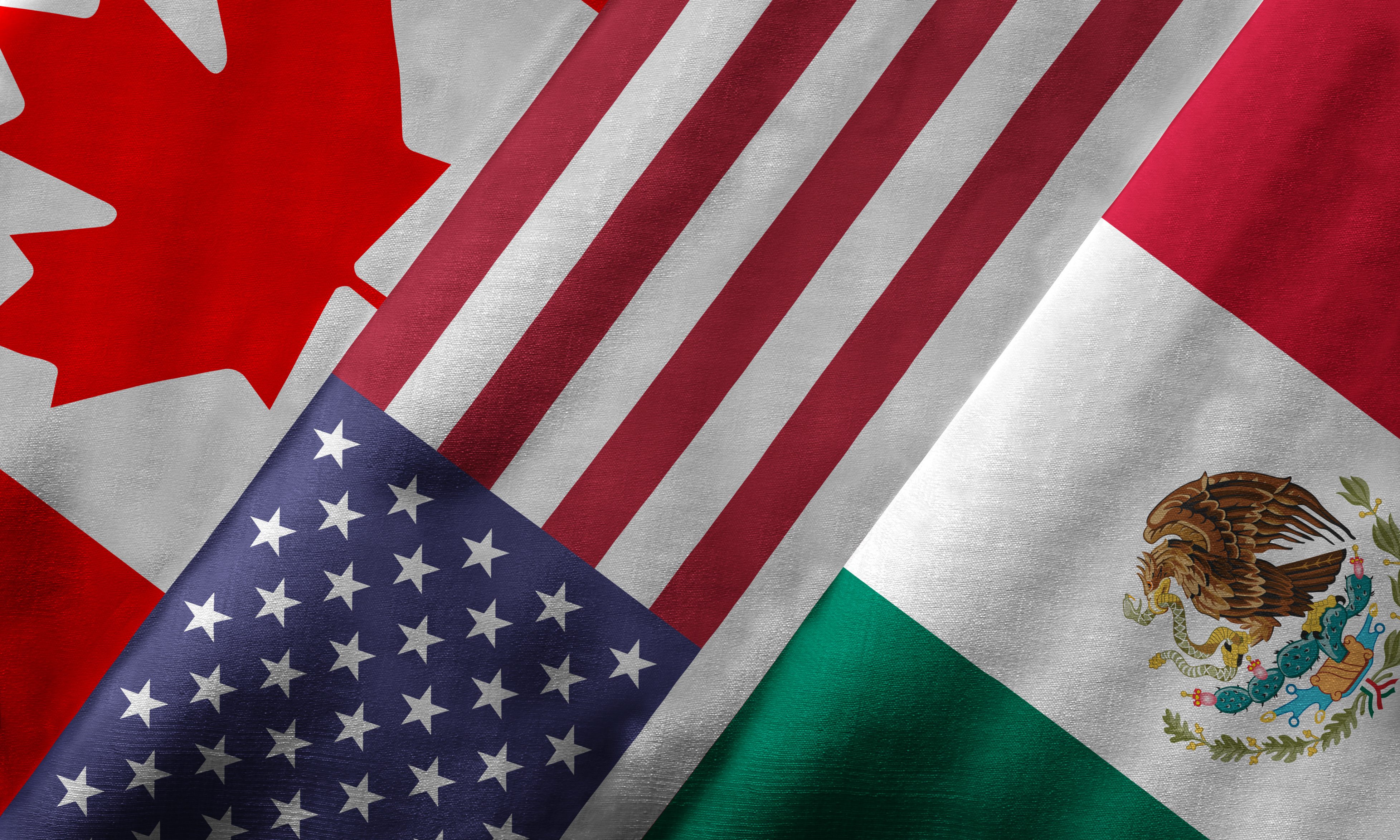 Monday, U.S. Representative Terri Sewell (D-Selma) was appointed to the House Democrat' trade working group by Speaker of the House Nancy Pelosi (D-California). The House Democrats' trade Working Group is a task force charged with negotiating improvements to the new U.S.-Mexico-Canada Trade Agreement (USMCTA).
"I am honored that Speaker Pelosi and Chairman Neal have selected me to join the task force charged with making tangible improvements to the new trade agreement with Mexico and Canada," Sewell said in a statement. "The task force has a lot of work ahead of it, however, I am optimistic we can work with United States Trade Representative Robert Lighthizer to ensure the new trade agreement grows the American economy, protects workers and strengthens our relationships with our neighbors."
Pelosi has tasked Sewell with working with Congresswoman Rosa DeLauro to improve the trade agreement's enforcement capabilities. Congress members Earl Blumenauer and Jan Schakowski will head the drug pricing team. Congressmen Jimmy Gomez and Mike Thompson will lead the labor group. Congress members Susan Bonamici and John Larson will work on environmental issues. Chairman Richard Neal will oversee the task force in its entirety.
The USMCTA has been agreed to by the Donald J. Trump (R) administration and the governments of Canada and Mexico to replace the old North American Free Trade Agreement (NAFTA).
Congress still has to ratify the agreement; but Speaker Pelosi is asking for changes in the agreement.
"The Trump Administration's decision to send Congress a draft statement of administrative action before we have finished working with U.S. Trade Representative Lighthizer to ensure the USMCA benefits American workers and farmers is not a positive step," Pelosi said. "It indicates a lack of knowledge on the part of the Administration on the policy and process to pass a trade agreement."
"Democrats have continued to work productively and with great respect for Ambassador Lighthizer around the priorities of labor standards to defend the jobs and wages of American workers, lower prescription drug costs and meaningful environmental protections," Pelosi continued. "We must have strong enforcement provisions within the agreement. We all agree that we must replace NAFTA, but without real enforcement mechanisms we would be locking American workers into another bad deal. A new trade agreement without enforcement is not progress for the American worker, just a press release for the President."
"We have been on a path to yes, but it must be a path that leads to an agreement that delivers positive results for American workers and farmers," Pelosi stated.
On Monday, Reuters reported that Canadian President Justin Trudeau would meet with Pelosi and Senate Majority Leader Mitch McConnell (R-Kentucky) to try to get ratification of the agreement back on track towards passage.
Congresswoman Sewell represents Alabama's Seventh Congressional District. Sewell is a member of the House Ways & Means Subcommittee on Trade.
Coalition of attorneys general file opposition to Alabama attempt to ban curbside voting
The AGs argue that Alabama's suggestion to the courts that curbside voting invites fraud is "unfounded."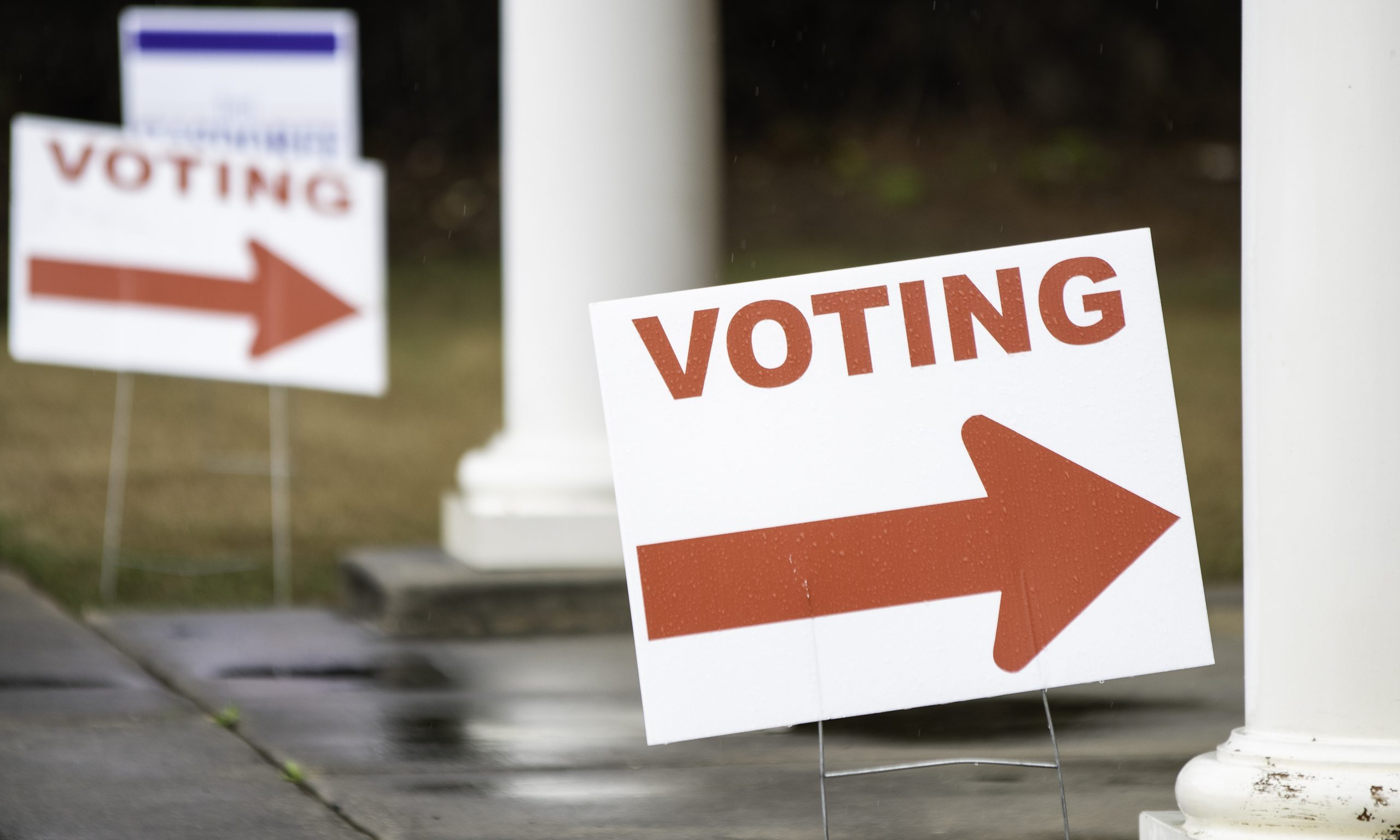 A coalition of 17 state attorneys general have filed an opposition to Alabama's attempt to get the U.S. Supreme Court to ban curbside voting. 
In a friend-of-the-court brief, led by District of Columbia Attorney General Karl Racine, the attorneys general argue to that curbside voting is safer for those at greatest risk from COVID-19, and that a ban on the practice would disproportionately impact the elderly, the disabled and Black Alabamians.
They also argue that Alabama's suggestion to the courts that curbside voting invites fraud is "unfounded." 
"The Presidential Advisory Commission on Election Integrity, established by President Trump following the 2016 election, 'uncovered no evidence to support claims of widespread voter fraud,'" the brief states, adding that there is no evidence that curbside voting in the many states that allow it invites fraud. 
"The practice is longstanding and widespread—as noted, more than half of states have historically offered curbside voting in some form," the brief continues. 
Alabama Attorney General Steve Marshall on Oct. 13 said the state will appeal to the U.S. Supreme Court a federal appeals court ruling allowing curbside voting in the Nov. 3 election. 
A panel of federal appeals court judges on Oct. 13 reversed parts of U.S. District Judge Abdul Kallon's Sept. 30 ordered ruling regarding absentee voting in the upcoming Nov. 3 elections, but the judges let the previous ruling allowing curbside voting to stand. 
The lawsuit, filed by the NAACP Legal Defense and Educational Fund, Southern Poverty Law Center, American Civil Liberties Union, ACLU of Alabama and Alabama Disabilities Advocacy Program, was brought on behalf of several Alabamians with underlying medical conditions. 
"Curbside voting is a longstanding, secure voting option that local jurisdictions have made available to protect the health of vulnerable voters, including elderly, disabled, and voters with underlying health issues," Racine said in a statement. "Curbside voting minimizes the risk to persons who are particularly susceptible to COVID-19, and local jurisdictions should be able to offer this common-sense accommodation to voters. State Attorneys General will keep fighting to ensure that voters can safely make their voices heard at the ballot box this November."
The brief filed by the coalition of state attorneys general comes as the number of COVID-19 hospitalizations across Alabama has been ticking upward.
Racine is joined in the brief by attorneys general from California, Connecticut, Delaware, Hawaii, Illinois, Maryland, Michigan, Minnesota, Nevada, New Mexico, New York, Oregon, Rhode Island, Vermont, Virginia and Washington.