Merrill reports three consecutive years of same-day business filings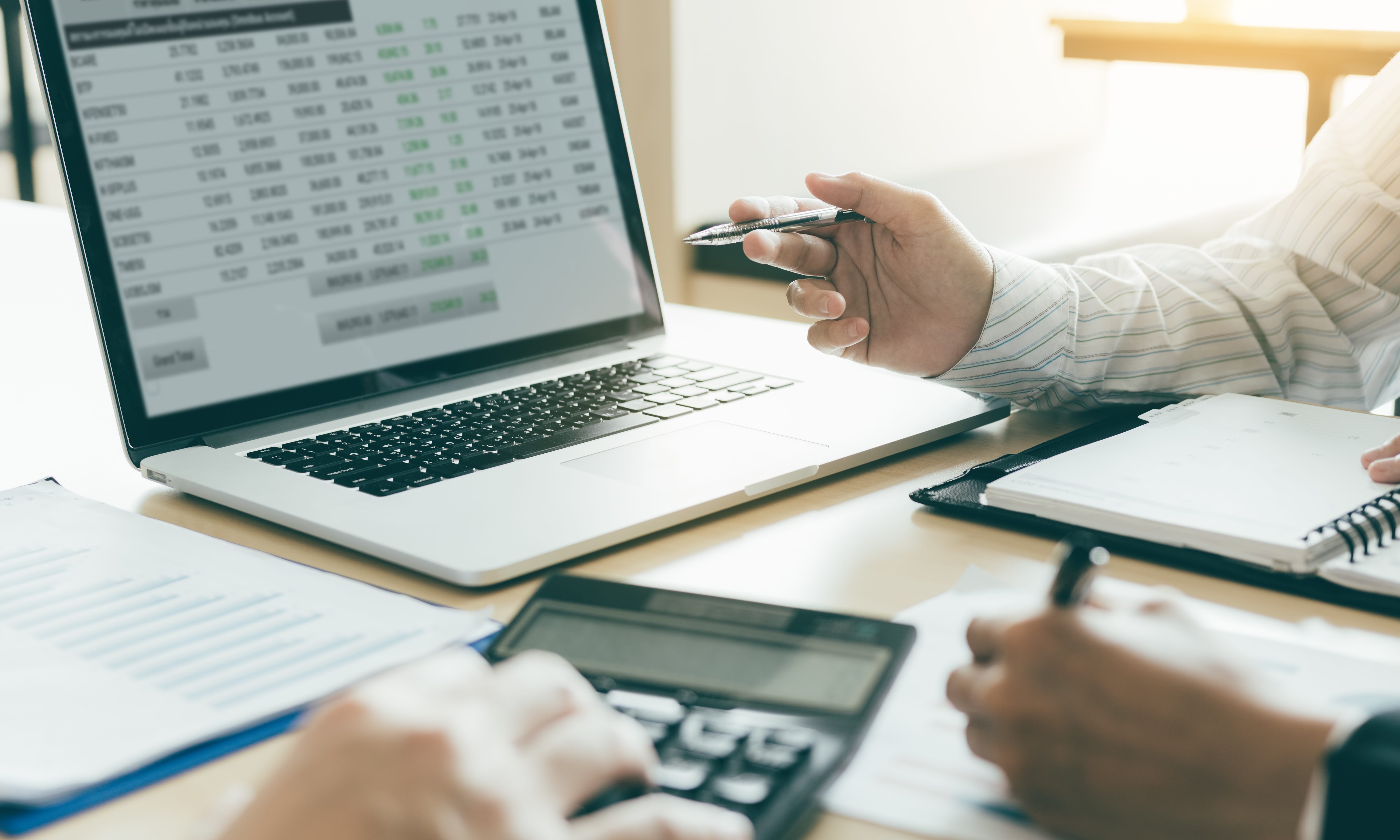 Friday marked three consecutive years of same-day business filings by the Alabama Secretary of State's Office.
"Today, we have reached a great milestone in modernizing the business filings process for all corporate filings," said Secretary John Merrill. "When I took office Jan. 19, 2015, the business filing process where corporations were recorded took up to seven months. Not only is the business harmed, but some business owners had to wait seven months to open a simple business bank account, obtain a line of credit or bank loan or have appropriate resources to meet their first payroll. Bureaucracy does not care if your small business is your only source of income. The system was covered in red tape that had significant impacts for all hard-working business owners."
"I am proud to say that now, business owners will never have to wait longer than the one-day speed our office so efficiently provides," Merrill said. "We no longer operate at the speed of government, we are operating at the speed of business."
"Government should be working for the people and helping businesses grow and thrive, not burdening them with endless processing times that inhibit a business's ability to provide goods and services," said Business Council of Alabama President and CEO Katie Boyd Britt. "I commend the Secretary of State's Office for their dedication and service to the people of Alabama."
Since implementing the same-day policy, filings are made significantly more helpful to the business community and Alabama's economy.
"I have not received a complaint about the business filings procedure or turnaround time since Secretary Merrill has had this policy in place," said Rosemary Elebash, National Federation of Independent Business Alabama state director. "Starting a business is time-consuming enough, whether someone is starting a new business or changing their current business. When you're made to wait on a process outside your control, you are not producing anything, hiring anyone or earning income. Therefore, it is so important to get this done in a timely manner. What a great accomplishment it is to have so consistently served Alabama business people this way."
Merrill is in his second term as Alabama secretary of state and is term limited from running again. Merrill previously served one term in the Alabama House of Representatives representing Tuscaloosa County.
Merrill will announce this week whether or not he will join the crowded field for the GOP nomination for the U.S. Senate seat currently held by Sen. Doug Jones, D-Alabama.
Print this piece
Likely Republican primary voters reject Poarch Creeks "winning" plan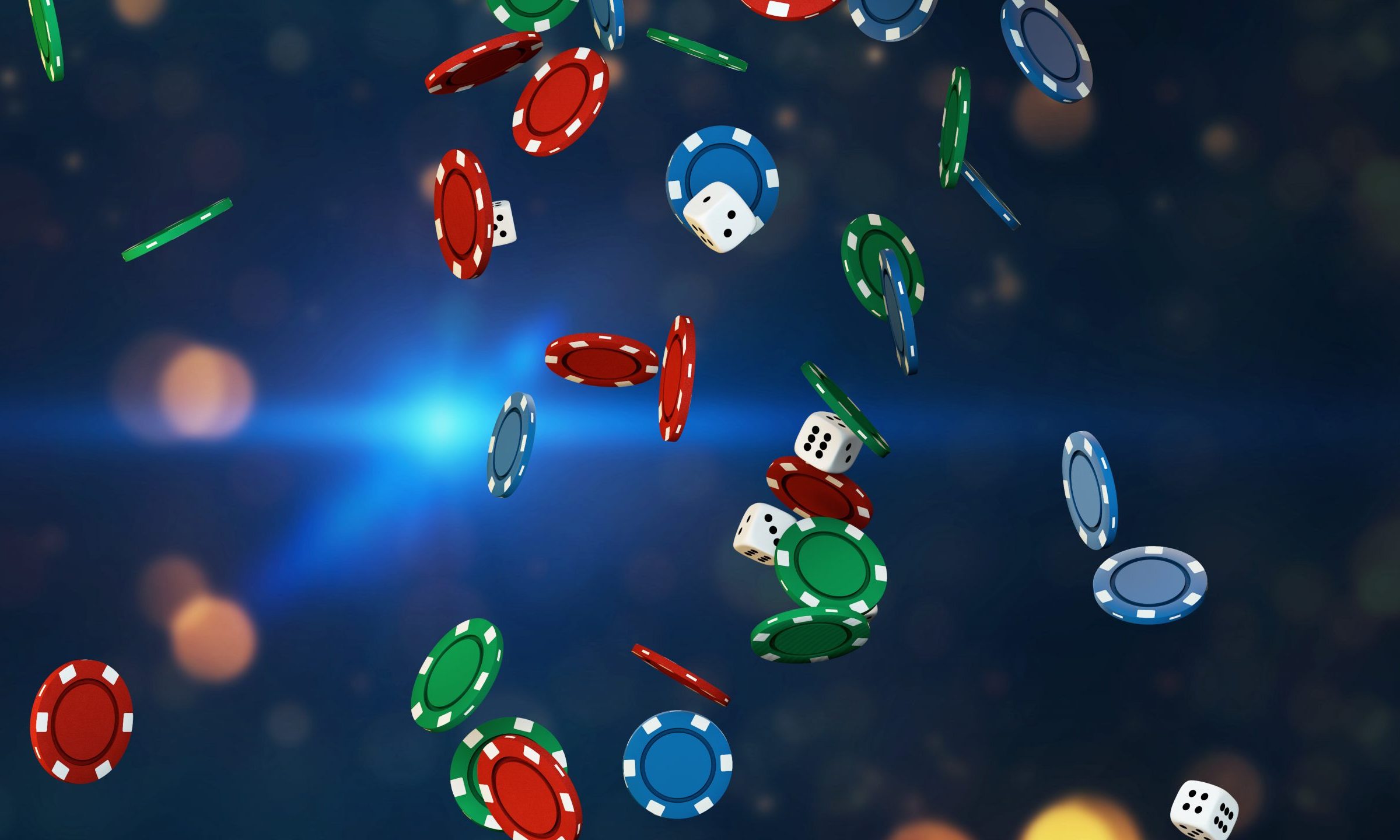 A survey of likely Republican primary voters obtained by APR shows that a majority do not support giving the Poarch Band of Creek Indians a monopoly over gaming in the state despite the tribe's promise of a billion dollars.
Over the last several months, PCI has orchestrated a massive media blitz to convince Alabamians that they have a winning plan for the state's future in exchange for a Tribal-State compact and exclusive rights to Vegas-style casino gaming.
The survey commissioned by the Republican House and Senate caucuses and conducted by CYGNAL, a highly respected Republican polling firm, found that only 34.1 percent of likely Republican primary voters are buying what the tribe is selling. On the contrary, nearly 50 percent of Republicans oppose the plan, with almost 40 percent voicing strong opposition.
Of those surveyed, females are against the plan by nearly 50 percent, with men weighing-in at almost 60 percent unfavorable to PCI's proposal.
Perhaps most significant is that PCI's monopoly plan was widely rejected in areas where the tribe already operates casinos. In the Mobile area, nearest Windcreek Atmore, over half of Republicans see a monopoly unfavorably. The same is true in the Montgomery area, where PCI has two gaming facilities.
Not a single big city surveyed in the state held a favorable view of PCI's plan with Birmingham and Huntsville rejecting the tribal monopoly by almost 50 percent.
Very conservative, somewhat conservative and moderate voters didn't view the plan as positive.
Ninety-one percent of respondents said they defiantly would be voting in the upcoming Republican primary on March 3.
PCI has lavished money on media outlets throughout the state, garnering favorable coverage, especially on talk radio and internet outlets. The tribe has also spent freely on Republican lawmakers.
Perhaps some good news for PCI is that Republican primary voters believe that state legislators are more likely to represent special interests above the interests of their constituents.
PCI lobbyists continue to push the tribe's agenda at the State House in defiance of Gov. Kay Ivey's call for no action on gaming until her study group returns its findings.
The survey found that Ivey enjoys a 76.3 percent favorability rating among likely Republican primary voters.
Print this piece