Merrill reports three consecutive years of same-day business filings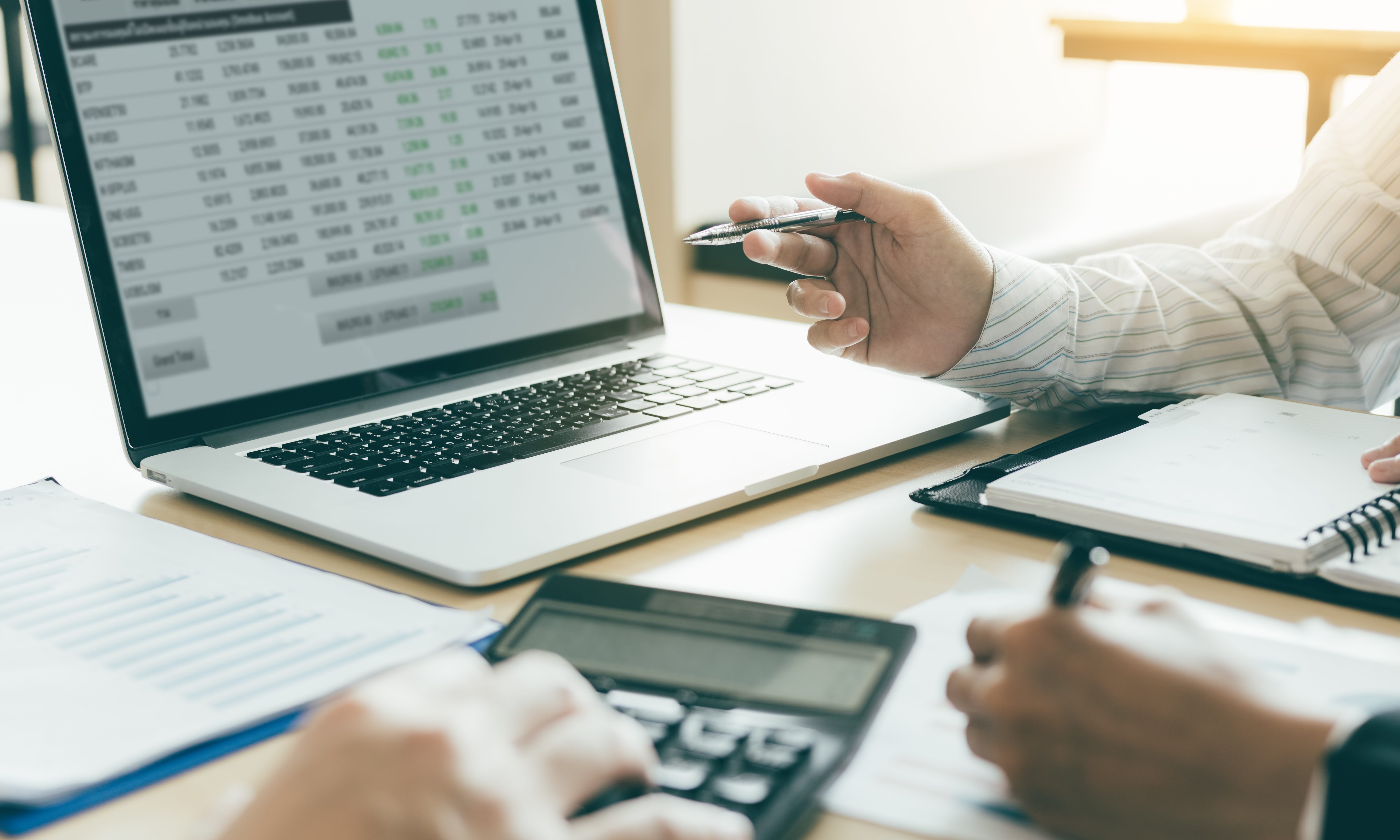 Friday marked three consecutive years of same-day business filings by the Alabama Secretary of State's Office.
"Today, we have reached a great milestone in modernizing the business filings process for all corporate filings," said Secretary John Merrill. "When I took office Jan. 19, 2015, the business filing process where corporations were recorded took up to seven months. Not only is the business harmed, but some business owners had to wait seven months to open a simple business bank account, obtain a line of credit or bank loan or have appropriate resources to meet their first payroll. Bureaucracy does not care if your small business is your only source of income. The system was covered in red tape that had significant impacts for all hard-working business owners."
"I am proud to say that now, business owners will never have to wait longer than the one-day speed our office so efficiently provides," Merrill said. "We no longer operate at the speed of government, we are operating at the speed of business."
"Government should be working for the people and helping businesses grow and thrive, not burdening them with endless processing times that inhibit a business's ability to provide goods and services," said Business Council of Alabama President and CEO Katie Boyd Britt. "I commend the Secretary of State's Office for their dedication and service to the people of Alabama."
Since implementing the same-day policy, filings are made significantly more helpful to the business community and Alabama's economy.
"I have not received a complaint about the business filings procedure or turnaround time since Secretary Merrill has had this policy in place," said Rosemary Elebash, National Federation of Independent Business Alabama state director. "Starting a business is time-consuming enough, whether someone is starting a new business or changing their current business. When you're made to wait on a process outside your control, you are not producing anything, hiring anyone or earning income. Therefore, it is so important to get this done in a timely manner. What a great accomplishment it is to have so consistently served Alabama business people this way."
Merrill is in his second term as Alabama secretary of state and is term limited from running again. Merrill previously served one term in the Alabama House of Representatives representing Tuscaloosa County.
Merrill will announce this week whether or not he will join the crowded field for the GOP nomination for the U.S. Senate seat currently held by Sen. Doug Jones, D-Alabama.
Governor announces auto supplier IAC plans Alabama expansion
IAC is committing $34.3 million in new capital investment to expand its new manufacturing facility located in Tuscaloosa County.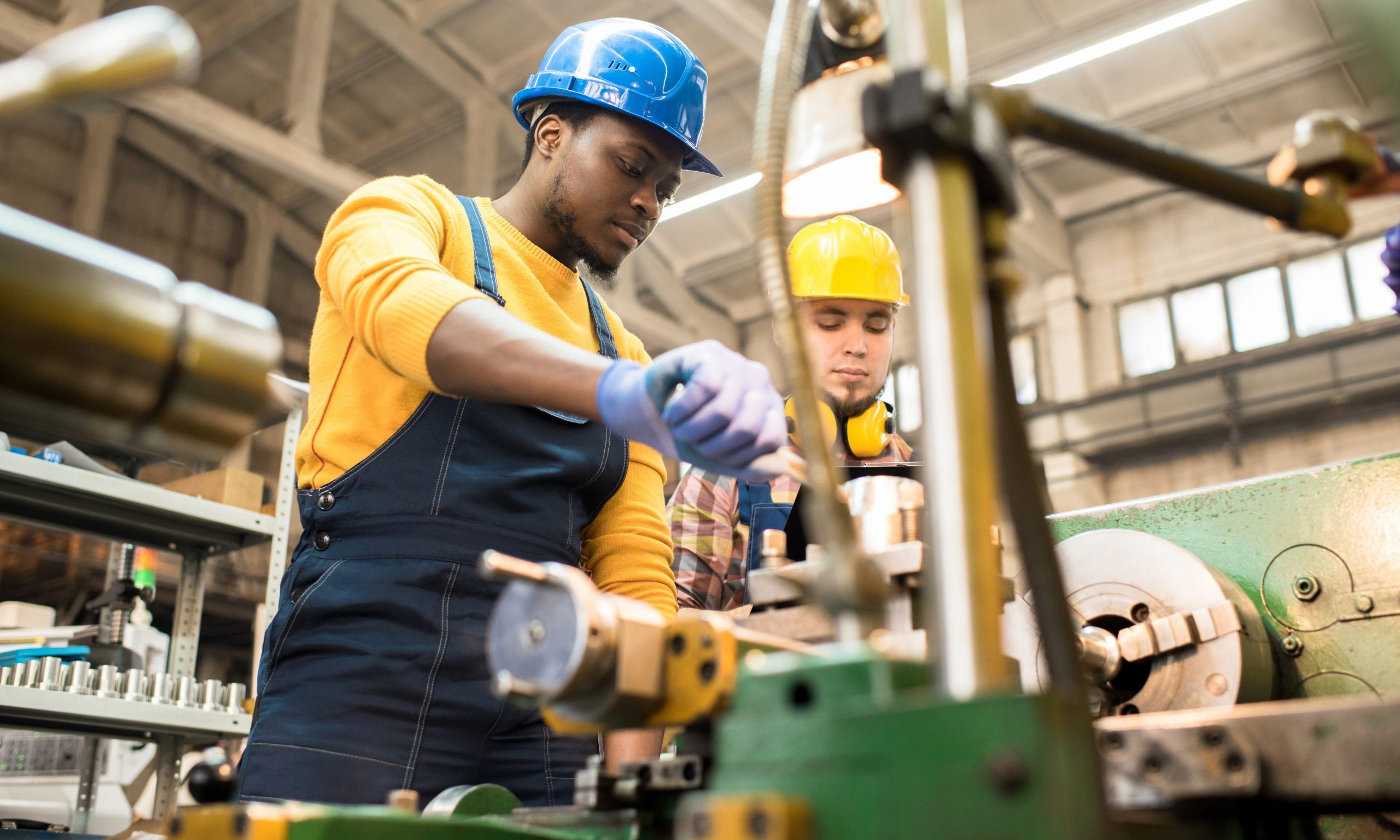 Gov. Kay Ivey announced Monday that International Automotive Components Group North America Inc. plans to invest over $55.9 million in expansion projects that will create 182 jobs at two Alabama facilities.
"International Automotive Components is a leading global auto supplier, and I am pleased that this world-class company is growing significantly in Alabama and creating good jobs in Cottondale and Anniston," Ivey said. "IAC's growth plans show that Alabama's dynamic auto industry continues to expand despite today's challenging environment."
Nick Skwiat is the executive vice president and president of IAC North America.
"Alabama was the logical choice due to its skilled workforce and proximity to the customer," Skwiat said. "We are excited to see the continued growth of the automotive industry in Alabama and we plan to grow right along with it. We thank the Governor and Secretary Canfield for their leadership in this sector."
IAC is committing $34.3 million in new capital investment to expand its new manufacturing facility located in Tuscaloosa County. This facility will produce door panels and overhead systems for original equipment manufacturers. That project will create 119 jobs at the production site in Cottondale.
IAC also plans to invest $21.6 million at its manufacturing facility located in the former Fort McClellan in Anniston. That East Alabama project will create another 63 jobs.
This project builds on a milestone 2014 expansion that doubled the size of the Calhoun County facility. There IAC manufactures automotive interior components and systems. Key components produced at the Anniston plant include door panels, trim systems and instrument panels for original equipment manufacturers.
IAC Group is a leading global supplier of innovative and sustainable instrument panels, consoles, door panels, overhead systems, bumper fascias and exterior ornamentation for original equipment manufacturers.
IAC is headquartered in Luxembourg and has more than 18,000 employees at 67 locations in 17 countries. The company operates manufacturing facilities in eight U.S. states.
"With operations around the globe, IAC is the kind of high-performance company that we want in Alabama's auto supply chain to help fuel sustainable growth," said Alabama Commerce Secretary Greg Canfield. "We look forward to working with IAC and facilitating its future growth in this strategic industrial sector."
Danielle Winningham is the executive director of the Tuscaloosa County Industrial Development Authority.
"International Automotive Components is a valued part of Tuscaloosa County's automotive sector," Winningham said. "We are grateful for IAC's investment in our community and the career opportunities available to our area workforce as a result of their investment."
"The City of Anniston is excited that IAC has made the decision to expand here. I have enjoyed working with the leadership at IAC, the Calhoun County EDC, and the state of Alabama to get this project finalized," said Anniston Mayor Jack Draper. "This is even further evidence that Anniston is indeed open for business."
Only Michigan has more automobile manufacturing jobs than the state of Alabama. Honda, Mercedes, Hyundai, Polaris, Toyota and soon Mazda all have major automobile assembly plants in the state of Alabama.