Opinion | Texas school board member minces no words about Soner Tarim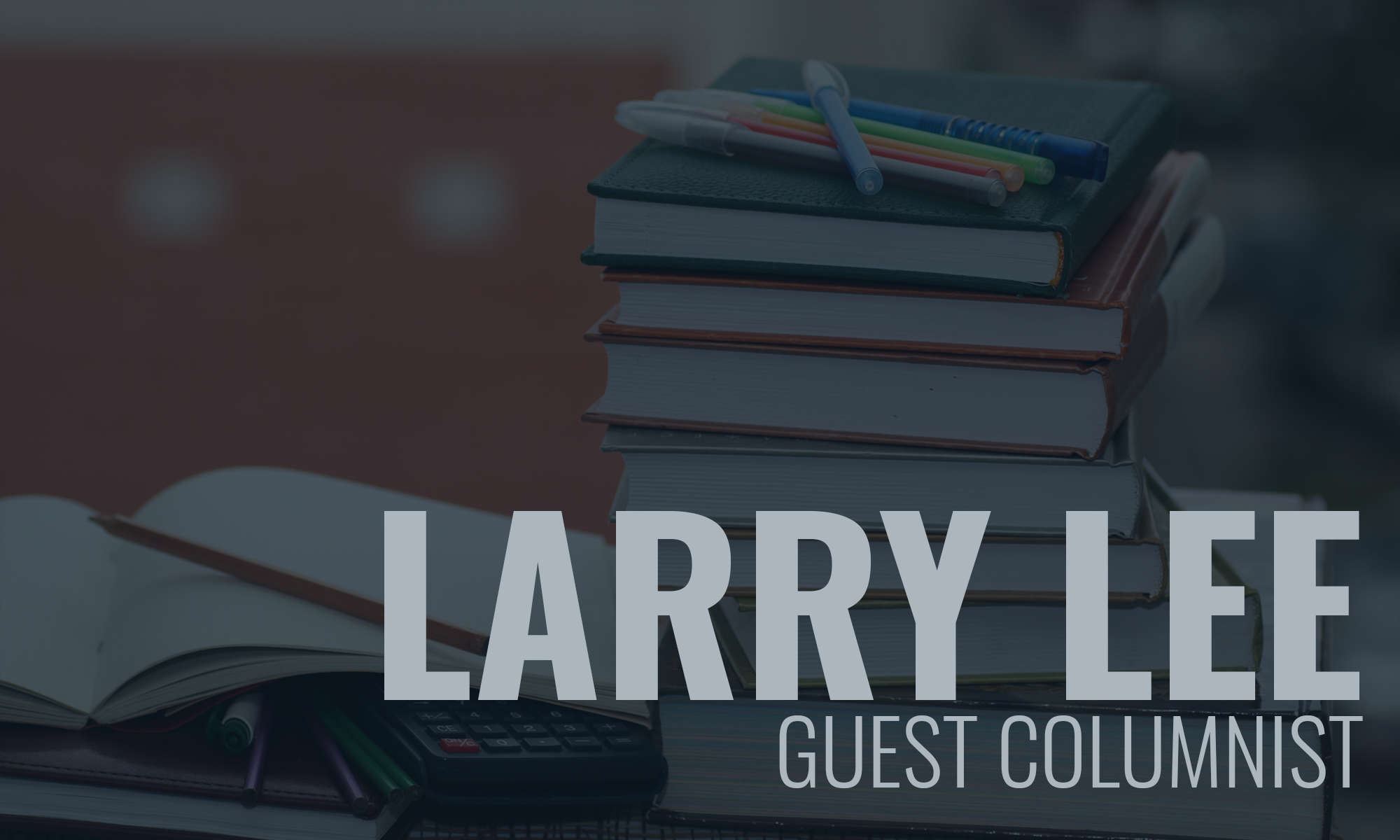 Since Soner Tarim of Sugarland, Texas, has management contracts for both Woodland Prep and LEAD Academy charter schools, I watched with great interest when he appeared before the Texas Board of Education on June 14 trying to get approval to open eight new charter schools in Austin and Houston.
Board member Georgina Perez of El Paso cut him no slack. In fact, when the chair asked if she had any questions, she quickly replied, "I have six pages of them." She only made it to page five before the chair asked her to let some other members have their shot. A former teacher, she is one of five Democrats on the 15-member panel.
And she was not joking about having a lot of questions. About why Tarim used untrue facts and figures in his application, about why there was no diversity on the board of Harmony charters that he once ran, about his attitude toward students with discipline issues, etc.
"He attempted to create his personal set of alternative facts," Perez told me in a telephone conversation.
She was especially critical of his comments about students with discipline records.
At one point, Tarim asked her if she wanted "those kids" in her classroom. She quickly responded that these were the students she taught for years, and she was glad to have the opportunity to work with them.
"Someone with his attitude should not be allowed near a school, much less involved with running one," she told me.
Perez is definitely not a fan of charter schools.
"I think they are a detriment to democracy," she told me. "In spite of their use of the term 'public' on their advertisements, they are not accountable to the public, yet — in Texas — they are 100 percent funded by taxpayers."
"And for people like Soner Tarim, charters are about only making money — not about educating children."
As I have talked to folks in Texas in recent weeks, I sense that their honeymoon with charters is coming to an end. Perez agrees.
"For years we have been a Petri dish for charters," she said. "But now, even Republicans who have been so supportive of them in the past are asking questions. They are wanting to know where the return is on their investment."
Tarim's application was denied by the Texas board. Four Republicans joined four Democrats in opposition.
The actions of the Texas board and the questions of Georgina Perez are in stark contrast to how the charter school commission in Alabama views Tarim. While we seem to believe anything he says, folks in Texas who know him well certainly don't.
We love to talk about going to other states to learn things about education. Right now, we are looking at how five states teach math.
Seems we would be smart to listen to our neighbors in Texas when it comes to charter schools and especially what they think about Soner Tarim.
Alabama Education Association, Board of Medical Examiners meet over excuses to break COVID-19 quarantines
Prior to the meeting, the AEA on Nov. 5 threatened legal action against the board over the matter.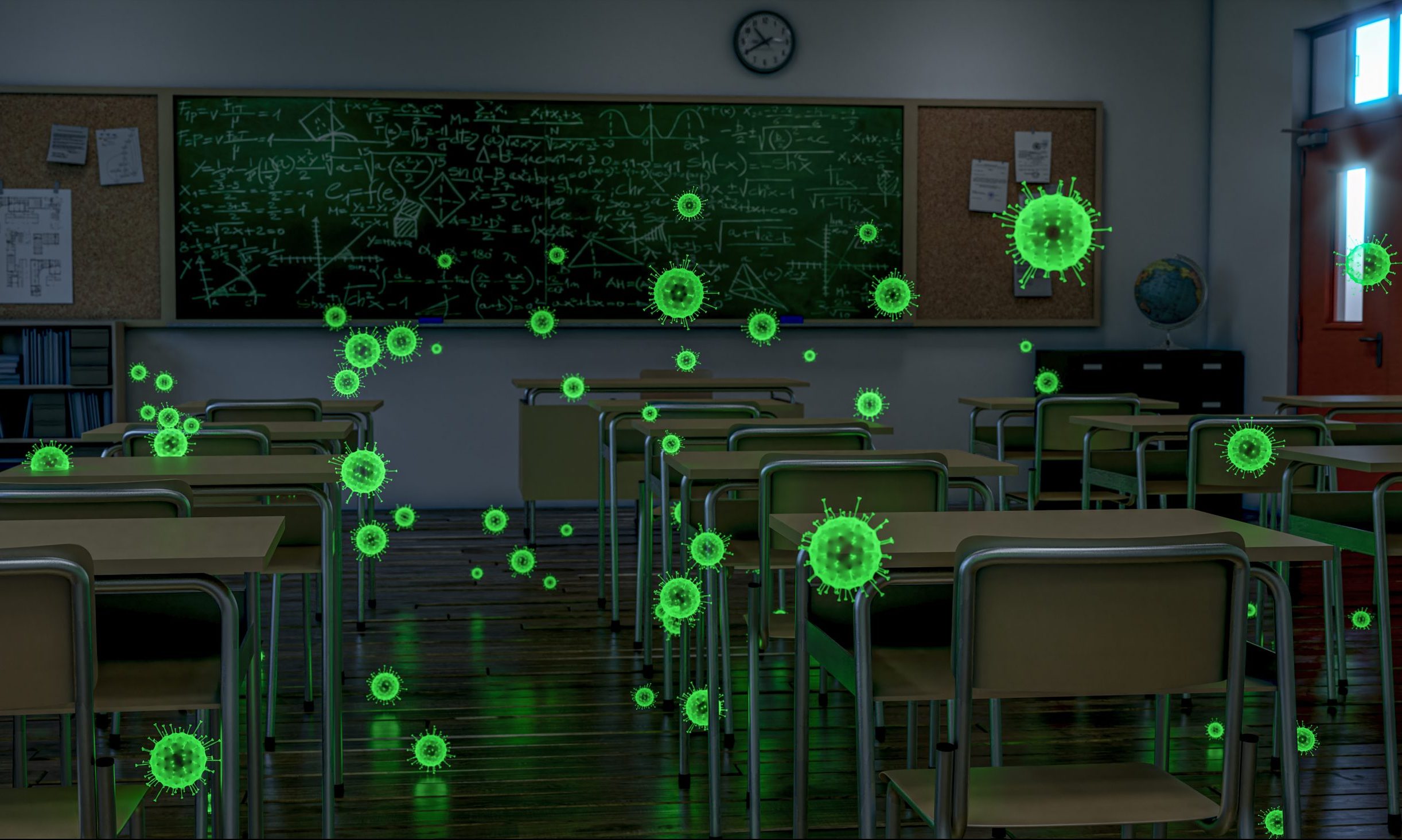 Officials with the Alabama Education Association and the Alabama State Board of Medical Examiners met on Thursday to discuss a concern the association has with doctors who write excuses to allow students to return to school before their mandated COVID-19 quarantine periods expire.
At the meeting between Theron Stokes, associate executive director of the Alabama Education Association, and William Perkins, executive director of the Alabama State Board of Medical Examiners, Stokes learned that the board wasn't aware of the problem, the AEA said in a press release. 
"Both groups agreed to set up a meeting with educational and medical organizations on the front lines of the COVID-19 pandemic in Alabama," the AEA said in the release. "A meeting should be held before the end of the year and will allow the AEA and the Board of Medical Examiners, as well as other educational and medical organizations, to review existing guidelines issued by the Alabama Department of Public Health and the Centers for Disease Control and ensure conformity in following those guidelines." 
In a letter to Perkins on Thursday, Stokes wrote that it was AEA's understanding that the board was aware of the problem, but he wrote that during their meeting he became aware that neither the board nor Perkins was aware of the problem. 
"It was not the intent of AEA to cause any unnecessary problems for you, the doctors you represent, or your organization regarding this matter," Stokes wrote. 
Prior to the meeting, the AEA on Nov. 5 threatened legal action against the board over the matter. 
"It is our firm belief that there exists no medical scenario under which these students could be written out of quarantine and that to do so is violative of ADPH and CDC quarantine recommendations," Stokes wrote in the Nov. 5 letter. 
Stokes in his recent letter notes that both agreed in the meeting to bring together representatives of the other organizations to come up with a uniform procedure for following state and federal guidelines. 
"I agree with your plan to conduct this meeting and finalize our goals before the holidays," Stokes wrote.