Opinion | Texas school board member minces no words about Soner Tarim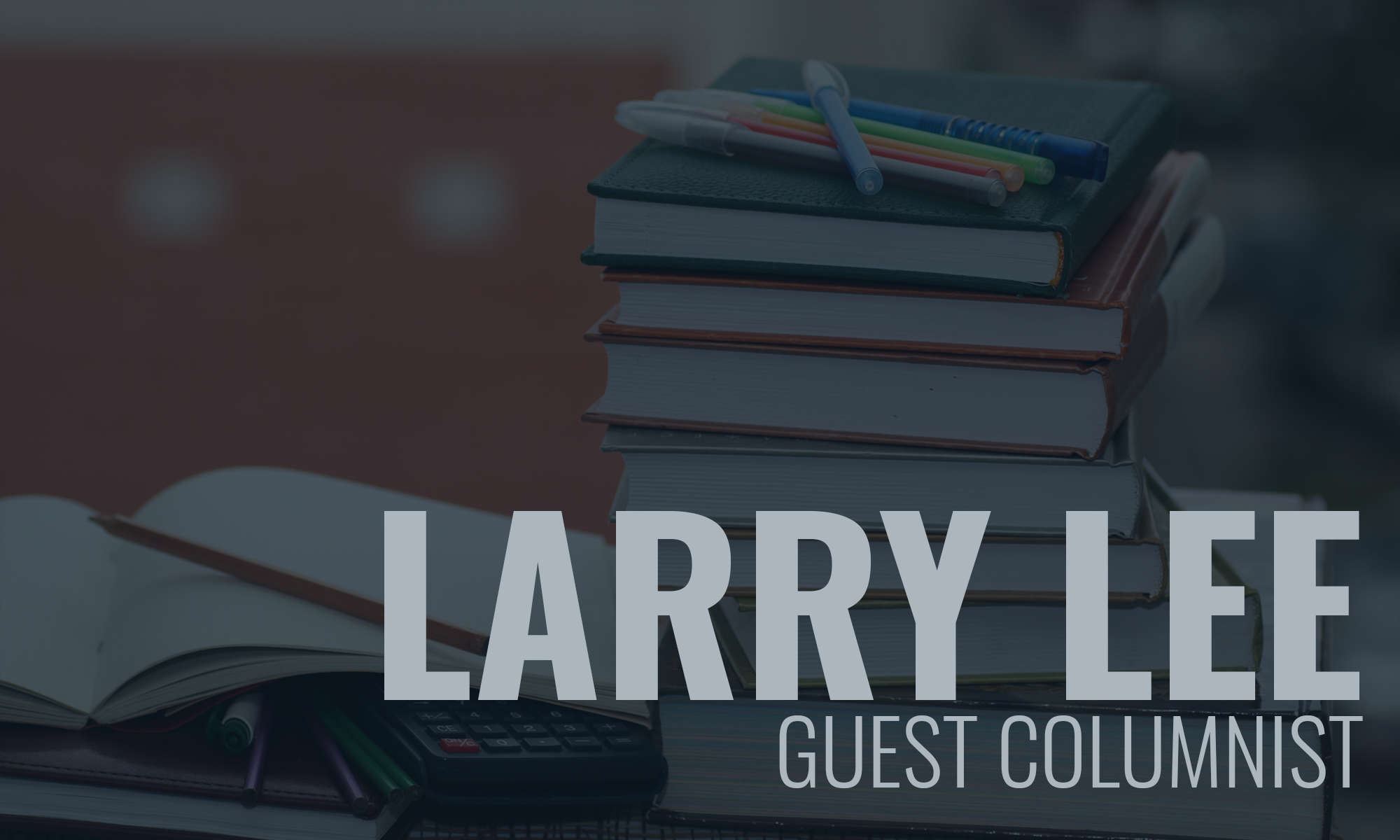 Since Soner Tarim of Sugarland, Texas, has management contracts for both Woodland Prep and LEAD Academy charter schools, I watched with great interest when he appeared before the Texas Board of Education on June 14 trying to get approval to open eight new charter schools in Austin and Houston.
Board member Georgina Perez of El Paso cut him no slack. In fact, when the chair asked if she had any questions, she quickly replied, "I have six pages of them." She only made it to page five before the chair asked her to let some other members have their shot. A former teacher, she is one of five Democrats on the 15-member panel.
And she was not joking about having a lot of questions. About why Tarim used untrue facts and figures in his application, about why there was no diversity on the board of Harmony charters that he once ran, about his attitude toward students with discipline issues, etc.
"He attempted to create his personal set of alternative facts," Perez told me in a telephone conversation.
She was especially critical of his comments about students with discipline records.
At one point, Tarim asked her if she wanted "those kids" in her classroom. She quickly responded that these were the students she taught for years, and she was glad to have the opportunity to work with them.
"Someone with his attitude should not be allowed near a school, much less involved with running one," she told me.
Perez is definitely not a fan of charter schools.
"I think they are a detriment to democracy," she told me. "In spite of their use of the term 'public' on their advertisements, they are not accountable to the public, yet — in Texas — they are 100 percent funded by taxpayers."
"And for people like Soner Tarim, charters are about only making money — not about educating children."
As I have talked to folks in Texas in recent weeks, I sense that their honeymoon with charters is coming to an end. Perez agrees.
"For years we have been a Petri dish for charters," she said. "But now, even Republicans who have been so supportive of them in the past are asking questions. They are wanting to know where the return is on their investment."
Tarim's application was denied by the Texas board. Four Republicans joined four Democrats in opposition.
The actions of the Texas board and the questions of Georgina Perez are in stark contrast to how the charter school commission in Alabama views Tarim. While we seem to believe anything he says, folks in Texas who know him well certainly don't.
We love to talk about going to other states to learn things about education. Right now, we are looking at how five states teach math.
Seems we would be smart to listen to our neighbors in Texas when it comes to charter schools and especially what they think about Soner Tarim.
Print this piece
Opinion | Instead of fixing a school for military kids, how about just fixing the schools for all kids?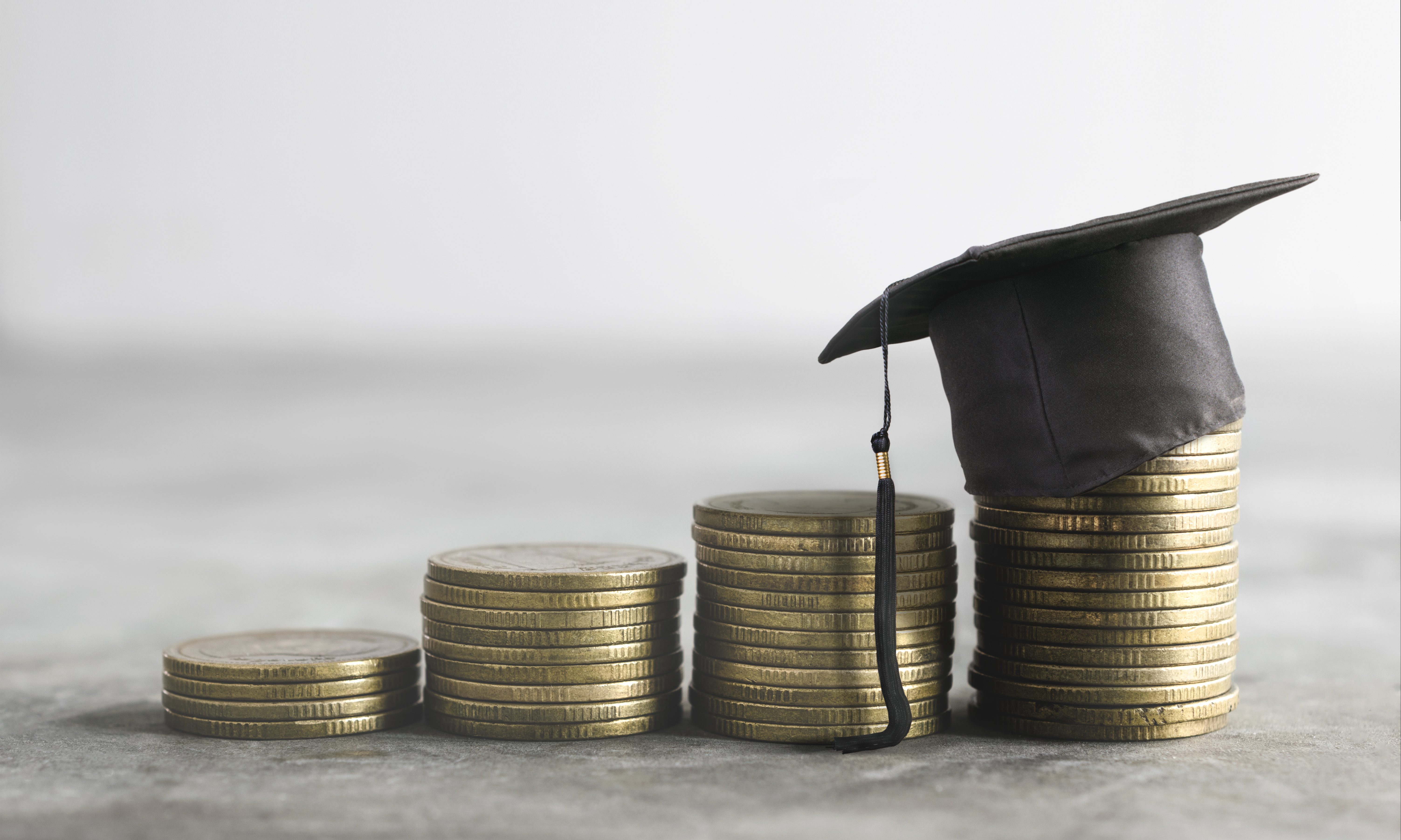 The education of police officers' kids isn't worth any extra effort. 
Same for the kids of nurses and firefighters. Ditto for the kids of preachers and social workers. 
No, in the eyes of the Republican-led Alabama Legislature, the children of this state get what they get and lawmakers aren't going to go out of their way to make sure any of them get a particularly good public education. 
Except, that is, for the kids of active duty military members stationed at bases in this state. 
They matter more. 
So much so that the Alabama Senate last week passed a bill that would create a special school to serve those kids — and only those kids. To provide those kids — and only those kids — with a quality education. 
An education better than the one available right now to the thousands of children who attend troubled school systems, such as the one in Montgomery. 
The charter school bill pushed by Sen. Will Barfoot at the request of Lt. Gov. Will Ainsworth carves out a narrow exception in the Alabama Charter School law, and it gives the right to start a charter school located at or near a military base — a school that will be populated almost exclusively (and in some cases, absolutely exclusively) by the kids of military members. 
The explanation for this bill from Barfoot was surprisingly straightforward. On Tuesday, Ainsworth's office sent information packets around to House members to explain the necessity of the bill. 
In each case, the explanation was essentially this: the Maxwell Air Force Base folks don't like the schools in Montgomery and it's costing the state additional federal dollars because top-level personnel and programs don't want to be in Montgomery. 
And in what has to be the most Alabama response to a public education problem, the solution our lawmakers came up with was to suck millions of dollars out of the budget of the State Education Department budget and hundreds of thousands out of the budget of a struggling district and use it to build a special school that will provide a better level of education to a small group of kids simply because it might generate more federal tax dollars. 
And because having your name attached to a bill that supposedly aids the military looks good, so long as no one thinks about it too hard. 
But in the meantime, as this special school is being built, the hardworking, good people of Montgomery — some of them veterans and Reservists themselves — are left with a school district that is so recognizably bad that the Legislature is about to build a special school to accommodate these kids. 
Seriously, wrap your head around that. 
Look, this will come as a shock to many people, but I like Will Ainsworth. While we disagree on many, many things, I think he's a genuine person who believes he's helping people. 
The problem is that he is too often surrounded by conservatives who think every issue can be solved with a bumper sticker slogan and screaming "free market!" And who too often worry too much about the political optics and too little about the real life effects. 
And Montgomery Public Schools is as real life as it gets.
Right now, there are nearly 30,000 kids in that system. And they need some real, actual help — not the window dressing, money pit BS they've been handed so far through LEAD Academy and the other destined-for-doom charters. And they sure as hell don't need a special charter for military kids to remind them that the school system they attend isn't good enough for the out-of-towners. 
Stop with the facade and fix the school system. 
You people literally have the power and the money to do this. Given the rollbacks of tenure laws and the passage of charter school laws and the Accountability Act, there is nothing that can't be done. 
Listen to your colleagues on the other side, who took tours recently of charter schools in other states — charters that work with underprivileged students and that have remarkable success rates. Hell, visit those charters yourself. Or, even better, visit some states that have high performing public schools in high poverty areas, and steal their ideas. 
But the one thing you cannot do is leave children behind. Whatever your solution, it cannot exclude some segment of the population. It cannot sacrifice this many to save that many. 
That sort of illogical thinking is what landed Montgomery — and many other areas of the state — in their current predicaments. Carving out narrow pathways for a handful of students has never, ever worked. 
Let's stop trying it.
Print this piece