Sewell's rural health bill clears key House committee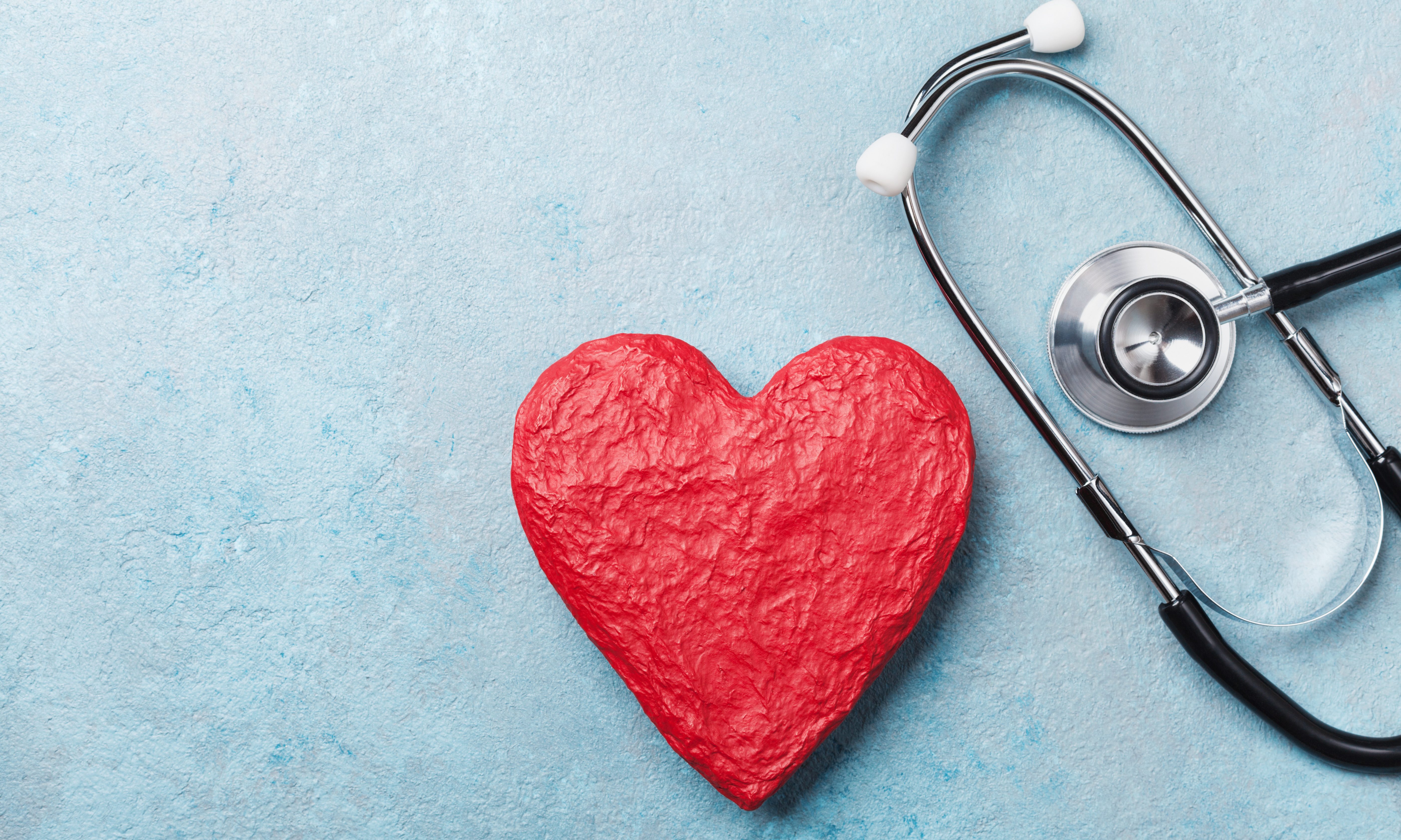 The House Ways & Means Committee advanced the HEARTS and Rural Relief Act this week. The legislation was introduced by U.S. Reps. Terri Sewell, D-Selma, and Devin Nunes, R-California.
The purpose of H.R. 3429 is to improve the Medicare program and provide relief for rural areas, the disabled community and service members.
"I am proud the Committee advanced this bipartisan health care bill to provide better care for servicemembers and Alabamians living in rural areas," said Sewell. "It is important that Congress works to reduce unnecessary, burdensome regulations, like Medicare's critical access hospital rule and TRICARE's Medicare Part B rule, that negatively restrict Americans' access to affordable, quality medical care."
"This bipartisan bill will implement crucial reforms to help servicemembers, residents of rural communities, and disabled Americans," said Nunes. "It also strengthens inventive providers such as Ambulatory Surgical Centers, which will encourage experimentation and innovation in healthcare delivery."
The bipartisan legislation works to improve the Medicare program in the following ways:
It temporarily codifies a delay in a Medicare rule for critical access hospitals (CAHs), like Choctaw General Critical Access Hospital in the 7th Congressional District, and small rural hospitals that requires a physician or certain providers to be on site at a facility until 2021. These requirements can be challenging for already understaffed rural hospitals and CAHs to fulfill, as they may require supervising specialists that are hard to find or completely unavailable, potentially preventing access to care for rural patients.
The legislation also corrects what the sponsors feel is a flaw in the Medicare and TRICARE systems that imposes an undue financial penalty on wounded veterans who return to work. In order to keep TRICARE for Life benefits, many disabled Veterans who receive Social Security Disability Insurance (SSDI) but return to work are required to get Medicare Part B coverage to retain their TRICARE. The HEARTS Act would allow servicemembers who qualify for SSDI and then return to work to maintain their TRICARE coverage without having to keep their Part B coverage, which is often more expensive.
The legislation increases access to complex rehabilitation technology, such as manual wheelchairs, to increase access to this vital medical equipment.
It provides Medicare coverage for a prostate cancer screening method that has proven to reduce false diagnoses. In Alabama, the rate of prostate cancer among black men is 200 percent higher than the rate is for white men.
At the same time, the legacy of the Tuskegee experiment has caused generations of minority men and women to be suspicious of the health care system, which contributes to a reluctance by minority men to seek prostate cancer screenings.
Alabama is 49th in the country in life expectancy at 75.4 years of age.
Alabama is 49th in life expectancy, falling further behind the national average
The legislation is supported by the Federation of American Hospitals and the Wounded Warrior Project, among other organizations.
H.R. 3429 now heads to the House floor for consideration by the full House.
To read H.R. 3429, the HEARTS and Rural Relief Act, click here.
Congresswoman Sewell is a member of the Subcommittee on Health. Congressman Nunes is the ranking member on the Subcommittee on Health.
Sewell is currently in her fifth term representing Alabama's Seventh Congressional District.
Jones introduces bill to encourage investments in minority-serving banks
"One of the biggest hurdles for minority entrepreneurs is access to capital," Jones said.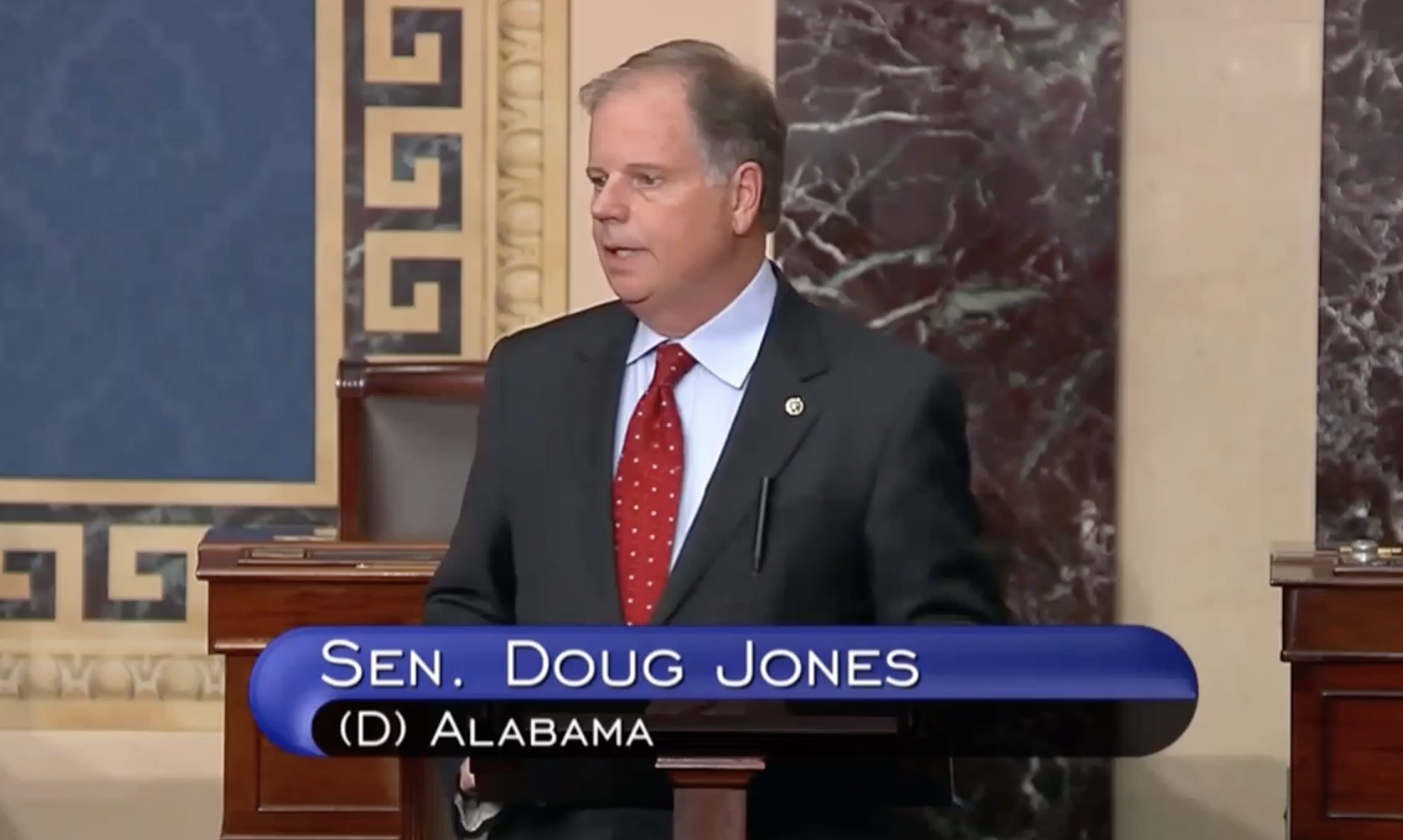 Alabama U.S. Sen. Doug Jones, D-Alabama, on Tuesday introduced legislation that would encourage investments in banks that serve minority communities.
"One of the biggest hurdles for minority entrepreneurs is access to capital," Jones said in a statement. "That's why this bill is so important. Increasing access to capital at the banks that serve minority communities will help expand financial opportunities for individuals and business owners in those communities."
Jones, a member of the Senate Banking Committee, in April urged the Federal Reserve and the U.S. Treasury to support Community Development Financial Institutions and minority-owned banks disproportionately affected by the COVID-19 pandemic, and he threw his support behind more federal funding for small community banks, minority-owned banks and CDFIs during the recent Paycheck Protection Program replenishment.
According to a press release from Jones's office, the bill would attract investments to those financial institutions by changing rules to allow "minority-owned banks, community banks with under $10 billion in deposits" and CDFIs to accept brokered deposits, or investments with high interest rates, thereby bolstering those institutions and encourage them to invest and lend in their communities.
It would also allow low-income and minority credit unions to access the National Credit Union Administration's Community Development Revolving Loan Fund.
"Commonwealth National Bank would like to thank Senator Jones for his leadership in introducing the Minority Depository Institution and Community Bank Deposit Access Act. As a small Alabama home grown institution, this proposal will allow us to accept needed deposits without the current limitations that hinder our ability to better serve the historically underserved communities that our institutions were created to serve. We support your efforts and encourage you to keep fighting the good fight for all of America," said Sidney King, president and CEO of Commonwealth National Bank, in a statement.
"The Minority Depository Institution and Community Bank Deposit Access Act is a welcomed first step in helping Minority Depository Institutions like our National Bankers Association member banks develop the kinds of national deposit networks that allow our institutions to compete for deposits with larger banks and to better meet the credit needs of the communities we serve. The National Bankers Association commends Senator Jones' leadership on this issue, and we look forward to continuing to engage with him on the ultimate passage of this proposal," said Kenneth Kelly, chairman of the National Bankers Association, in a statement.
A recent report by the Brookings Institute highlighted problems minority-owned businesses had accessing federal COVID-19 relief aid from PPP loans. Researchers found that it took seven days longer for small businesses with paid employees in majority Black zip codes to receive PPP loans, compared to majority-white communities. That gap grew to three weeks for non-employer minority-owned small businesses, the report notes.
The report also states that while minority-owned small businesses, many of which are unbanked or under banked, get approximately 80 percent of their loans from financial technology companies and online lending companies, fintechs weren't allowed under federal law to issue PPP loans until April 14.