Sewell's rural health bill clears key House committee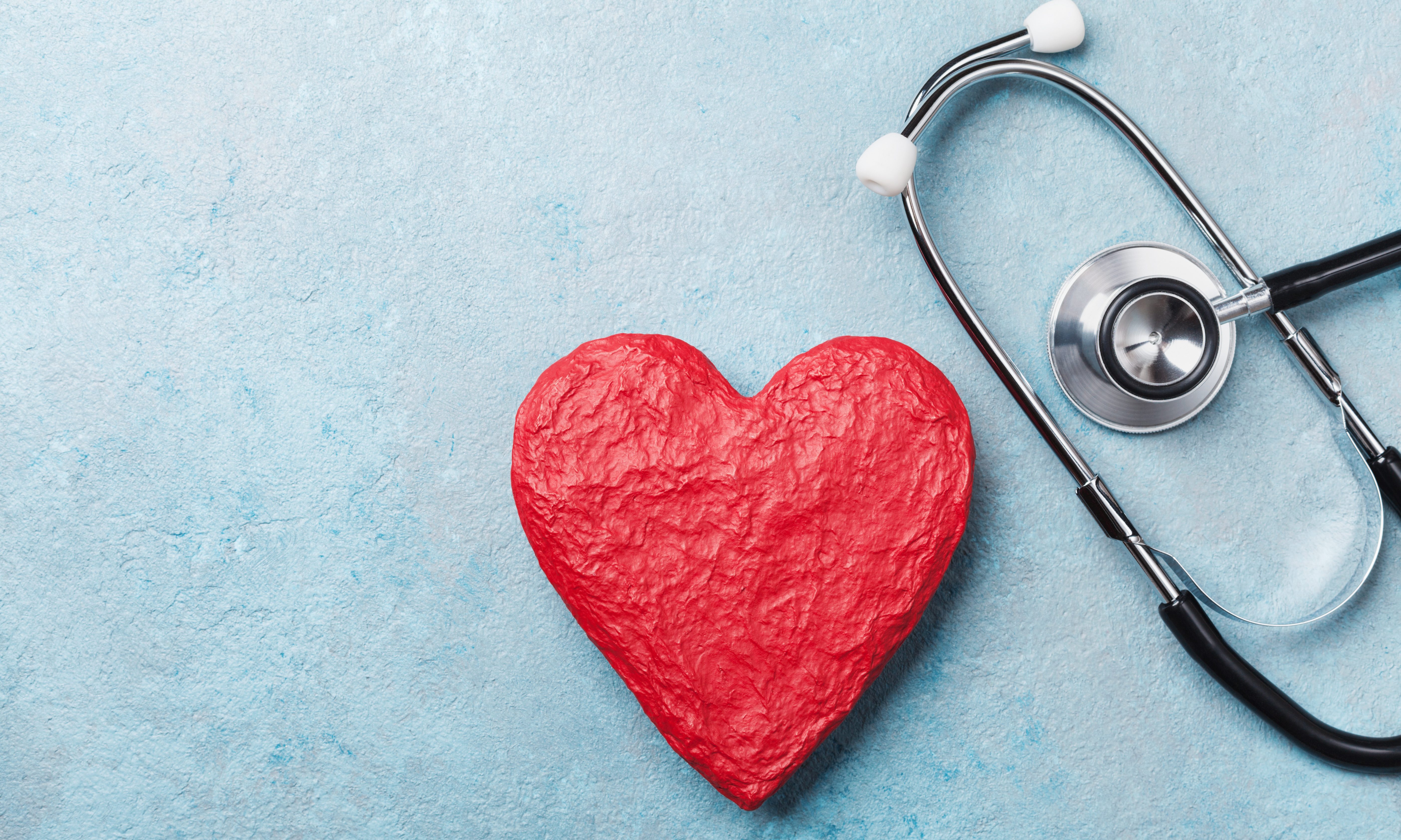 The House Ways & Means Committee advanced the HEARTS and Rural Relief Act this week. The legislation was introduced by U.S. Reps. Terri Sewell, D-Selma, and Devin Nunes, R-California.
The purpose of H.R. 3429 is to improve the Medicare program and provide relief for rural areas, the disabled community and service members.
"I am proud the Committee advanced this bipartisan health care bill to provide better care for servicemembers and Alabamians living in rural areas," said Sewell. "It is important that Congress works to reduce unnecessary, burdensome regulations, like Medicare's critical access hospital rule and TRICARE's Medicare Part B rule, that negatively restrict Americans' access to affordable, quality medical care."
"This bipartisan bill will implement crucial reforms to help servicemembers, residents of rural communities, and disabled Americans," said Nunes. "It also strengthens inventive providers such as Ambulatory Surgical Centers, which will encourage experimentation and innovation in healthcare delivery."
The bipartisan legislation works to improve the Medicare program in the following ways:
It temporarily codifies a delay in a Medicare rule for critical access hospitals (CAHs), like Choctaw General Critical Access Hospital in the 7th Congressional District, and small rural hospitals that requires a physician or certain providers to be on site at a facility until 2021. These requirements can be challenging for already understaffed rural hospitals and CAHs to fulfill, as they may require supervising specialists that are hard to find or completely unavailable, potentially preventing access to care for rural patients.
The legislation also corrects what the sponsors feel is a flaw in the Medicare and TRICARE systems that imposes an undue financial penalty on wounded veterans who return to work. In order to keep TRICARE for Life benefits, many disabled Veterans who receive Social Security Disability Insurance (SSDI) but return to work are required to get Medicare Part B coverage to retain their TRICARE. The HEARTS Act would allow servicemembers who qualify for SSDI and then return to work to maintain their TRICARE coverage without having to keep their Part B coverage, which is often more expensive.
The legislation increases access to complex rehabilitation technology, such as manual wheelchairs, to increase access to this vital medical equipment.
It provides Medicare coverage for a prostate cancer screening method that has proven to reduce false diagnoses. In Alabama, the rate of prostate cancer among black men is 200 percent higher than the rate is for white men.
At the same time, the legacy of the Tuskegee experiment has caused generations of minority men and women to be suspicious of the health care system, which contributes to a reluctance by minority men to seek prostate cancer screenings.
Alabama is 49th in the country in life expectancy at 75.4 years of age.
Alabama is 49th in life expectancy, falling further behind the national average
The legislation is supported by the Federation of American Hospitals and the Wounded Warrior Project, among other organizations.
H.R. 3429 now heads to the House floor for consideration by the full House.
To read H.R. 3429, the HEARTS and Rural Relief Act, click here.
Congresswoman Sewell is a member of the Subcommittee on Health. Congressman Nunes is the ranking member on the Subcommittee on Health.
Sewell is currently in her fifth term representing Alabama's Seventh Congressional District.
Print this piece
Jones criticized for voting to limit Trump's war powers authority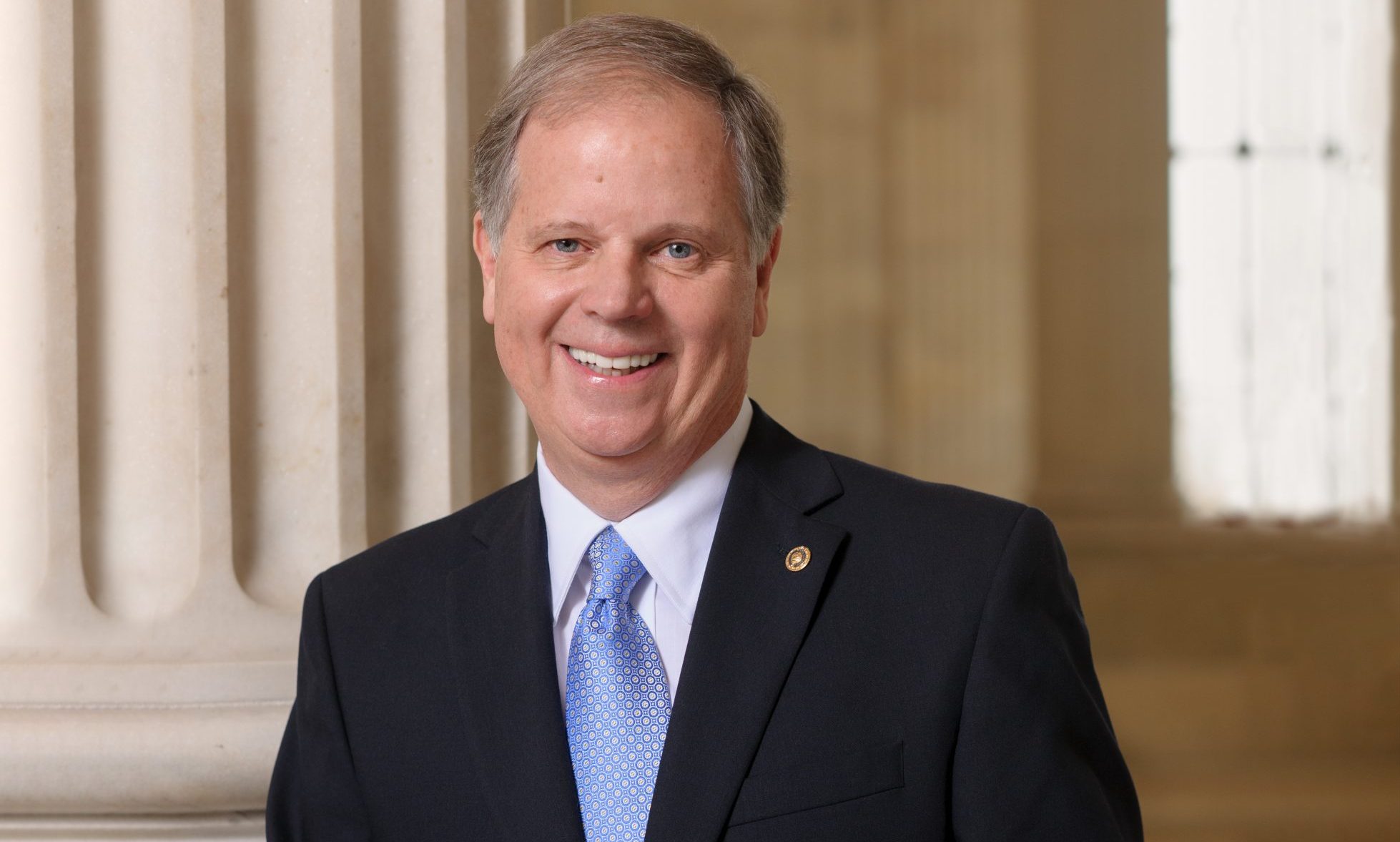 Thursday, U.S. Senator Doug Jones (D-Alabama) voted in favor of S.J.Res.68, a resolution which directs the removal of United States military from hostilities against the Islamic Republic of Iran that have not been authorized by Congress. Jones has been criticized by Republicans for voting to limit President Donald J. Trump's war powers on Iran.
"Before a President can lead us into war, he or she must first earn the support of the American people and also fulfill their solemn constitutional obligation to seek approval from Congress," Sen. Jones said in a statement. "While the President has the power to protect Americans in the case of an imminent attack, that authority does not extend to committing our service members to long-term hostilities unilaterally. This resolution sends a strong message that we will follow the Constitution and we will not send our troops into harm's way without the serious consideration and consent of the Congress."
Trump Victory National Finance Committee member Perry O. Hooper Jr. released a statement in response.
"Senator Jones once again turned his back on Alabama and voted as the leftwing Democrats commanded. He has no regard for the values, opinions or views of Alabamians," Hooper said. "He sees us as deplorables just like the elites of the Democratic party who have funded 80 percent of his doomed campaign for re-election.:
Hooper stated, "I whole heartily support the President who stated 'We are doing very well with Iran and this is not the time to show weakness… If my hands were tied, Iran would have a field day. Sends a very bad signal. The Democrats are only doing this as an attempt to embarrass the Republican Party.'"
"The Commander-in-chief must be free to work with his staff and his military leaders to conduct covert operations like the one that eliminated Iran's terrorist-in-chief General Soleimani," Hooper added. "You can't micromanage the war on terrorism. The Democrats in Congress are so filled with Trump Derangement Syndrome that no matter how much it would benefit our country and the world; they would never give Trump a "victory". If it came down to it, they would leak everything to the media no matter what the consequences."
Senator Jones is a cosponsor of the legislation and a member of the Senate Armed Services Committee. Eight moderate Republicans voted with the Democrats on the resolution.
Senator Jones has also been criticized by Republicans for his comments that he was "appalled" by Pres. Trump's actions following his acquittal on both Articles of Impeachment.
"Newsflash for Senator Doug Jones: Most Alabamians have been appalled by his actions his entire time in office," former Attorney General Jeff Sessions said. "It's about time we send Doug home, and replace him with someone who understands our values. Alabamians deserve a Senator they can be proud of again."
Sessions is a candidate for the Republican nomination for Jones' Senate seat.
The Republican primary will be on March 3.
Print this piece