Opinion | The prosecution of Marshae Jones is ridiculous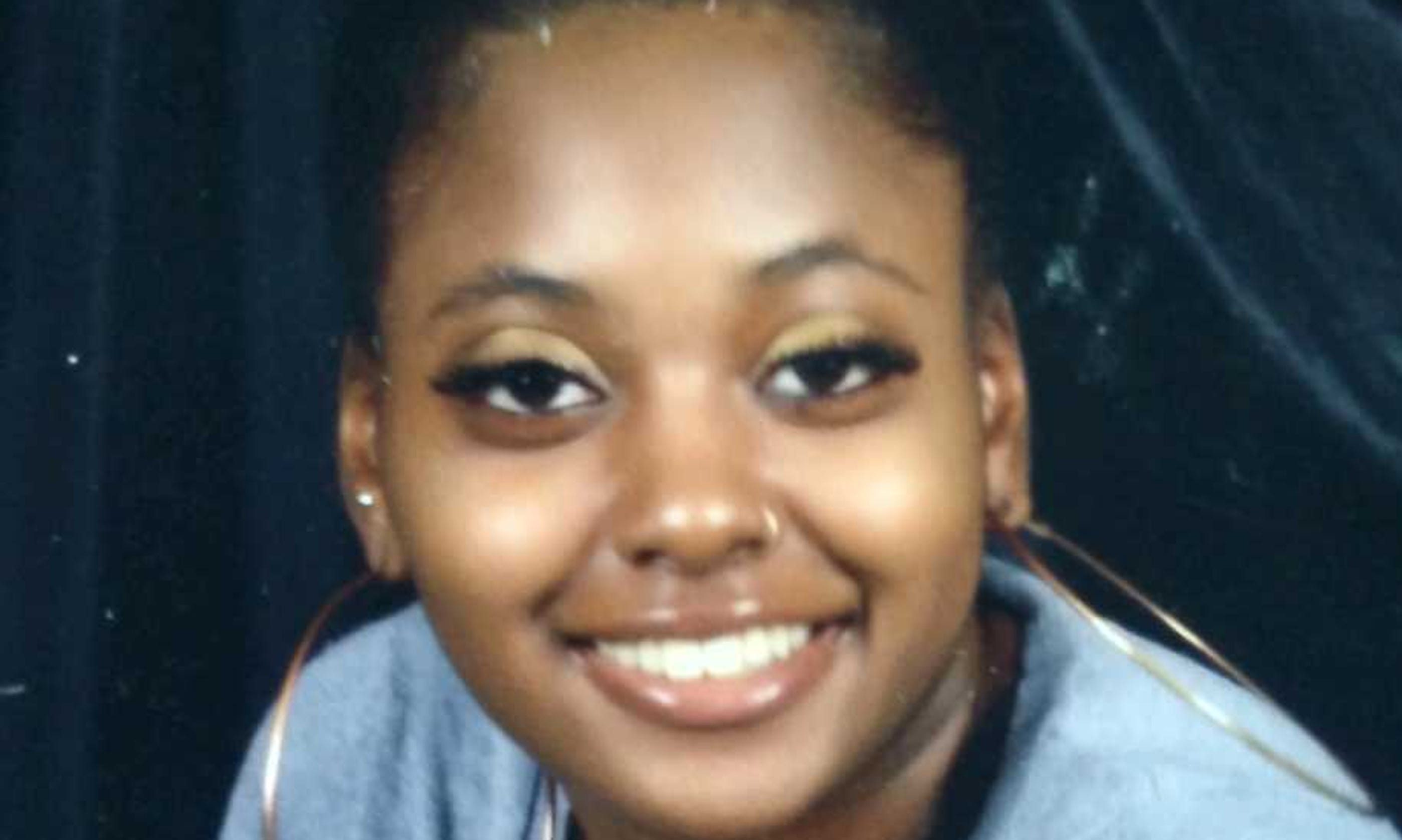 The Marshae Jones case is ridiculous. 
All of it. 
It's ridiculous that a pregnant woman was fighting in a parking lot. 
It's ridiculous that every fight apparently now must end in gunfire. 
It's ridiculous that we are so desensitized to the use of guns that a grand jury in this state found it reasonable for one woman to shoot another to end a fistfight. 
It's ridiculous that the police in Pleasant Grove and the Jefferson County Bessemer Cutoff District Attorney's office presented manslaughter charges against Jones, the pregnant woman, because her baby died from the gunshot wound sustained by Jones. 
It's ridiculous that the grand jury took those charges seriously and indicted Jones. 
And it's ridiculous that DA Lynnice Washington is considering prosecuting this case. 
Ridiculousness on top of ridiculousness. 
And it doesn't stop with the broad facts of the case. When you drill down into the minutiae of the whole incident, that minutiae is also ridiculous. 
Take, for example, the fact that someone — either the Pleasant Grove police or the DA's office — is apparently making up new applications of law in order to charge Jones. 
Alabama law bars the prosecution of a mother for the death of her unborn child. As it should. So, in order to apply that law and charge Jones, a whole new definition of manslaughter had to be invented. 
Jones' attorney, Mark White, called this new definition "transfer of intent" — because it transfers the intent to harm from the person Jones was fighting to her unborn child. And the indictment never alleges that Jones engaged in any act that was "highly likely to cause the death" of another person — the standard under Alabama law. 
Instead, the only act that was highly likely to cause someone's death — firing a handgun at them — was committed by a person the grand jury decided not to indict. 
Basically, the grand jury indicted someone for the actions of a second person because a third person was harmed. Yeah, try wrapping your head around that logic. 
And if that wasn't ridiculous enough, there's the process that led to the indictment, and the ridiculous explanations offered up for how we got to this point. 
Late last week, after the national media started paying attention to this story — and a whole bunch of people started to realize that folks in Alabama treat women sorta crappy — the DA's office issued a press release to try and ease the pressure. 
It didn't 
What the release did, instead, was raise serious questions about just what the hell is going on in Pleasant Grove and in the Jefferson County Bessemer Cutoff DA's office. Because the press release essentially absolved everyone of responsibility for Jones' indictment and put the whole thing at the feet of the grand jury. 
Written by assistant chief DA Valerie Hicks Powe, the press release stated that the grand jury "had its say," but now the DA's office would step in and determine whether or not to prosecute. 
But that's not how this works. Grand juries don't just make up indictments or go off applying charges on their own. 
Prosecutors and law enforcement officers present cases to the grand juries and offer up charges for the jurors to consider. In this case, someone presented the possibility to the grand jury that Jones could be charged for the death of her unborn child, and that grand jury went with it. 
And the DA apparently plans to prosecute it, saying late Sunday that she's inclined to follow the grand jury's lead. 
Swell. 
So, now, a mother who lost her unborn child has sat in jail, away from her 6-year-old daughter, because of spite and misplaced anger and abuses of the law and grand jury process. Marshae Jones will never be convicted, and this whole ugly, ridiculous exercise will do nothing more than tarnish the image of the DA's office and the police who pushed this travesty. 
All of it so utterly ridiculous. 
And it should be stopped.
Print this piece
Opinion | Facts are stubborn things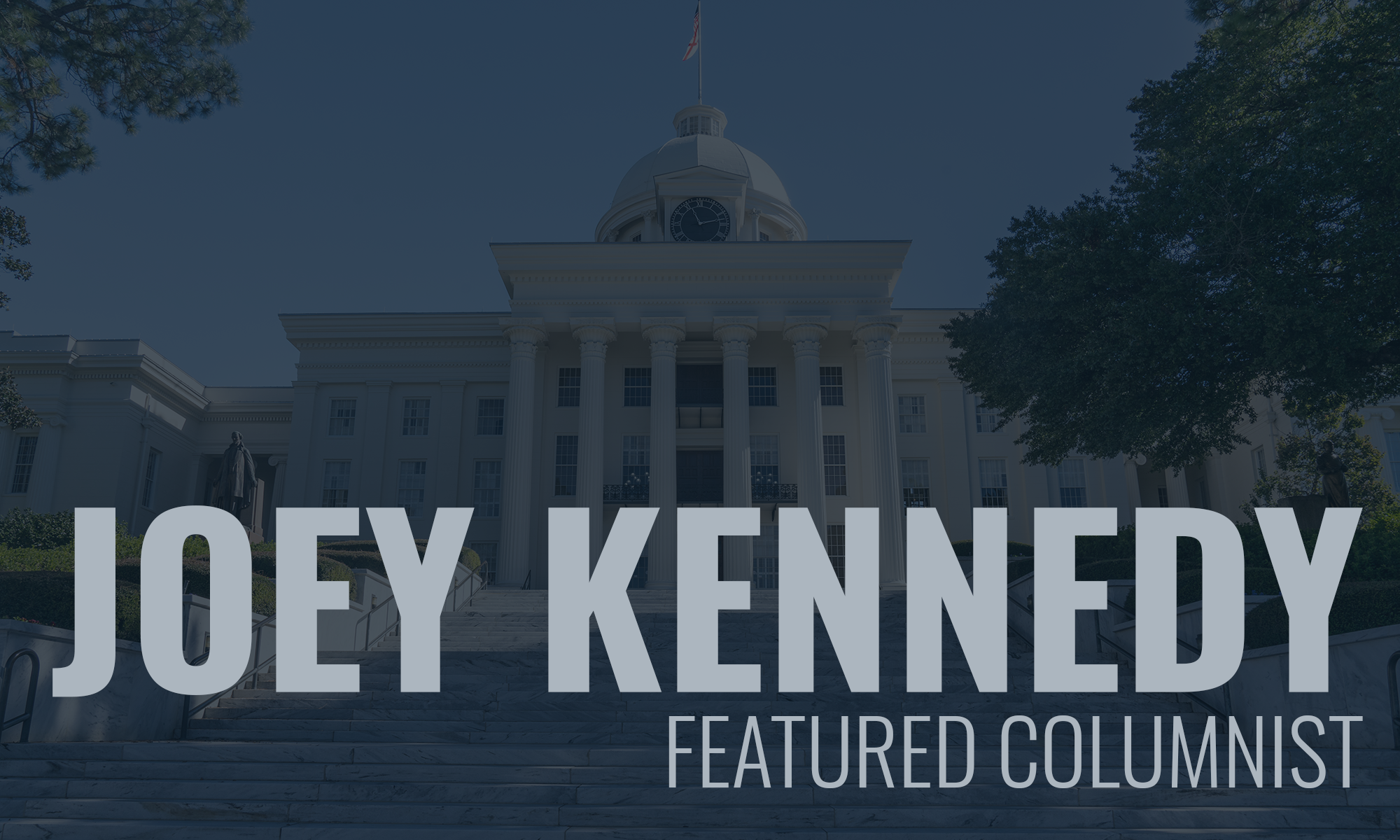 I'm in my 20th year of teaching in the English Department at UAB. I've never taught my primary discipline, journalism, and I really don't have much of a desire to, either.
Yet, in 2017, the leadership of UAB's University Honors Program asked me to be a part of their interdisciplinary faculty for the fall. UHP's fall semesters are themed, and that year, the first year of Donald Trump's term as president, the theme was appropriate: "Evidence and Belief in a Post-Truth Society." For UHP, I was a "communications" (journalism) professor. I taught with a scientist and public health professor, a religion professor, a philosophy professor, a literature professor and a psychology professor.
The students in this program – all 100-plus of them – are among the smartest students on campus. Needless to say, I was intimidated. For my first lecture before the students, I took a Xanax (it's prescribed because I do have anxiety sometimes). The Xanax didn't make me lecture better, but it made me not really care if I screwed up.
I'm sort of a one-trick pony – I teach and write in the only language I know: English. Here, you had neuroscience and biology and chemistry majors galore. And, yes, there were a few English and history and business and engineering students, too. Pretty much every discipline taught at UAB is represented in UHP, and certainly in its umbrella school, the UAB Honors College.
That fall went by quickly. I only took the Xanax for the first lecture. I settled into my groove pretty quickly. But when it was over, I ached for the continued intellectual stimulation I received as a teacher. I'm a lifetime learner, and that program taught me a lot. And I got to teach others a lot, too.
I thought it was a one-shot deal. Until, that is, the program's director, Dr. Michael Sloane, asked me to return in the fall of 2018 to direct the first-year students' literary analyses. And that fall, I was also asked to propose a UHP seminar class for the spring of 2020. I returned last fall to once again direct the first-year literary analysis. And I've been asked to return for first-year LAs again this coming fall.
This semester, I'm teaching the class I proposed, "Media and Social Justice." And I've already got another self-created UHP seminar class scheduled for next spring, "Media and War: Men and Women Making a Difference on the Front Lines."
Unlike my composition and literature classes in the English Department, these seminars have no template. I have to create the teaching as I go. Some days, I'm very confident; others not so much.
I divided the "Media and Social Justice" class into six two-week units: Nellie Bly (mental illness and investigative journalism), The Jungle (food safety and immigration), Jim Crow Lives (the civil rights era and voter suppression), #MeToo (sexual assault and harassment), Black Lives Matters (police and other shootings of people of color), and March for Our Lives (gun violence and sensible gun regulation).
These classes are limited to 16 honors students, but 19 students wanted in my "Media and Social Justice" class, so I have 19 students.
I teach these classes as a communications professor, not an English professor. I direct the literary analyses as a literature professor, not a communications professor.
We're covering historical topics, for sure, but also contemporary topics. It doesn't get any more current than Black Lives Matter, #MeToo, voter suppression, or March for Our Lives.
We don't just talk about the journalism around these topics, but also about other media. For example, I find protest songs for each topic. While it's not on our plate, did you know Trump has inspired a whole catalog of protest songs? Most every president inspires protest songs, though Trump has inspired an awful lot of them.
Maybe at some point, I'll create a "Media and Donald J. Trump" class. There is plenty of material.
The point, though, is that we all should be lifelong learners. I can't tell you how much I've learned from by English students and my honors students, how much the English faculty has taught me, and how much the faculty and directors of the University Honors Program have taught me.
That I get to return the favor by teaching these unique classes says a lot about UAB, and how it values critical thinking and learning.
I hope I never lose my enthusiasm for learning, or become too stubborn to change when the facts point toward another direction. That is our responsibility to the truth. I guess I am stubborn in one way: There are no alternative facts. Facts are truth, reality. The alternative is false, untruth, lies.
Readers, that's a fact, and like me sometimes, facts are stubborn.
Joey Kennedy, a Pulitzer Prize winner, writes a column every week for Alabama Political Reporter. Email: [email protected].
Print this piece