Opinion | The prosecution of Marshae Jones is ridiculous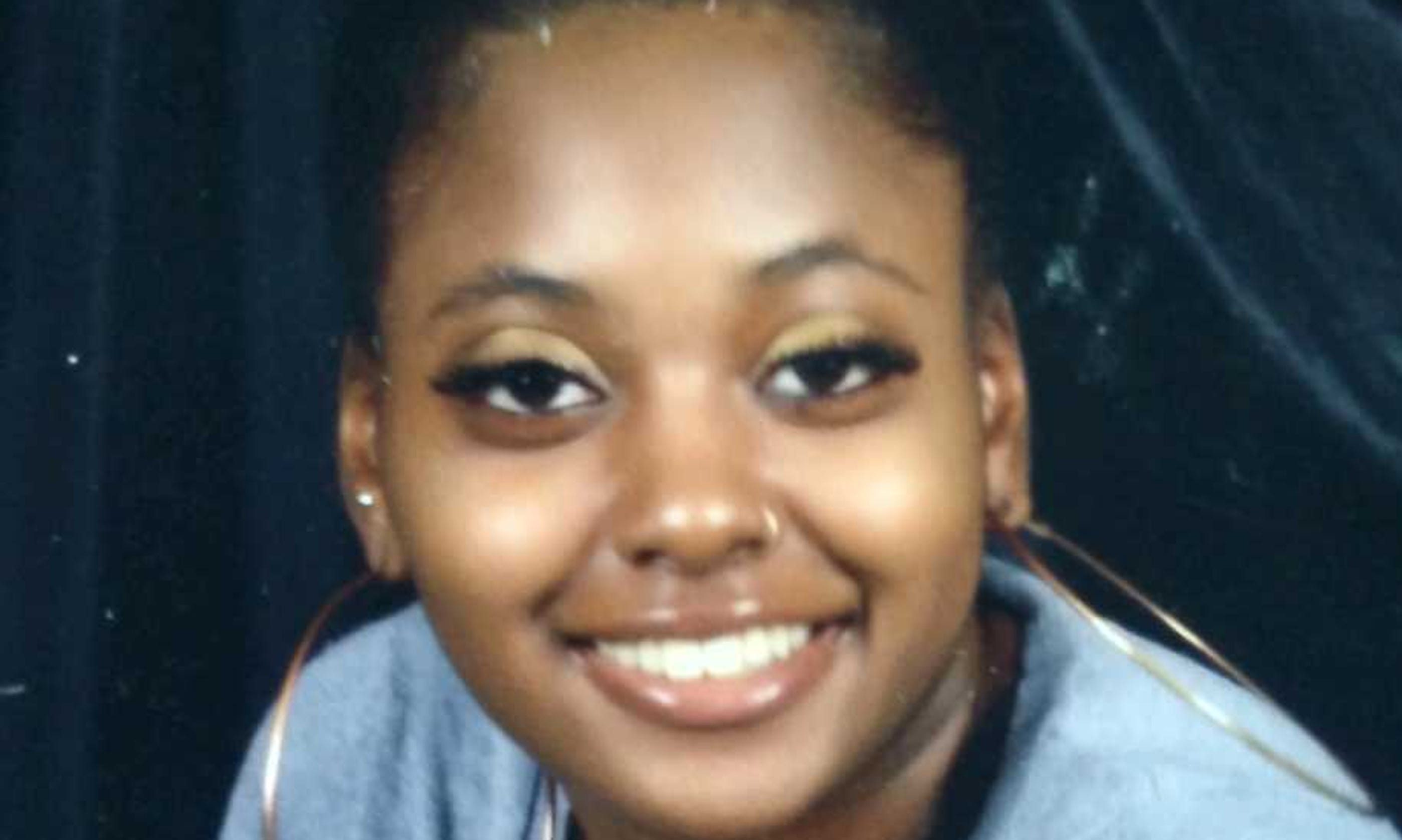 The Marshae Jones case is ridiculous. 
All of it. 
It's ridiculous that a pregnant woman was fighting in a parking lot. 
It's ridiculous that every fight apparently now must end in gunfire. 
It's ridiculous that we are so desensitized to the use of guns that a grand jury in this state found it reasonable for one woman to shoot another to end a fistfight. 
It's ridiculous that the police in Pleasant Grove and the Jefferson County Bessemer Cutoff District Attorney's office presented manslaughter charges against Jones, the pregnant woman, because her baby died from the gunshot wound sustained by Jones. 
It's ridiculous that the grand jury took those charges seriously and indicted Jones. 
And it's ridiculous that DA Lynnice Washington is considering prosecuting this case. 
Ridiculousness on top of ridiculousness. 
And it doesn't stop with the broad facts of the case. When you drill down into the minutiae of the whole incident, that minutiae is also ridiculous. 
Take, for example, the fact that someone — either the Pleasant Grove police or the DA's office — is apparently making up new applications of law in order to charge Jones. 
Alabama law bars the prosecution of a mother for the death of her unborn child. As it should. So, in order to apply that law and charge Jones, a whole new definition of manslaughter had to be invented. 
Jones' attorney, Mark White, called this new definition "transfer of intent" — because it transfers the intent to harm from the person Jones was fighting to her unborn child. And the indictment never alleges that Jones engaged in any act that was "highly likely to cause the death" of another person — the standard under Alabama law. 
Instead, the only act that was highly likely to cause someone's death — firing a handgun at them — was committed by a person the grand jury decided not to indict. 
Basically, the grand jury indicted someone for the actions of a second person because a third person was harmed. Yeah, try wrapping your head around that logic. 
And if that wasn't ridiculous enough, there's the process that led to the indictment, and the ridiculous explanations offered up for how we got to this point. 
Late last week, after the national media started paying attention to this story — and a whole bunch of people started to realize that folks in Alabama treat women sorta crappy — the DA's office issued a press release to try and ease the pressure. 
It didn't 
What the release did, instead, was raise serious questions about just what the hell is going on in Pleasant Grove and in the Jefferson County Bessemer Cutoff DA's office. Because the press release essentially absolved everyone of responsibility for Jones' indictment and put the whole thing at the feet of the grand jury. 
Written by assistant chief DA Valerie Hicks Powe, the press release stated that the grand jury "had its say," but now the DA's office would step in and determine whether or not to prosecute. 
But that's not how this works. Grand juries don't just make up indictments or go off applying charges on their own. 
Prosecutors and law enforcement officers present cases to the grand juries and offer up charges for the jurors to consider. In this case, someone presented the possibility to the grand jury that Jones could be charged for the death of her unborn child, and that grand jury went with it. 
And the DA apparently plans to prosecute it, saying late Sunday that she's inclined to follow the grand jury's lead. 
Swell. 
So, now, a mother who lost her unborn child has sat in jail, away from her 6-year-old daughter, because of spite and misplaced anger and abuses of the law and grand jury process. Marshae Jones will never be convicted, and this whole ugly, ridiculous exercise will do nothing more than tarnish the image of the DA's office and the police who pushed this travesty. 
All of it so utterly ridiculous. 
And it should be stopped.
Opinion | What in the world are people thinking?
"Some of us don't take the virus seriously. Until it directly impacts us. And then we speak with regret."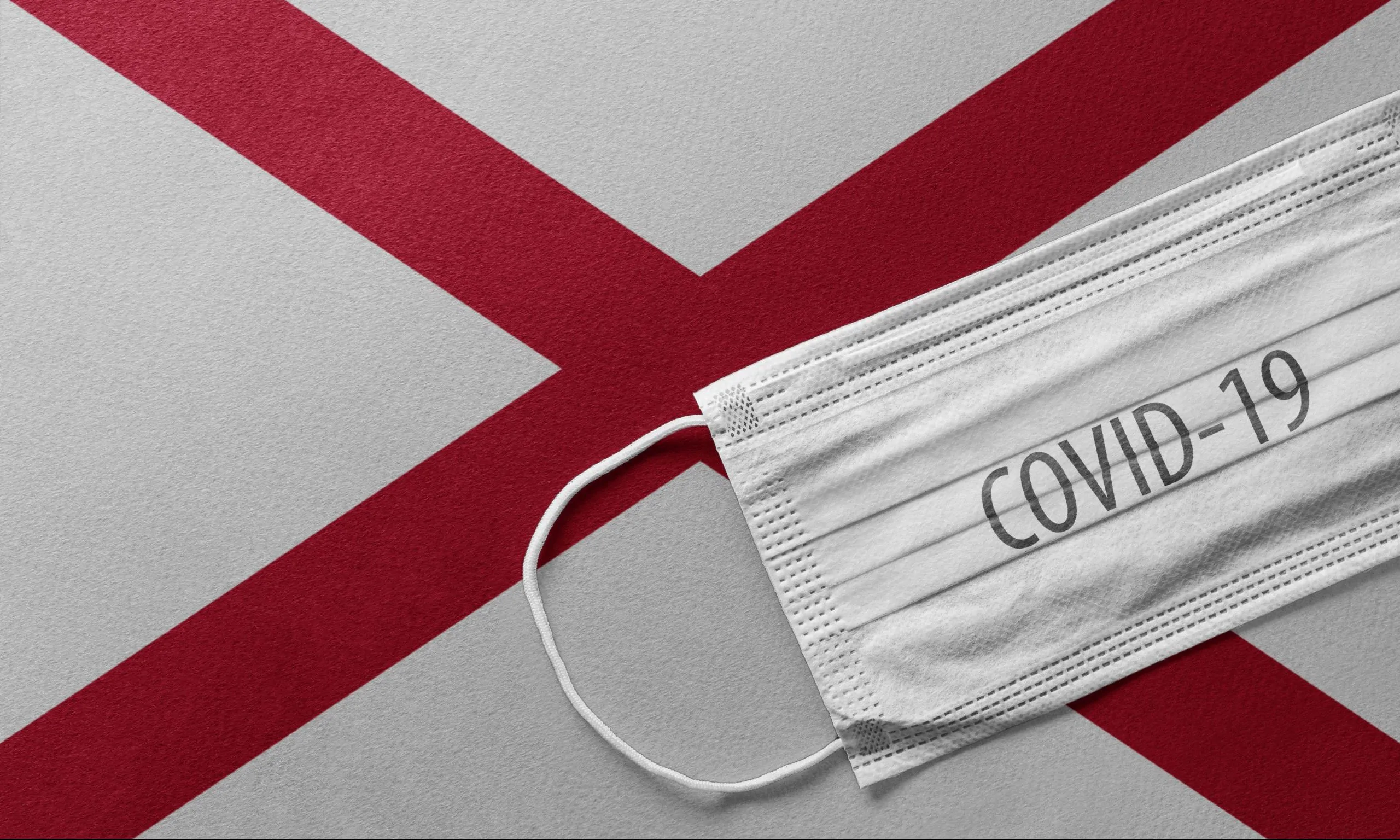 Here some of us are, waiting fearfully for the Thanksgiving surge of the coronavirus. Hospitals are full. New cases are setting records. Deaths are soaring. And then, Christmas is coming. What a holiday season, right? But it's our own fault. We're impatient. Some of us don't even take the virus seriously. Until it directly impacts us or a family member or a friend. And then we speak with regret.
I'd rather regret a disturbed holiday season than regret losing my wife, who has underlying health conditions that could make a bout with COVID-19 deadly.
I was on the Next Door website the other day, and I saw somebody asking for recommendations for a personal chef who can cook a Christmas dinner. At her home. For her family and 10 to 12 other couples. That's more than 20 people, gathering inside a home, at dinner, on Christmas.
Don't do it, I wanted to respond. But I didn't. If that person wanting a Christmas dinner is planning a meal for two dozen people, a suggestion that she postpone wasn't going to do anything but make her angry.
I get plenty of pushback already because I always wear a mask outside my home or car, or when I'm at a drive-through, or when I meet a delivery person at my porch. I hear from readers who, after one of my columns warning of the consequences of letting down our guard during the pandemic, tell me I shouldn't be afraid of a virus that the vast majority of people recover from.
Yeah, that's true. And it's also true that the virus kills at higher rates than the flu or many other diseases. Yeah, no need to be afraid. Unless it's you who brings the disease into an environment where at-risk persons live. Or unless it's your wife or mom or dad or brother or sister or good friend or another relative that gets sick. And dies.
I have a close friend who is about to enter her fifth semester of nursing school, and she's already told me, with resignation, that she expects that she'll get COVID at some point. And she'll be in line for an early vaccine.
Why are we so impatient that we cannot bear to postpone big Thanksgiving Day lunches or Christmas night dinners? What is it about us that we refuse to look ahead, knowing that if we do contract the virus, we could beat it and still have chronic health problems that dog us for the rest of our lives?
Why aren't we more afraid? So afraid that we don't look at wearing a mask as giving up some constitutional right, even as we wear shirts and pants and shoes every day?
As of this writing, the virus had claimed more than 271,000 lives in the United States. It has killed more than 3,630 in Alabama. In the state's largest population area, Jefferson County, more than 500 people have died.
Does that matter to the great majority of people? You wouldn't think so by looking at how our national and state leaders are handling things.
Children tend to recover quickly from the virus; well, at least those who it doesn't kill. But pushing to keep schools open during a huge surge without the proper PPE, social distancing, and safety measures in place, isn't going to protect the teachers, janitors, school nurses, and administrators who have to be there with those kids.
Yeah, I miss going out to eat, watching UAB play basketball, visiting with friends, and going to a play or movie. But I don't miss them enough to give in to my wishes because I'm just tired of the pandemic.
Holding classes on Zoom is exhausting. Attending classes on Zoom isn't the best way to learn.
But you can't learn anything if you're dead or, even worse, you get the disease and kill somebody else because you're careless.
A personal chef for 10 to 12 couples at a Christmas dinner? What in the world are people thinking?