New Census numbers show that Huntsville is on pace to overtake Birmingham as Alabama's largest city within five years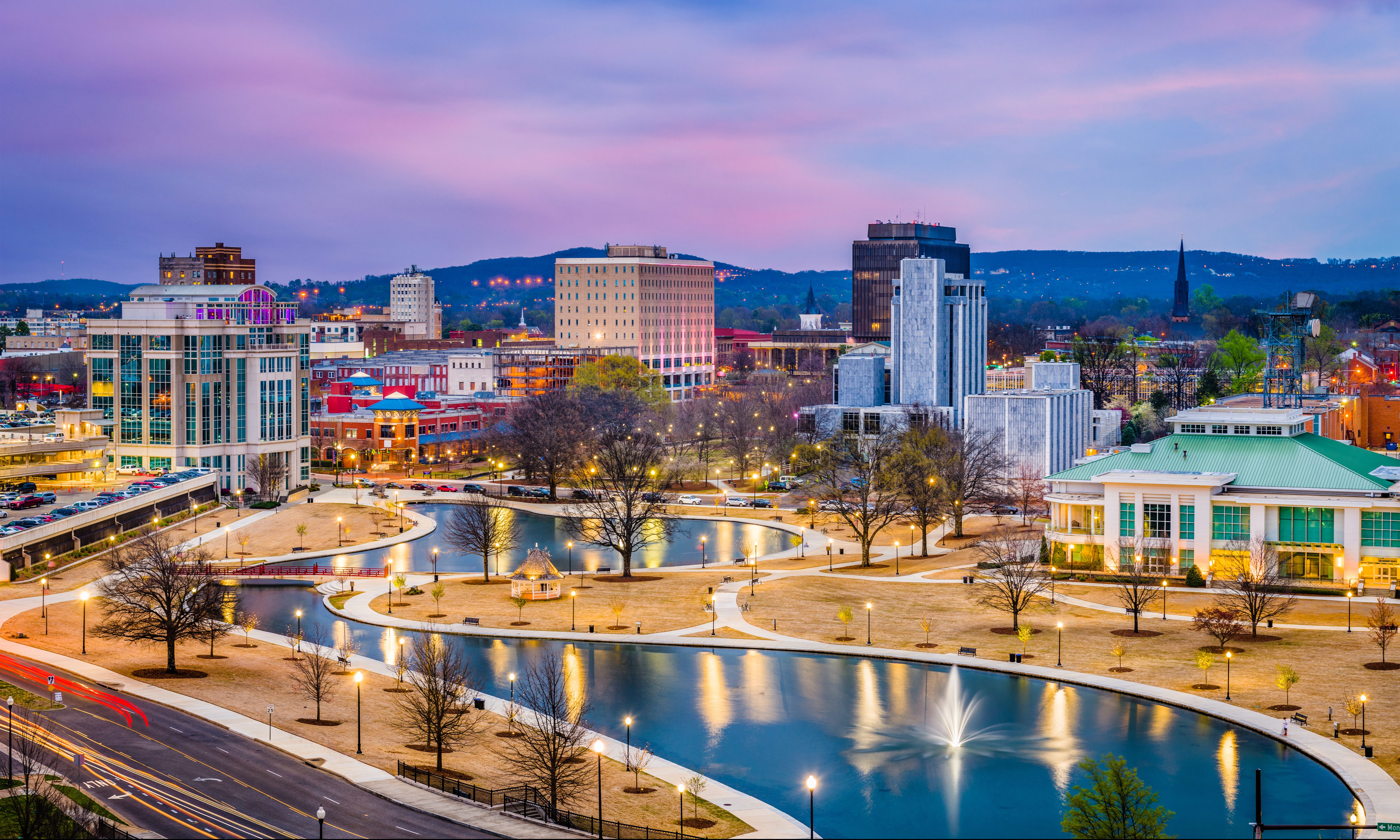 The U.S. Census Bureau released new city population estimates for 2018 on Monday. Huntsville continues its momentum while Birmingham, Mobile and Montgomery continue to decline. If these trends continue going forward, Huntsville will pass Birmingham as Alabama's largest city in the next decade.
The new estimates cover the time period between July 1, 2017, and July 1, 2018, and also look back to 2010, the year of the last official Census.
Huntsville gained 2,262 residents between 2017 and 2018. The city is now at 197,316 residents, which is 16,358 above the 2010 number. Birmingham was the 107th largest city in American in 2017. Huntsville was the 123rd largest city in America in 2017.
Birmingham lost 1,086 residents between 2017 and 2018 to reach a low of 209,880, which is 1,863 below the city's 2010 number.
If Huntsville were to keep growing at 2,000 residents per year and Birmingham keeps losing 1,000 residents per year, Huntsville could overtake Birmingham as Alabama's largest city within five years.
Fellow north Alabama cities Madison and Athens are also experiencing the population boom. Madison gained 1,289 new residents to grow to 50,440. Athens added 703 new residents to grow to 26,247. Nearby Decatur lost 83 to drop to 54,264.
As a metropolitan statistical area, Birmingham-Hoover is much larger than greater Huntsville.
Montgomery lost 1,674 residents to drop to 198,218. That is down from 205,593 in the 2010 census. Pike Road added 445 new residents in the last year to reach 9,803. Prattville added 202 new residents to reach 35,622. Millbrook added 133 to reach 15,463, Coosada gained 28 to reach 1,301, Deatsville gained 6 to reach 1,179, Elmore gained 4 to reach 1,441, and Wetumpka added 37 new residents to reach 8,278.
Mobile lost 929 residents from July 1, 2017, to July 1,2018. Alabama's oldest city is now Alabama's fourth largest city with just 189,572. They are down from 194,577 in 2010.
These are Census estimates. The 2019 numbers will be released this time next year. The official numbers used for redistricting and reapportionment of Congress and the legislature will come from the 2020 Census that residents are required to turn in.
Based on original work by Tom Spencer with the Public Affairs Research Council of Alabama.
Print this piece
Bill would make owning pre-1960 slot machines legal for personal use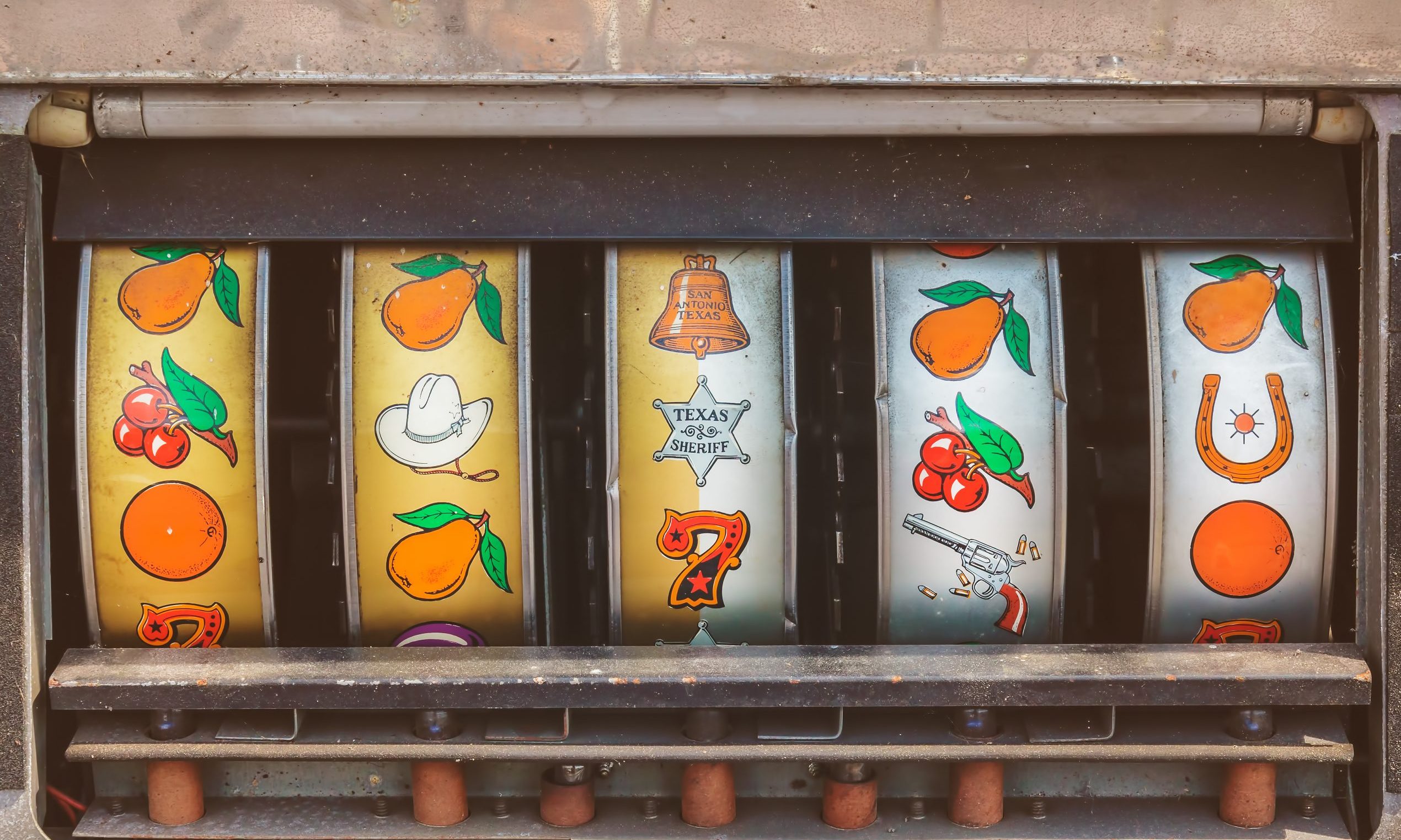 Vintage slot machines are highly sought-after by collectors, but owning one for personal use is a crime in Alabama. That could change this year. 
Rep. Chip Brown, R-Mobile, told APR by phone on Wednesday that he was approached by a group of antiques collectors who asked that he write a bill that would allow a person to own the vintage slot machines for personal use. 
Mention of legislation around gaming machines of any kind raises caution in Montgomery, where legislators and special interests have for decades fought over gambling and whether to establish a state lottery. Brown said he was well aware of the sensitivity of the subject matter when crafting the bill, which makes clear it won't allow any of the old machines to be used for commercial purposes. 
"All this does is it just allows individuals to collect pre-1960 slot machines for their own home collection," Brown said.  "I was very careful when we drafted the bill to make sure that it wouldn't open the door to any bigger issues." 
House Bill 260 reads that "The crime of possession of a gambling device does not apply to a slot machine manufactured before 1960, with the intention that the slot machine be used only for the personal and private use of the owner or for public display as a historical artifact in a manner that the slot machine is not accessible to the public."
Alabama is one of eight states that do not allow ownership of slot machines made in any year. Other state laws vary, allowing residents to own machines made before certain years. 
Pre-electric slot machines are highly sought-after, and can fetch many thousands of dollars. Brown said those who want to own one for personal use ought to be be able to do so. 
"I'm hoping I can get it in debate in committee next week," Brown said of his bill.
Print this piece