Byrne and Sewell lead a bipartisan letter supporting rural hospitals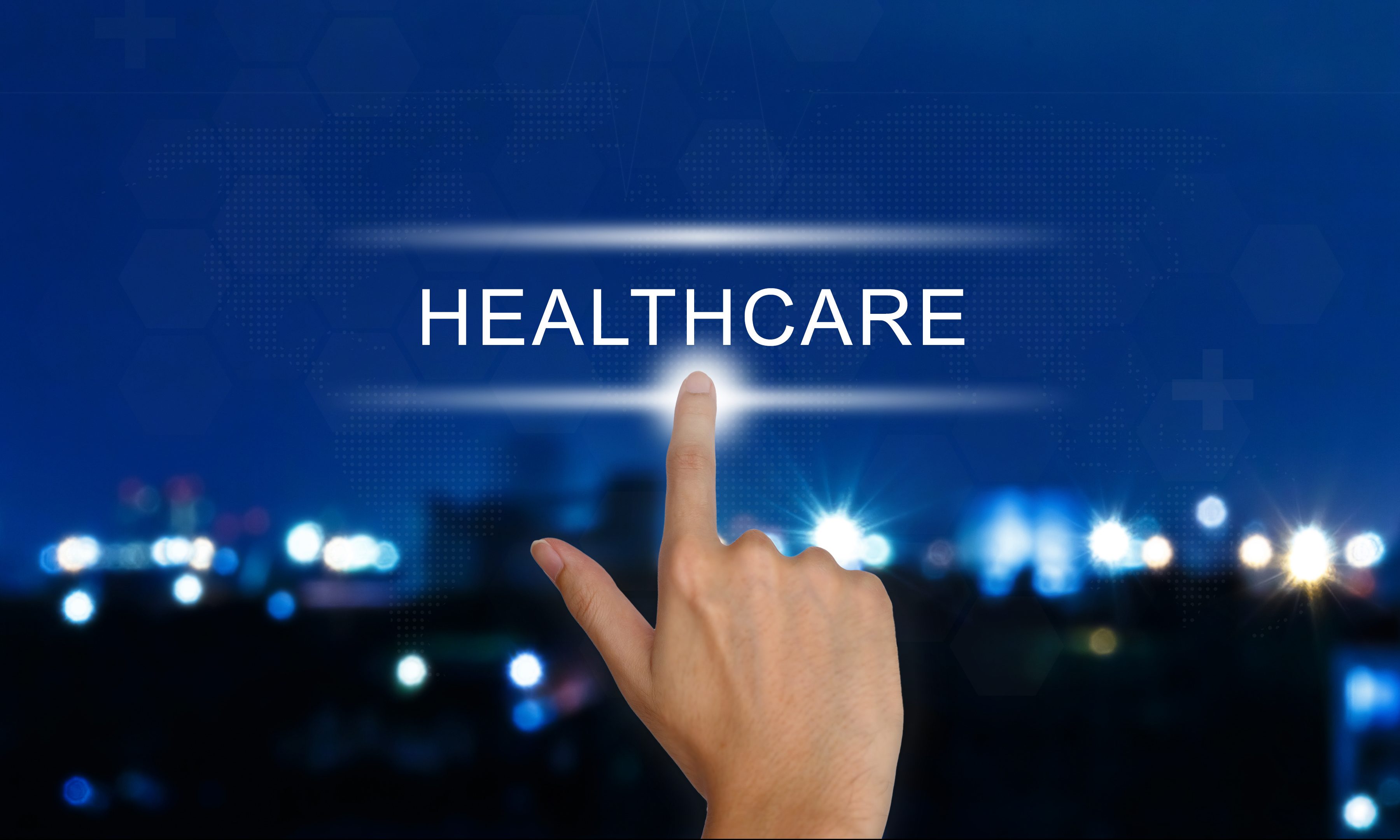 Thursday, Representatives Bradley Byrne (R-Montrose), Phil Roe (R-Tenness), Terri A. Sewell (D-Selma), Brad Wenstrup, D.P.M (R-Ohio), Jodey Arrington (R-Texas), and Jason Smith (R-Missouri) led 90 colleagues in a letter to Secretary Alex Azar of the Department of Health & Human Services and Administrator Seema Verma of the Centers for Medicare & Medicaid Services in support of finalizing their efforts to reform the Medicare Area Wage Index.
"For thirty years, Medicare dollars that should have gone to Alabama have instead been going to large, urban areas of the country because of the Wage Index," Congressman Byrne said. "This unjustified disparity in payments has contributed to budgetary shortfalls and hospital closures in Alabama. This is a real crisis. When the Trump Administration came into office, I asked them to take immediate steps to correct this issue, and this letter shows strong, bipartisan support for finalizing the important reforms the Trump Administration has proposed. Rural Americans deserve access to a hospital, and I will continue working with this Administration to advocate for them in Congress."
"Alabama hospitals have received less than their fair share of Medicare reimbursement dollars for too long," Congresswoman Terri Sewell said. "I have been working with my colleagues for years to fix the Medicare Wage Index to help struggling Alabama hospitals keep their doors open, especially in rural parts of our state. It is critical that CMS finalizes its proposal, and I will continue to push until our rural hospitals see relief."
"For too long, rural hospitals have been on an unequal playing field because of the Medicare area wage index, a figure that greatly distorts Medicare payments," Congressman Roe said. "States like Tennessee have such a low area wage index that it has forced hospital closure and consolidation in some of our most vulnerable communities. There are hospitals in California that get paid over 2.5 times what hospitals in Johnson City and Kingsport receive for the exact same procedure. There is no justification for such a distortion. That's why the Trump administration's proposed reform to raise some of the lowest Medicare area wage indexes is critically important to East Tennessee. This change will also help our region recruit and retain quality physicians for our region. I am proud to work with Reps. Byrne, Sewell and others to strongly support this proposal, which has the potential to save rural health care."
"Communities across Ohio's Second District and across America rely on rural hospitals for their healthcare needs," Congressman Wenstrup said. "These hospitals provide the same care as their urban counterparts, yet they are being compensated at lower rates due to the Medicare Area Wage Index. The continually decreasing reimbursements make it harder for rural hospitals to keep their doors open to continue caring for their communities. I strongly support efforts to reform the Wage Index to protect rural hospitals."
"I applaud the Trump Administration for working to correct the imbalance of health care payments that for far too long have unfairly rewarded wealthy cities and penalized rural areas like southern Missouri," said Congressman Smith. I urge the Administration to quickly finalize their proposal to help improve rural access to quality health care."
For decades, hospitals in Alabama have been paid less for the same services as other hospitals by Medicare because government economists have estimated that labor is cheaper here, particularly in rural areas of the state. Advocates for rural healthcare want to see this changed.
To read the letter that the Congress members sent the administration:
https://byrne.house.gov/sites/byrne.house.gov/files/Medicare%20Wage%20Index%20MEMBER%20COMMENT%20LETTER.pdf
Alabama Congress members Robert Aderholt (R-Haleyville), Mo Brooks (R-Huntsville), Gary Palmer (R-Hoover), Mike Rogers (R-Saks), and Martha Roby (R-Montgomery) also signed the letter.
Congressman Bradley Byrne represents Alabama's First Congressional District and is a candidate for the U.S. Senate seat currently held by Doug Jones.
Congresswoman Terri Sewell represents Alabama's Seventh Congressional District.
Baldwin, Escambia and Mobile residents impacted by Sally urged to apply for federal aid
FEMA has approved $11.1 million in housing grants to individuals and families through Sept. 28, according to the governor's office.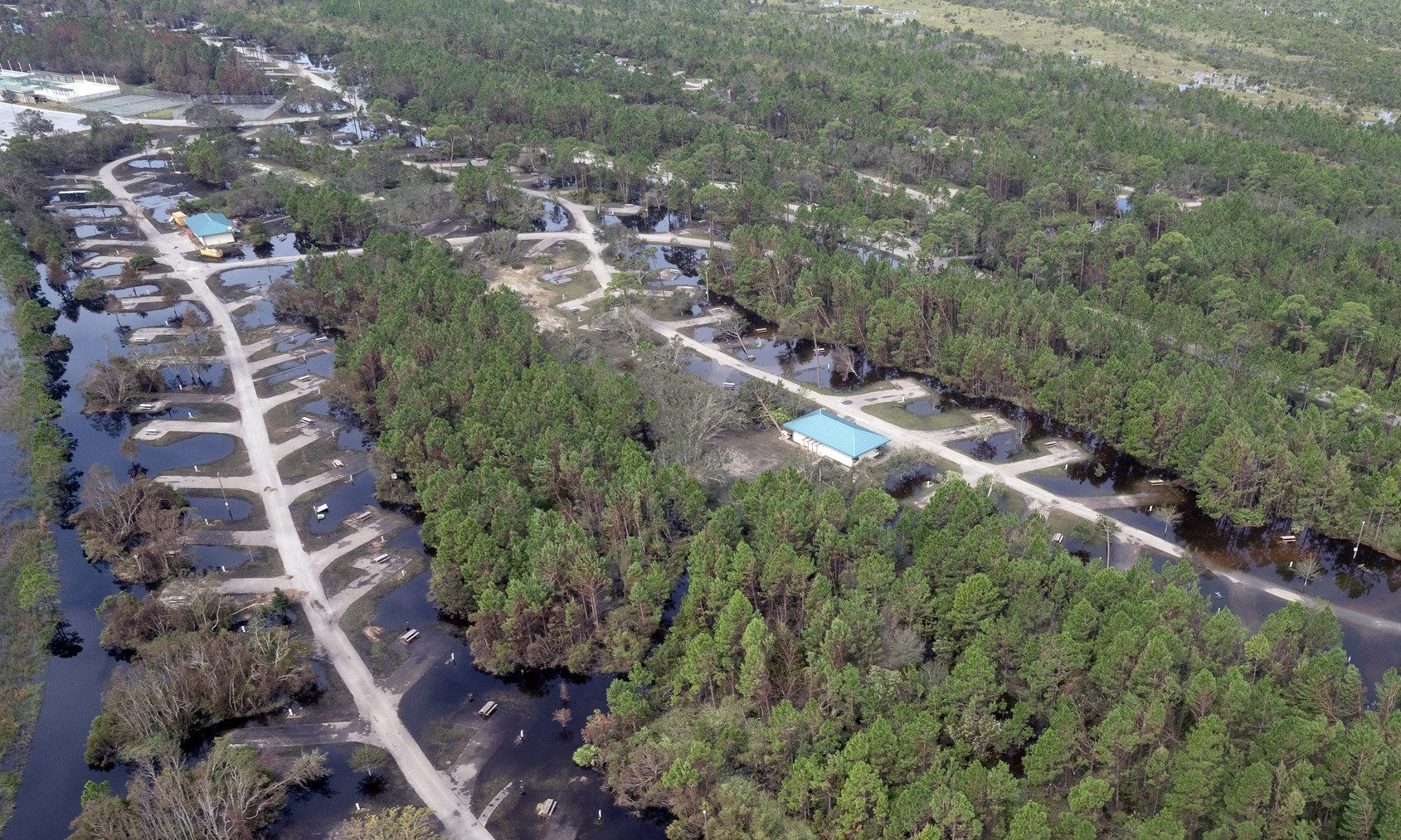 Gov. Kay Ivey on Monday announced more than $11 million in federal disaster aid has been approved for those impacted by Hurricane Sally in Baldwin, Escambia and Mobile counties.  
FEMA has approved $11.1 million in housing grants to individuals and families through Sept. 28, according to Ivey's office. 
"Hurricane Sally took a punch to our coastal areas, but thanks in part to the millions of dollars in federal assistance, the people of Alabama are moving along the road to recovery," Ivey said. "I remain grateful to President Trump, Administrator Gaynor and their teams for prioritizing the people of Alabama reeling from Hurricane Sally. We will get through this together; we have done it before, and we will do it again."
Federal grants to repair homes or for renting temporary housing made up $8.9 million of the FEMA funding. Grants for childcare, moving and storage, medical and dental comprised the remaining $2.1 million. 
The U.S. Small Business Administration has approved an additional $570,900 in disaster home repair loans for those impacted by Sally.
Ivey's office encourages homeowners and renters in Baldwin, Mobile and Escambia counties to apply to FEMA for federal disaster assistance as soon as possible. Residents of these three Alabama counties may also be eligible to receive assistance for uninsured and underinsured damage and losses resulting from the hurricane.
Residents in those three counties impacted by Hurricane Sally may register for FEMA disaster assistance online by visiting disasterassistance.gov or by calling 800-621-3362. Persons who are deaf, hard of hearing or have a speech disability and use a TTY may call 800-462-7585. Multi-lingual operators are available. The toll-free lines are open daily from 6 a.m. to midnight CST.
Those with a homeowner's insurance policy are encouraged to file an insurance claim before applying for federal assistance. 
Information that may be useful to have when you register include:
Address of the damaged primary dwelling where the damage occurred

Current mailing address

Current telephone number

Insurance information and description of disaster-caused damage and loss

Total household annual income

Names and birth dates of family members who live in the household

Name and Social Security number of co-applicant (if applicable)

Routing and account number for checking or savings account so FEMA may directly transfer disaster assistance funds
 For more information on Hurricane Say visit FEMA's website here.