Opinion | Legislature ignoring charter school law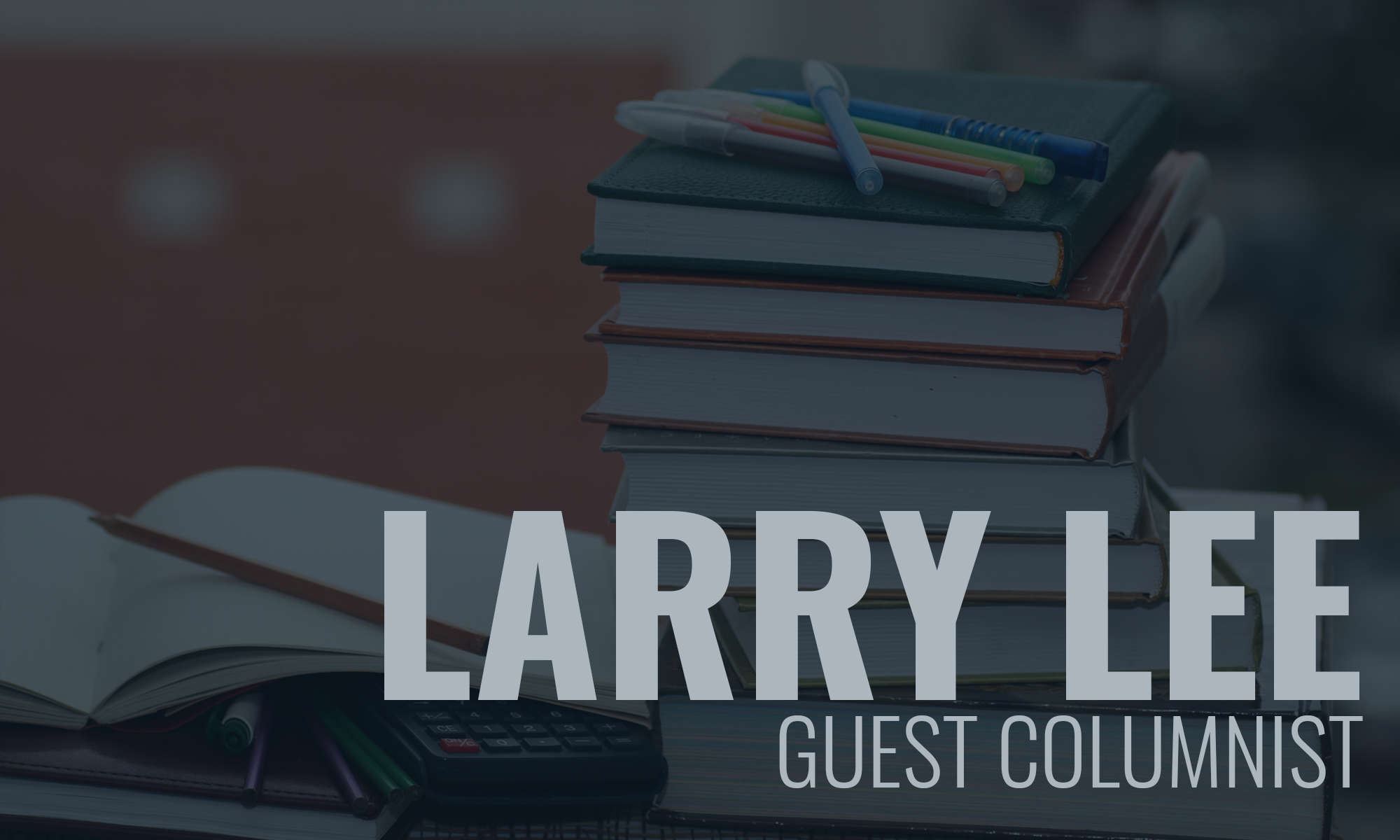 Our Montgomery lawmakers often labor long and hard at drafting a bill — and then ignoring what they wrote later on. There is no better example of this than the charter school law sponsored by Sen. Del Marsh and passed in 2015.
This law sets up a 10-member charter school commission to govern charter schools. Four members are appointed by the governor, one by the lieutenant governor, three by the speaker of the House and two by the Senate president pro tem. Initial appointments had to be appointed by June 1, 2015. Five of the initial appointments were for one year, and five were for two years. After the initial appointments, all terms are for two years. No one can serve more than six years. Terms are staggered due to the one and two year initial appointments.
However, the law does not give a timeline for appointments beyond 2015. Since the initial appointment deadline was June 1, 2015, and terms are for two years, half of the members have terms that end each May 31. In fact, at present the terms of Charles Jackson, Mac Buttram, Tommy Ledbetter, Melissa McInnis and Henry Nelson expired May 31, 2019.
Yet, they continue to serve beyond their two-year term and apparently will until they are either reappointed or replaced.
The process for appointments is that the official making an appointment sends two names for each position to the state superintendent of education who presents them to a work session of the state school board. The board then picks one of the two nominees at their next month's regular meeting.
The state board meets July 9. There are no nominations on the work agenda. So at earliest, nominees will be presented at the Aug. 8 state board work session and voted on at the Sept. 12 regular meeting. This means any members who may be replaced will have served for three months beyond two years.
The law should be amended to say that nominating officials should submit names by March 31 of each year. This would allow for new members to be chosen in May and ready to take office June 1.
Presently, there is a vacancy on the commission because Chad Fincher of Mobile resigned March 27, 2019. The law says, "Whenever a vacancy on the commission exists, the appointing authority, within 60 days after the vacancy occurs, shall appoint a member for the remaining portion of the term."
The appointment in this case is to be filled by the Senate President Pro Tem. But there has been no action to fill this slot, even though it has been vacant for more than three months.
The law also states: "Membership of the commission shall be inclusive and reflect the racial, gender, geographic, urban/rural, and economic diversity of the state. The appointing authority shall consider the eight State Board of Education districts in determining the geographical diversity of the commission."
This is not the case. The present commission has four members from Montgomery, two from Madison County, one from Birmingham, one from Auburn and one from Boaz. There is no one from south of Montgomery. And until Allison Haygood from Boaz was appointed in May, no one from a rural area – even though the Census Bureau says 45 percent of Alabama is rural.
In addition, the law says, "One recommended appointee of the President Pro Tempore of the Senate and one recommended appointee of the Speaker of the House of Representatives shall be an appointee recommended by members of the Senate minority party and the members of the House minority party, respectively."
I can find no evidence that this has been the case. In fact, when I pointed this section of the law out to minority leaders in both the House and Senate, none of them were aware of this provision.
With this kind of gross disregard for how the charter law dictates how the charter commission should be elected, labeling the present board as illegitimate is hardly out of the question at all.
Opinion | There's still work to be done
Last weekend should have been a shining moment for the state of Alabama, a celebration of the life and efforts of Congressman John Lewis — a true freedom fighter and hero for civil rights and equality in our nation.
It was also an opportunity to reflect on our past and be proud of how far we Alabamians have come. Republicans and Democrats, blacks and whites — all came together to honor and remember the life of Alabama's courageous and remarkable son.
Well, not all, apparently.
What possible reason could a public official have to attend a 199th birthday party for the founder of the Ku Klux Klan while you're in the same city as the funeral procession of a venerated civil rights hero who was literally beaten by that same Klan?
It almost seems absurd that we should have to have these conversations here in 2020, but here we are.
It is especially disconcerting to see behavior like this coming from someone so young. Perhaps one could expect this sort of thing from a grandparent or great-grandparent, as they were products of an era that may still hold those problematic, antiquated views — but from a 30-year-old, someone who should exemplify how far we have come as a state? It is worrying, to say the least.
To lack the basic knowledge of history to know that the 199-year-old birthday boy at your party was the founder of the KKK seems incongruent with the career of this young House member, who continues to claim to be a student of Confederate history. Perhaps it's willful ignorance — it's tough to tell.
For all the progress our state has made in moving forward from our history of racial divisiveness and strife, incidents like the one involving this young State representative are an important lesson that while it is important for us to remember our past, our priority must be our continued journey to the better, brighter future that awaits us all and that, thanks to Will Dismukes, that journey is clearly not over yet.
Rep. Dismukes has, however, shone a bright light for those of us that thought racism was something we could put behind us. In the words of Congressman John Lewis from our own Edmund Pettus Bridge, "We must use this moment to recommit ourselves to do all we can to finish the work. There's still work left to be done."