Arnold Mooney announces that he has raised over $300,000 in 30 days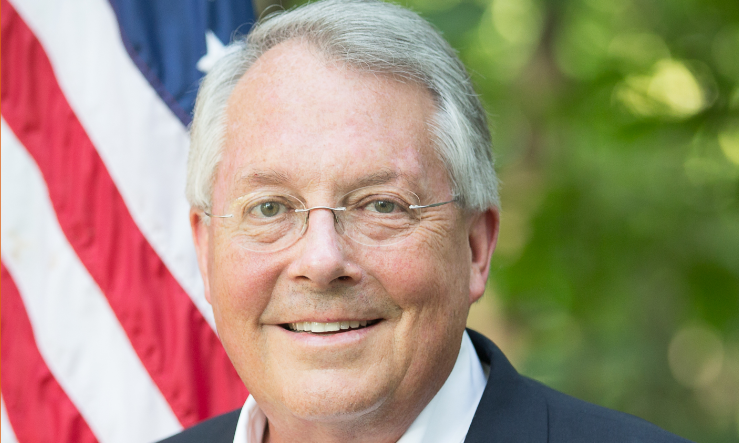 Wednesday, State Representative Arnold Mooney's, R-Indian Springs, campaign announced that he had raised over $300,000 in 30 days in his campaign for the U.S. Senate seat currently held by Sen. Doug Jones.
"In just 30 days since the legislative session ended and fundraising began in earnest, Arnold raised enough money to show he's going to be a force to be reckoned with and received some huge endorsements. We're excited by the momentum," said Jordan Gehrke, a spokesman for the campaign.
Arnold Mooney has been endorsed by: U.S. Senator Mike Lee, R-Utah, conservative talk show hosts Mark Levin and Erick Erickson, Duck Dynasty star Al Robertson, and the Senate Conservatives Fund.
Mike Lee is considered to be one of the most conservative members of the United States Senate. He won his first race in an upset in 2010, and has a long record of endorsing successful conservative outsiders for Senate, including Senator Ted Cruz.
The Senate Conservatives Fund was founded by Senator Jim DeMint and has supported insurgents like Ted Cruz, Rand Paul, Mike Lee and Josh Hawley.
Mooney is the first candidate to announce his fundraising totals this quarter.
"While better-known, establishment candidates Bradley Byrne and Tommy Tuberville are expected to report they raised over a million dollars each this quarter, remember: Arnold Mooney did all of his fundraising in less time, and he raised it at a faster pace," said Gehrke.
Mooney joins a crowded GOP field that includes: Congressman Bradley Byrne, Secretary of State John Merrill, former Chief Justice Roy Moore, businessman Stanley Adair, and former Auburn football coach Tommy Tuberville. State Auditor Jim Zeigler has formed an official exploratory committee to study entering the race. More candidates are expected to announce in coming days.
Jones is widely considered to be the most vulnerable incumbent in the United States Senate on the 2020 ballot.
The Republican Primary is March 3rd.
Print this piece
Lawmaker files bill to ban treatments for transgender kids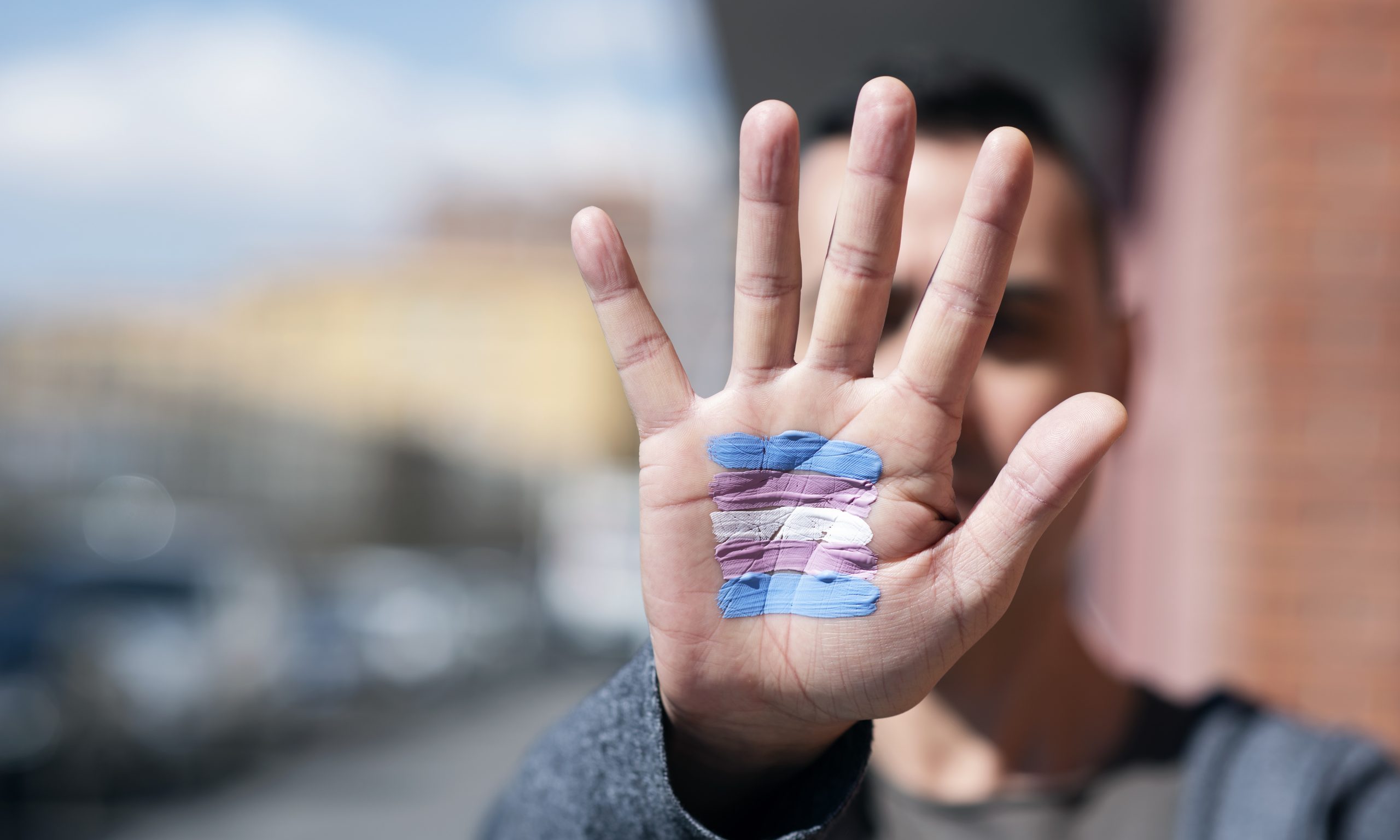 Republican Wes Allen, R-Troy, filed a bill to prevent doctors from providing hormone replacement therapy or puberty suppressing drugs to people younger than 19 who identify as transgender.
HB303, the Alabama Vulnerable Child Compassion and Protection Act,  would make it a Class C felony, punishable by up to 10 years in prison, for doctors to prescribe puberty-blocking medications or opposite gender hormones to minors. Allen's legislation would also ban hysterectomy, mastectomy or castration surgeries from being performed on minors.
"I was shocked when I found out doctors in Alabama were prescribing these types of drugs to children," Allen said in a news release. "This is something you hear about happening in California or New York but it is happening right here in Alabama and it's time we put a stop to that practice."
Allen said that children experiencing gender dysphoria are struggling with a psychological disorder and that they need therapeutic treatment from mental health professionals instead of medical intervention that would leave their bodies "permanently mutilated." 
"These children are suffering from a psychological disorder, just as someone who is suffering with bipolar disorder or schizophrenia but we treat those patients and try to help them. We should treat these psychological disorders as well."
In 2018, a policy statement from the American Academy of Pediatrics (AAP) said that:
"Transgender identities and diverse gender expressions do not constitute a mental disorder; 

Variations in gender identity and expression are normal aspects of human diversity, and binary definitions of gender do not always reflect emerging gender identities; 

Gender identity evolves as an interplay of biology, development, socialization, and culture; and

If a mental health issue exists, it most often stems from stigma and negative experiences rather than being intrinsic to the child"
The World Health Organization (WHO) announced in 2018 that it was removing "gender identity disorder" from its global manual of diagnoses and reclassify "gender identity disorder" as "gender incongruence," which is now listed under the sexual health chapter rather than the mental disorders chapter. 
In a 2018 interview, Dr. Lale Say, a reproductive health expert at the WHO, said that gender incongruence was removed from the list of mental health disorders because "we had a better understanding that this was not actually a mental health condition and leaving it there was causing stigma. So in order to reduce the stigma, while also ensuring access to necessary health interventions, this was placed in a different chapter."
In 2012, the American Psychiatric Association revised the Diagnostic and Statistical Manual of Mental Disorders (DSM) to remove the term "gender identity disorder" from the manual and add the term "gender dysphoria."
Allen's bill will be considered by the Alabama House of Representatives in the coming weeks.
Print this piece