Opinion | We can, if we will, but will we?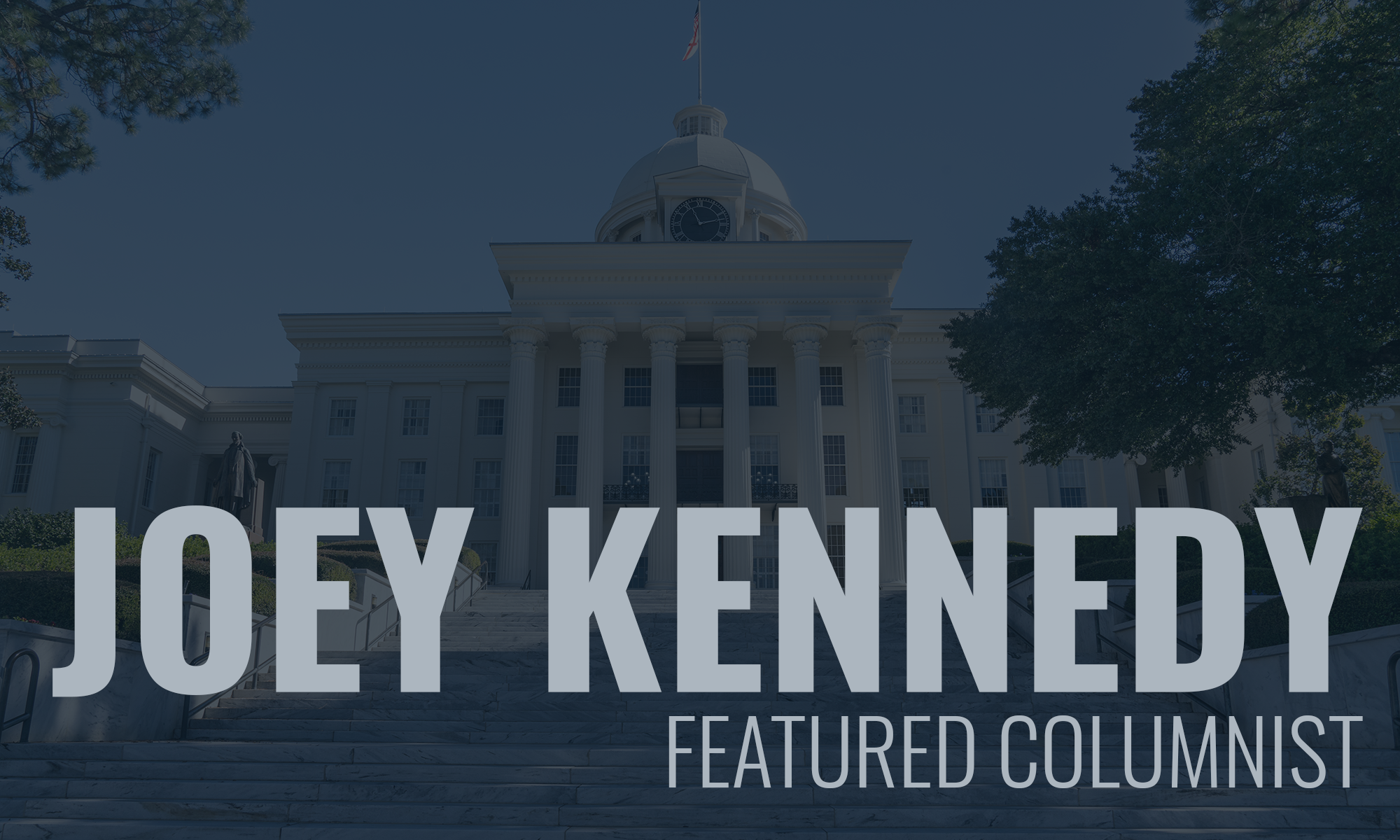 Some of my detractors swear I hate Alabama. I don't. I love Alabama.
Because I criticize our state, week in and week out, I know, that doesn't mean I don't love our state. Maybe I just believe in tough love.
I came to Alabama in 1977. I was born in Texas, grew up in deep south Louisiana, but made my home in Alabama in 1977, coming to the state as a reporter for the Cullman Times. After the Times, and over a few short years, I worked at the St. Clair News-Aegis, The Anniston Star, and then The Birmingham News.
When I first got to The News, I couldn't believe my luck. As a 25-year-old, I'd made the big time. I was working at Alabama's largest newspaper. Shortly after, my wife joined me, and we both had long careers at The News, before it no longer was a newspaper. Before its owners destroyed its name. Destroyed its loyal readers. Destroyed its best employees.
I had a great career at The News, that included a Pulitzer Prize in 1991, shared with Harold Jackson and one of my mentors, Ron Casey. The News editorial board was a finalist for two more Pulitzer Prizes. I was the only common denominator on the editorial board in those top 3 finals. It was not a fluke.
But I'm a liberal. I don't apologize for that. I'm not intimidated by those who threaten me or those who vandalize my home or car or who confront me in public. It comes with the territory, and I say, "bring it on."
What those folks, and so many others, don't seem to understand is that I love Alabama. I want to be here. I want to see us improve. To do better by our school children and our poor children. I want to see us help those who need health care and homes and food. I want those who have health care and homes and food to help those who don't.
Alabama people are about the best anywhere. They are giving and forgiving. They will hug you, invite you in for a drink, debate Tide and Tiger football, share a wonderful story about the buck they killed last week, and give you the shirt off their back.
But as a group, they're dysfunctional. They respond to the hot buttons: immigrants and queers and independent women and uppity blacks. They are smarter than that, but they don't have the confidence to BE smarter than that.
We're easy, laid-back in Alabama. And we often take the easy way out.
Why go down a whole list of candidates on a ballot when we can just fill in one oval and vote for everybody at once? Rather they be Republicans. Or Democrats.
We want to hunt a boar or throw a party on the Gulf or quilt with our circle. That one-party oval we find at the top of the ballot gives us more time to do what we want to do. That is, if we even vote. We might be a little lazy, sure, but not when it matters, right? Well, no. If we're not voting for the person instead of the party, we're worse than lazy. We're complicit. We are the conspiracy.
We are not just part of the problem. We are THE problem.
I love Alabama. It's a beautiful state, with mountains and rivers and beautiful, untamed forests. We have roaring rivers and the best hiking trails and state parks. We have a short Gulf coast, yes, but one of the best Gulf coasts. Our beaches are the best. Our white sand is the best. Turn purple with envy, Destin.
We have history. Native American history and Civil War history and Civil Rights history. The best Civil Rights history. The Civil Rights history that not only changed our country, but changed the world.
I'll continue to criticize our self-serving politicians. I'll put up with the threats, the vandalism, the misguided hate.
I'll do it because I love. Because when I talk to individuals, I hear they want us to move forward, to not be last in everything, to just be damned good at something.
We can be good, and we should be good.
Better than good, even. Great.
We have the potential. What we need is the will.
Joey Kennedy, a Pulitzer Prize winner, writes a column every week for Alabama Political Reporter. Email: [email protected]
Opinion | We are like a petulant child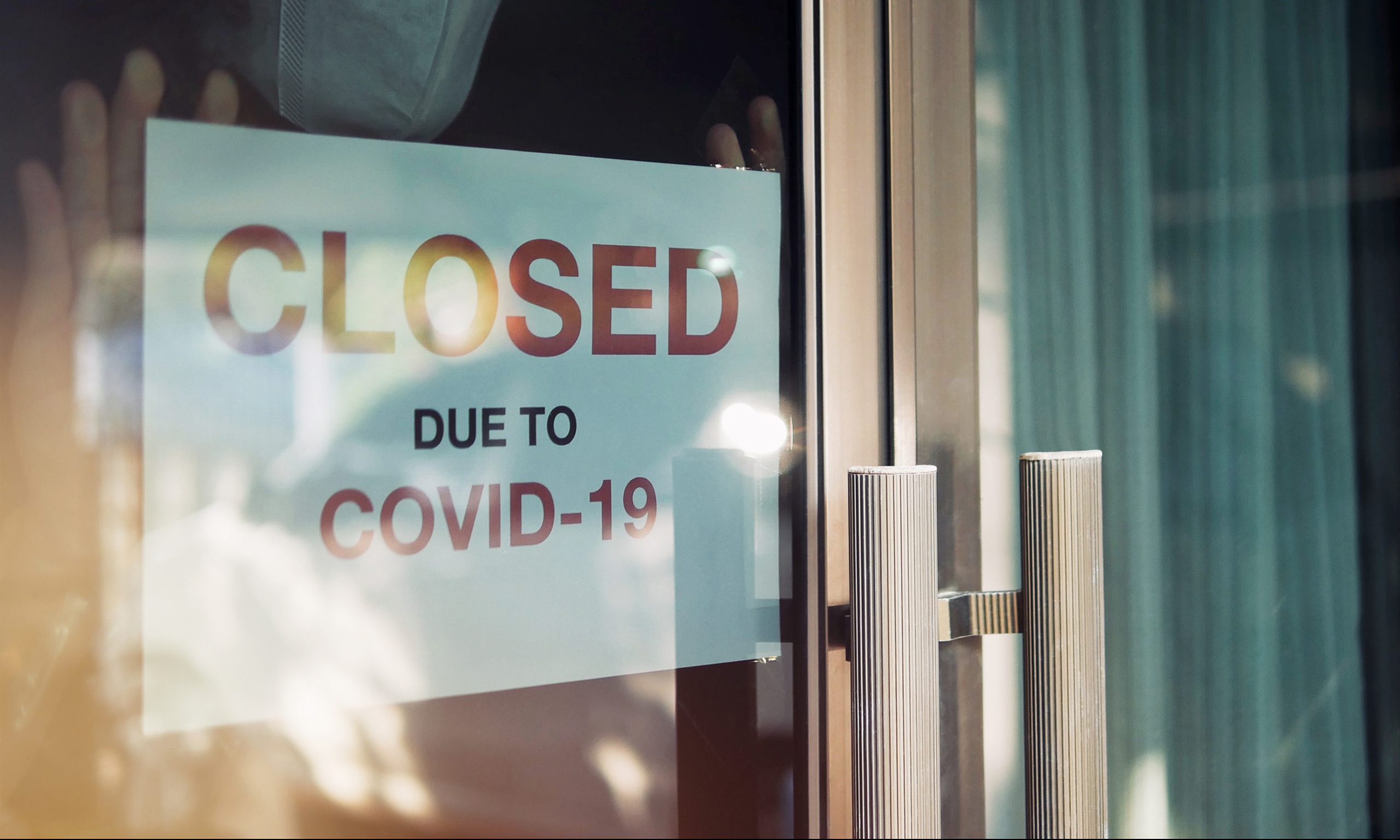 I guess we're done. Despite a shutdown that lasted weeks, apparently state leaders were twiddling their thumbs, wishing, like Donald Trump, that COVID-19 would just magically disappear.
It isn't, though, is it?
Here are the grim facts: We've got record numbers of new cases daily. Hospitalizations are also at record numbers. Health care workers are burning through personal protective equipment. Plans are moving forward to reopen public schools, colleges, and universities in August, only a few weeks away.
Dr. Anthony Fauci, the director of the National Institute of Allergy and Infectious Diseases (the nation's top infectious-disease official), says states with high and growing caseloads should consider shutting down again. As painful as that would be, it's advice leaders in hotspots like Florida, Georgia, California, Texas, Arizona, and, yes, Alabama, must seriously consider.
For Alabama, though, don't hold your breath. You're going to need it to fight the virus.
What is the alternative? Allowing COVID-19 to infect most everybody in a particular area – in this instance, the entire stateof Alabama – and that means increasing deaths and permanent health problems, especially among the most vulnerable: our older populations and people with underlying health issues.
My wife is one of those people, with liver and heart deficits. Except for one trip to the veterinarian for one of our pups last month, Veronica has not been out of our house since March, except for doctors' appointments and to have blood draws or COVID-19 tests.
She had a second COVID test this week, before a scheduled cardio ablation to try to get her heart rhythm calmed down. Her COVID test was negative and the procedure took place and, at least for now, is a complete success. Her heart is in sinus rhythm and her heart rate is around 55 bpm.
As hard as it was on Veronica Wednesday, at least she got Versed. I had to drop her off at University Hospital at 5:30 a.m. and drive away to my undisclosed location on UAB's campus. I was not allowed to stay with her because of the high number of novel coronavirus hospitalizations at UAB. During the procedure, the doctor inserts a tube in an artery through her groin, much like a heart catheterization. She's had two such procedures this year alone, and a couple others where the doctor went through a wrist and another through her neck.
I've been with her for those other invasive procedures, for her comfort and, frankly, for mine. I psychologically didn't handle Wednesday's separation well, but I had lots of close friends talk be back from the cliff. And even with everything going on at UAB, the health care workers communicated with me really well, and her cardiologist called shortly after he completed her procedure. Veronica's recovery nurse was Preston, a former student of mine.
Still, it's scary times, and I'm pretty protective of Veronica, just as she is of me.
So here we are, practically throwing in the towel on COVID-19. Doing what's right is just too hard. The science guides us, and we ignore the guidance, like some petulant child. We turn our backs on what will keep us safe, because what will keep us safe is too hard for us. Even if we have to do it for just a few weeks.
We refuse to wear our masks and make scenes at stores that won't let us in if we don't. We take risks like having a big boat parade in Gulf Shores with thousands of people to honor Donald Trump, yet another petulant child.
The virus is a hoax, we're told, but it's one that has killed more than 130,000 Americans and permanently injured thousands and thousands more.
So let's get back to work and open the schools and enjoy large gatherings at the lake without masks.
And, for some of us, let's die.