Opinion | We can, if we will, but will we?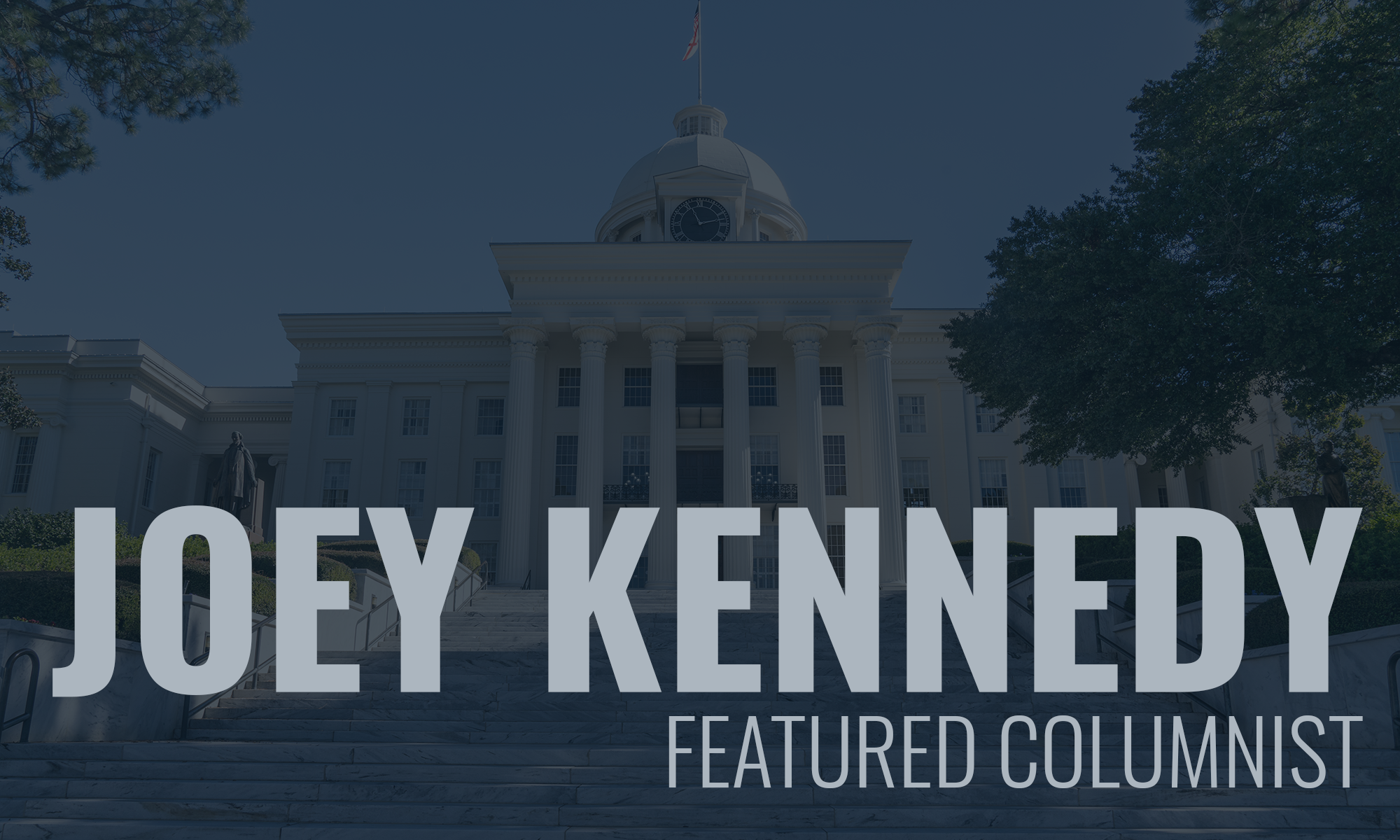 Some of my detractors swear I hate Alabama. I don't. I love Alabama.
Because I criticize our state, week in and week out, I know, that doesn't mean I don't love our state. Maybe I just believe in tough love.
I came to Alabama in 1977. I was born in Texas, grew up in deep south Louisiana, but made my home in Alabama in 1977, coming to the state as a reporter for the Cullman Times. After the Times, and over a few short years, I worked at the St. Clair News-Aegis, The Anniston Star, and then The Birmingham News.
When I first got to The News, I couldn't believe my luck. As a 25-year-old, I'd made the big time. I was working at Alabama's largest newspaper. Shortly after, my wife joined me, and we both had long careers at The News, before it no longer was a newspaper. Before its owners destroyed its name. Destroyed its loyal readers. Destroyed its best employees.
I had a great career at The News, that included a Pulitzer Prize in 1991, shared with Harold Jackson and one of my mentors, Ron Casey. The News editorial board was a finalist for two more Pulitzer Prizes. I was the only common denominator on the editorial board in those top 3 finals. It was not a fluke.
But I'm a liberal. I don't apologize for that. I'm not intimidated by those who threaten me or those who vandalize my home or car or who confront me in public. It comes with the territory, and I say, "bring it on."
What those folks, and so many others, don't seem to understand is that I love Alabama. I want to be here. I want to see us improve. To do better by our school children and our poor children. I want to see us help those who need health care and homes and food. I want those who have health care and homes and food to help those who don't.
Alabama people are about the best anywhere. They are giving and forgiving. They will hug you, invite you in for a drink, debate Tide and Tiger football, share a wonderful story about the buck they killed last week, and give you the shirt off their back.
But as a group, they're dysfunctional. They respond to the hot buttons: immigrants and queers and independent women and uppity blacks. They are smarter than that, but they don't have the confidence to BE smarter than that.
We're easy, laid-back in Alabama. And we often take the easy way out.
Why go down a whole list of candidates on a ballot when we can just fill in one oval and vote for everybody at once? Rather they be Republicans. Or Democrats.
We want to hunt a boar or throw a party on the Gulf or quilt with our circle. That one-party oval we find at the top of the ballot gives us more time to do what we want to do. That is, if we even vote. We might be a little lazy, sure, but not when it matters, right? Well, no. If we're not voting for the person instead of the party, we're worse than lazy. We're complicit. We are the conspiracy.
We are not just part of the problem. We are THE problem.
I love Alabama. It's a beautiful state, with mountains and rivers and beautiful, untamed forests. We have roaring rivers and the best hiking trails and state parks. We have a short Gulf coast, yes, but one of the best Gulf coasts. Our beaches are the best. Our white sand is the best. Turn purple with envy, Destin.
We have history. Native American history and Civil War history and Civil Rights history. The best Civil Rights history. The Civil Rights history that not only changed our country, but changed the world.
I'll continue to criticize our self-serving politicians. I'll put up with the threats, the vandalism, the misguided hate.
I'll do it because I love. Because when I talk to individuals, I hear they want us to move forward, to not be last in everything, to just be damned good at something.
We can be good, and we should be good.
Better than good, even. Great.
We have the potential. What we need is the will.
Joey Kennedy, a Pulitzer Prize winner, writes a column every week for Alabama Political Reporter. Email: [email protected]
Print this piece
Opinion | Instead of fixing a school for military kids, how about just fixing the schools for all kids?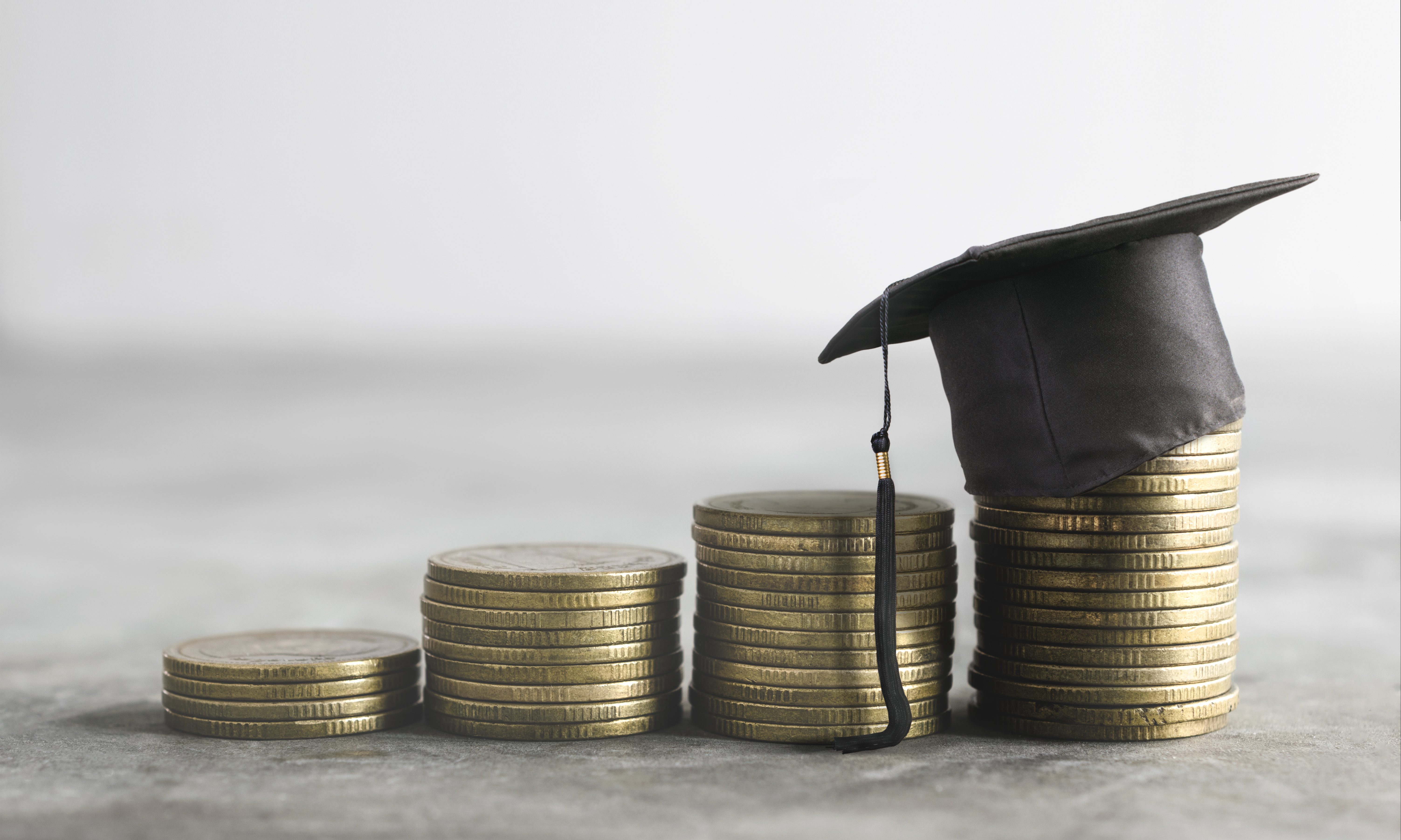 The education of police officers' kids isn't worth any extra effort. 
Same for the kids of nurses and firefighters. Ditto for the kids of preachers and social workers. 
No, in the eyes of the Republican-led Alabama Legislature, the children of this state get what they get and lawmakers aren't going to go out of their way to make sure any of them get a particularly good public education. 
Except, that is, for the kids of active duty military members stationed at bases in this state. 
They matter more. 
So much so that the Alabama Senate last week passed a bill that would create a special school to serve those kids — and only those kids. To provide those kids — and only those kids — with a quality education. 
An education better than the one available right now to the thousands of children who attend troubled school systems, such as the one in Montgomery. 
The charter school bill pushed by Sen. Will Barfoot at the request of Lt. Gov. Will Ainsworth carves out a narrow exception in the Alabama Charter School law, and it gives the right to start a charter school located at or near a military base — a school that will be populated almost exclusively (and in some cases, absolutely exclusively) by the kids of military members. 
The explanation for this bill from Barfoot was surprisingly straightforward. On Tuesday, Ainsworth's office sent information packets around to House members to explain the necessity of the bill. 
In each case, the explanation was essentially this: the Maxwell Air Force Base folks don't like the schools in Montgomery and it's costing the state additional federal dollars because top-level personnel and programs don't want to be in Montgomery. 
And in what has to be the most Alabama response to a public education problem, the solution our lawmakers came up with was to suck millions of dollars out of the budget of the State Education Department budget and hundreds of thousands out of the budget of a struggling district and use it to build a special school that will provide a better level of education to a small group of kids simply because it might generate more federal tax dollars. 
And because having your name attached to a bill that supposedly aids the military looks good, so long as no one thinks about it too hard. 
But in the meantime, as this special school is being built, the hardworking, good people of Montgomery — some of them veterans and Reservists themselves — are left with a school district that is so recognizably bad that the Legislature is about to build a special school to accommodate these kids. 
Seriously, wrap your head around that. 
Look, this will come as a shock to many people, but I like Will Ainsworth. While we disagree on many, many things, I think he's a genuine person who believes he's helping people. 
The problem is that he is too often surrounded by conservatives who think every issue can be solved with a bumper sticker slogan and screaming "free market!" And who too often worry too much about the political optics and too little about the real life effects. 
And Montgomery Public Schools is as real life as it gets.
Right now, there are nearly 30,000 kids in that system. And they need some real, actual help — not the window dressing, money pit BS they've been handed so far through LEAD Academy and the other destined-for-doom charters. And they sure as hell don't need a special charter for military kids to remind them that the school system they attend isn't good enough for the out-of-towners. 
Stop with the facade and fix the school system. 
You people literally have the power and the money to do this. Given the rollbacks of tenure laws and the passage of charter school laws and the Accountability Act, there is nothing that can't be done. 
Listen to your colleagues on the other side, who took tours recently of charter schools in other states — charters that work with underprivileged students and that have remarkable success rates. Hell, visit those charters yourself. Or, even better, visit some states that have high performing public schools in high poverty areas, and steal their ideas. 
But the one thing you cannot do is leave children behind. Whatever your solution, it cannot exclude some segment of the population. It cannot sacrifice this many to save that many. 
That sort of illogical thinking is what landed Montgomery — and many other areas of the state — in their current predicaments. Carving out narrow pathways for a handful of students has never, ever worked. 
Let's stop trying it.
Print this piece