Opinion | The role of the church in criminal justice reform in Alabama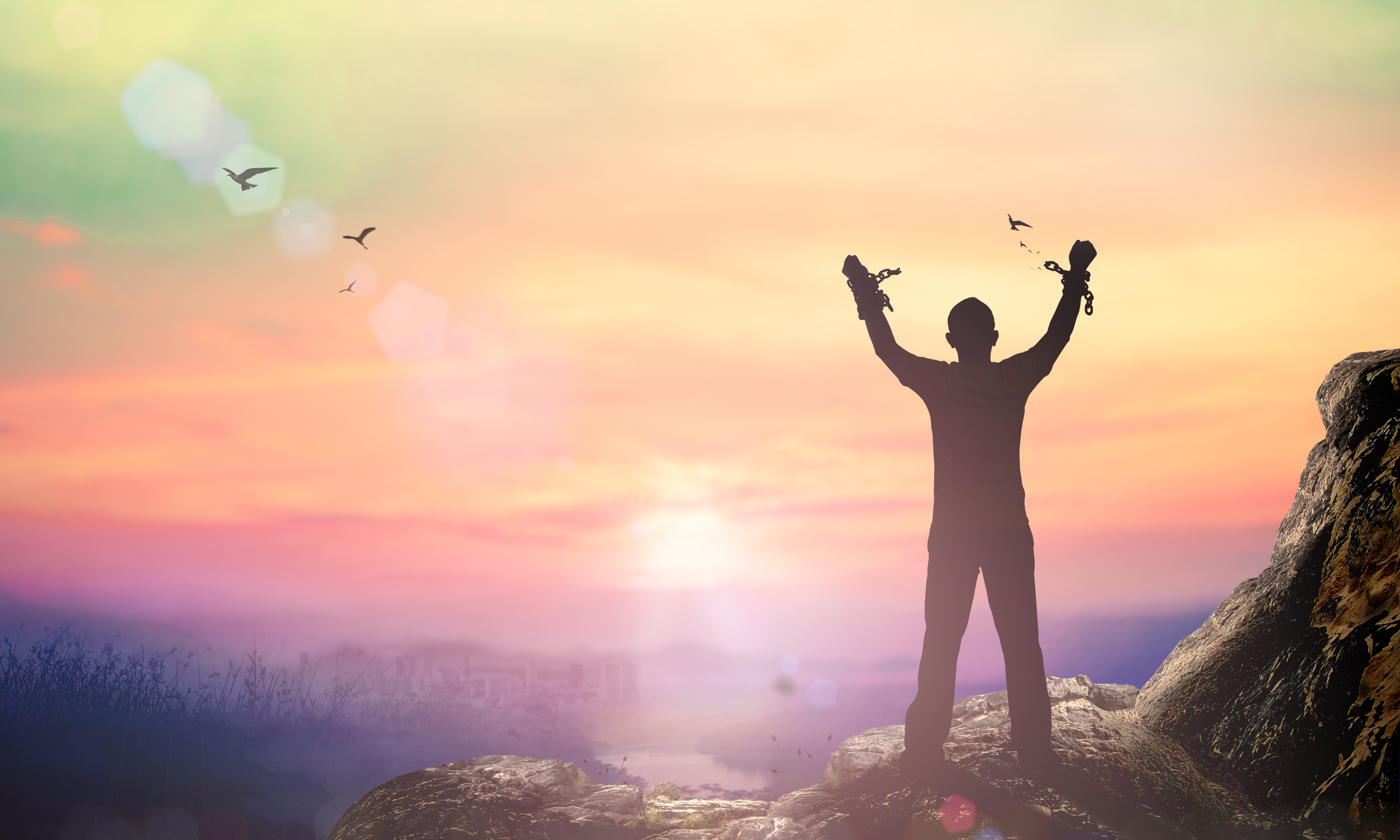 The least of these. In Matthew 25:40 Jesus says these profound words, "…Truly I say to you, as you did it to one of the least of these my brothers you did it for me." Here, Christ calls us to think and act bigger than ourselves,  bigger than just those around us, but to be stewards of the least of these in our communities. Protecting life is a universal moral imperative. At every stage of human development, we, as good Christians and good people should value life and who God has put on this earth. Nowhere is that more apparent than in our fight to save the unborn and stand up for the defenseless. However, in recent years Christians across America, and specifically Alabama have also turned their focus to another group of people who are often left defenseless and forgotten about, prisoners. Through a network of different organizations and ministries, men and women of faith are bringing light to those incarcerated and giving them another chance.
So often we hear that those in the pro-life community value life only when it's in the womb and when it is politically expedient to do so. In most communities around our state, the local church is leading the effort to reach those incarcerated.  Through incredible organizations like Prison Fellowship, God Behind Bars and most known in the state of Alabama, Church of the Highlands Correctional Ministry, those in prison are getting to experience life and community again. They are being connected to friends and family who when they are released are going to be there for them to lean on and depend on for support as they reenter society.
Make no mistake, being pro-life means protecting all life. From the womb to the tomb. The innocent, and the guilty. Those who can speak up, and those who can't. We must live lives that set an example for the world. With our time, our resources, and our funds. Support people. All people.
These organizations and ministries put particular focus on community. Organizations like Prison Fellowship take a hands-on personal approach. Heart change is where it all begins. Restoring or forming their relationship with Christ is the catalyst for life change. But heart change is not all they are looking for. They work to restore your familial relationships and community relationships. They put on incredible family and community events like Angel Tree and Second-Chance Month.  Heart change is what we know God wants, but if you have no support system around you it's easy to slip back to old habits. When you have a community around you to encourage and walk with you that makes all the difference. God Behind Bars partners with the local church to foster community within prisons across the country. They give churches the opportunities to set up satellite campuses within correctional facilities that allow prisoners to engage in a weekly church service as if they were actually there, giving them a sense of belonging. More local to Alabama, Church of the Highlands prison ministry works similarly to this. With 18 locations across the state of Alabama, they bring a community to these prisoners, helping them to see there is more God has for their life.
Christians are acting as the hands and feet of Jesus. We may not get everything right and no doubt make our fair share of mistakes, but these Christians are serving as the hands and feet of Jesus. They are looking past a person's actions and towards their heart and the purpose God has placed on their life. I think we can all cheer for that.
Scott Dawson is the founder and CEO of the Scott Dawson Evangelistic Association and is an evangelist for the 21st century.
Opinion | On the Nov. 3 ballot, vote "no" on proposed Amendment 1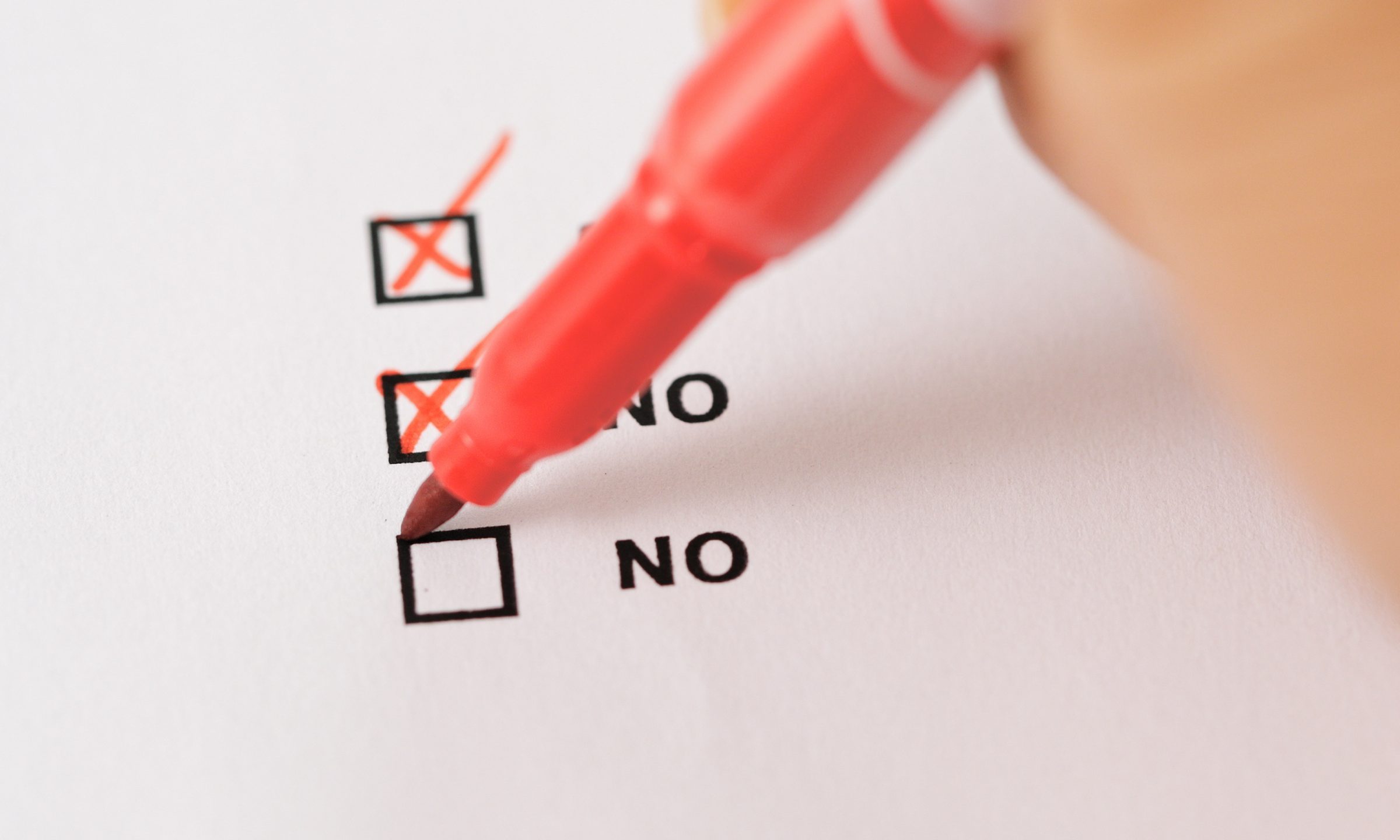 On Nov. 3, 2020, all Alabama voters should vote "no" on proposed Amendment 1. Vote no on Amendment 1 because it could allow state law changes to disenfranchise citizens whom the Legislature does not want to vote. Because Amendment 1 has no practical purpose and because it opens the door to mischief, all voters are urged to vote no.
Currently, the Alabama Constitution provides that "Every citizen of the United States…" has the right to vote in the county where the voter resides. Amendment 1 would delete the word "every" before citizen and replace it with "only a" citizen.
In Alabama, the only United States citizens who cannot vote today are most citizens who have been convicted of a felony of moral turpitude. These felonies are specifically identified in Ala. Code 17-3-30.1.
Without Amendment 1, the Alabama Constitution now says who can vote: every citizen. If voters approve Amendment 1, the Alabama Constitution would only identify a group who cannot vote. With Amendment 1, we, the citizens of the United States in Alabama, thus would lose the state constitutional protection of our voting rights.
In Alabama, no individual who is not a United States citizens can vote in a governmental election. So, Amendment 1 has no impact on non-citizens in Alabama.
Perhaps the purpose of Amendment 1 could be to drive voter turnout of those who mistakenly fear non-citizens can vote. The only other purpose for Amendment 1 would be allowing future Alabama state legislation to disenfranchise groups of Alabama citizens whom a majority of the legislature does not want to vote.
In 2020, the ballots in Florida and Colorado have similar amendments on the ballots. As in Alabama, Citizens Voters, Inc., claims it is responsible for putting these amendments on the ballots in those states. While Citizens Voters' name sounds like it is a good nonprofit, as a 501(c)(4), it has secret political donors. One cannot know who funds Citizen Voters and thus who is behind pushing these amendments with more than $8 million in dark money.
According to Citizen Voter's website, the stated reason for Amendment 1 is that some cities in several other states allow non-citizens to vote. My understanding is that such measures are rare and only apply to voting for local school boards.
And why would a local government's deciding that non-citizens can vote for local school boards be a state constitutional problem? Isn't the good government practice to allow local control of local issues? And again, this issue does not even exist in Alabama.
The bigger question, which makes Amendment 1's danger plain to see, is why eliminate the language protecting "every" citizen's right to vote? For example, Amendment 1 could have proposed "Every citizen and only a citizen" instead of deleting "every" when adding "only a" citizen. Why not leave the "every" citizen language in the Alabama Constitution?
Amendment 1 could allow Alabama new state legislation to disenfranchise some Alabama citizens. Such a change would probably violate federal law. But Alabama has often had voting laws that violated federal law until a lawsuit forced the state of Alabama not to enforce the illegal state voting law.  
The most recent similar law in Alabama might be 2011's HB56, the anti-immigrant law. Both HB56 and Amendment 1 are Alabama state laws that out-of-state interests pushed on us. And HB56 has been largely blocked by federal courts after expensive lawsuits.
Alabama's Nov. 3, 2020, ballot will have six constitutional amendments. On almost all ballots, Amendment 1 will be at the bottom right on the first page (front) of the ballot or will be at the top left on the second page (back) of the ballot.
Let's keep in our state constitution our protection of every voters' right to vote.
Based on Amendment 1's having no practical benefit and its opening many opportunities for mischief, all Alabama voters are strongly urged to vote "no" on Amendment 1.