HRC denounces Merrill's anti-LGBTQ comments
The Human Rights Campaign, a national LGBTQ advocacy group, released a statement denouncing Alabama Secretary of State and Republican U.S. Senate candidate John Merrill's recent comments saying Americans are "preoccupied with homosexual activities." 
Merrill told supporters at a town hall over the weekend that the country's morality is dwindling because of changes in pop culture and television, saying people are "too interested in anything that is not uplifting, edifying. They're too busy being preoccupied with homosexual activities and the wife swap shows." 
Merrill said there are no shows on air that are "based on biblical foundations. …Shows that promote family and culture with a father, a mother and children based on biblical teachings and biblical principles on which our nation was founded."
In a statement, HRC Project One America Director Meghan Kissell called Merrill's comments an attack on the LGBTQ community. 
"This attack on LGBTQ people and our values only further underscores the fact that the Alabama Senate Republican primary is becoming a race to the bottom and a competition for who is the most virulently anti-LGBTQ," Kissell said. "Alabamians deserve a leader who fights for the equality of everyone and every community, not someone who would feel more comfortable in America's oppressive past."
Along with Merrill, U.S. Rep. Bradley Byrne, former Auburn football coach Tommy Tuberville, state Rep. Arnold Mooney and former Alabama Chief Justice Roy Moore are among the field of Republicans also running to unseat Sen. Doug Jones next year.
Print this piece
DOJ makes $14 million available to public safety agencies to respond to COVID-19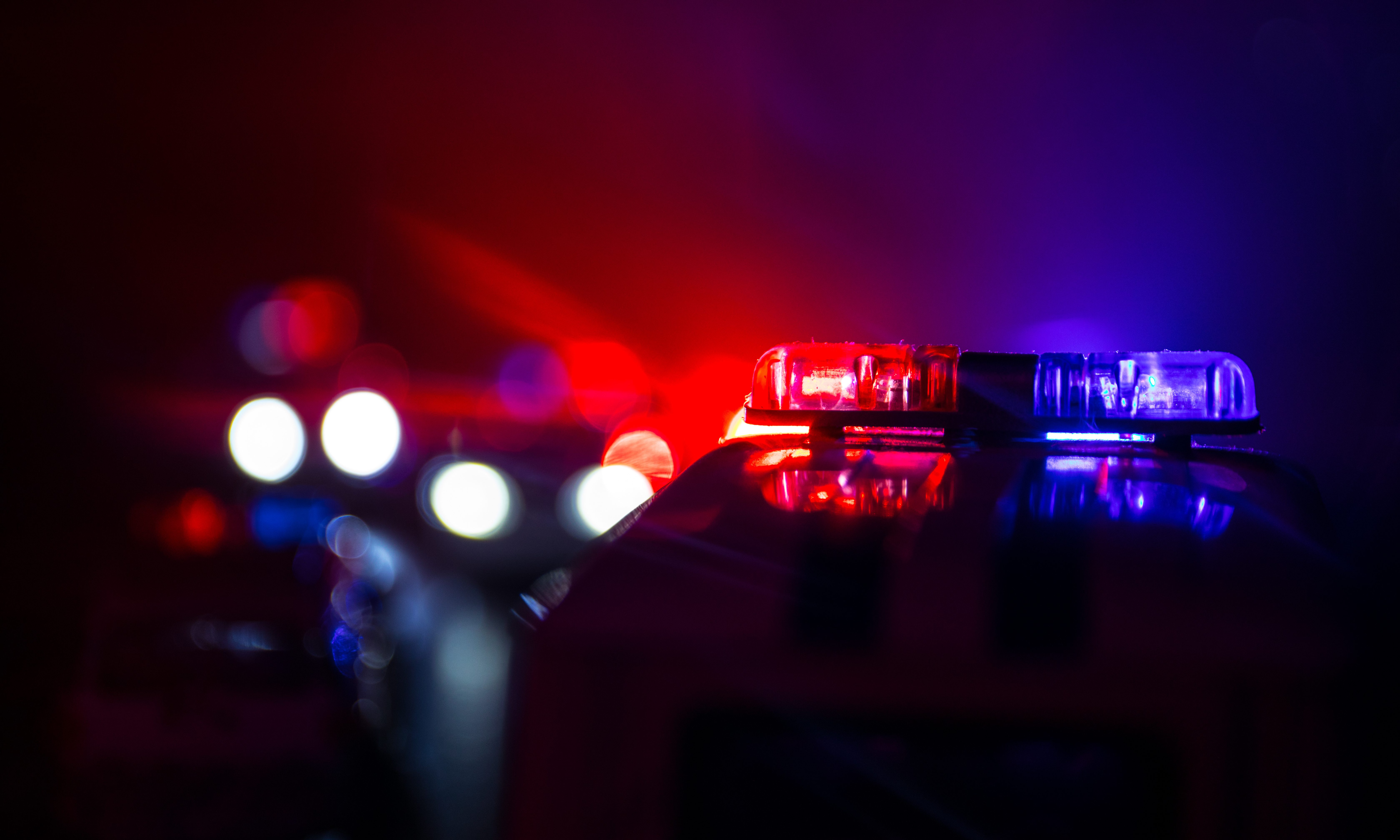 Thursday, U.S. Attorney Jay E. Town announced that the Department of Justice is making $850 million available to help public safety agencies respond to the challenges posed by the outbreak of COVID-19, which has already killed over 6,000 Americans, including 32 Alabamians.
The Coronavirus Emergency Supplemental Funding program was authorized in the recent stimulus legislation signed by President Donald J. Trump (R). The program will allow eligible state, local and tribal governments to apply immediately for these critical funds. The department is moving quickly to make awards, with the goal of having funds available for drawdown within days of the award.
"Law enforcement are – and always have been very best among us. They continue to solidify that fact during this pandemic," Town said. "It is important that our state and local partners have the resources they need to ensure public safety during this time. These additional resources will allow that to continue."
Katherine T. Sullivan is the Office of Justice Programs Principal Deputy Assistant Attorney General.
"This is an unprecedented moment in our nation's history and an especially dangerous one for our front-line law enforcement officers, corrections officials, and public safety professionals," said Sullivan. "We are grateful to the Congress for making these resources available and for the show of support this program represents."
The solicitation was posted by the Bureau of Justice Assistance in the Justice Department's Office of Justice Programs (OJP) and will remain open for at least 60 days. The program can be extended as necessary. OJP will fund successful applicants as a top priority on a rolling basis as applications are received. The funds may be used to hire personnel, pay overtime costs, cover protective equipment and supplies, address correctional inmates' medical needs and defray expenses related to the distribution of resources to hard-hit areas, among other activities.
The grant funds may be applied retroactively to January 20, 2020, subject to federal supplanting rules.
Agencies that were eligible for the fiscal year 2019 State and Local Edward Byrne Memorial Justice Assistance Grant Program are candidates for this emergency funding. A complete list of eligible jurisdictions and their allocations can be found here.
For more information about the Coronavirus Emergency Supplemental Funding program click here.
As of press time, there were 1,270 confirmed cases of COVID-19 in Alabama. 32 Alabamians have already died. There have been deaths in Jefferson, Shelby, Mobile, Lee, Madison, Chambers, Washington, Baldwin, Jackson, Tallapoosa, Lauderdale, Marion, Etowah, and Baldwin Counties.
Print this piece