Governor forms group to study criminal justice reform
Gov. Kay Ivey signed an executive order on Thursday to establish the Governor's Study Group on Criminal Justice Policy, which will receive and analyze accurate data, as well as evidence of best practices, to help to address the challenges facing Alabama's prison system.
This announcement comes after the Justice Department reported in April that there was reasonable cause to believe that Alabama's prisons are in violation of the Constitution by failing to protect inmates from violence and sexual assault, housing them in unsafe and overcrowded facilities and for "crisis level" staffing shortages.
Justice Department report documents horrific violence, sexual abuse in Alabama prisons
The report describes the violations as "severe" and "systemic." Even before the report from the DOJ, Alabama's prisons have suffered from severe overcrowding and understaffing. Numerous lawsuits have challenged conditions in Alabama's prisons. A federal judge ordered numerous investments after a challenge to the prisons' mental health system.
Based on the latest data available from the Department of Justice's Bureau of Justice Statistics, Alabama's prisons have the highest homicide rate in the country.
The group will gather and analyze data on the rate of recidivism and current sentencing laws to develop recommendations to address various problems within the prison system. 
Ivey said that Alabama is making progress in addressing the challenges within the state's prison system and that she is confident this group will further that progress. 
"The people of Alabama are not unaware of the complexities that face our state's prison system, which take a toll on their hard-earned dollars and negatively impact public safety," Ivey said in a statement. "The challenges we face are multifaceted, and in turn, a multifaceted solution, driven by data is necessary."
The study group will consist of the governor, who will serve as the chair; the attorney general; three members of the Alabama House of Representatives appointed by the speaker of the House; three members of the Senate appointed by the president pro tempore; the commissioner of corrections; the director of finance; and additional individuals as the governor deems necessary.
Legislative members of the study group include Sens. Cam Ward, Bobby Singleton and Clyde Chambliss, as well as Reps. Jim Hill, Connie Rowe and Chris England. Additional members from the executive branch include Attorney General Steve Marshall, Finance Director Kelly Butler and Corrections Commissioner Jeff Dunn.
Members of the group may participate by proxy and Ivey has designated Justice Champ Lyons to serve in her place as chairman.
The Governor's Study Group on Criminal Justice Policy will convene for the first time on July 22 and will disband on the first day of the 2020 regular legislative session in February.
Print this piece
Lawmaker files bill to ban treatments for transgender kids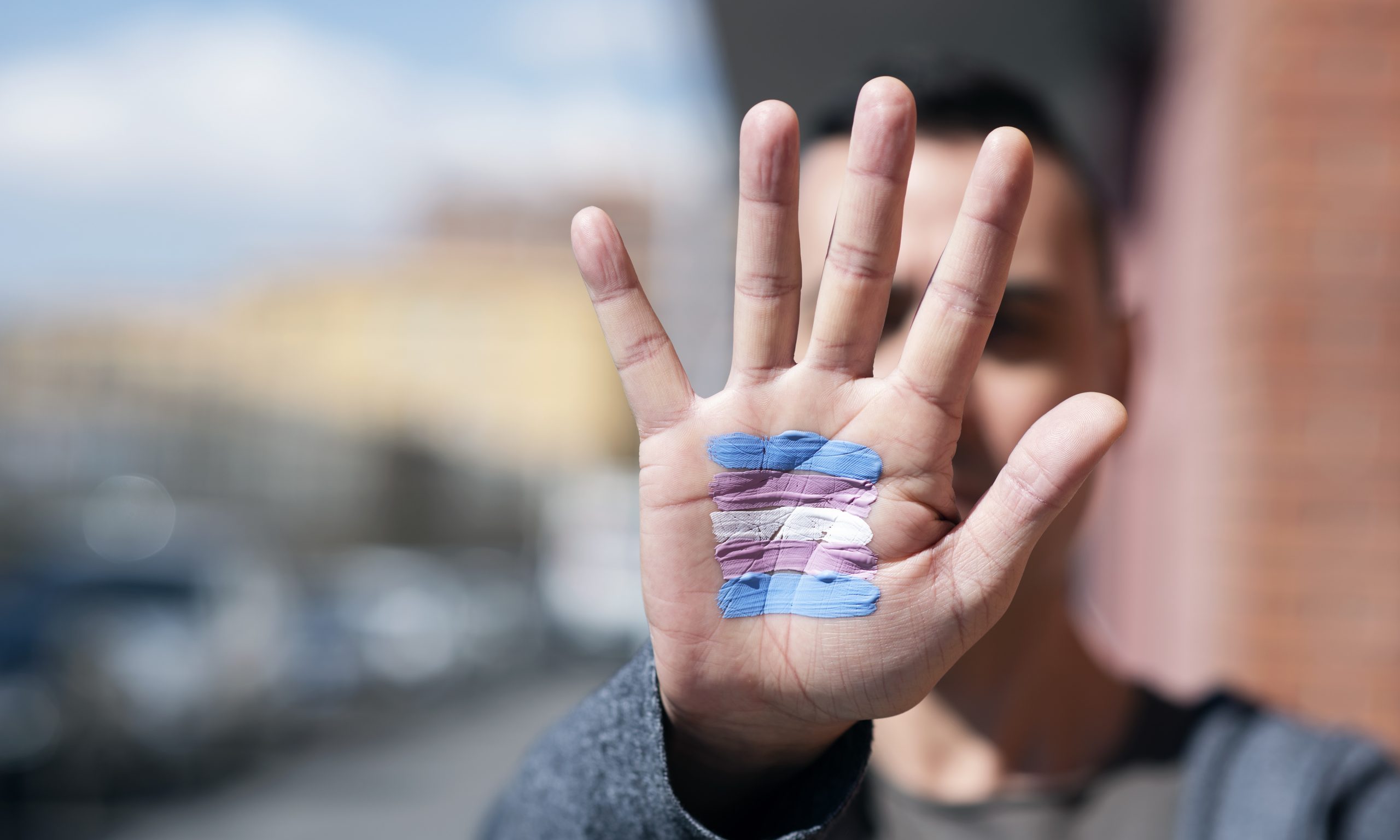 Republican Wes Allen, R-Troy, filed a bill to prevent doctors from providing hormone replacement therapy or puberty suppressing drugs to people younger than 19 who identify as transgender.
HB303, the Alabama Vulnerable Child Compassion and Protection Act,  would make it a Class C felony, punishable by up to 10 years in prison, for doctors to prescribe puberty-blocking medications or opposite gender hormones to minors. Allen's legislation would also ban hysterectomy, mastectomy or castration surgeries from being performed on minors.
"I was shocked when I found out doctors in Alabama were prescribing these types of drugs to children," Allen said in a news release. "This is something you hear about happening in California or New York but it is happening right here in Alabama and it's time we put a stop to that practice."
Allen said that children experiencing gender dysphoria are struggling with a psychological disorder and that they need therapeutic treatment from mental health professionals instead of medical intervention that would leave their bodies "permanently mutilated." 
"These children are suffering from a psychological disorder, just as someone who is suffering with bipolar disorder or schizophrenia but we treat those patients and try to help them. We should treat these psychological disorders as well."
In 2018, a policy statement from the American Academy of Pediatrics (AAP) said that:
"Transgender identities and diverse gender expressions do not constitute a mental disorder; 

Variations in gender identity and expression are normal aspects of human diversity, and binary definitions of gender do not always reflect emerging gender identities; 

Gender identity evolves as an interplay of biology, development, socialization, and culture; and

If a mental health issue exists, it most often stems from stigma and negative experiences rather than being intrinsic to the child"
The World Health Organization (WHO) announced in 2018 that it was removing "gender identity disorder" from its global manual of diagnoses and reclassify "gender identity disorder" as "gender incongruence," which is now listed under the sexual health chapter rather than the mental disorders chapter. 
In a 2018 interview, Dr. Lale Say, a reproductive health expert at the WHO, said that gender incongruence was removed from the list of mental health disorders because "we had a better understanding that this was not actually a mental health condition and leaving it there was causing stigma. So in order to reduce the stigma, while also ensuring access to necessary health interventions, this was placed in a different chapter."
In 2012, the American Psychiatric Association revised the Diagnostic and Statistical Manual of Mental Disorders (DSM) to remove the term "gender identity disorder" from the manual and add the term "gender dysphoria."
Allen's bill will be considered by the Alabama House of Representatives in the coming weeks.
Print this piece