Sewell votes to raise minimum wage to $15 over next six years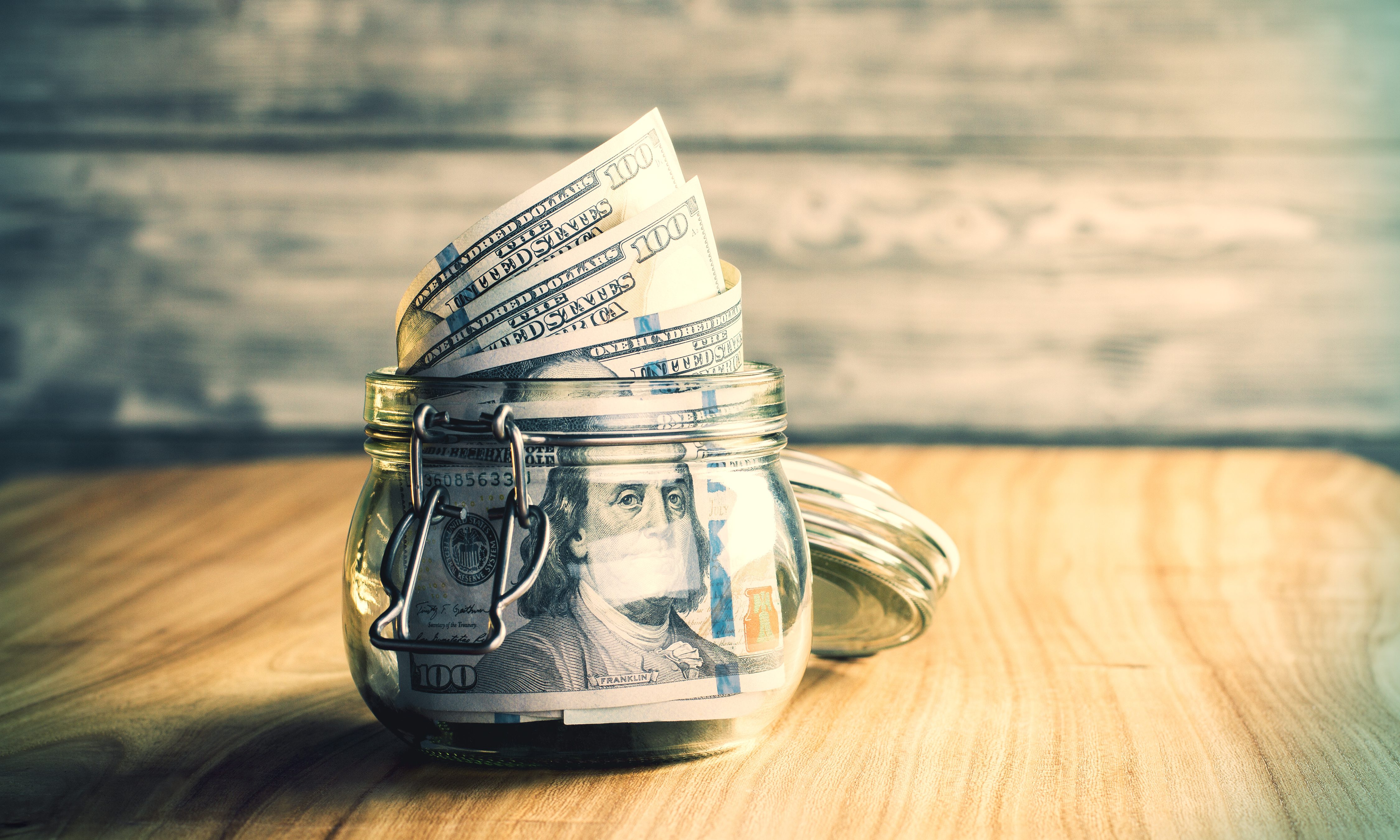 U.S. Rep. Terri Sewell, D-Alabama, voted for the Raise the Wage Act, which would gradually raise the federal minimum wage from $7.25 to $15 over the next six years.
It would be the first increase in the minimum wage since 2009 if it were passed by the Senate and signed into law by President Donald Trump, which is unlikely.
"Americans across the country are working longer hours and still struggling to make ends meet. It is clear that these hardworking Americans deserve a raise," Sewell said. "While the legislation is not perfect, I am committed to keeping Democrats' promise to raise the minimum wage for the American people and for Alabamians who have been left behind by our legislature's refusal to raise the statewide minimum wage."
According to an analysis by the Economic Policy Institute, the act would benefit up to 33 million American workers and 125,000 workers in Alabama's 7th Congressional District alone.
A report by the Congressional Budget Office estimated that the act could help 1.3 million Americans out of poverty. The same report, though, found more than 3 million jobs could be lost if the minimum wage increase went into effect.
"In the 7th Congressional District, over 45 percent of workers could be affected by the Raise the Wage Act, helping families make ends meet and boosting economic growth by putting money in the pockets of workers who will spend it in their communities," Sewell said.
Along with raising the federal minimum wage, the act would index future increases in the federal minimum wage to median wage growth to stop the minimum wage from eroding overtime again.
Guaranteed tipped workers, youth workers and workers with disabilities will be paid at least the full federal minimum wage by phasing out the subminimum wages that can allow them to be paid less than $7.25 an hour.
U.S. Rep. Bradley Byrne announces new chief of staff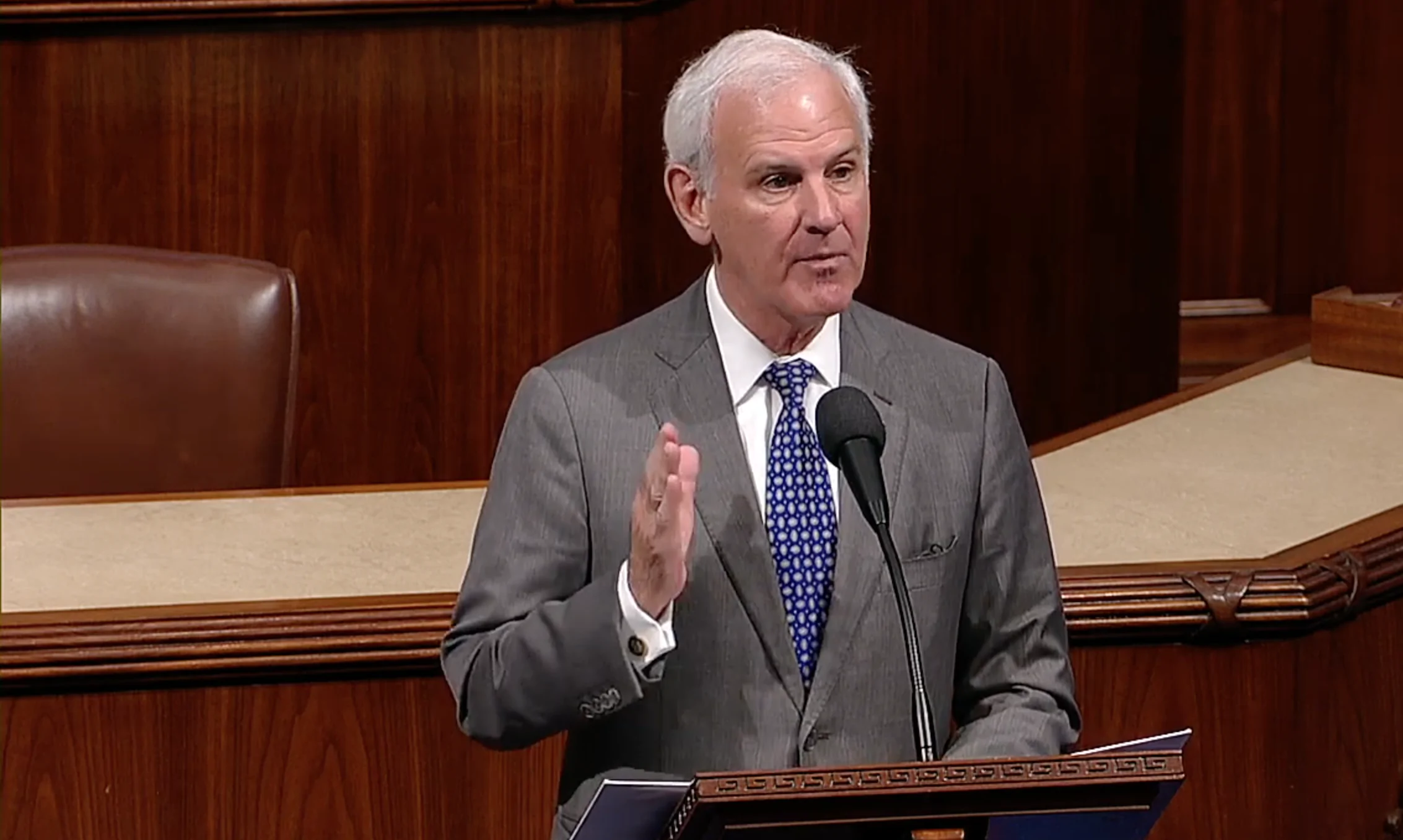 Congressman Bradley Byrne, R-Alabama, on Friday announced that Seth Morrow will serve as his chief of staff.
"As we enter the last half of 2020, my office remains busy assisting constituents and advancing our legislative priorities. I know Seth shares my focus on finishing out my term in Congress strong, and he is well prepared to move into the Chief of Staff role," Byrne said in a statement. "My staff and I will continue working hard every day to fight for the people of Southwest Alabama and advance our conservative agenda."
Morrow is a native of Guntersville and has worked for Byrne since June 2014, serving as deputy chief of staff and communications director. 
"I am grateful for this opportunity, and I'm committed to ensuring our office maintains our first class service to the people of Southwest Alabama. Congressman Byrne has always had the hardest working team on Capitol Hill, and I know we will keep that tradition going," Morrow said in a statement.
Morrow replaces Chad Carlough, who has held the position of Byrne's chief of staff since March 2017. 
"Chad has very ably led our Congressional team over the last few years, and I join the people of Southwest Alabama in thanking him for his dedicated service to our state and our country," Byrne said.