Carter critical of Alabama Democratic Party's handling of adoption of delegate selection plan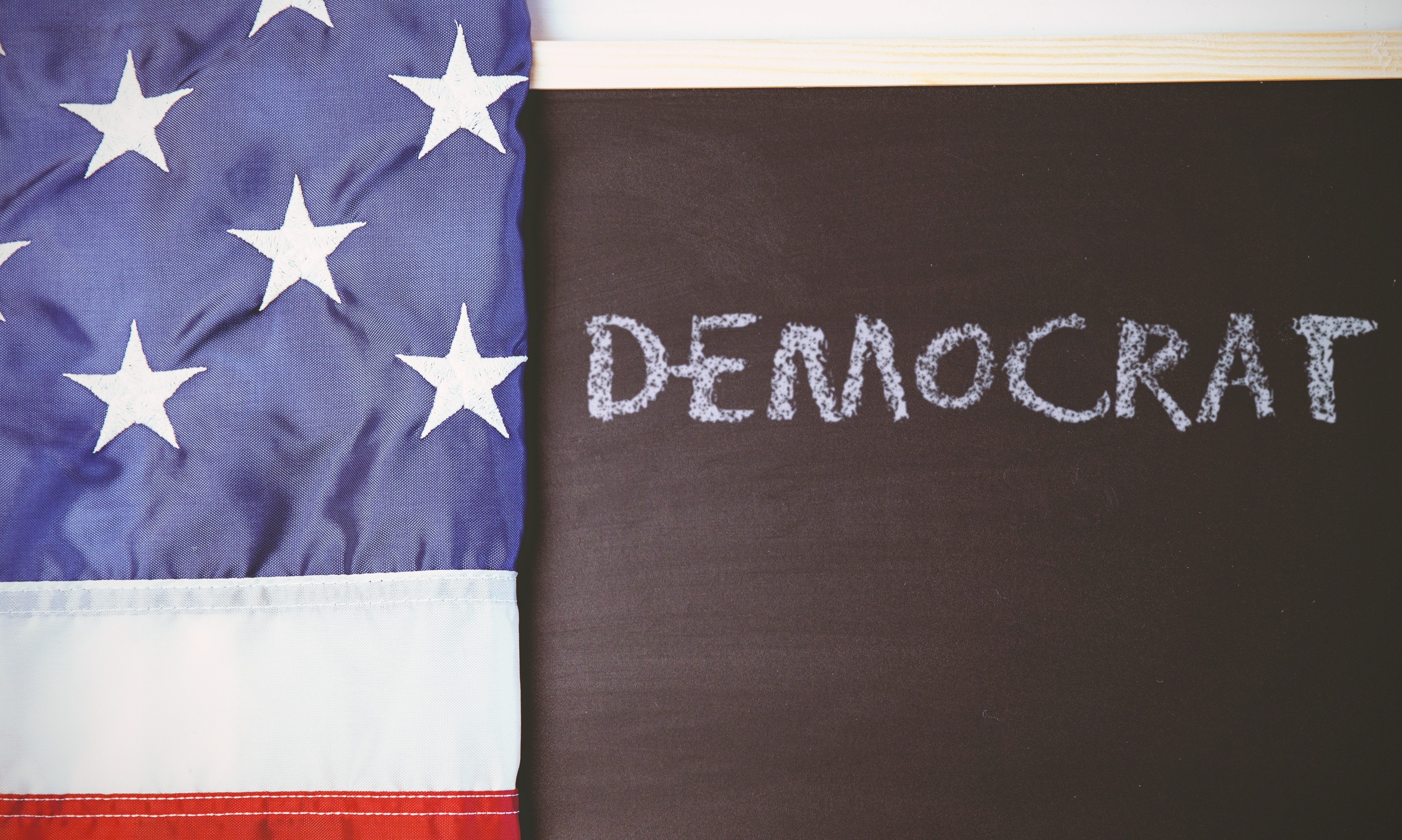 Last week, the Alabama Democratic Party adopted a new delegate selection plan. The State Democratic Executive Committee approved the vote via email.
Alabama Democratic Party Chairwoman Nancy Worley announced that the plan had been approved by the SDEC voters.
The Alabama Democratic Party has been divided in recent years into factions that support Worley and Vice Chair Joe Reed and those that blame the state leadership for some of the party's recent election setbacks in Alabama.
U.S. Sen. Doug Jones, D-Alabama, supported an unsuccessful 2018 challenge to Worley's re-election by Montgomery attorney Peck Fox.
Noted Democratic strategist Carl Carter of Moody is a member of the SDEC and has been a critic of Worley's leadership style. Carter was critical of how the delegate selection plan vote was handled. Carter expressed those views on social media.
"Today's Friday. On Monday, the Alabama Democratic Party had a noon deadline for members to vote on a new delegate selection plan for the Democratic National Convention," Carter wrote. "It went out from a personal Gmail address. The instructions were: 'PLEASE VOTE AND RETURN YOUR BALLOT by Noon, MONDAY, JULY 15, BY RETURNING THIS EMAIL, [email protected], OR SCANNING and FAXING to the Party at (334) 262-6474.'"
"I called and asked what that meant," Carter said. "Could I just hit the reply button? Many SDEC members had done just that. I was told that they required an image with a YES and my signature. I sent one. Later that morning, the same person started telling others that a simple reply would be fine. But the noon Monday deadline was firm."
"Sometime that morning, Joe Reed sent out an email to his handpicked 'at large' members — a practice the DNC-ordered rewrite of the bylaws, due two months ago, is intended to end," Carter said. "I and several others asked what time the letter went out and what time the votes came in. We wanted to know if the deadline had been extended because Reed and Worley were losing and they held it open until they went ahead. I never got an answer, and to my knowledge, nobody else did either. We'll never know, because they did it all in secret."
"Here's my challenge: Somebody show me one example (outside a small church or Kiwanis club board) where a vote is so fuzzy, secretive and apparently malleable," Carter asked. "You can't enter a bid on Ebay or any other auction site without being identified and tracked. Can you imagine Amazon being so loosy-goosy in taking orders? 'Oh, just email, text, whatever works for you.' No. Because those are real transactions that take place in a real world. A secure, accurate vote that is transparent, prevents double voting and provides instant results is easy to set up. You can do it in Office or Google Apps, or on any of hundreds of free web apps. Only problem is, those secure methods don't allow you to cheat. They cut off voting at the time limit. You can't phone it in, fax it in, or do whatever happened after Reed's plea for 'yes' votes went out."
"DNC rules require that any process or vote occur in public. No secret ballots are allowed. These rules were ignored," Carter said. "An attorney who serves on the SDEC's executive board sent two letters demanding an accounting. They were ignored. No results have been published. I and many others have asked that the email account, fax machine and other assets used for the vote be frozen for audit, but we were ignored."
"So here's my challenge to those of you who say, 'I don't know why people are so critical of the Democratic Party in Alabama. They ignore the many good things they do.' Name a few. What have they done to move Alabama forward in 2019?" Carter stated. "Nancy Worley acts like we're being totally unreasonable, asking for the moon. We're not. We're just asking that the business of the Alabama Democratic Party be managed with the same level of competence you'd find on a good PTA board or corner filling station."
Carter challenged State Sen. Jim McClendon, R-Springville, unsuccessfully in the 2018 election where several GOP statewide candidates received over one million votes.
At the urging of Jones, the DNC invalidated the 2018 re-elections of Worley and Reed for chair and vice chair in February. The 2018 Democratic nominees for Congress and lieutenant governor, Tabitha Isner and Will Boyd, are both challenging Worley for state chair. There is no word yet when the SDEC will meet to vote on that and/or DNC suggested bylaws changes.
Jones' surprise 2017 special election win over former Chief Justice Roy Moore for the Senate is the only democrat to win a statewide race in Alabama since Lucy Baxley beat Twinkle Andress Cavanaugh for PSC president in 2008.
The Democratic National Convention will be held in Milwaukee, Wisconsin, on July 13, 2020.

Gary Bauer endorses Hightower for Congress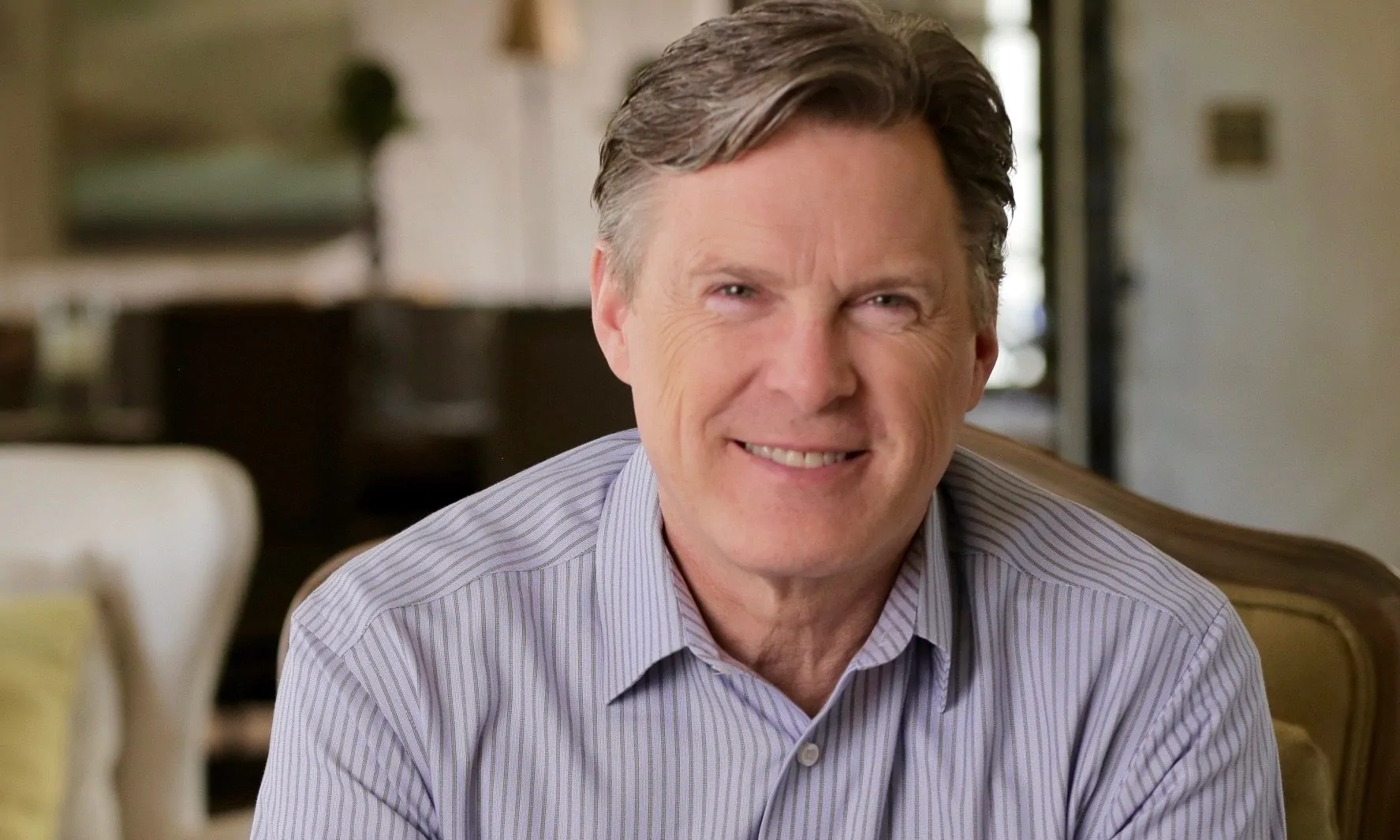 Congressional candidate Bill Hightower's campaign announced Wednesday that he has received the endorsement of national social conservative leader Gary Bauer.
"I am proud to endorse Bill Hightower for Congress," Bauer said. "Bill is a man of God who is an unapologetic voice for faith, family and freedom. He has worked to defend the unborn both in public and private life for 40 years and there has been no stronger advocate for protecting our religious liberties."
"Bill Hightower has a proven pro-family, pro-life record that the voters of south Alabama can count on," Bauer said. "As their congressman, I know Bill Hightower will stand with President Trump to defend our values, protect our constitutional rights, secure the border and put hard-workings America first."
"Susan and I have followed Gary Bauer since his service to President Reagan, and his later work on the Family Research Council," Hightower said. "Because of our personal support of James Dobson's, Focus on the Family, with whom Gary worked, we have for at least 30 years leaned heavily upon his conservative, family-oriented commentary on culture. It is an honor to be endorsed by Gary, because like him, I am a staunch supporter of Israel and deem our religious freedoms as core to who we are as Americans."
Bauer currently serves as president of American Values, a public policy think tank, and was Washington director of Christians United for Israel Action Fund. Bauer has held several positions in the administration of former President Ronald Reagan including deputy under-secretary of education from 1982 to 1985 and under-secretary of education from 1985 to 1987.
Bauer was then appointed assistant to the president for policy development, a position he held until January 1989. He later served as a senior vice president of Focus on the Family and as president of the Family Research Council.
In 2000, Bauer sought the Republican nomination for president of the United States. Then-Texas Gov. George W. Bush won the nomination and went on to win the 2000 election.
Hightower is running in Alabama's 1st Congressional District in the July 14 Republican Primary runoff against former State Rep. Barry Moore, R-Enterprise.
Incumbent Congressman Bradley Byrne is not running for re-election.
Hightower has a bachelor's degree from the University of South Alabama and a master's degree from Vanderbilt University. Hightower has worked for several Fortune 500 companies around the world before moving back to South Alabama in 2002. He has started and run several small businesses in the Mobile area. Hightower is a husband, father and grandfather.
The winner of the Republican nomination will face the winner of the Democratic primary runoff in the Nov. 3 general election. On the Democratic side, James Averhart is running against Kiani Gardner.